North Carolina USA - Fall Colors and the Mountains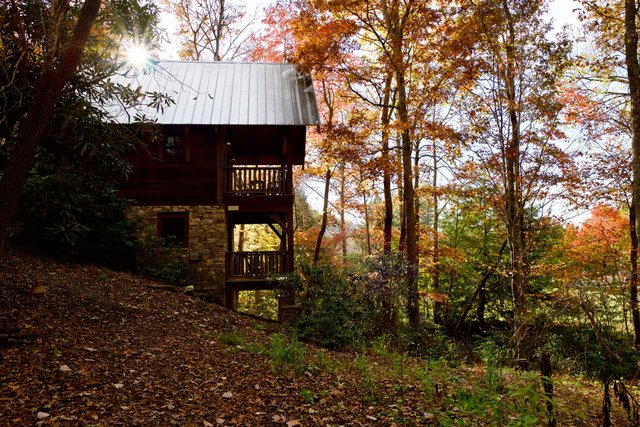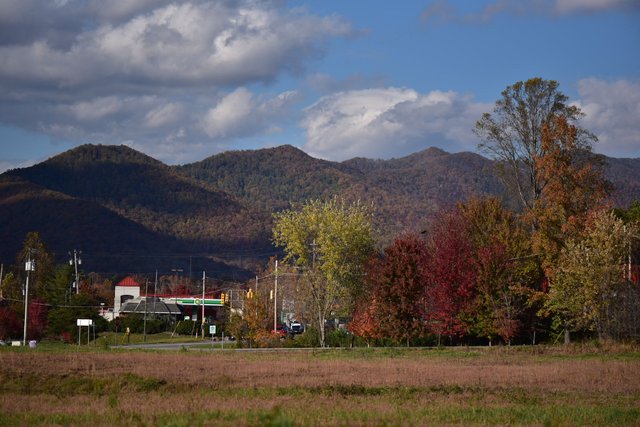 In the US, there is a transition from Summer to Winter called "Fall". The "Fall", in some areas of the US shows some really beautiful tree leave colors as they are slowly changing and will fall off the trees by winter time.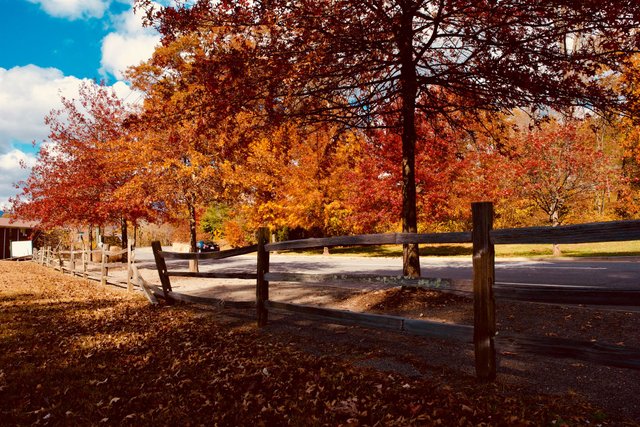 The key is to go to an area that has these colors. Florida does not really have a "fall" season. If you travel north ,about 10-12 hours by car, you get to the east coast mountain states like North Carolina (west side of the state). There, the Blue Ridge Mountains are famous for their colors in the October time frame.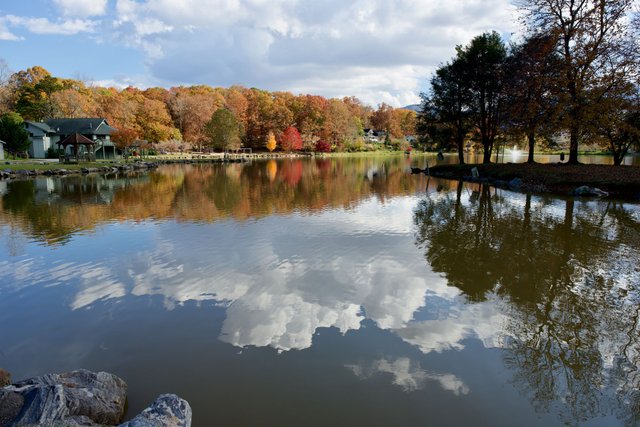 You can rent a cabin in the mountains and enjoy the sunny days and cooler nights. Always look forward to going back again.
---
Related link
●
https://blueridgemountainlife.com/fall-foliage/
---
North Carolina USA - Fall Colors and the Mountains
This is posted on trips.teem