Shifen waterfall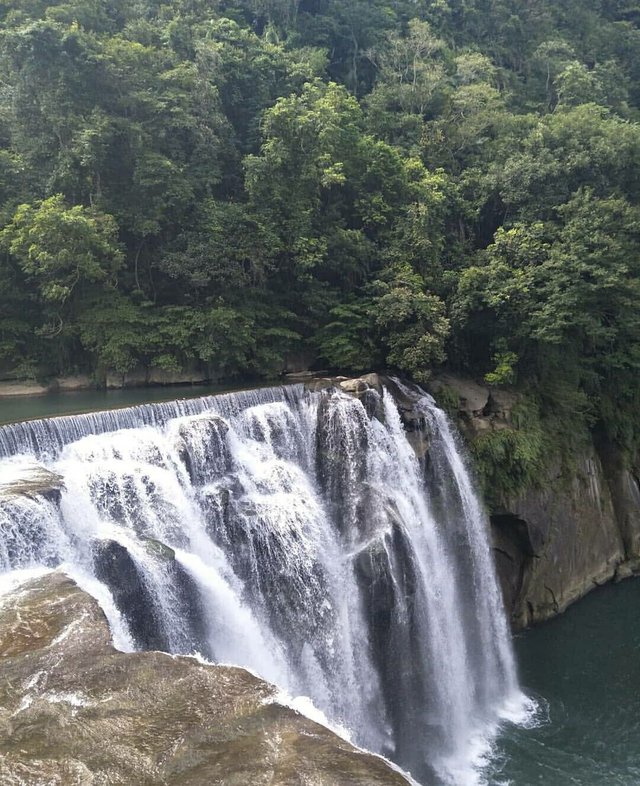 It's an unintentional trip but it's very fun.
At that time the plan was on vacation with my best friend, but suddenly he canceled it because there were other interest.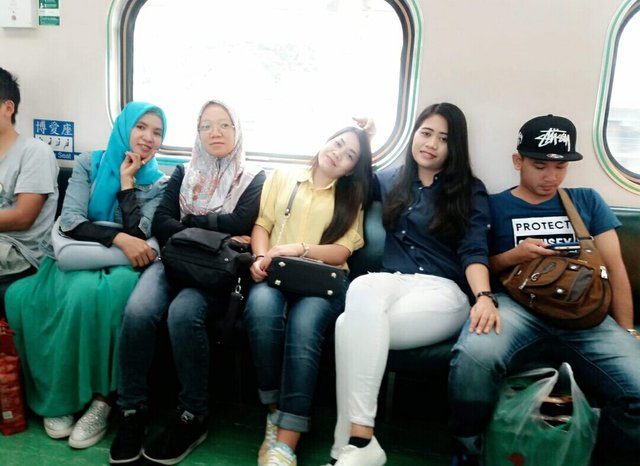 At 5:00 am I called my other friend, friend.. who last week took me off together to celebrate his birthday.
At 7:00 a.m. we left by train then get of at Banciau station, because you have to wait for another friend.
Then at 10:00 we left for Shifen.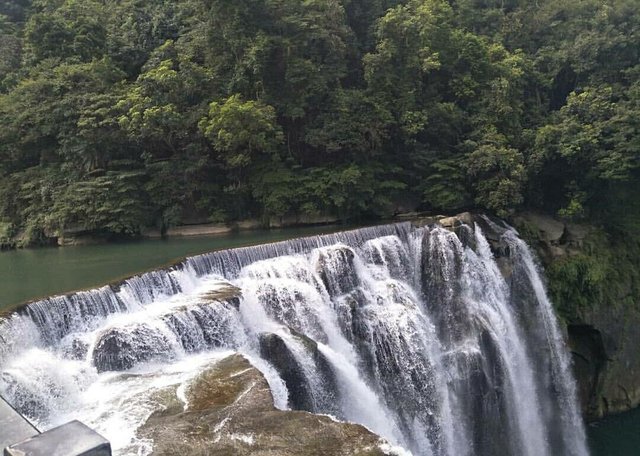 Towards Shifen waterfall past two suspension bridges, the longs one is also high.
The trip was quite far, but very pleasant, because of the crowds on foot because there are so many visitors.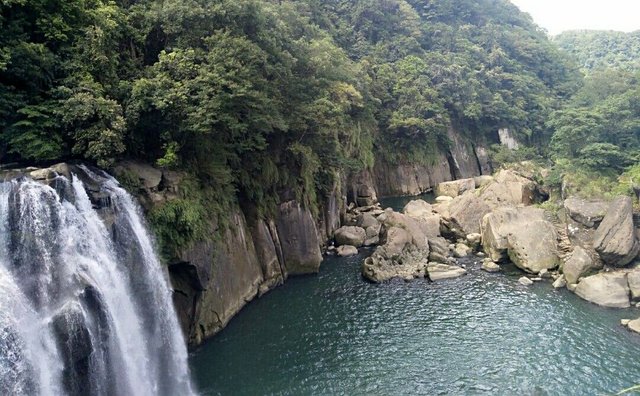 Not far from the waterfall, there are stalls that provide various kinds of food and drinks and children's playground.
Sorry I can't give a lot of photos because the cellphone that I used at that time was broken.
Even though the scenery along the road is very beautiful.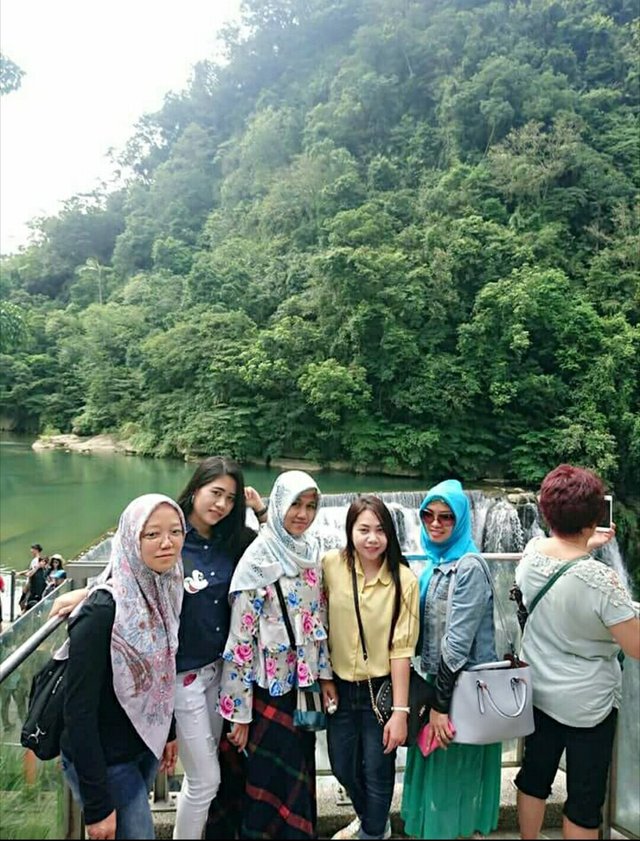 If you do want to take a tour, you can purchase a guided tour of Shifen, Jiufen and Pingxi here with Get your Guide.
New Taipei City, Pingxi District. Taiwan.


---
Shifen waterfall

This is posted on trips.teem