Trip to Tottori Prefecture (Watermelons, Seafood and Detective Conan)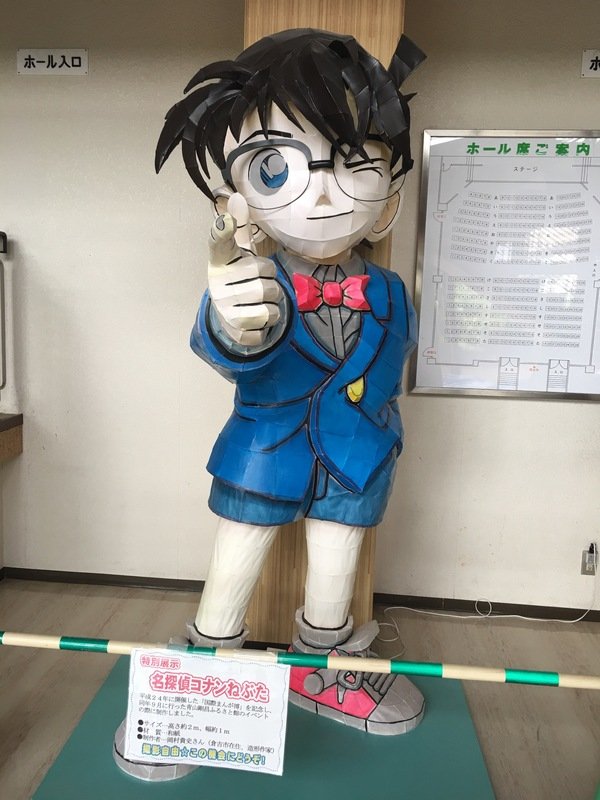 I went to Tottori Prefecture last weekend. Tottori Prefecture is located north of Hiroshima Prefecture where I live. It is famous for sand dune, watermelons, seafood, and a place where the writer of Detective Conan was born. I am going to introduce you today about watermelons, seafood, and Detective Conan.
This is a place where watermelons produced locally are inspected and arranged according to their size and grade.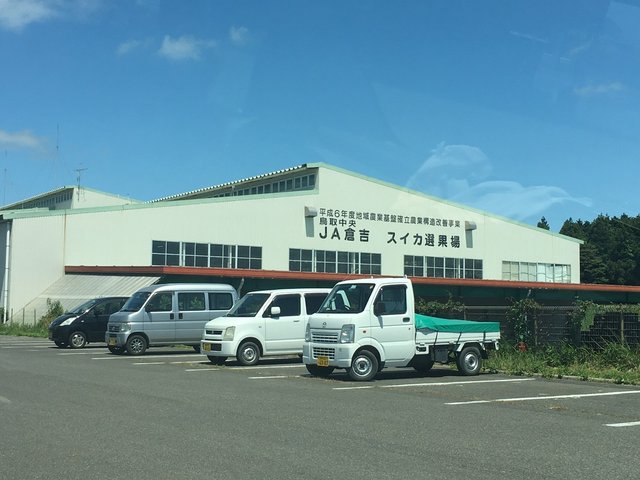 Look at the cute flags!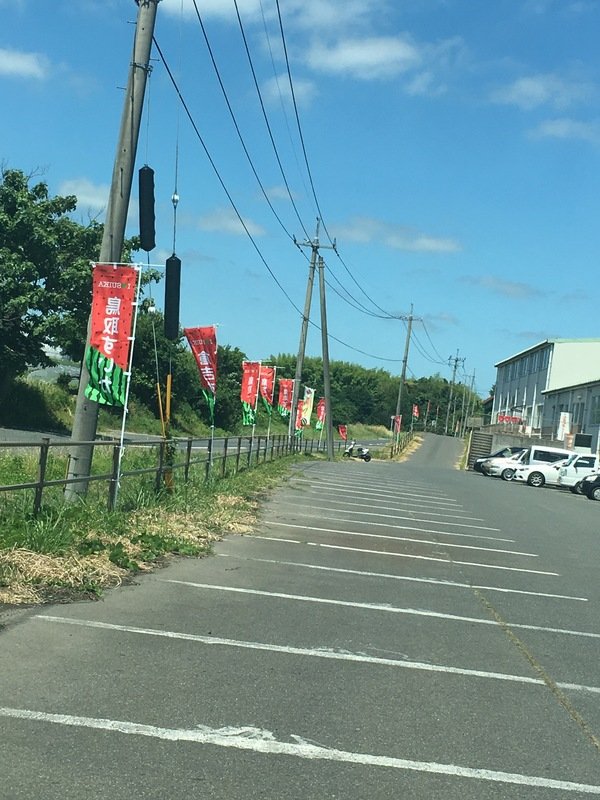 You can buy watermelons here.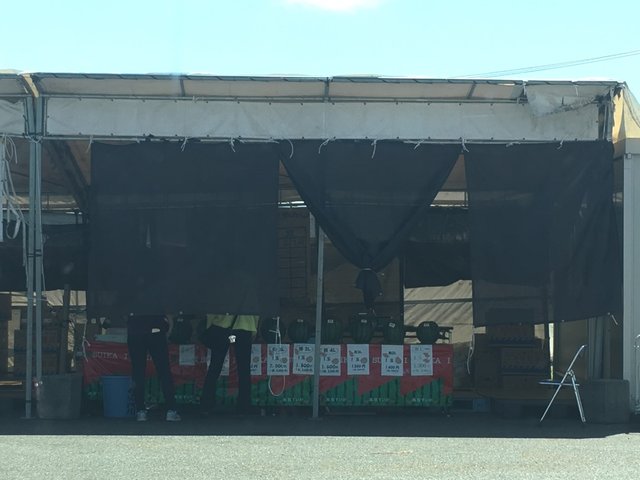 The field are full of watermelon plants!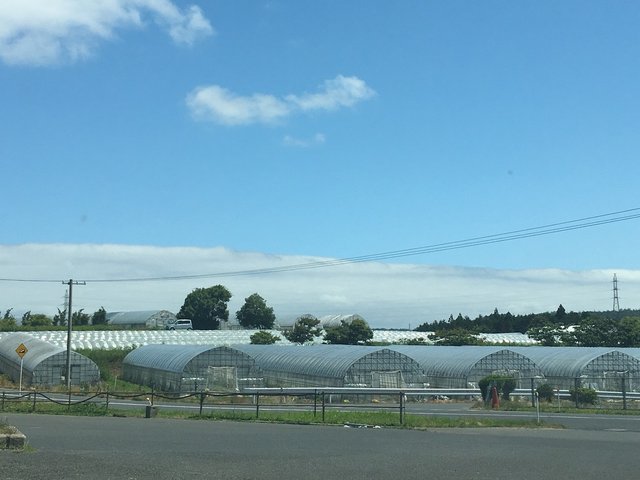 They have a cute tissue package and a notebook.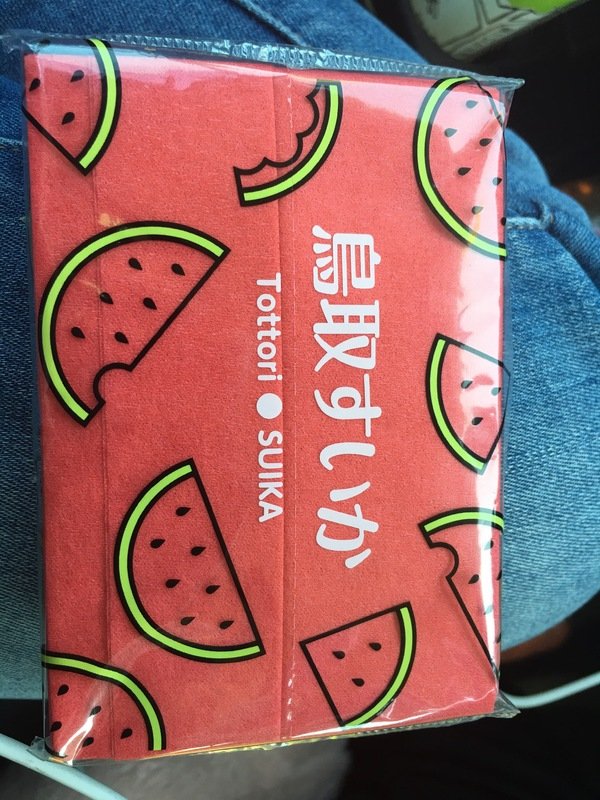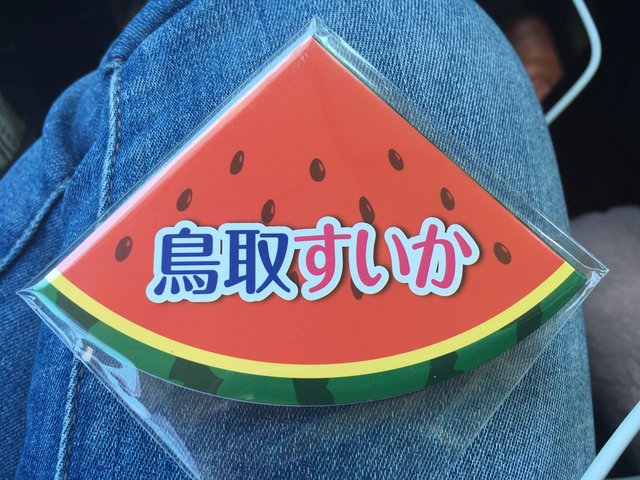 Next, I show you great seafood of Tottori.
We went to a restaurant called Kai. You can command a great view from the restaurant.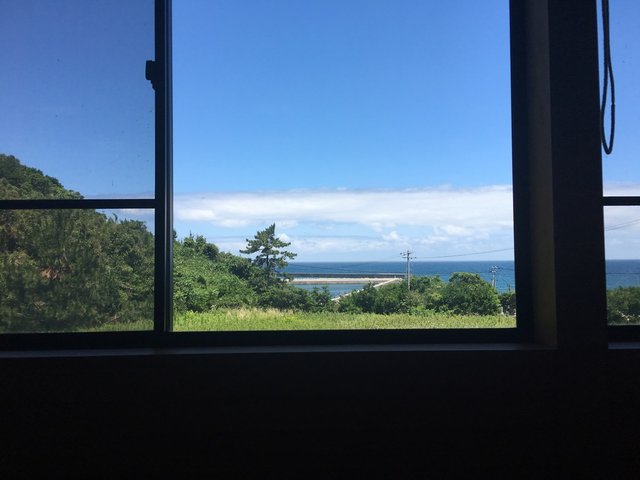 Tottori is famous for squid, oysters, crabs, shrimps. This time, I had oysters, shrimpms, squid and turban shells.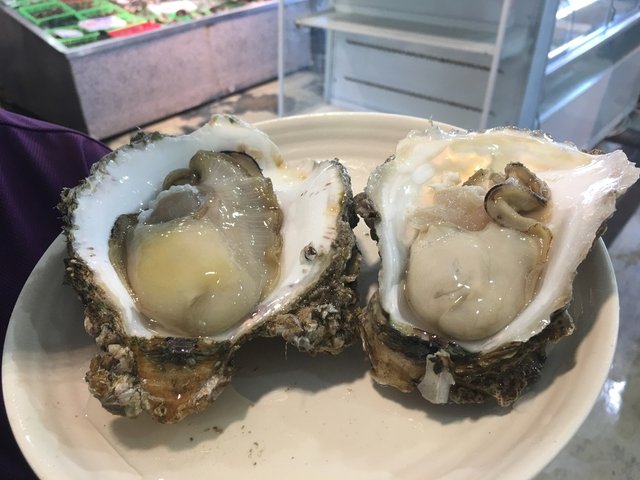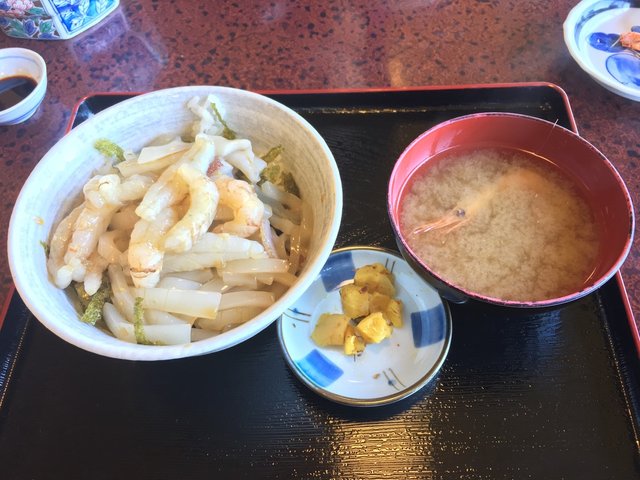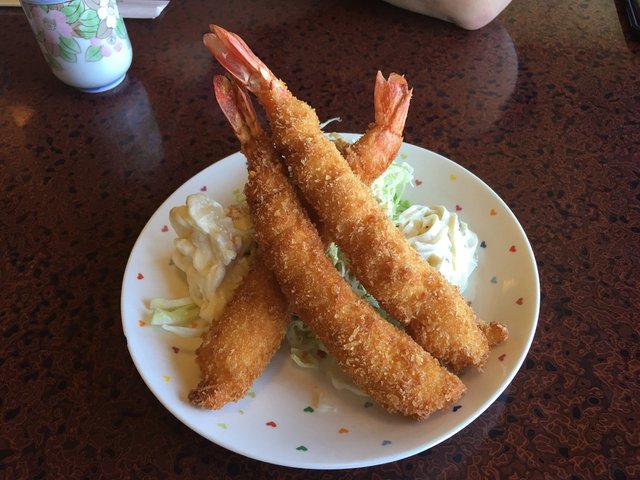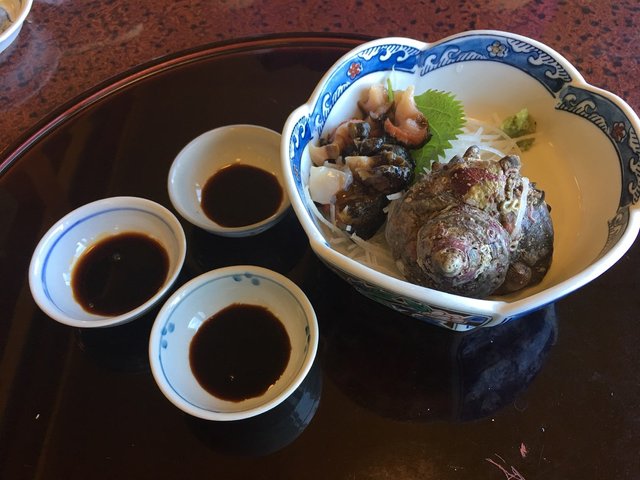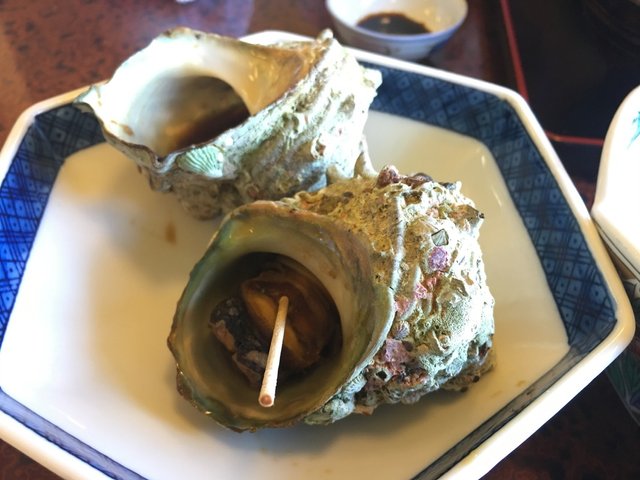 As I mentioned above, Tottori is where the write of Detective Conan (Meitantei Conan), Gosho Aoyama was born. So there are a lot of statues and buildings in Tottori.
I will show you some of them.
Conan: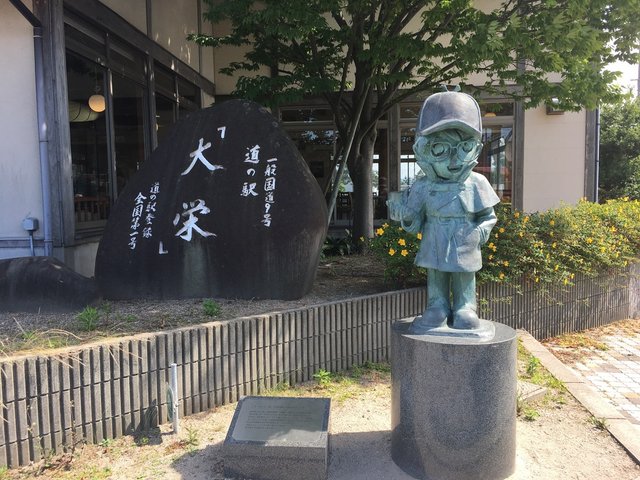 Shinichi Kudo's house: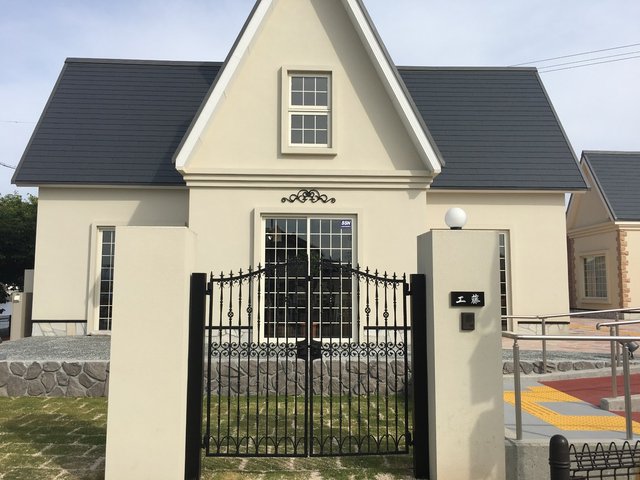 Conan welcomes you at both ends of a bridge: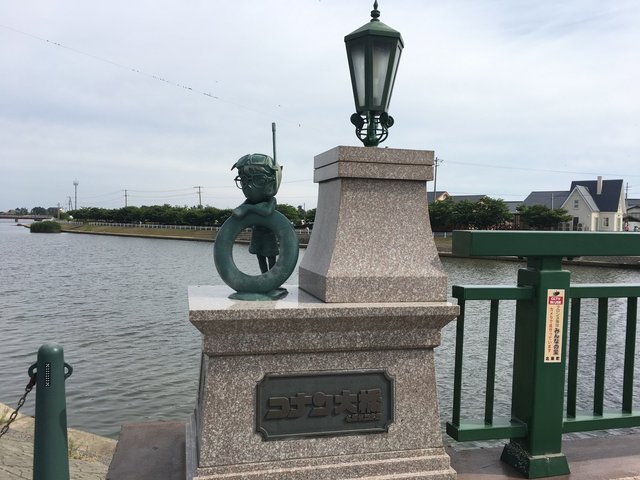 Watermelon and Conan: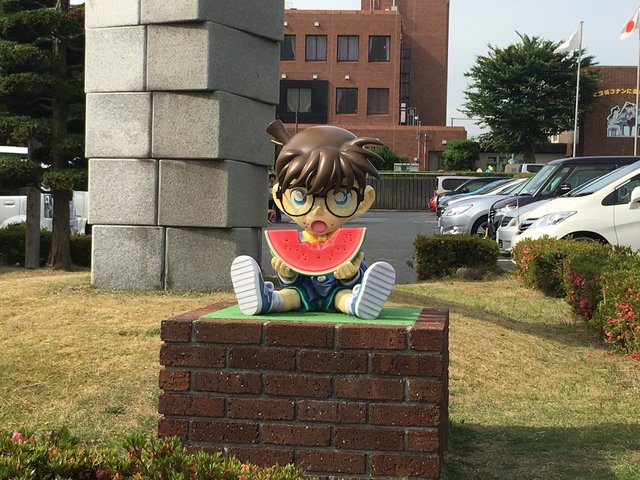 Shinichi and Ran: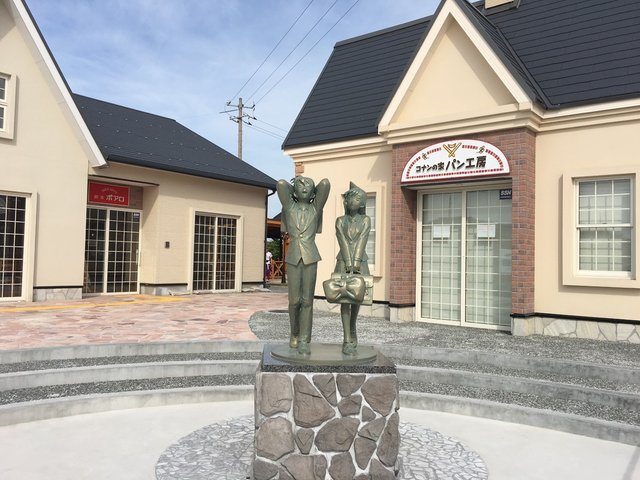 Ran and Conan: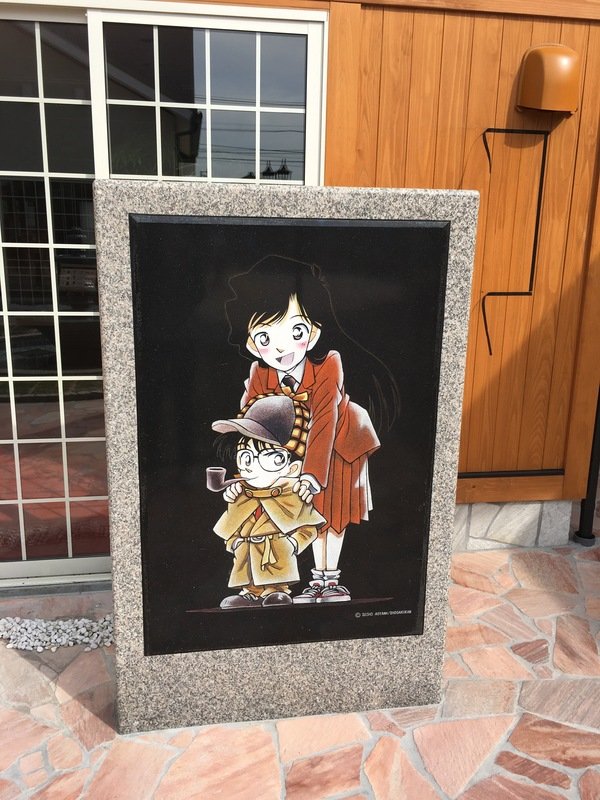 I am going to show you Japanese ryokan (hotel) I stayed in Tottori in the next article!
Please read next one too! :)