Ryokan (Japanese Hotel) in Tottori
If you have come to Japan, I think you have stayed in ryokan. Ryokan is like a Japanese version of a hotel. There are different grade guestrooms, and usually they serve Japanese food at night and in the morning. They use local ingredients so you can enjoy local specialties! And most of the time, you can enjoy onsen (hot spring), too.
Today, I will share my experience in a ryokan in Tottori.
The view from the room was great!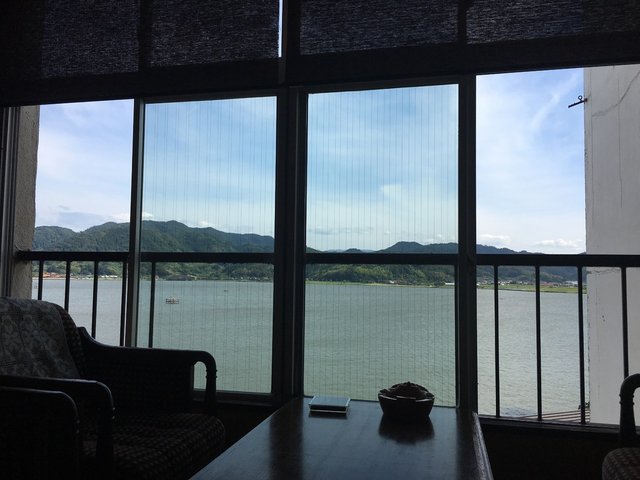 In a guestroom, they have Japanese traditional floor "tatami."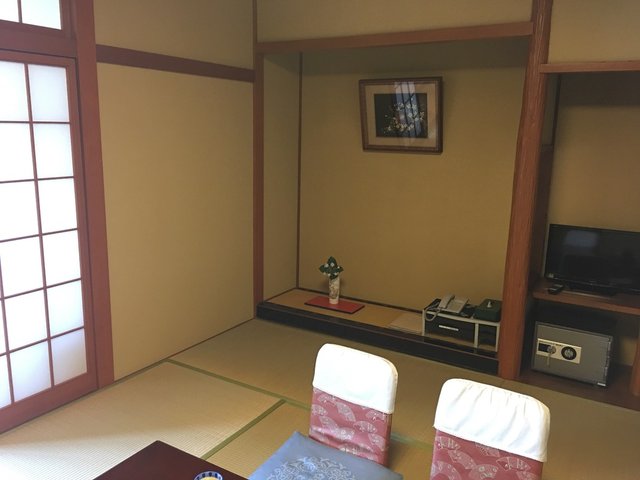 They usually serve tea when you arrive at your room.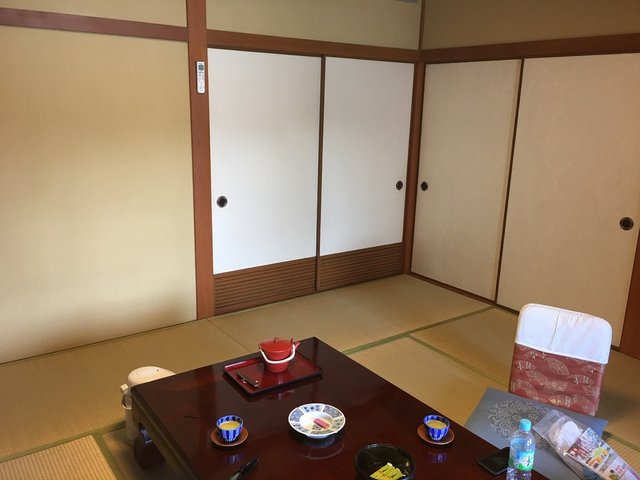 Hand washing space was pretty!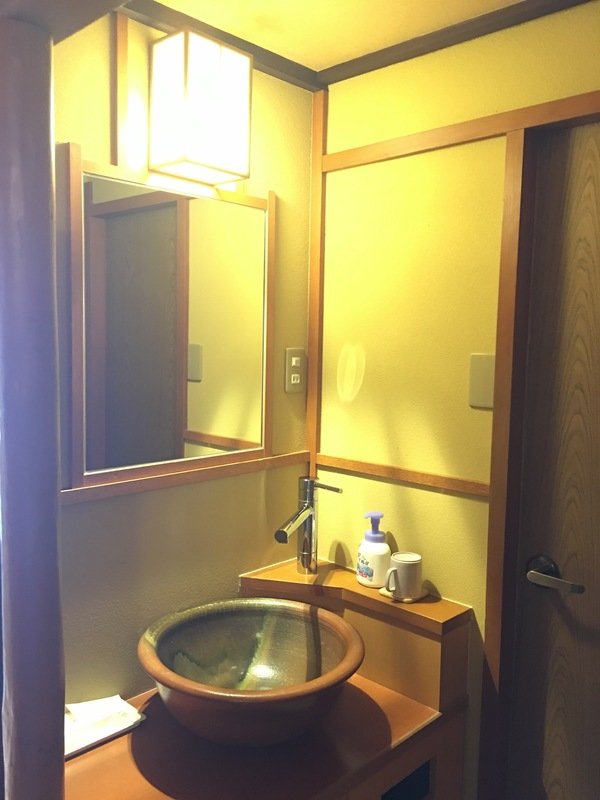 You can enjoy onsen on a lake!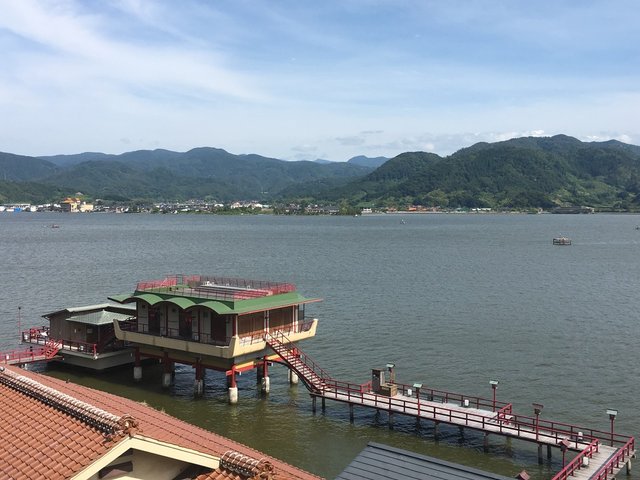 We reserved private outdoor onsen. The onsen water was directly brought from the lake!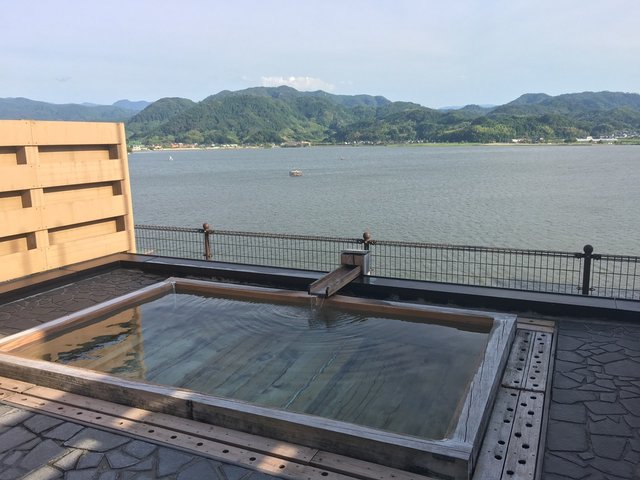 It was a great view and I could relax without caring about other people.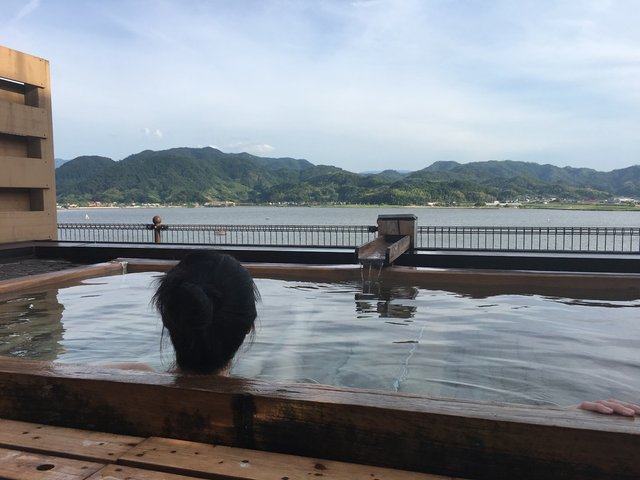 *You can't soak hair into onsen.
I hope you enjoyed my experience in Tottori!!
I am flying off to another trip site tomorrow! See you in July!! :)