IS THAT JIMMY KIMM...!?!?
Hi, everyone. It has been a while since my last post. It seemed there was a steemit drama over my articles while I was traveling, so I kind of lost motivation to come to steemit. Like why do I make lots of effort even though I know my articles would be downvoted and flagged, you know? But I don't want to be defeated or mistaken as @noganoo and be flagged because of it, so I decided to come back. (My reputation has already lowered because of being flagged..)
In the last article, I said I was going to a special place. The place is USA. I went there with my sister and brother in law. I took tons of pictures and I can't make it into one article, so I will break them into 3 parts.
In this first part, I will introduce FOOD I ate while I was staying there.
I departed from Kansai International Airport and stopped at San Francisco International Airport and then flew to Denver.
This is what I ate at San Francisco International Airport. I always thought things or goods in America is big but this salad was not an exception.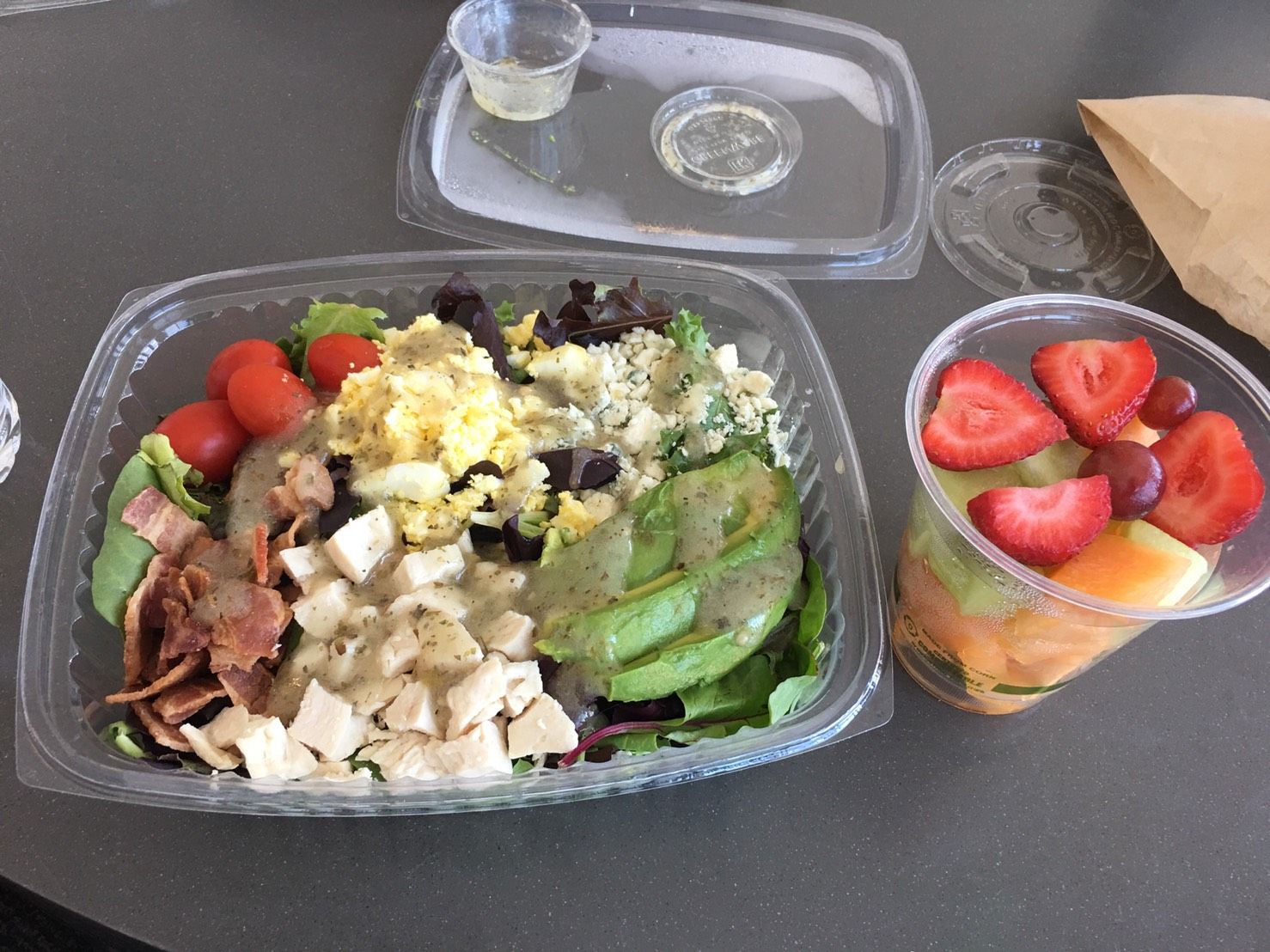 I have not really tasted Mexican food but I tried in Denver. It was a cute restaurant.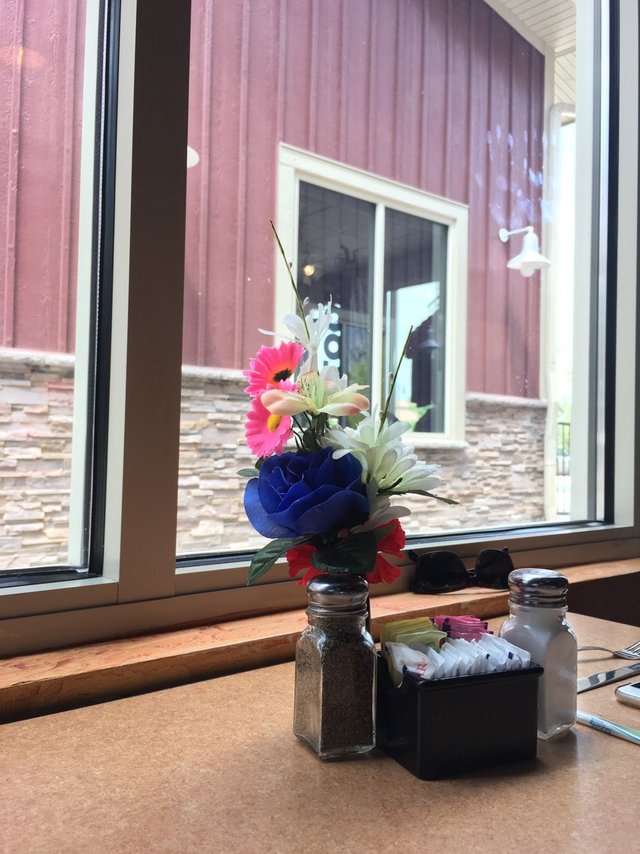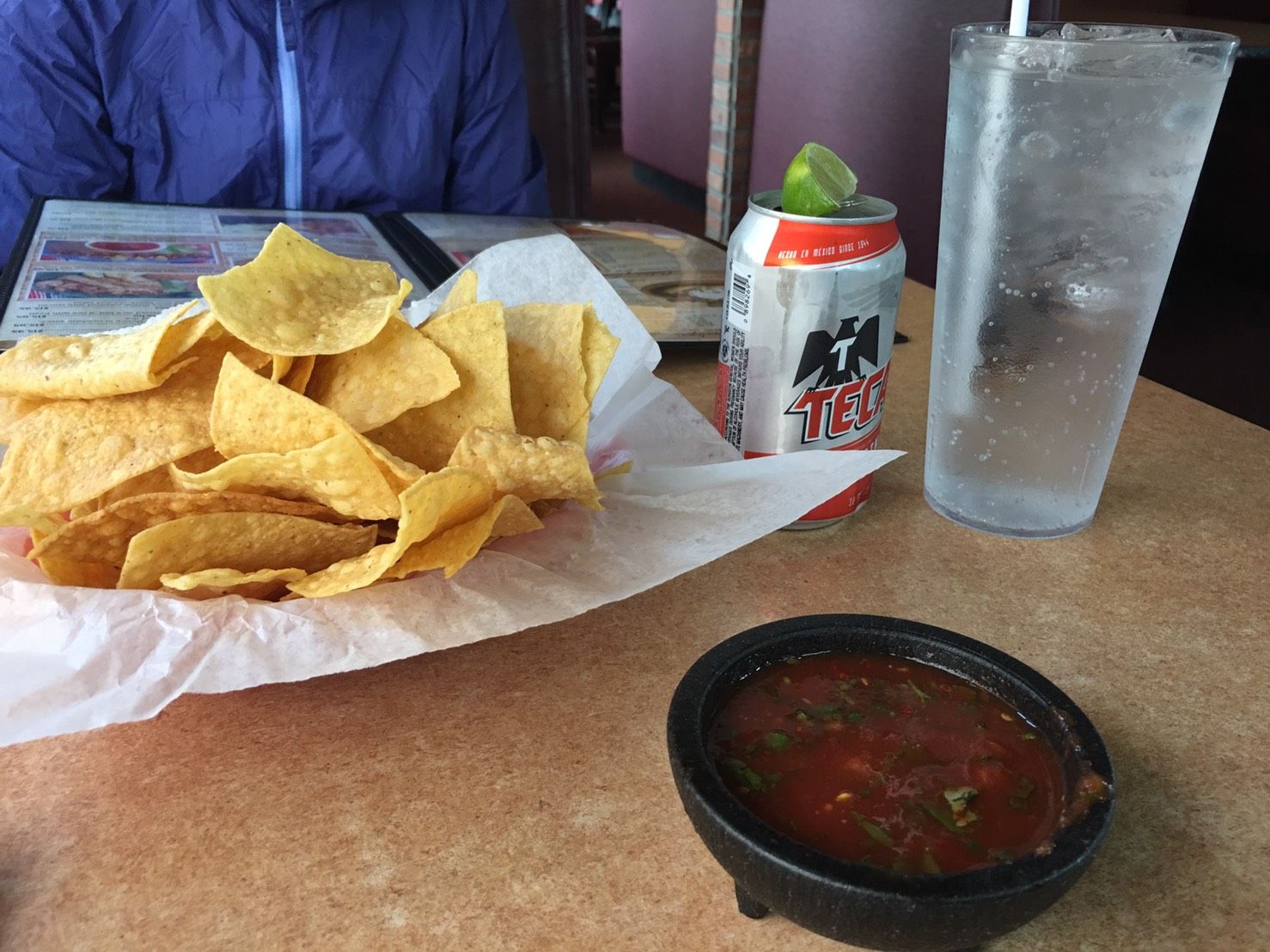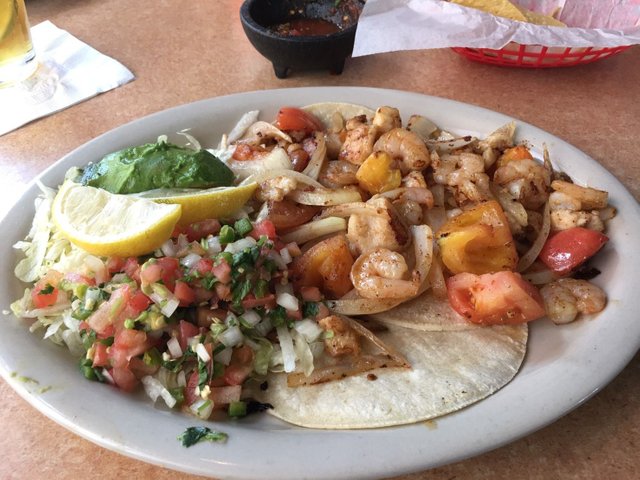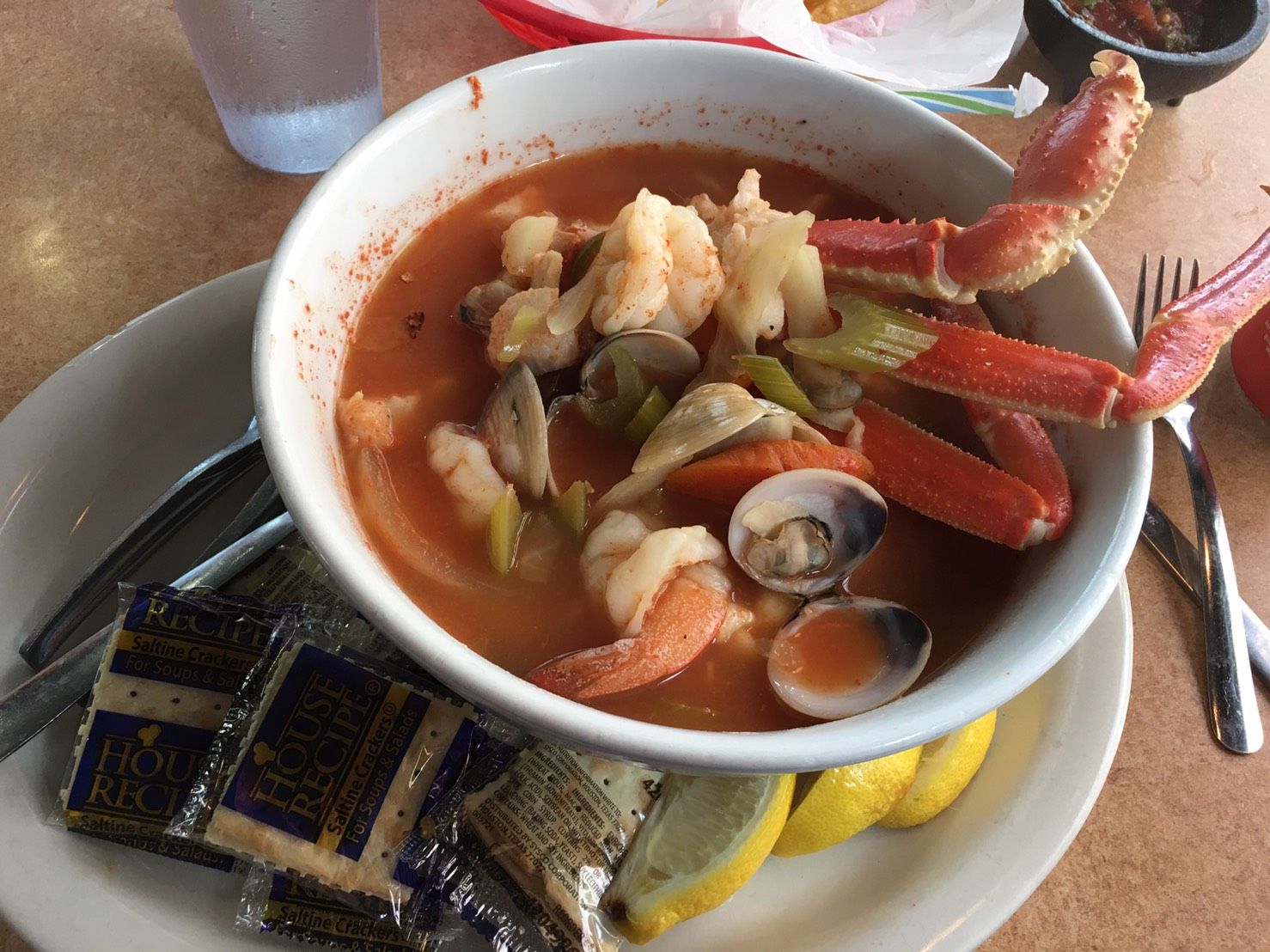 We then drove up to Wyoming and stopped at Rawlins. We found an interesting cowboy like restaurant.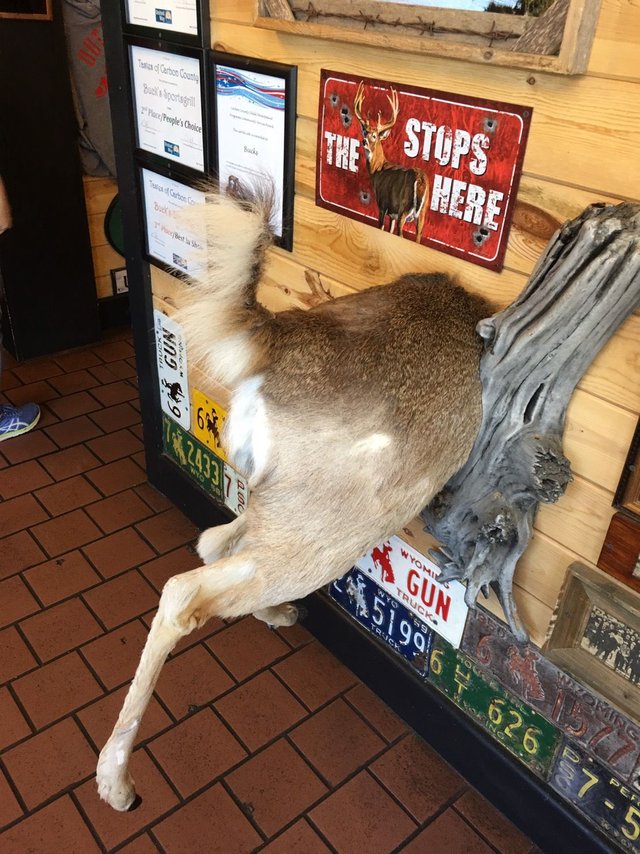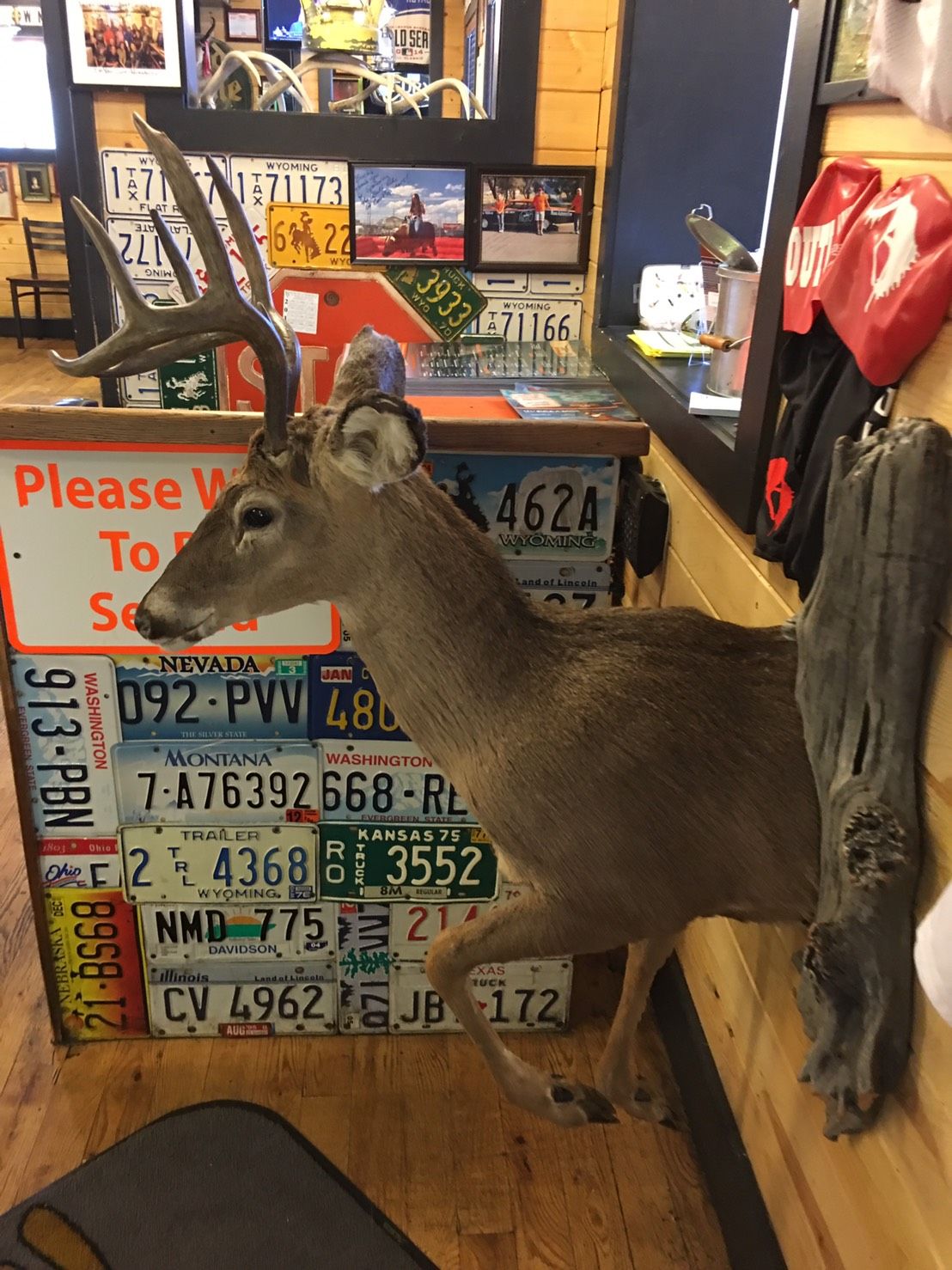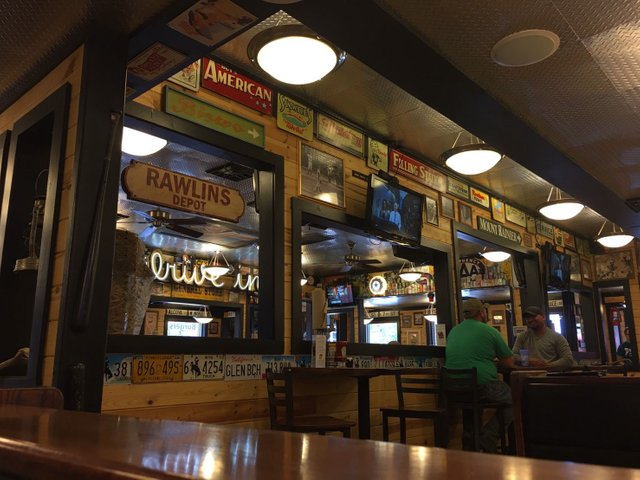 This is a HALF SIZE salad! :O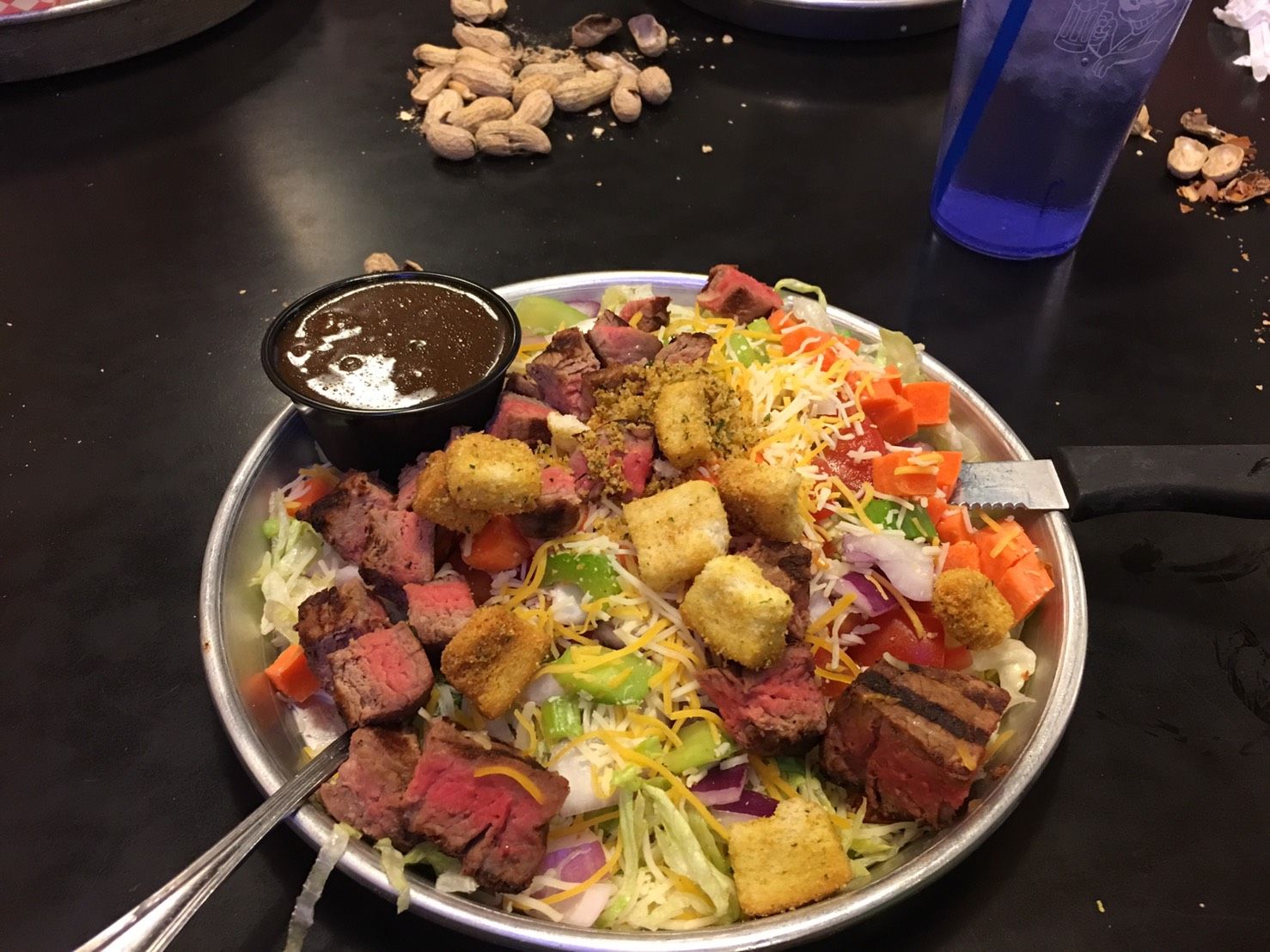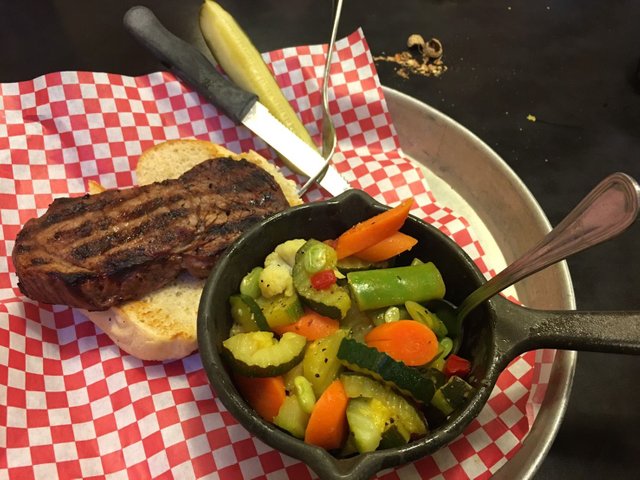 We finally arrived at Jackson Hole and I ate this delicious burger.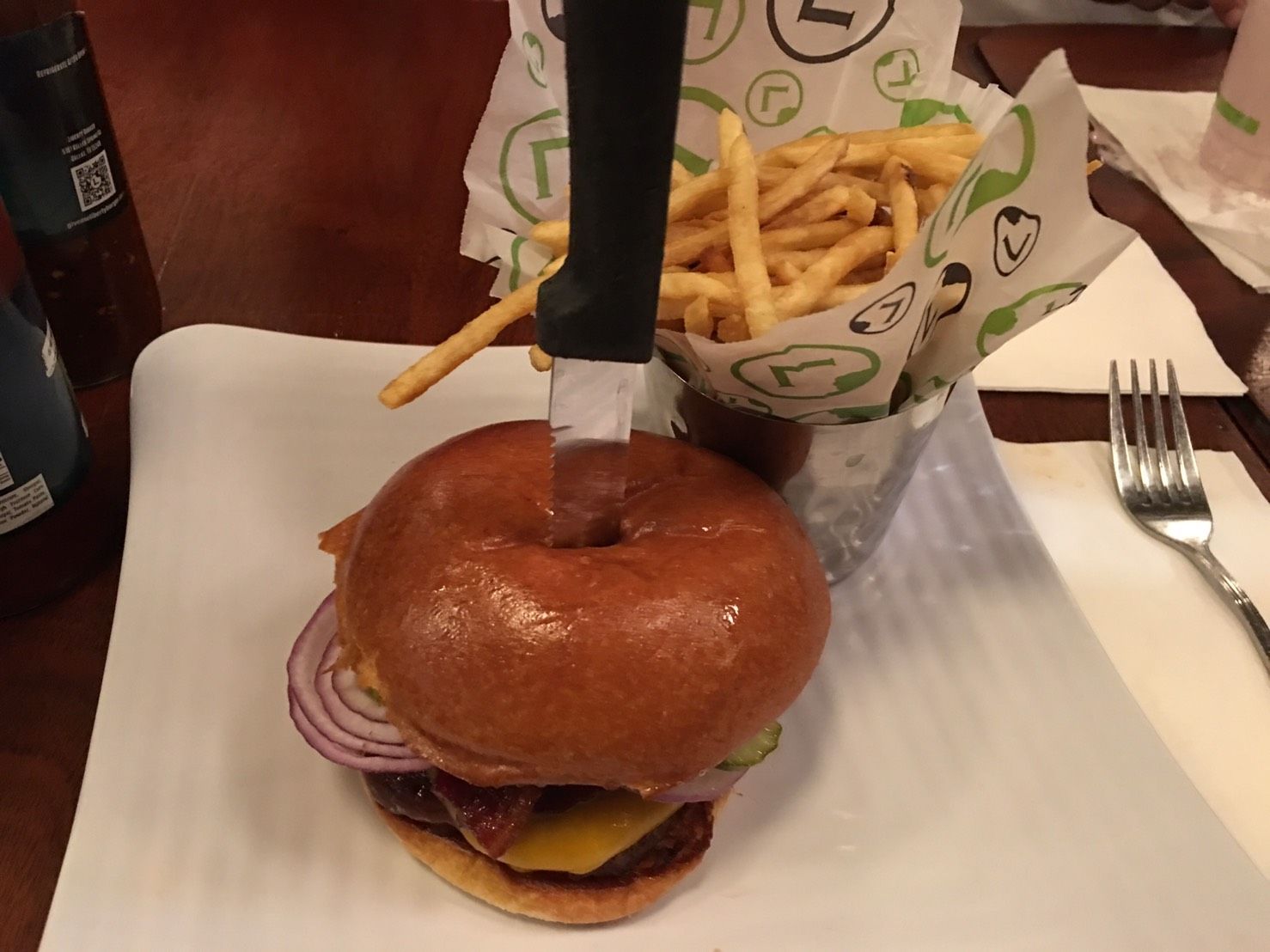 Next day, we went rafting then we went in to a bakery and ordered burgers.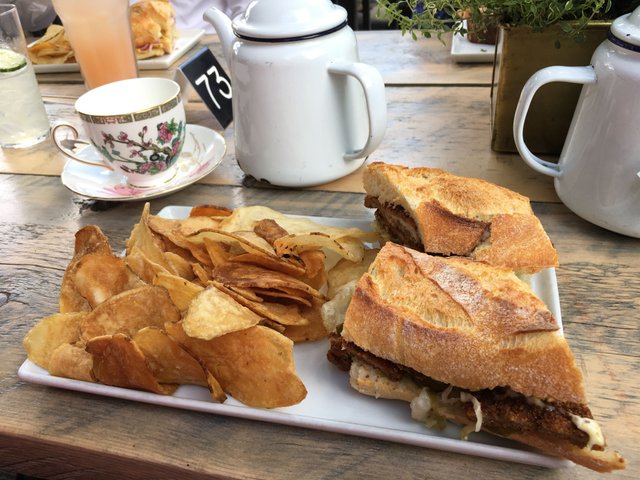 They couldn't spell my name correctly.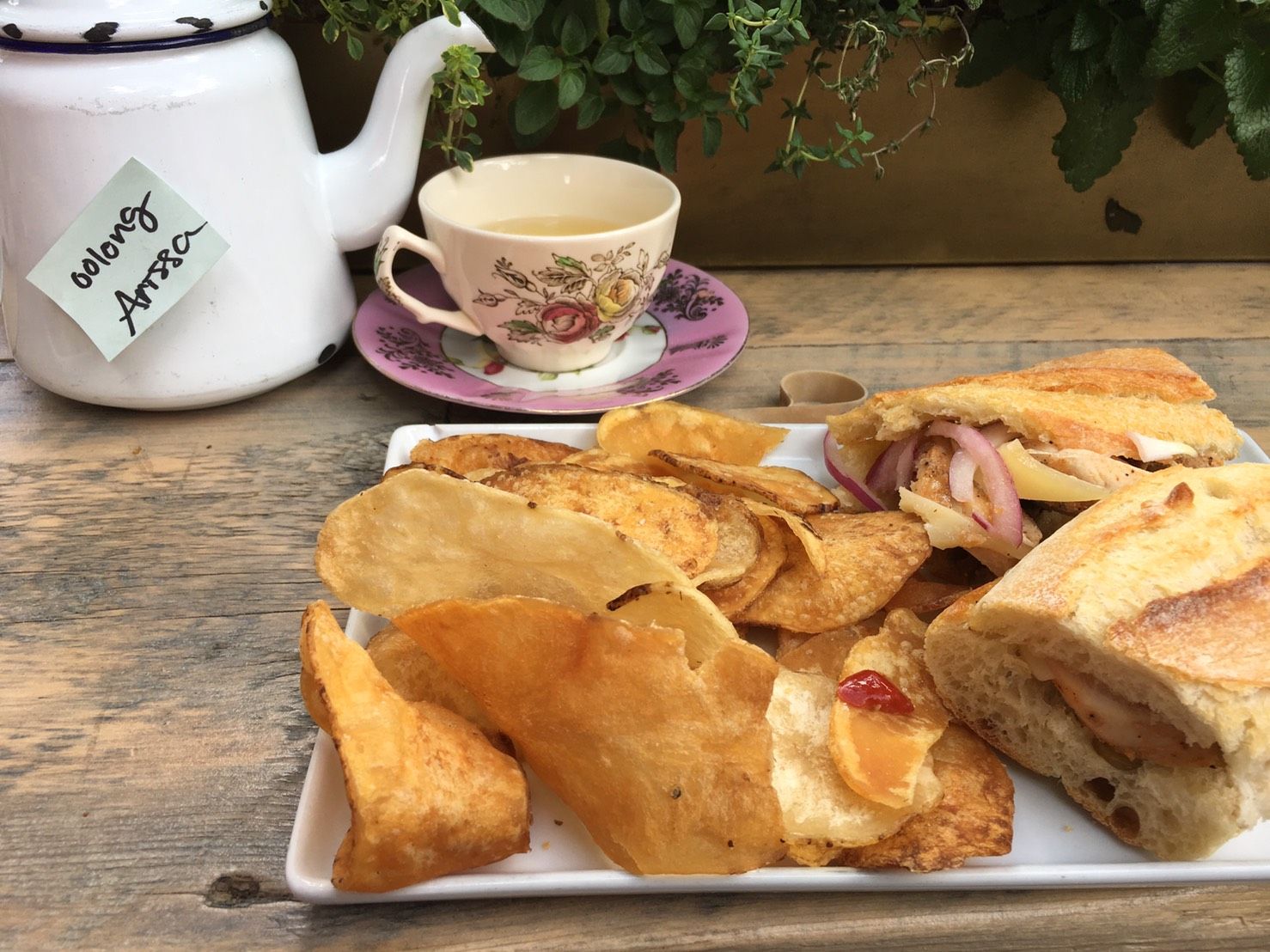 And while we were there, I heard a familiar voice. And brother in law said "There is Jimmy Kimmel behind us."
I was like WHAT!?!?!? And I turned my head quickly and yeah THERE WAS JIMMY KIMMEL! He was eating at the bakery too!! What a coincidence! I went there all the way from Japan and saw him! :O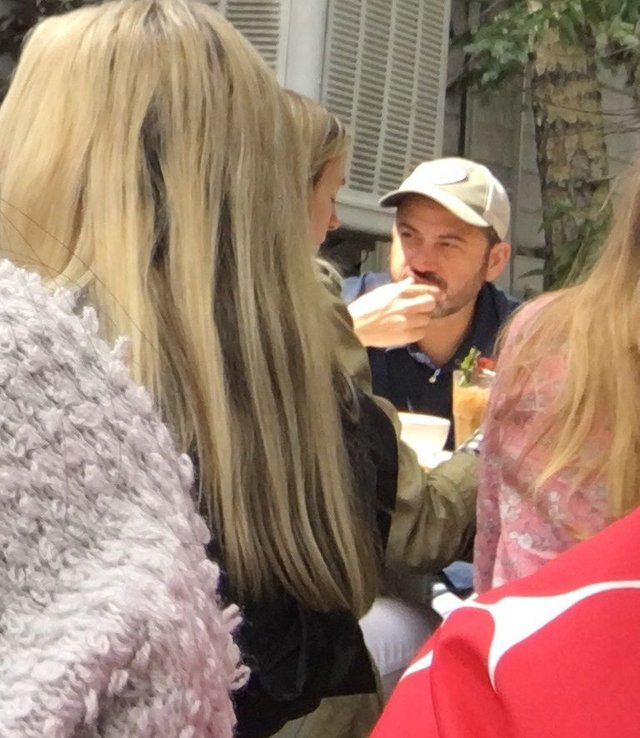 At the night we went to a cool restaurant.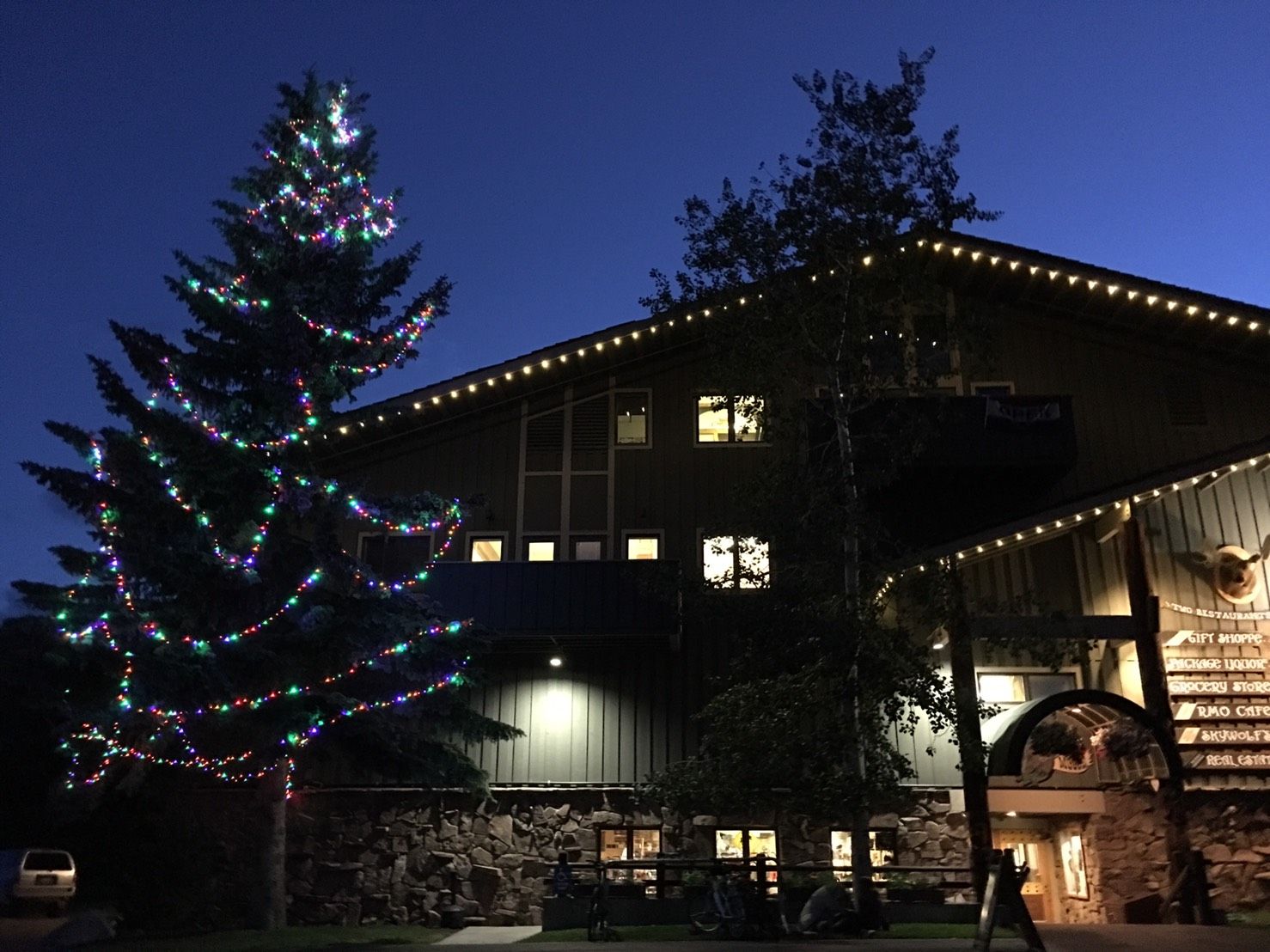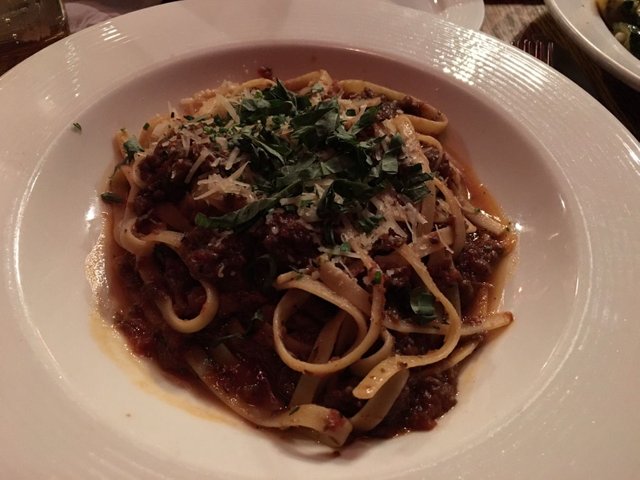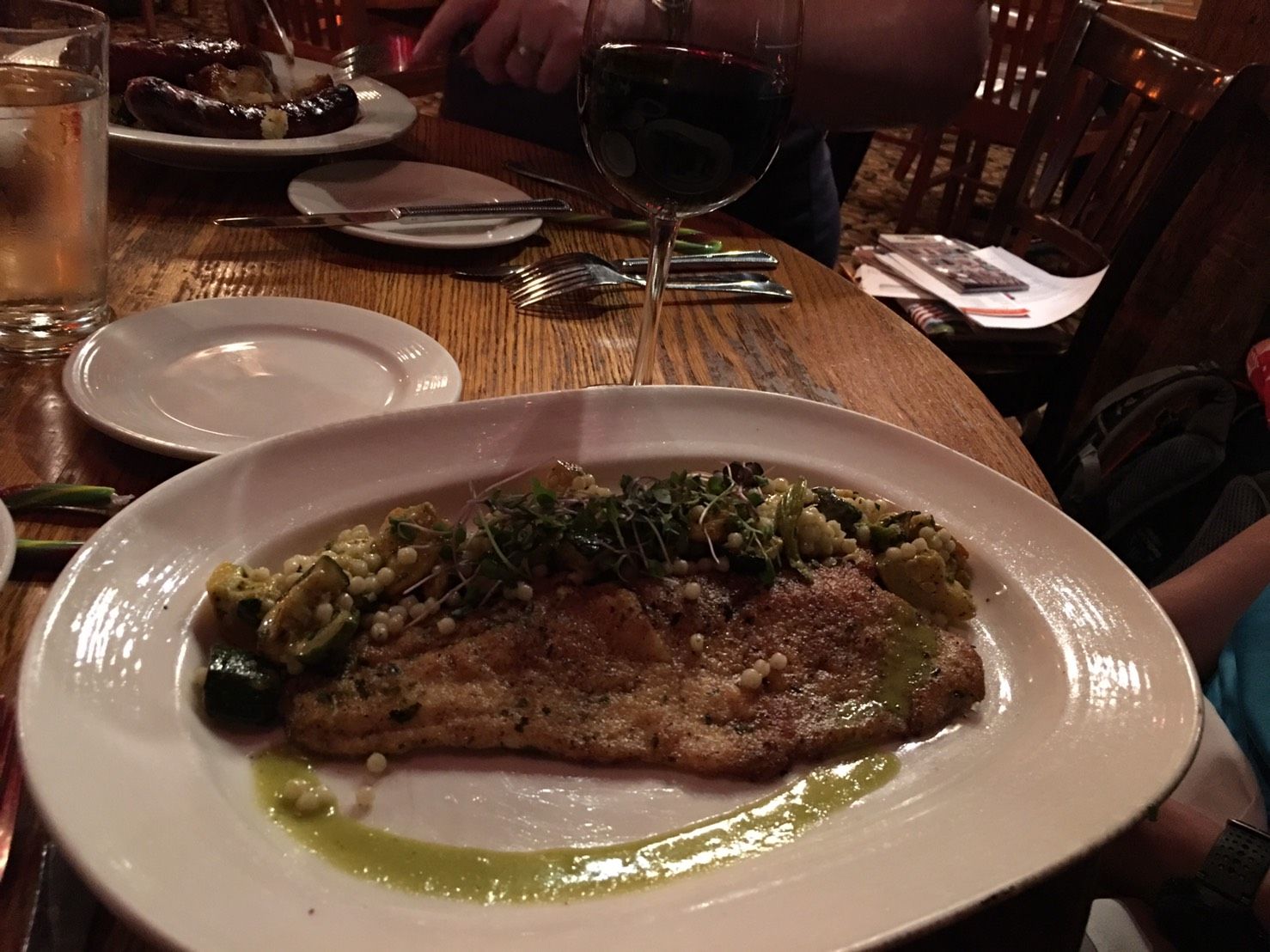 And we headed to Yellowstone National Park. Going there is one of my life-time dreams so I was so excited!! I will write about YNP in a different article.
We went to an old but beautiful lodge to eat lunch in the park.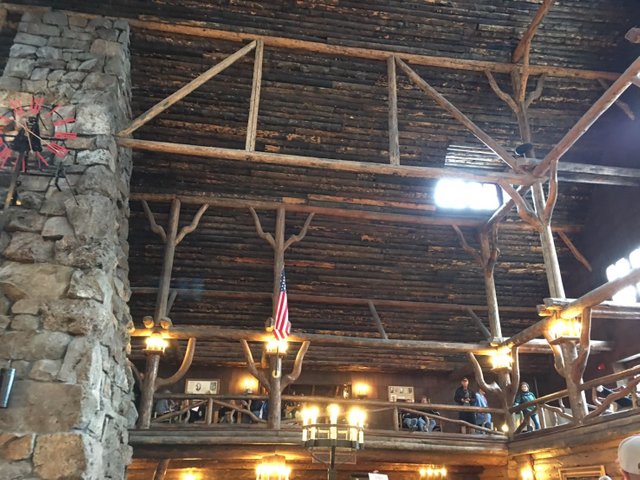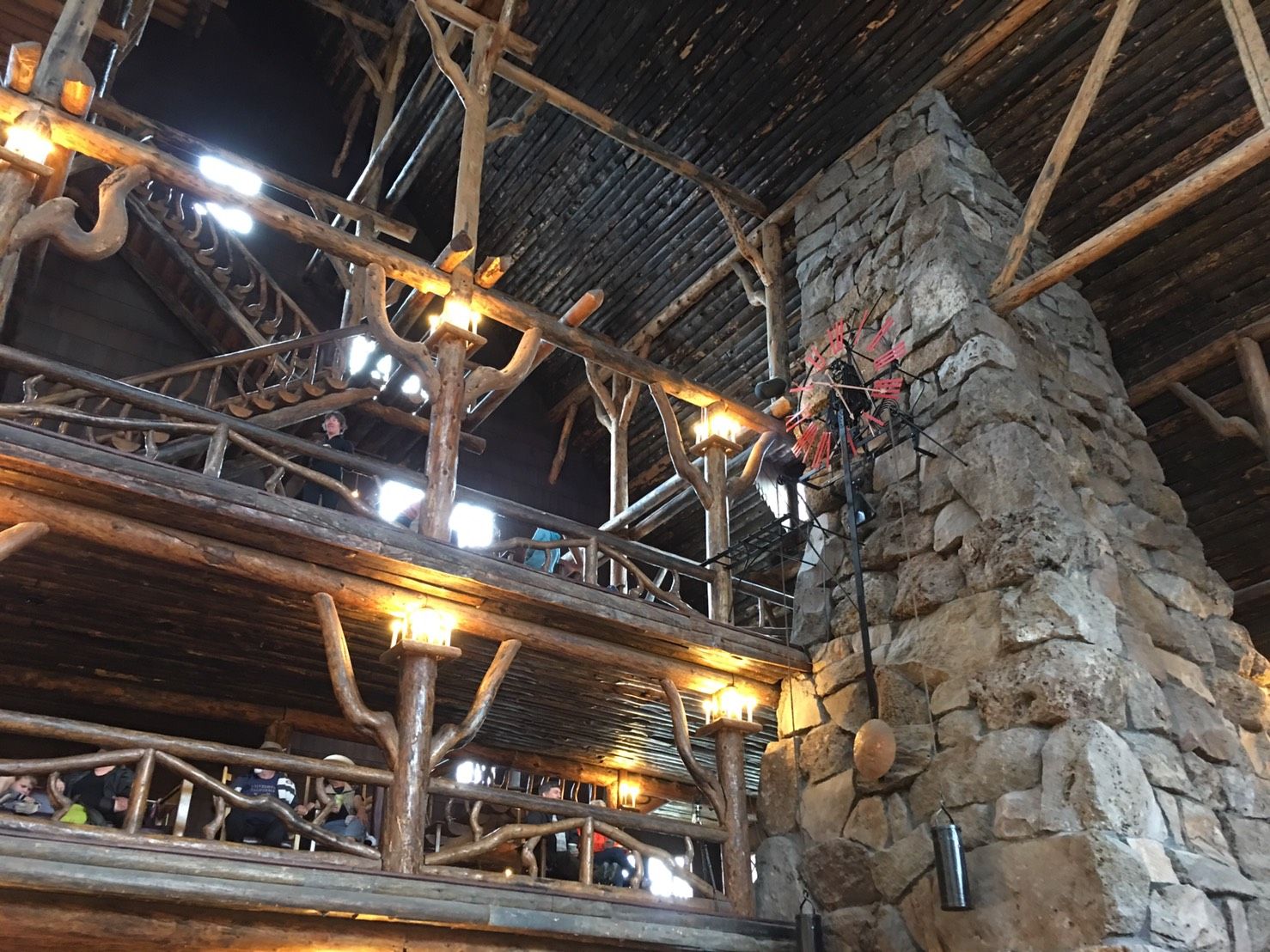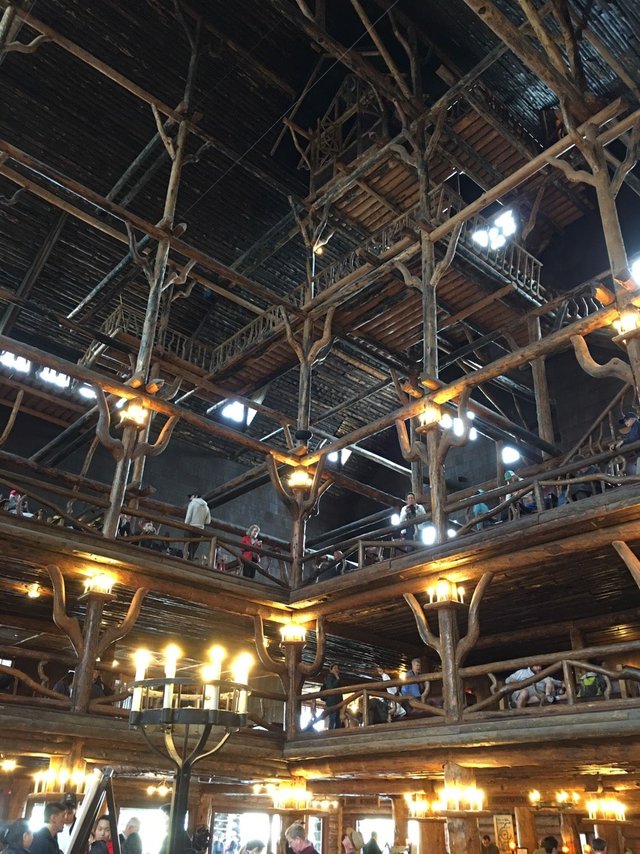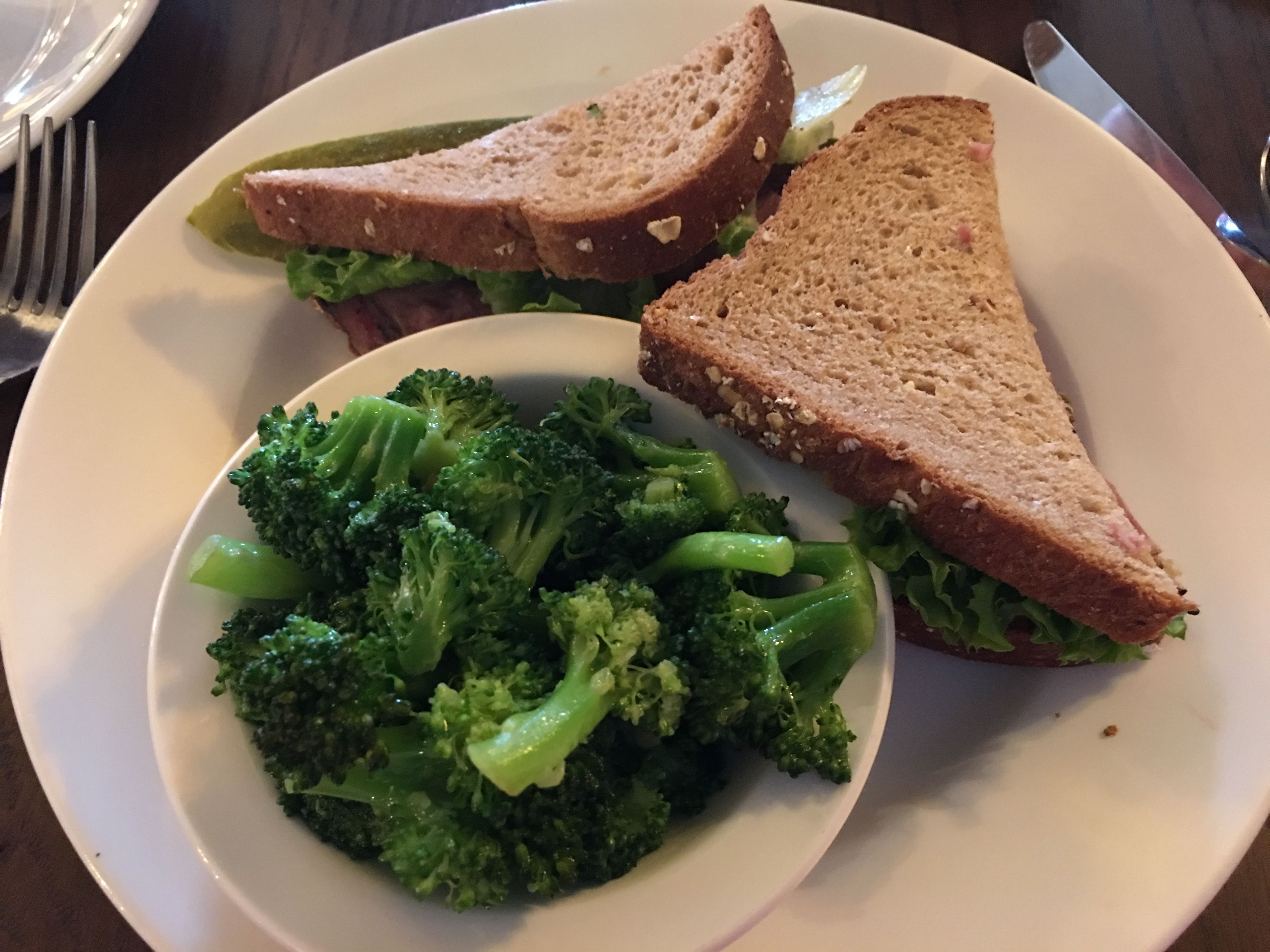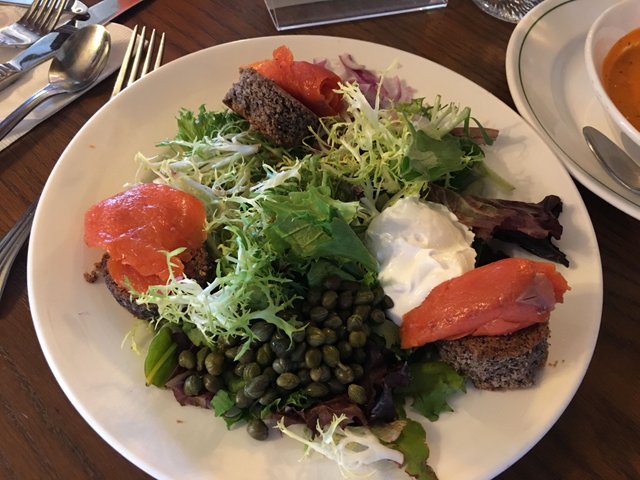 After leaving YNP, we stayed at Dubois. There was a local cozy restaurant but the dishes were so huge!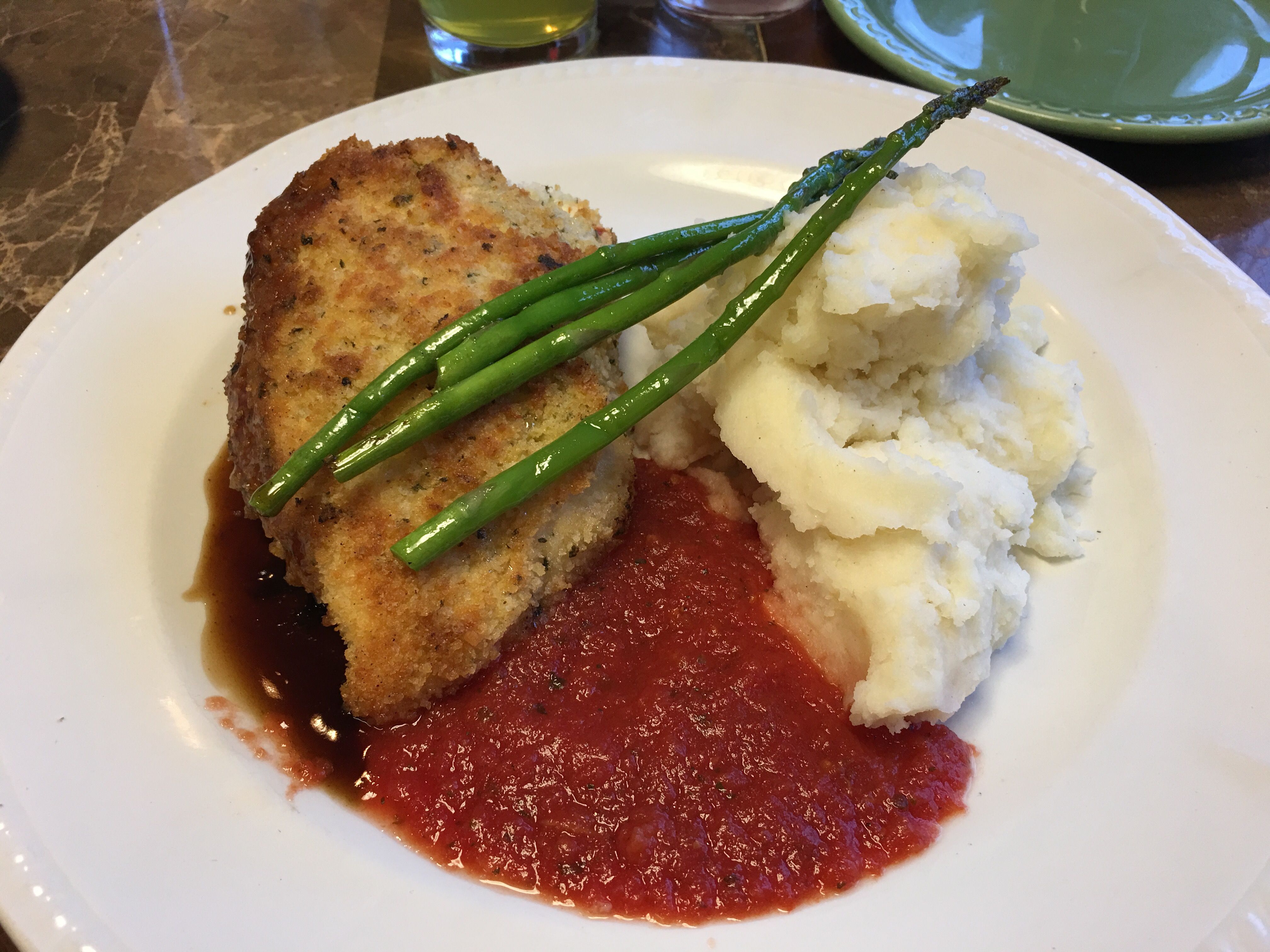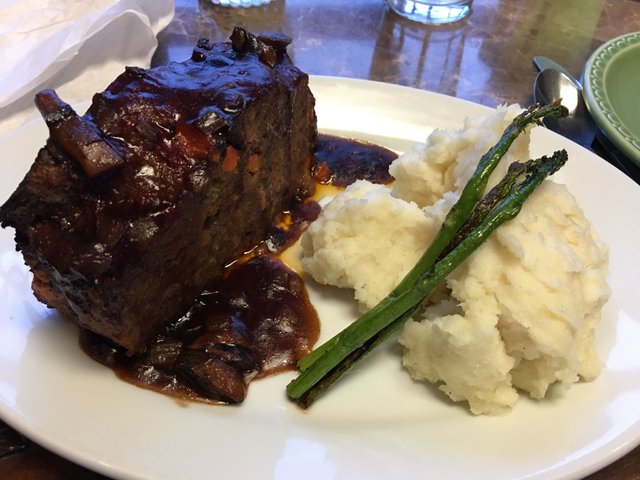 I went to other restaurants but didn't take pictures. I usually never go out to eat so it was a fun experience and all the food is AMAZING!
To be continued to the next part :)
AGAIN: I AM NOT @noganoo.