Trinity Network Credit (TNC) Review 2/1/18
Trinity Network Credit (TNC)
The Facts
Current price is about $0.29
Total supply for TNC is 1 billion tokens. This is a solid number in that it is not so large that it makes price growth difficult. Many projects currently are choosing to go with a 1 billion total coin supply. Examples - EOS, LINK, etc. This number of tokens is also a better choice for this particular project, because it is looking to be a transactional currency. It would require a significantly larger market cap to reach even a $1,000 price range, which, in my opinion, is better for a transactional currency to be lower in price.
Circulating supply is currently 333,333,333 which allows for a potential faster rise in price regarding investment gains.
Market cap is currently $96,039,667 USD. At roughly $0.29, if TNC went to $1.45 (5x), it would already be in the top 50 list of cryptocurrencies on Coinmarketcap according to marketcap. (Ranked highest to lowest marketcap). So it seems, according to the current state of crypto, that this token may have less potential with regards to monetary trading or investment gains. But that does not take into account, that the overall cryptocurrency market cap is still very low, when the entire world is considered.
ATH was roughly $0.41.
Only trading on Kucoin and Gate.io exchanges at the moment. This is actually a bonus. Due to the difficulty of using smaller exchanges, it often puts off investors until the project hits a larger exchange, such as Binance. When tokens get added to Larger exchanges, they usually go through substantial price increases very quickly.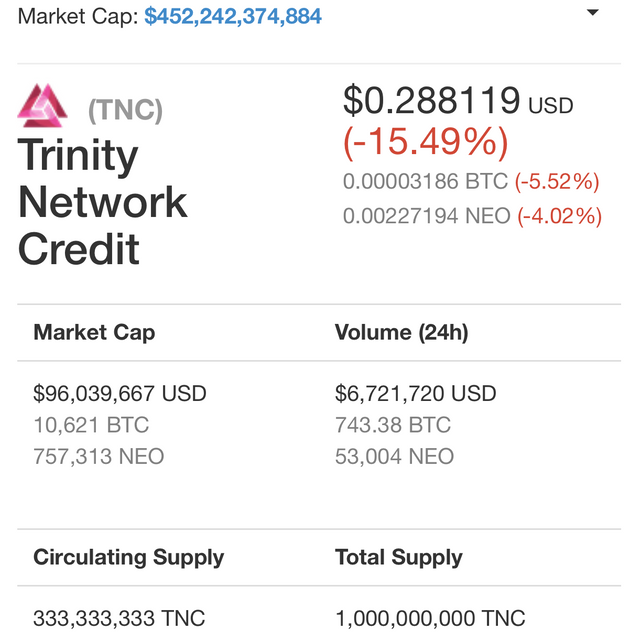 (Above stats from Coinmarketcap.com)
ICO Token Sale End: (1/14/18)
ICO Price: $0.06 per 1 TNC.
Token Type: NEO Blockchain.
There were no discounts during the ICO.
7 team members.
Team from China.
(Above stats from icodrops.com)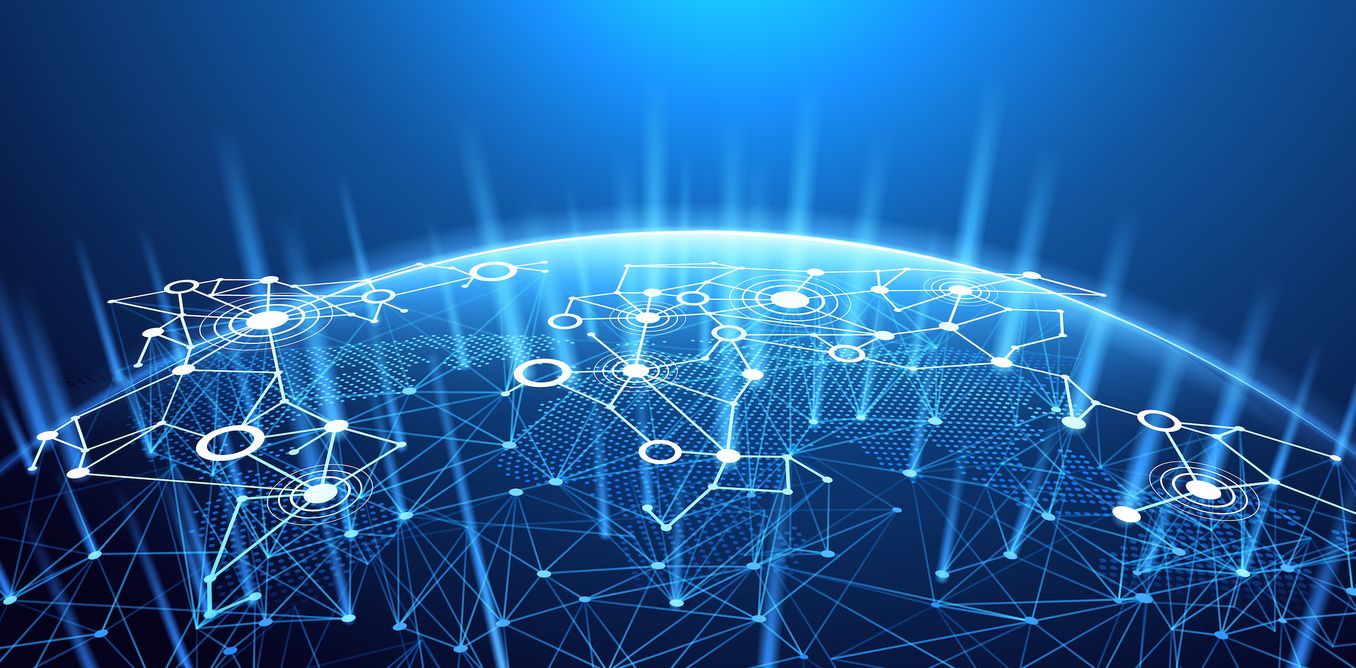 Trinity Network Credit (TNC) – The product/technology/whitepaper summary
Trinity Network Credit (TNC) is in the payment space. In short, they are looking to improve transactions speeds, cost, and anonymity. BTC and Ethereum both ran into problems with scaling. "[T]he Lightening Network was created for Bitcoin and the Raiden network was created for Etherum" … Trinity Network Credit "is a scaling solution for Neo" (Trinity Whitepaper p. 4).
Trinity is looking to be an off chain payment solution. Trinity has developed different independent layers, to use to deploy DAPPs, according to what is needed.
They have 3 off-chain layers:
State Channel Layer (SCL) -
Put simply, this layer is used "to carry out instant transactions with no latency" (Whitepaper p. 5), among other uses.

The Channel Network Layer (CNL) -
CNL layer is used for business to business/ business to customer instant payment, among other uses.

The Channel Service Layer (CSL) -
"Common services available on the CSL include: gateway services for light clients, mix-coin transaction services with privacy protection, high-priority quality of service (QoS) routing for state channels, peer-to-peer connection-oriented state channel routing, channel detection proxy service, etc" (Whitepaper p. 5).
Trinity uses Proof of Assets (PoA), which basically uses mainnet digital assets as collateral for transactions. My understanding of this is that both transaction parties need to have on chain funds stored, in order for off-chain transactions to be completed. This allows for instant transactions if I understand correctly. This seems similar to concepts used by banks. For example, to cash a check, you often need to have funds in your balance to cover the transaction if the check is not cleared.
Smart contracts will also be utilized. "Trinity uses on-chain smart contracts to authenticate participants, lock/unlock deposits and resolve disputes for state channels management. Off-chain transactions are made possible through Trinity's off-chain protocol" (Whitepaper p. 9).
For off chain transactions Trinity provides:
1)Direct Transaction
2)Router Transaction
(Whitepaper p.12)
"TNC (Trinity Network Credit) is used as credits to balance state channels of Trinity network" (Whitepaper p. 14).
Use Cases for TNC Token -
Unified asset for network settlement
Trinity network contribution reward
Trinity network value-added services
(Whitepaper p. 15)
The circulating supply for TNC tokens is stated to change over the next few years as follows:
485,996,666 for the first year (Feb. 2018 - Feb. 2019)
657,331,10 for the second year (Feb. 2019 - Feb 2020)
828,665,554 for the third year (Feb. 2020 - Feb. 2021)
999,999,998 for the fourth year and years after (Feb. 2021 - future)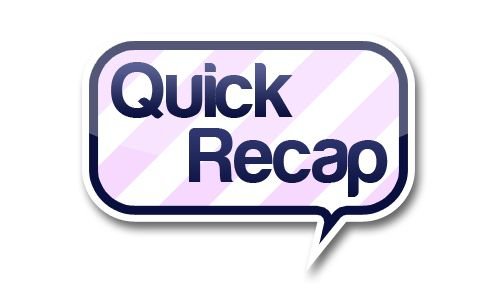 Recap:
Trinity provides a scaling solution for NEO, and a way to make fast, inexpensive, and private transactions. They offer mobile and computer desktop apps. Through their state channels, a person can establish a channel between two parties, and make private transactions almost instantaneously. The channel can also be kept open or terminated for differing periods of time according to the user.
*For more details/deeper understanding of the technology involved, you may wish to consult the Trinity white paper, in that there is a lot of information involved. Whitepaper found on Trinity website.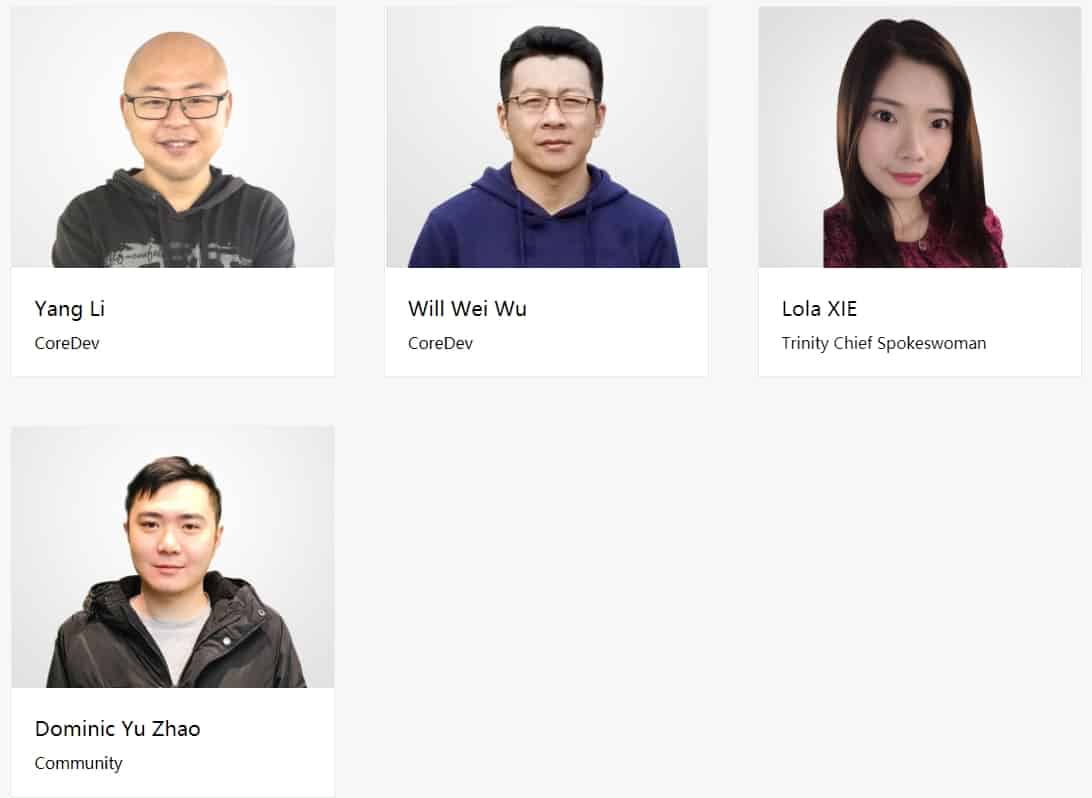 Team:
The Trinity team seems to have a vast array of experience, some of which includes:
Work with the NEO project, FourierPR (top marketing and consultancy firm for crypto-economy projects), CBPM (China Banknote Printing and Minting Corp),
Extensive experience in security and blockchain,
Technology development
Government affairs specialty on Blockchain including public sector and blockchain business development
Startup consultancy
Demo delivery
Etc.
Positives -
Almost instant payment solution
Inexpensive payment solution
Provides scalability for NEO.
Direct and private payment channels on their layered state channels
Based on the NEO blockchain
Provides off chain solution
Active Team seems to have strong experience
Android and iOS apps/payment
Already have a working product. (Many newer projects do not, and some are far from having a working product according to their roadmap)
Negatives -
Price is already almost 5x from ICO
Could potentially be more complicated for first time crypto users or beginners
Circulating supply will increase each year until total supply reached. This could potentially make it more difficult for price increase.
Potential competition with Litecoin (LTC)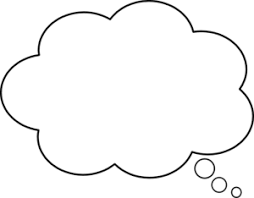 Thoughts
One of the original goals of Bitcoin and cryptocurrency as a whole, was a way to directly transfer value from one person to another, without the use of a third party, such as banks or credit card companies. This is one of the things that fascinates me about cryptocurrency… That a person can essentially be their own bank, and transfer direct value across countries in a matter or minutes, at a cost and convenience much less that other methods.
One problem that obviously arose was that the Bitcoin network became so slow and clogged, that transactions began to become very costly as well as taking extensive time to complete. If you were to buy a $10 meal with BTC, it would likely cost almost that amount in transaction fee, as well as take too long for the payment. For this reason, BTC is now used more as a "bank" or store of value.
This is where TNC solves a major pain point. They are looking to make transactions very fast and much less costly. One of the concerns is that Litecoin is already seen by most as a transactionary currency, which TNC looks to be. LTC does however, still take longer than desirable to send from one destination to the next. LTC is also an original fork of BTC, although it does have the benefit of lightning network. TNC is based on the NEO blockchain, which is a great aspect. Ethereum was proven to still be suffering scaling problems, as seen when the network could not handle the crypto kitty situation. NEO seems to be more scalable at the moment so I am glad TNC went that route.
At the end of the day, readers need to decide what they think the future will be for TNC. More research may be required, but hopefully I have given some awareness to this great project and given a good amount of content to assist in educating the public. TNC could go nowhere in price or even go down. But it also could do very well. Decide for yourself based on the data ;) I have not yet invested in TNC, but I may do so in the future. I have also not been compensated by Trinity for this review.
(**Everything written, said, tweeted, etc. is based on my personal opinion, my interpretation of the data/material, and is not financial or investment advice whatsoever. I do not claim to be an expert.)
Sources:
coinmarketcap.com
Icodrops.com
Suppoman video: "Big Secret" (Talk with Trinity team/ demo)
Images:
Coinmarketcap.com
forum.bitcoin.com
marketfy.com
icodrops.com
clipartix
techxplore.com
dreamstime.com
lonnoy.eu
Video:
icodrops.com (youtube.com) - "Trinity State Channels Explained in Layman Terms"