I got up this morning with plans to get one of my scripts filmed, only to hear that my aunt had passed on, out of breathlessness in the wee hours of the morning. It's really shocking considering that she wasn't ill nor did she show any danger signs. She just got up at night and complained that she couldn't breathe. The next thing, she was gone before she could even get medical help.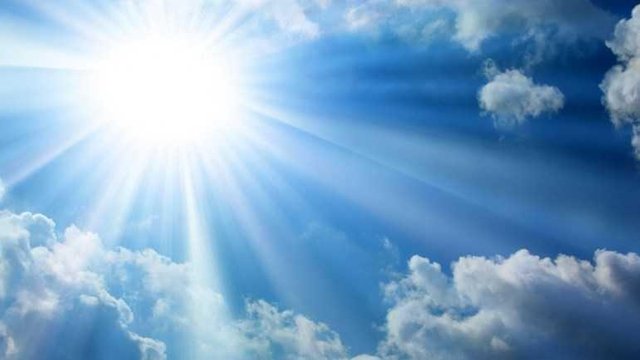 Source
I wasn't expecting anything of this magnitude, so it has more or less disrupted my thought process. I've been trying to resolve the whole issue in my mind since morning, just to feel a bit better and not as cloudy as I feel right now. I've had to put myself together to render out my thoughts in this note. It has taken me well over 6hrs to write this short piece. I'm really trying to come to terms with all that has happened.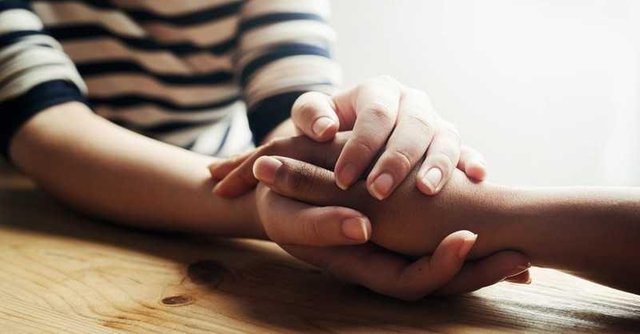 Source
At this point, all I would like to say is Aunty, we will miss you. You were a pillar in the family and supported everyone the best way you could. When bad things happened, you always appeared in a jiffy, just like we can also be confident that you'll show up at our happy celebrations. We were alike in many ways, but didn't agree on many things, even then it was never taken personally. Life would definitely be different without you. I'm deeply saddened today and miss you always.