Hello,
Today I wanted to share with you a meditation designed by Phylis Krystal, called 'The tree' as I am benefitting from it myself. It gives you a chance to find your inner leaning post and to nourish yourself with gifts like acceptance and unconditional love your earthly parents could never give you. I spoke it for you so that you wouldn't have to read while doing the meditation. I hope it's not too loud as I was trying to be audible despite the music I had playing in the background on a different track before I erased that. I preferred it without the music, but it's a little loud and articulated like this. Alas, now you can play your own music in the background and it'll be loud enough ;-)
I hope you enjoy it:
Love Clara @wombloom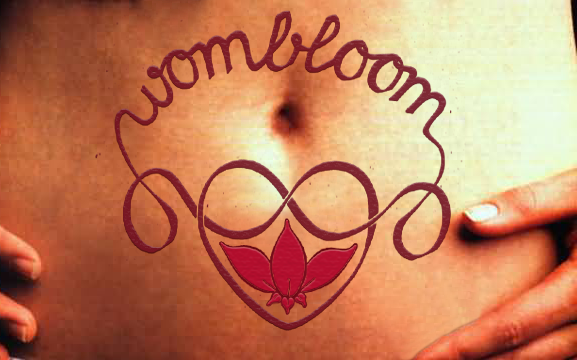 For more upvote and follow.
I am a proud member of: