Hi,
Did you ever notice, it's never the really smart people that think they are smarter than you and try to make you feel dumb and less gifted then they are?
It's usually the narrow minded/much less smart and/or inexperienced ones who do this kind of thing. I used to be so insecure that I would buy it from anyone when they would try to tell me that I did or asked something dumb.
But lately, since a year or so, I had an epiphany; I'm not so dumb after all, I am actually quite smart!
So whenever I get the feeling of insecurity starting to nibble at my heart when ever someone talks down to me, I take a good look at the person who thinks I'm stupid and most often have to conclude that they are, not me. But I am so smart not to tell them because I have no faith in their ability to comprehend. Hahaha! How arrogant is that?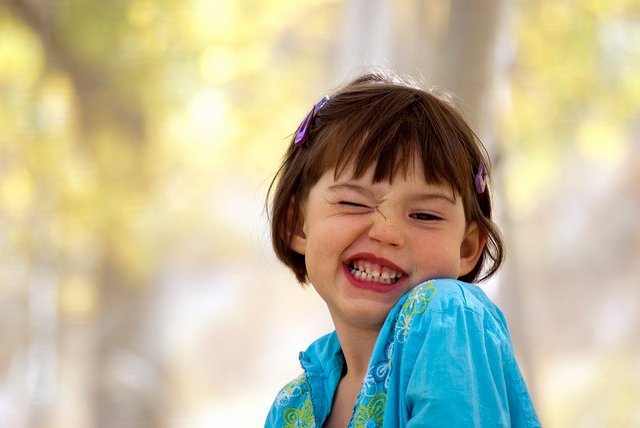 ( This picture is a courtesy of Flickr)
I am smart for myself: Clara @wombloom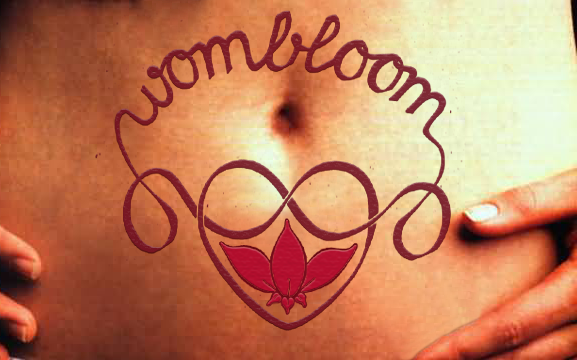 For Tribe steemup:

For Steemsugars


And for Team girlpower:


Hope to see you soon again!