Quick & Sweet-Dream Chocolate Tart - Gluten free & Sugar free - Perfect for the weekend!
Hi dear friends and happy weekend!
I have the perfect weekend recipe and treat for you today! This is one of my latest sweet dessert creations and I really love the chocolate with the soft nut base, so give it a try if you are in for some chocolate and sweet!
I had the idea of making some bliss balls but was craving chocolate as well, and just combined these two and voila, this sweet dream pizza was born!
You only need very basic ingredients and some spices that I am sure most of you have at home, and the good news is, your sweet pizza is ready within 30 minutes and absolutely gluten-free and refined sugar-free, and even raw! Sounds crazy but delicious? That is exactly what it is!
Advantages:
Gluten-free
Refined sugar-free
Addictive (in a good sense)
Perfect for chocolate-lovers
Easy and fool-proof
Vegan
Cruelty-free
Made with love
Makes you happy!:)
Sweet dream Chocolate Pizza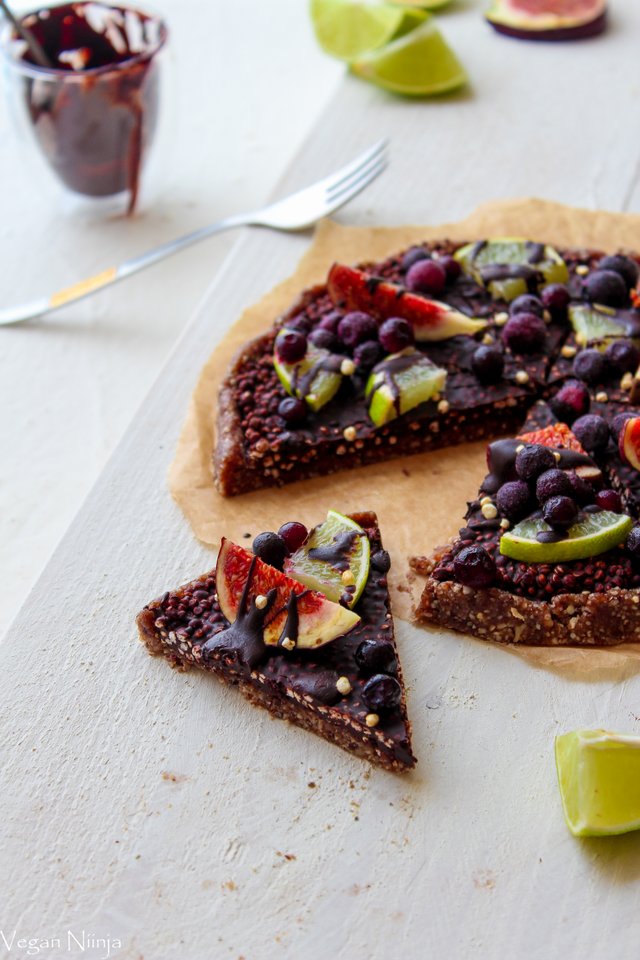 RECIPE
Base:
1/2 cup nut mix,
1/2 cup pitted dates,
4 tbsp rolled oats,
1 handful raw cacao beans or nibs,
1/2 tsp oatmeal spices (from @justspices - get a Cherry Kiss for free when you order with my code 'justniina') or pinch vanilla, cinnamon, ginger, coconut shreds,
pinch gingerbread spices
Method:
Blend all and press out on a parchment paper like a pizza base.
Chocolate topping:
100g dark vegan chocolate of choice,
1/4 cup quinoa pops or any other pops.
Method:
Melt the chocolate and stir in the pops.
Spread on the base and keep in the fridge (or freezer) to set.
When set. add the toppings you like (berries, figs, fruits or whatever) and cut into pieces!😋
Enjoy! 😍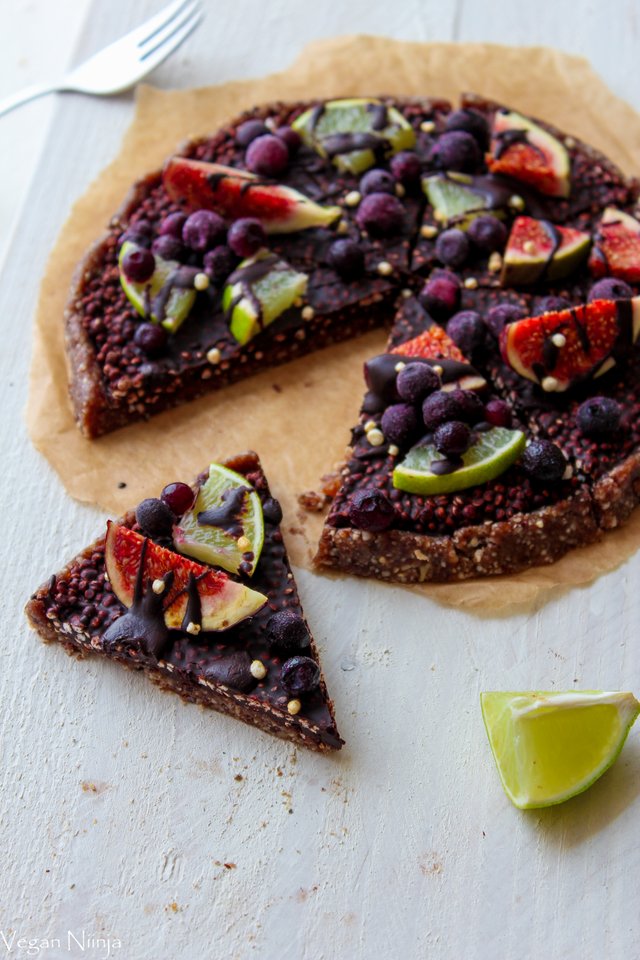 I hope you enjoy my chocolate dream pizza and wish you all a wonderful weekend!!
Many kisses!
xx
I am a proud member of: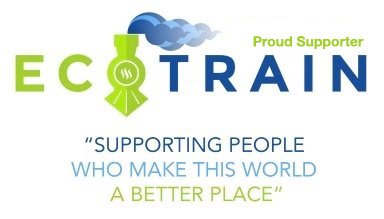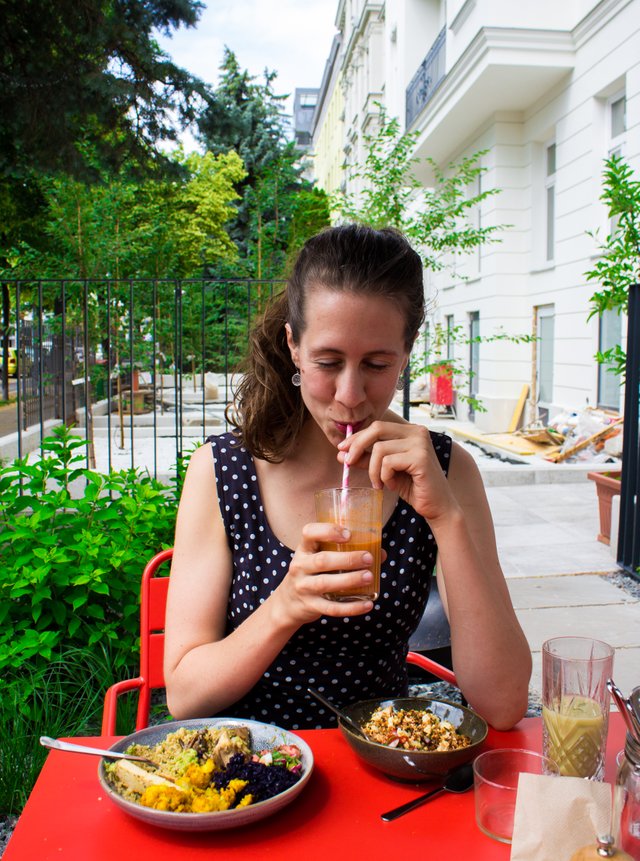 Love, Niina
---
Cant get enough? You can alo find me here:
---
Thank you all! ❤
I want to inspire you to live your dreams, eat delicious, wholesome, nourishing, healthy food, and keep a creative mind. We all can do that, now!❤
Health starts inside our mind.
---
All content and images are mine and original. If you want to share my work, you are welcome. Just remember to tag me.
I use a Canon EOS 600 D for all my pictures.