HEAVENLY treats - vegan - sugar free - gluten free recipe done in 10 minutes! CHOCOLATE CUPS!
Hi guys, I know some of you are really in NEED of something sweet, yet healthy tonight, so I knew I had to share thgis awesome recipe with you! (This is especially for late nights when your kids are asleep and you have some me-time!) A sweet treat to have ready whenever you need a pick me up, is a great idea and nothing you should ignore ;) So here comes a brand new recipe of mine, created with great success today!
They were gone within minutes (actually most of them while I was taking the pictures and editing them, and 2 I had to run with to the neighbors, because I knew if I would let these cups be in my fridge tonight, there would be nothing left when I go to sleep, so better to share with the neighbors today, normally I always forget to share, lol, we really enjoy food and (me) treats in my home! The neighbors were happy and I am happy I have this easy peasy 10 minutes 4 ingredient recipe to share with you!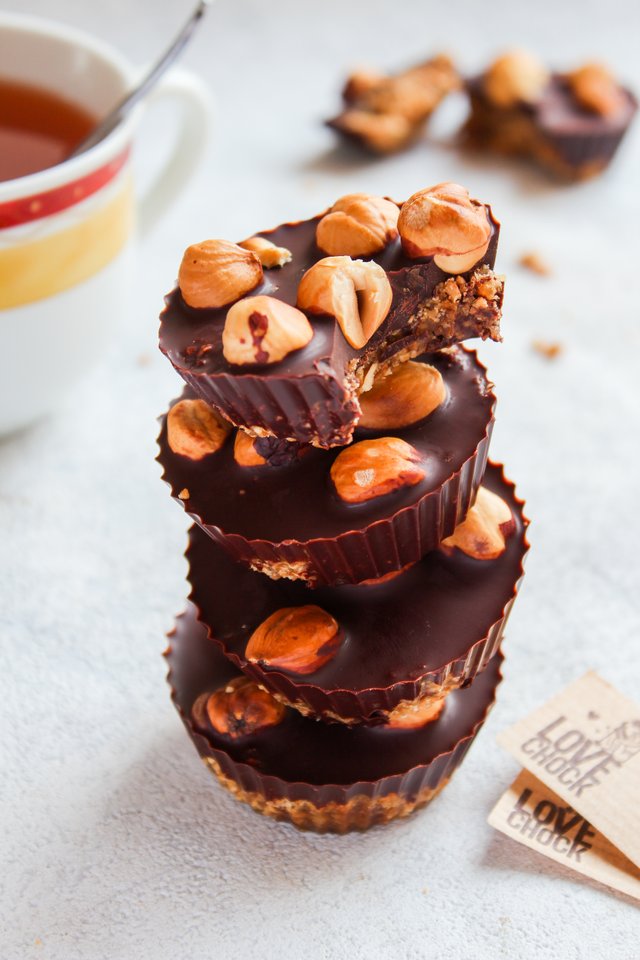 Why make it complicated?
This is absolutely worth trying, I promise!!
Tahini-Hazelnuts Cupcakes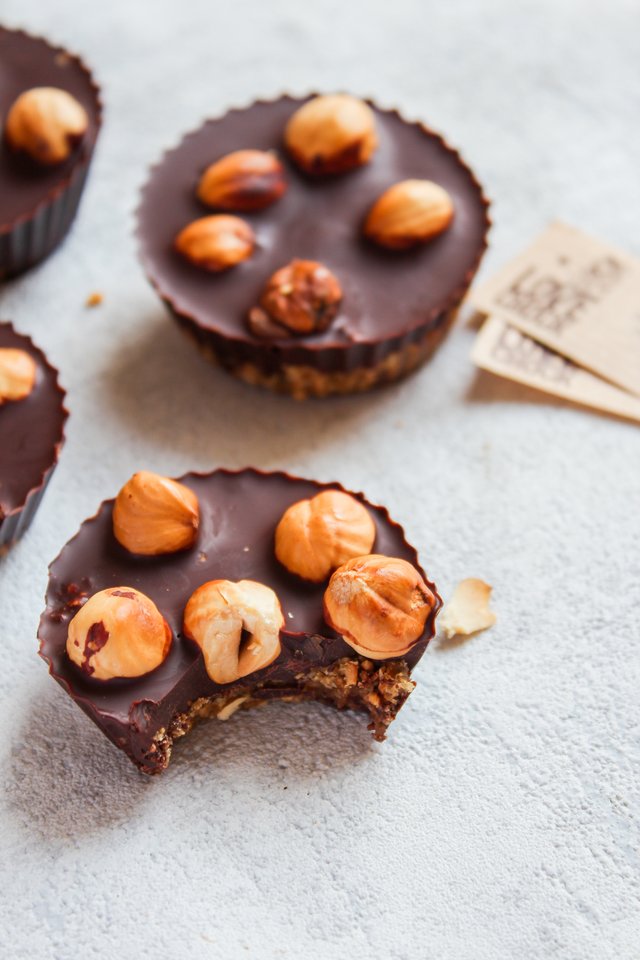 RECIPE:
Ingredients:
1 cup hazelnuts
7 small dates (or about 3 big dates)
1 tbsp tahini
100 g vegan dark chocolate (99% cacao is the best!!😍😍😍)
How to:
Roast the hazelnuts in the oven for about 5-10 minutes at 200°C,
Let them cool down before removing/rubbing off the loose skin from the hazelnuts.
Melt the chocolate in a bowl placed in hot/boiling water.
Blend 1/2 cup roasted hazelnuts (set aside the rest of the hazelnuts for decoration) the dates and tahini until sticky.
Press down in molds and pour over the chocolate (about 1-2 tbsp for each cup), decorate with some hazelnuts
Pop in the freezer for 10 min.
Enjoy with tea!😋
Storage in the fridge to have it ready anytime you are craving something sweet and a chocolate treat!😍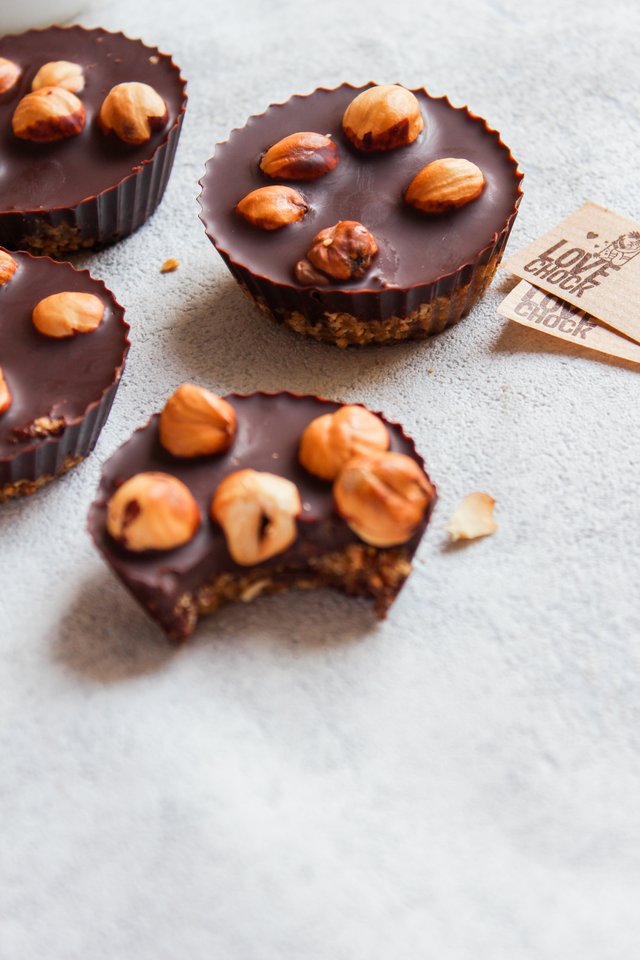 Let me know if you give them a try! I promise you that it is worth trying out!
Sending you much love and kisses!
xx
I am a proud member of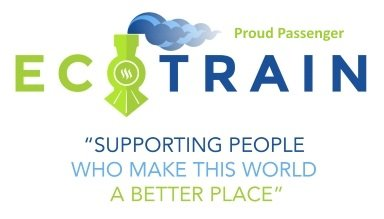 Cant get enough? You can alo find me here:
Thank you all! ❤
I want to inspire you to live your dreams, eat delicious, wholesome, nourishing, healthy food, and keep a creative mind. We all can do that, now!❤
Health starts inside our mind.
All content and images are mine and original. If you want to share my work, you are welcome. Just remember to tag me.
I use a Canon EOS 600 D for all my pictures.