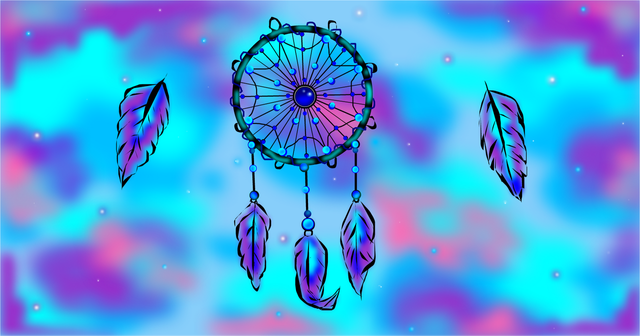 I assume that what is meant by "resources" is financial instruments, rather than earth elements or personal skills.

I'll also start from the premise that these financial resources are on a nearly unlimited level, similar to the Rothschilds or Rockefellers.    

And now to let the imagination run wild…...

I would, of course, as I do now, do everything I can to bring freedom into the world, and end slavery.    

In order for people to be free, they must have knowledge.  Obviously, people must willingly gain knowledge themselves.  However, by putting it in front of their face, literally, it might help galvanize things a bit.

So I would have the following knowledge resources translated into numerous languages:

Richard Grove with John Taylor Gatto conversation 
The Most Dangerous Superstition by Larken Rose 
Mark Passio's Natural Law Seminar

And I would send this book and and those DVDs to at least a few billion people.     

I'd reach out to conscious creators and help them develop projects.    

Next would be to help build technological  tools to create abundance and independence so that the system of artificial scarcity and dependence we live under would dissolve.  

One stipulation about all of the following tech to get developed:

IT WILL ALL BE OPEN SOURCE

Most of these technologies would be focused on energy, food, transportation, and self-sufficiency........   

Develop technology to go to the stars. Anti-gravity, warp, etc.    
Advance 3D printing tech to more intricate levels and make it more user-friendly.   
Develop technologies such as "free" energy that Nikola Tesla was working towards.    
Have competitions for people to develop cheap and ubiquitous energy resources.     
Further develop hemp technologies.    
Fund deeper research into natural medicine and cures.

Start peer-to-peer trading platforms like Silk Road and Swarm City.

It would also be so fun and useful to show the illegitimacy of the current "free trade" system by completely overwhelming it.    

After building private airports and getting a fleet of planes and cargo ships……. 
I'd transfer goods via air and sea, criss-crossing the world from multiple angles, and when confronted at a "customs" inspection point at a seaport……. 
I'd completely ignore them and move the cargo in without paying a cent of their extortion fees.    
And all of it would be live streamed, with multiple redundancies in the feed so it would be nearly impossible to block.    

The objective here, of course, is to show how weak and illegitimate the authoritarian enforcers are.   

GOODS ARE MOVING ALL OVER THE WORLD, NOT GETTING STOLEN OR EXTORTED, AND YOU CAN'T STOP IT, AND IT'S BEING STREAMED LIVE.  AND IT'LL CONTINUE TO HAPPEN, BECAUSE THAT'S ONE THING THAT HAPPENS IN A FREE SOCIETY
 
Ok, that said, moving on….

I'd fund the creation of a platform for voluntary, decentralized protection against state aggression.  This would be sort of a cross between the #con network here on Steemit and the Cell411 app.  
The basic objective would be that, when someone is being harassed by an agent of the state, a crowd of people can show up and peacefully defend the victim.    

Along the lines of food, I'd love to look into various food technologies such as aquaponics and aquaculture.    

Aquaponics

https://www.theaquaponicsource.com/

Aquaculture

https://en.wikipedia.org/?curid=1634

Finally, I'd love to help create a voluntary community, perhaps even a seasteading one.    

https://en.wikipedia.org/wiki/Seasteading

And that's about all I can think of off the top of my head.  Feels good to dream, doesn't it? 
Thanks for your time and attention!
Just say "NO" to slavery!
Top image is from sketchport.com