Hello, the most merry people, dear friends. Today I came home from work and immediately went to check on my medicinal plants. From afar I saw that they were well.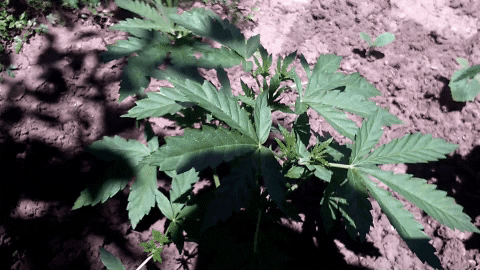 Medicinal plants look good - after amputation of onions, which I broke six days ago. Instead of one tower, two are growing now. After six days they grew by five to eight centimeters, the start was given, now the growth will be faster. It smells very medicinal plants ..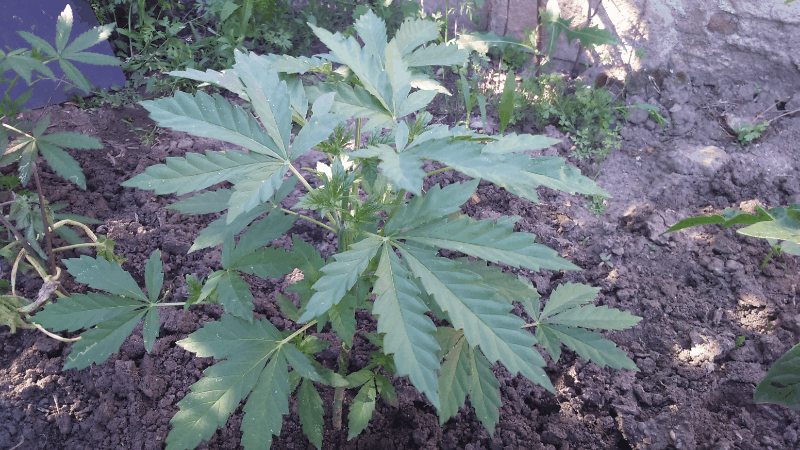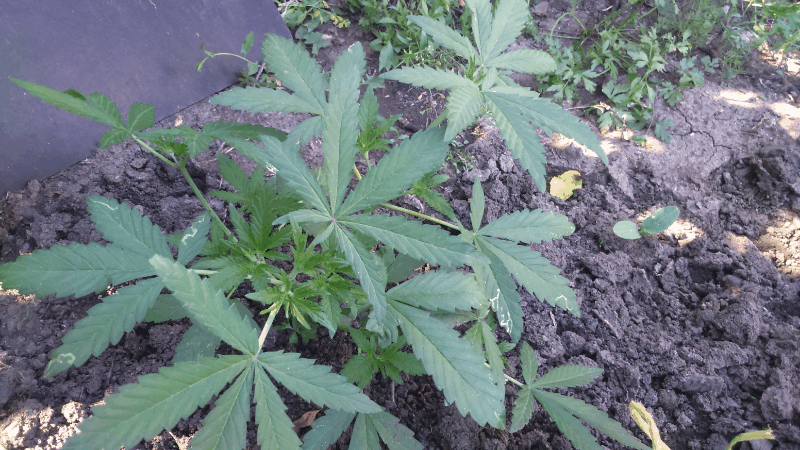 In a week I will break off medicinal plants again ,, I want that the Bush grew wide and round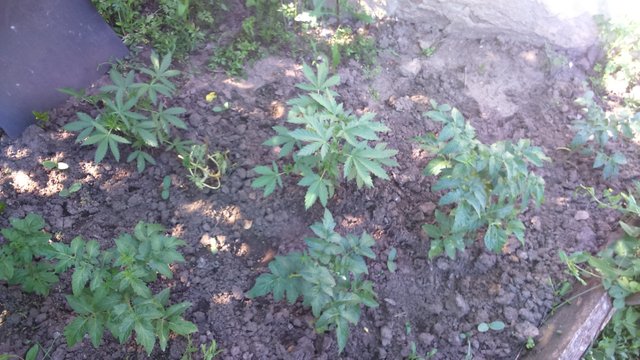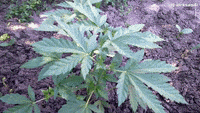 All health and profit.
Come visit me @senattor