Good afternoon. Dear community!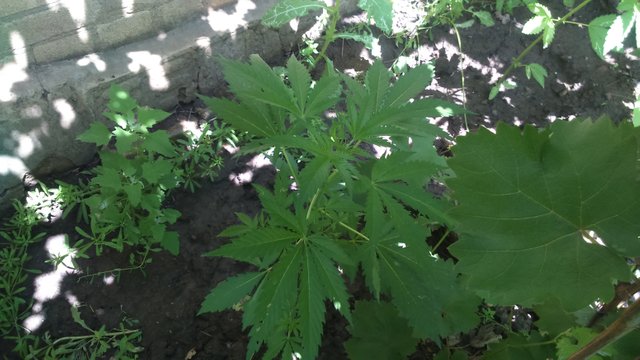 Hello, dear friends! 25 days ago I transplanted three seedlings of a medicinal plant in a vineyard, in open ground.Inside the vineyard there is a slight shadow and dampness. Because of this, the growth is very good, the length of the medicinal plant is 80 centimeters (0.8 meters). Yahotel, achieved such growth, why are you asking? I want the root of a medicinal plant to be in moderately moist soil and a little shade, and the medicinal plants themselves to be in the sun. For this, I tilted the medicinal plants so that the upper part was outside the shade - in the sun .. When I grow up, I will tie the stem of the medicinal plant with the vineyard. This will create good conditions for the further development of the medicinal plant.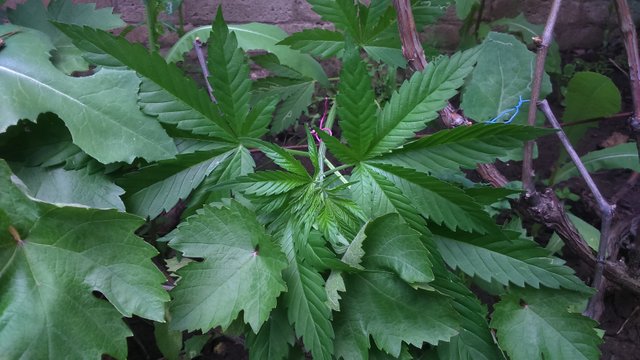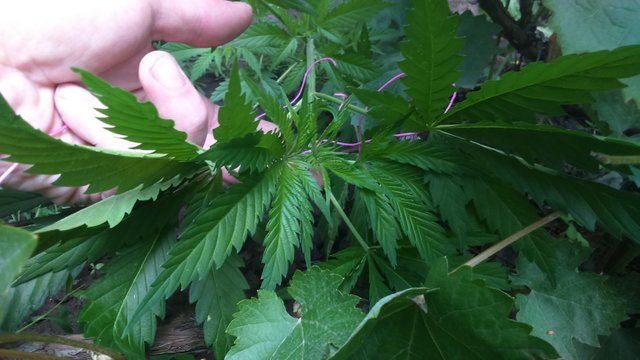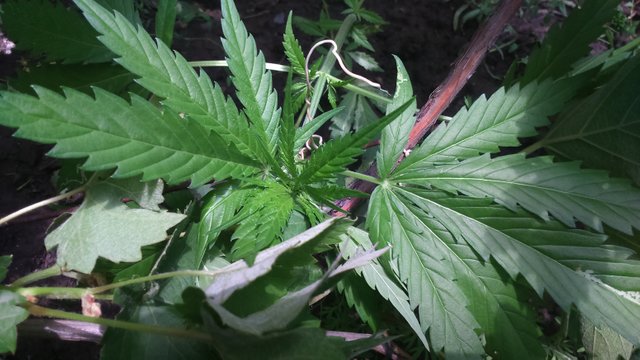 Here's how it will look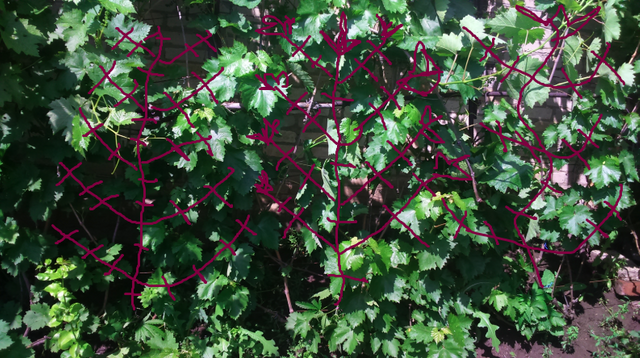 All health and profit.
Come visit me @senattor