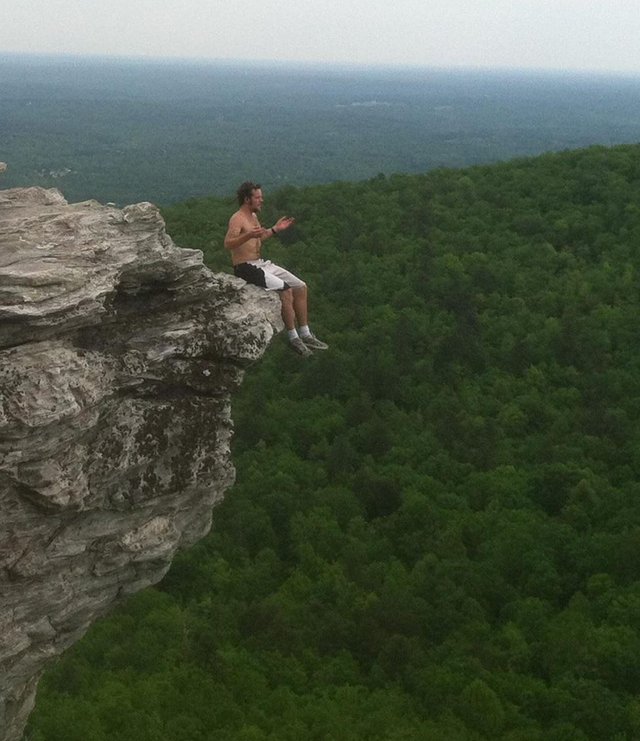 Meditate.
Then....
Remember that what you identity with as community is a limited form of a greater community and that you exist within a fractal multiverse and you are an unlimited being of inifinite dimensions and lives.
Next....
Remember that people make mistakes, and often relationships are not meant to last. If they are, just know... This Too Shall Pass
Next....
Resolve any conflict within yourself. Then share your Peace with your friends and all the good people.
Next....
If you wish to continue your associations, sacrifice is always the way. Not pedanticism, but sacrifice. Show your people you Love them. They will know this only when they know this. Have patience.
Next....
Offer Cheesecake to the community at large. If they accept the Cake, you are GOLDEN! If not, they probably aren't the right type of folk anyway...
Next....
In the words of the great Arthur Mendelson in Patch Adams, "If you bend your medial collateral ligaments, place one talus in front of another, I don't see where you'll have a problem."
Just walk away that is...
Next....
Dissent is healthy:
the expression or holding of opinions at variance with those previously, commonly, or officially held.
Isn't that Anarchy in action. The ability for people to form their own opinions and ideas. Disagreement breeds dynamic people.
Next....
Realize that the question itself is flawed.
Dissent=variance of thought=discord
Dissention doesn't lead to discord
Rather the question is sprouting redundancy.
Birth of a new paradigm! Circular thinking! Nothing means anything anymore!
Next....
Return to center
New question-
What is the best way to move forward when faced with Harmony within your Community?
Hugs, Juicing, Mountain Climbing, Naps.
And great motivating change to depreciative and oppressive systems of governance planet wide, breaking through the fog of fear and doubt and perversion of Eternal Truth!
Next....
Do other things.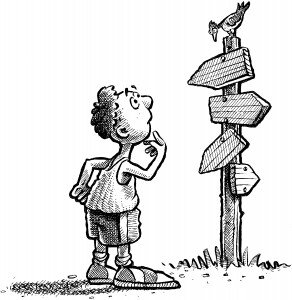 ---
---
---
---
---
---
---
In Closing-
I'm the Author of a book and if you wanna read it as I release it…
Section 1 Invocation
Section 2 On Communication
Section 3 On Intellect and Observation
To make a purchase in support of Wandering Thoughts, use the link below:
http://www.lulu.com/shop/corey-haag-haji/wandering-thought-center-mind/paperback/product-23623160.html
To order a book using crypto, please message me below and we can work something out.
Check out the incredible projects We are working on at the
Warriors Of the Rainbow Lodge @therainbowlodge
Warriors Of the Rainbow Lodge Distribution @worldistro
Keep up with a series called The Community Design Dialog:
First Section-Social Enterprise in and for Corporate Relationships
Second Section- On Artificial and Organic Hierarchy and the Imperative of Structure to Function
Third Section- Systemic vs Holistic Approach to Business and Life
Big Ups to @be-empowered, a great event in the works for may of 2019 at Sunrise Ranch, Loveland, CO
and @kennyskitchen for creating a community movement here on Steemit to benefit the movement toward common-unity and supporting unwaveringly the development of a better world!
Infinite Blessings!
BeFree