---
I know I have always been a quiet person. Someone who never seeks out attention. A person who remains in the background. Someone who prefers quiet time instead of a party.
I am the definition of the "wall flower". I don't like overly chatty people. I like time to think. To let my mind wander. To be able to sift through my thoughts.
So yesterday's girl's day at the spa turned into a revelation for me.
I like to be alone.
Is that sad? Is that selfish?
I don't believe so... and here's why...
I enjoy time alone plain and simple.
When I was getting my hair cut and styled yesterday during Mr Golden D's birthday treat to me, I was anticipating a few hours of down time. Time to relax... get pampered. But what I got was a chatty Cathy hairstylist who could talk circles around ANYONE.
I wasn't rude. I kept up my end of the conversation to the best of my ability.
Fortunately when I went to the nail salon and got my pedicure and manicure, the manicurist was quiet. She diligently did the task at-hand and only spoke to me to ask me to move my foot, which color nail polish I preferred and to thank me for being a patron. Perfect!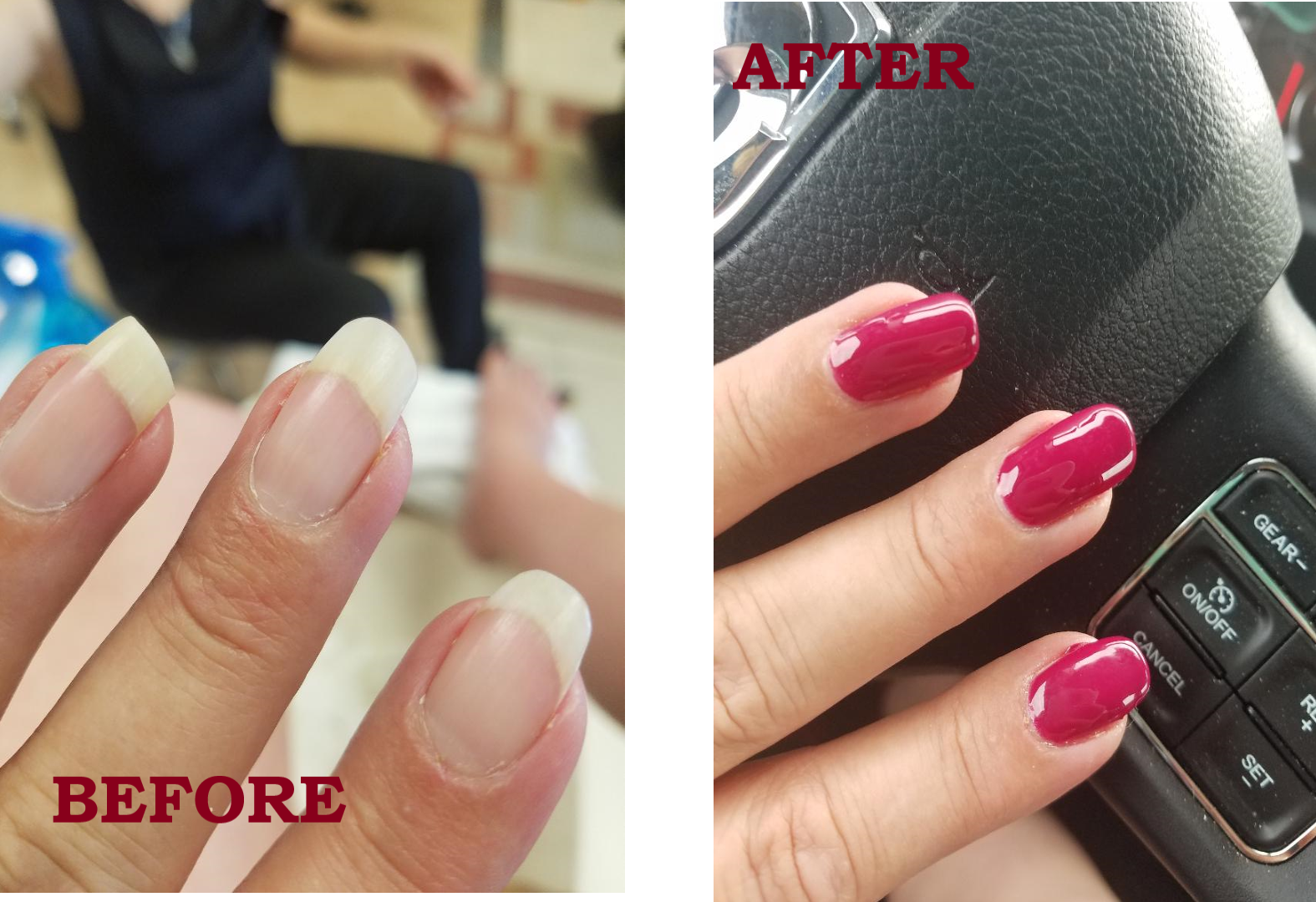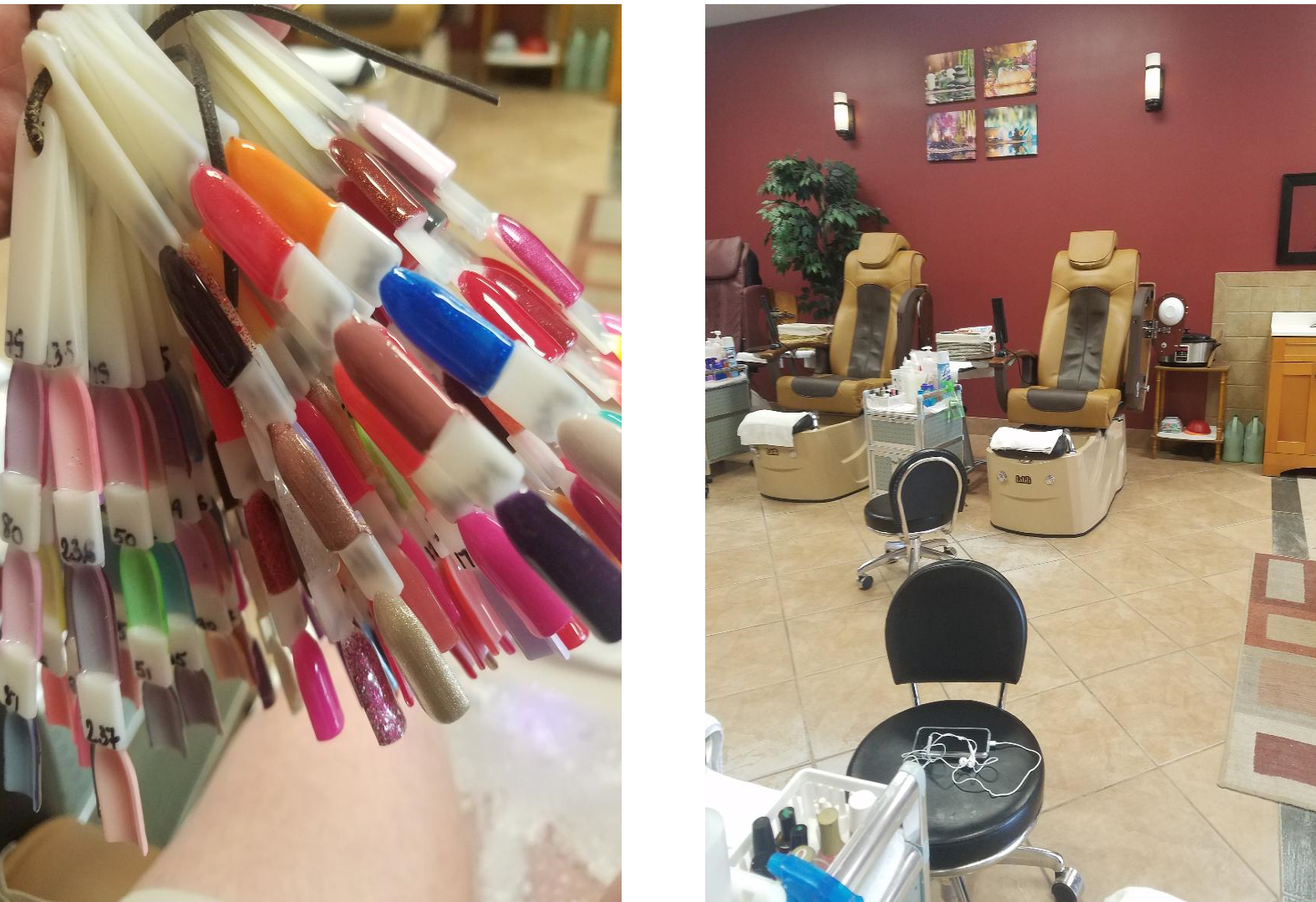 We have all taken those personality quizzes; whether online, in a magazine or perhaps even in a doctor's office for some reason or another.
I have known for decades (probably since high school) that I was a wall flower person. I never attracted attention to myself. I rarely sought out people at social events. And I can't remember a time I chose going to a party versus staying home reading a good book, being by myself or sitting down and writing.
It's not that I want to be unsocial; it's just who I am.
In junior and senior high school, I was never one of the popular kids. I wasn't in the in crowd. I didn't hang out with the cheerleaders and jocks. I kept to myself; I earned good grades, hung out at the library and usually had my face buried in a book or was writing something; whether homework or my thoughts in a journal.
I was rarely invited to the event party of the year back in those days. And it didn't bother me. I didn't care.
I spent more Friday and Saturday nights in my bedroom reading, listening to the radio or the latest album release. I wouldn't hesitate to cancel a night out with a friend to stay home; I did it quite often.

Here is a personality test to see what type of wall flower you may be. Curious? Take the test.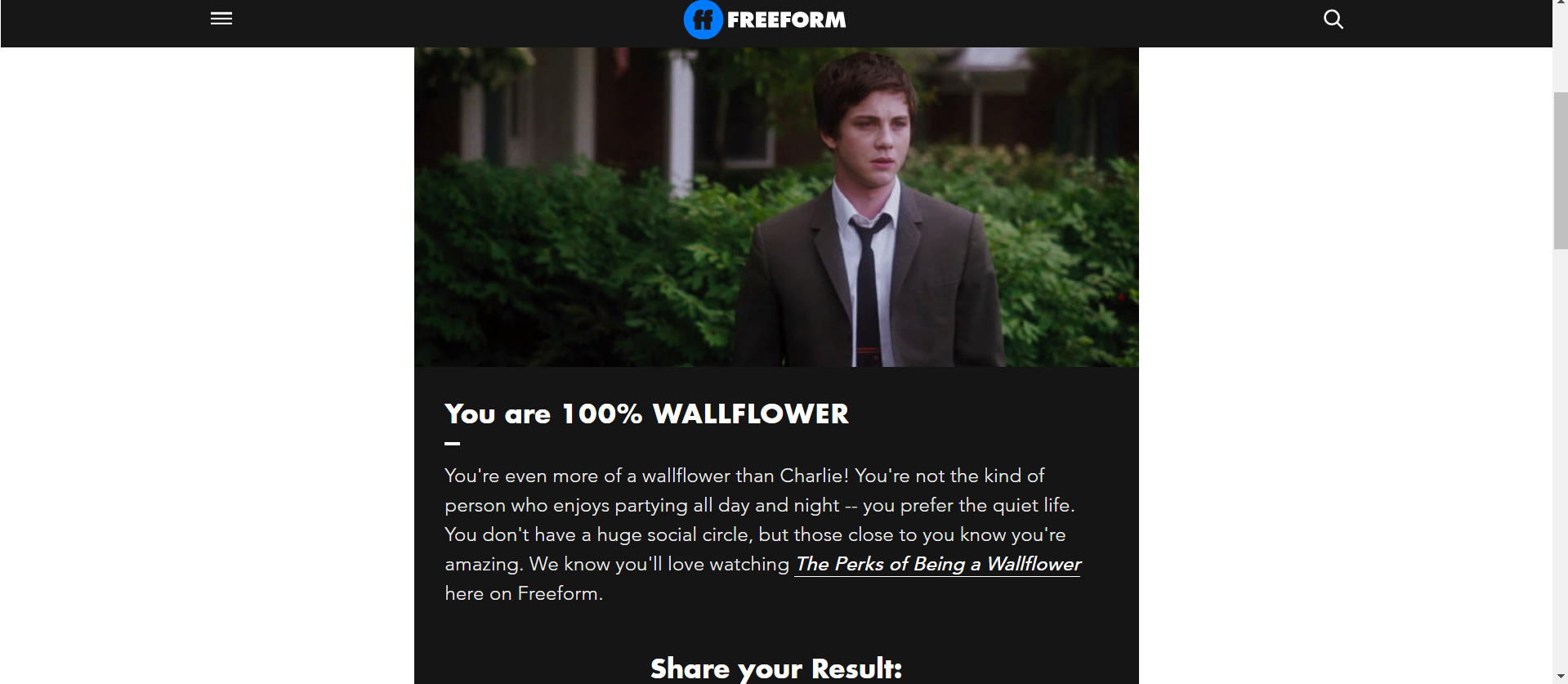 Here are my results
---
▶️ DTube
▶️ IPFS
In conclusion... I am EXTREMELY social online and on steemit/Discord... but in real life... I am quiet, reserved and prefer time alone.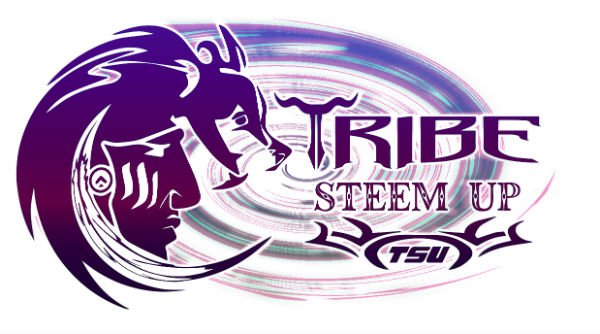 Join Us On Discord