Hello community of Steemit.
What's up friends? Here I am again participating in the contest #trialbycomics created by @kommienezuspadt, this week the theme is about "Magic: The Gathering" I confess that did not know about that game or much less about their characters but after Google search and see several Characters I decided to make my drawing inspired by Ajani Goldmane.
I hope my drawing is to your liking, thank you and have an excellent day.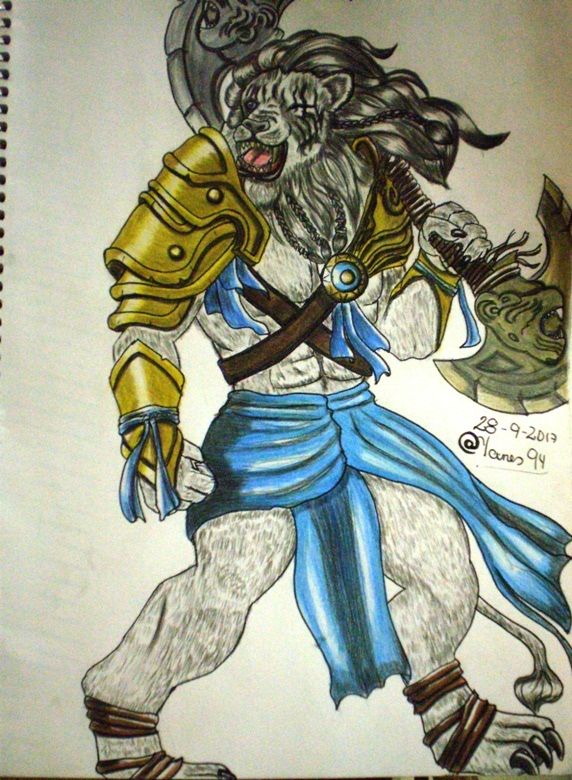 This is the drawing process: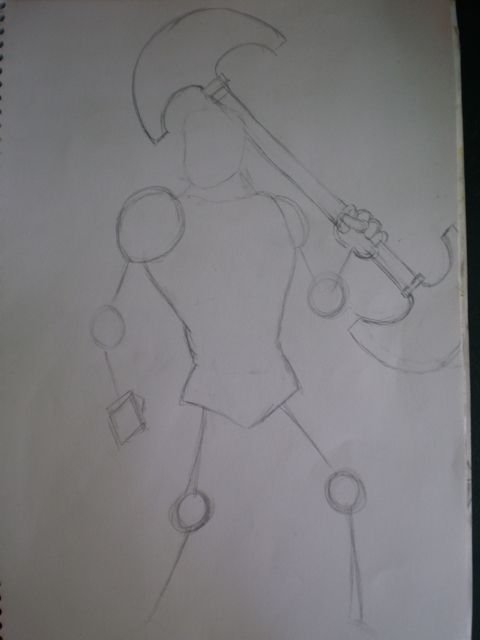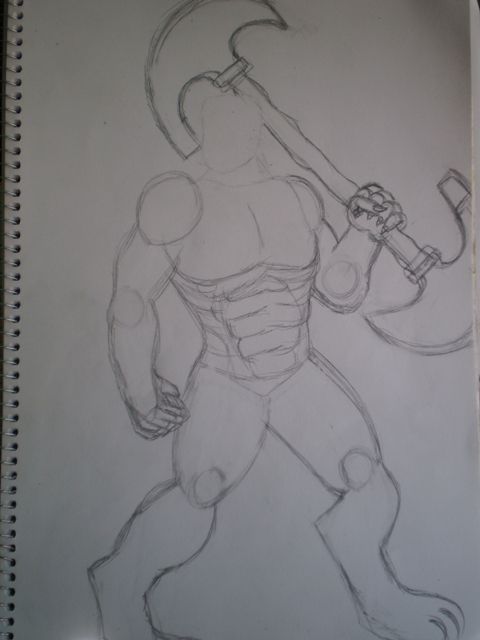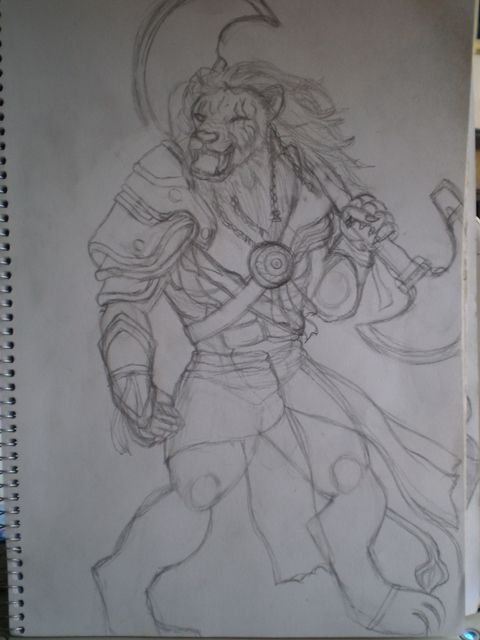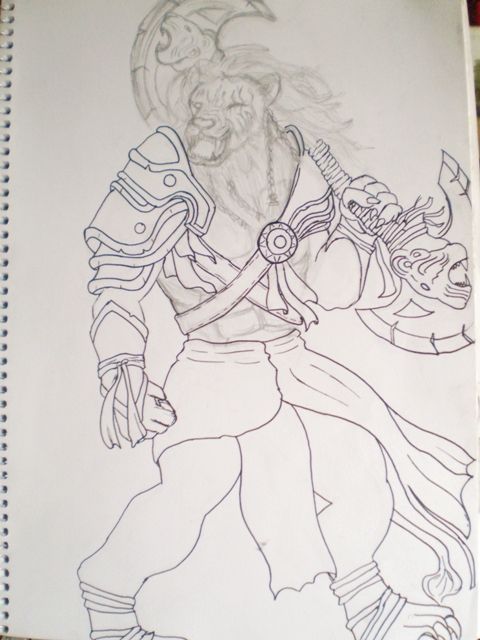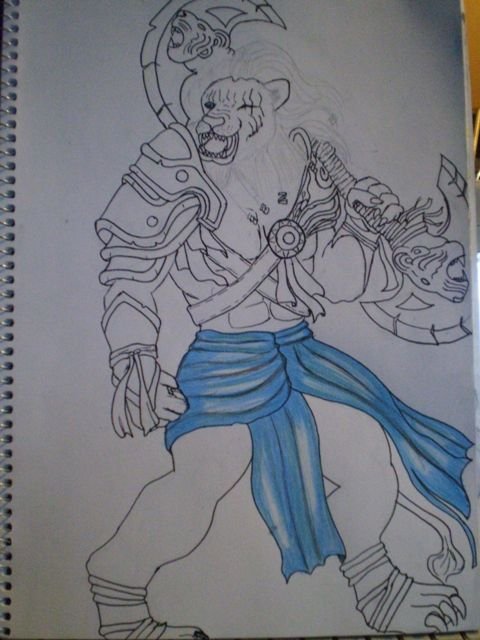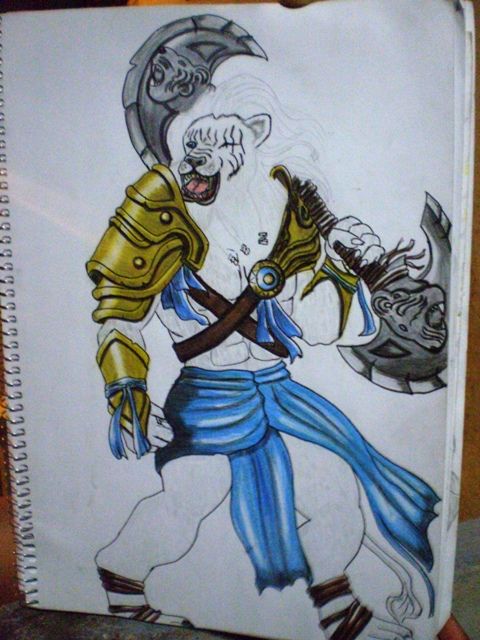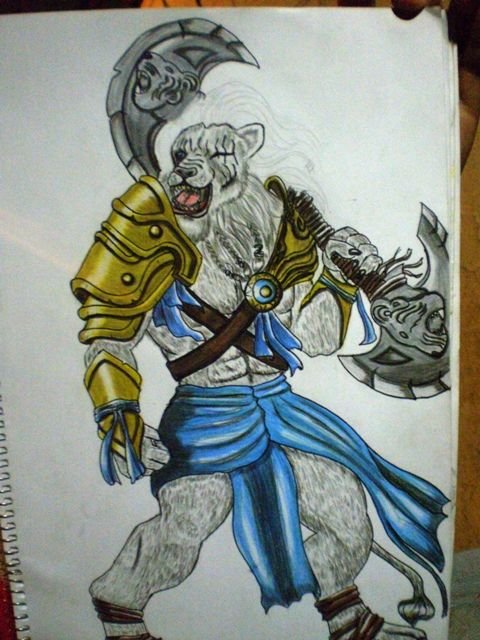 This is the final result of the drawing.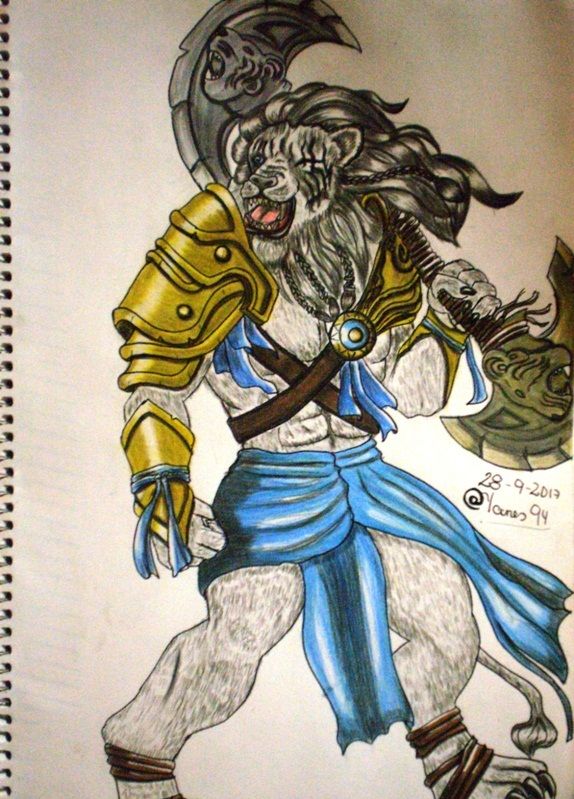 If you like my drawing please follow me, Upvote and Resteem my post.
Thanks for the visit and the support.