As stated in the rules of trial by comics art contest hosted by @kommienezuspadt with a maximum of three entries .
this is my second entry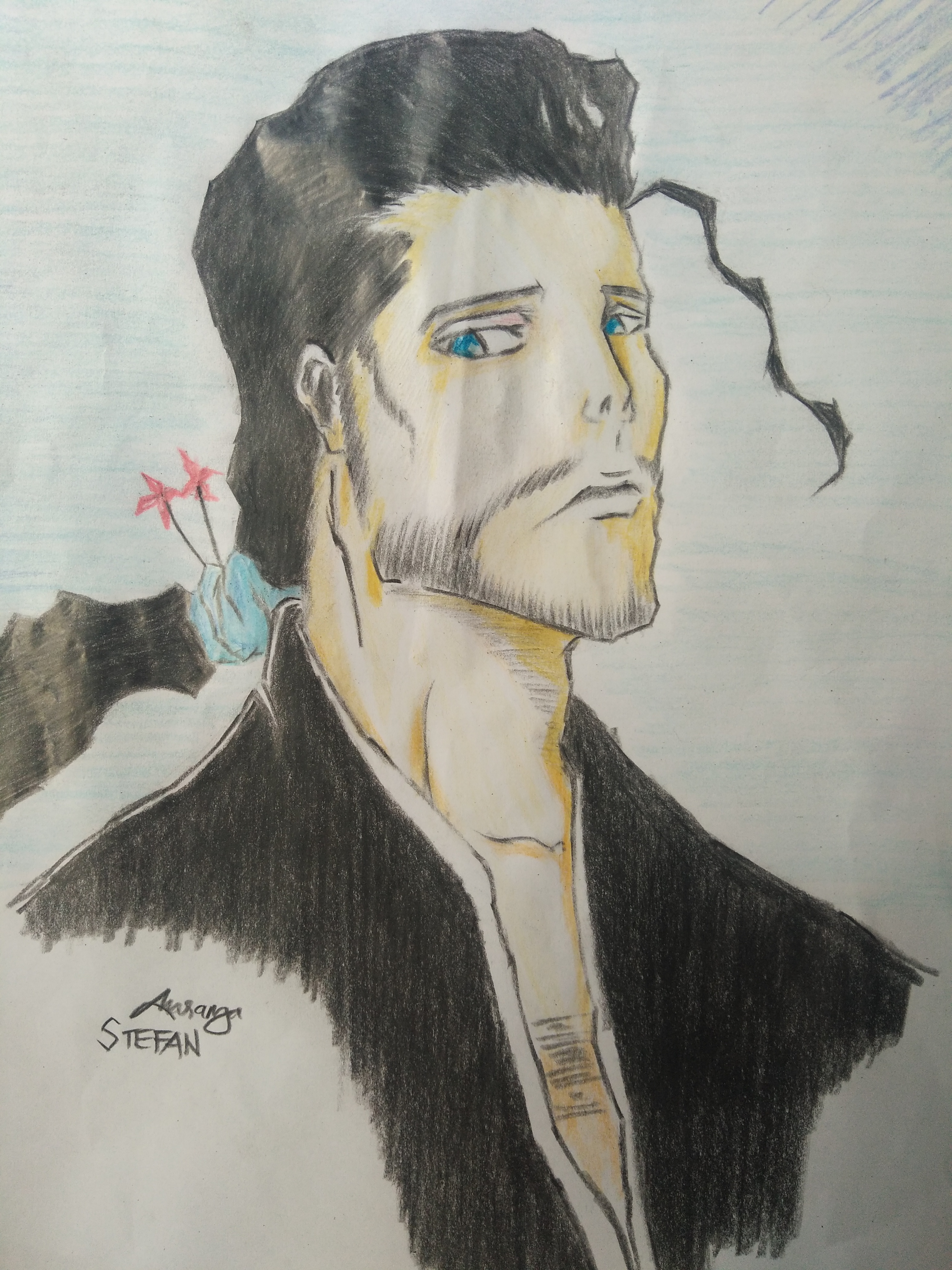 Shunsui Kyōraku in "THE ORDINARY PEACE"
Honor? Is that what you are all talking about? Then let us speak instead of our duty to the Gotei 13. Honor will not protect the world. I do not believe that using evil to defeat evil is itself an evil act.