GOLLUM//Trial by Comics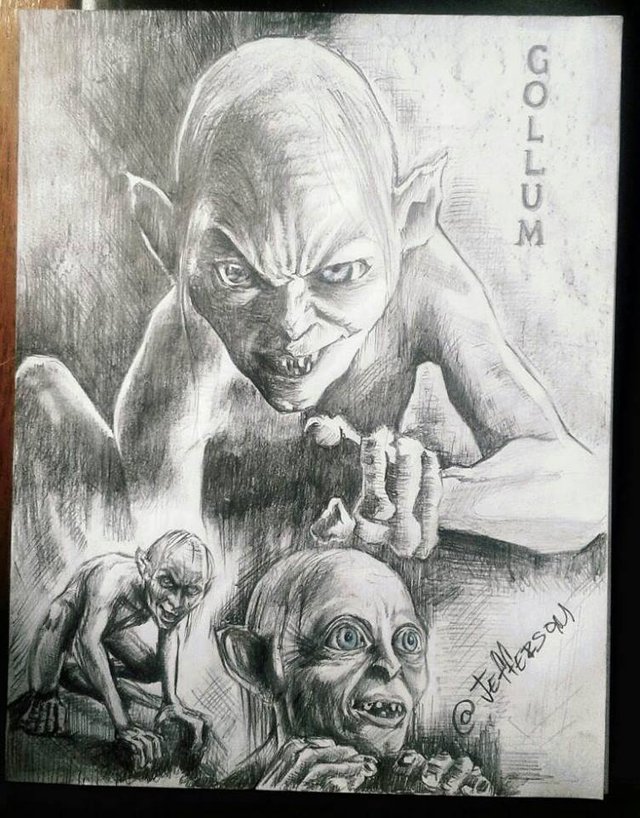 The pencil playing its most important role in the creation of this drawing, whose character is GOLLUM of Middle-earth in the universe of stories and his original name was Sméagol.

For Trial by Comics, its new contest theme and its organizer @kommienezuspadt, the presentation of this great character in various adaptations and its details.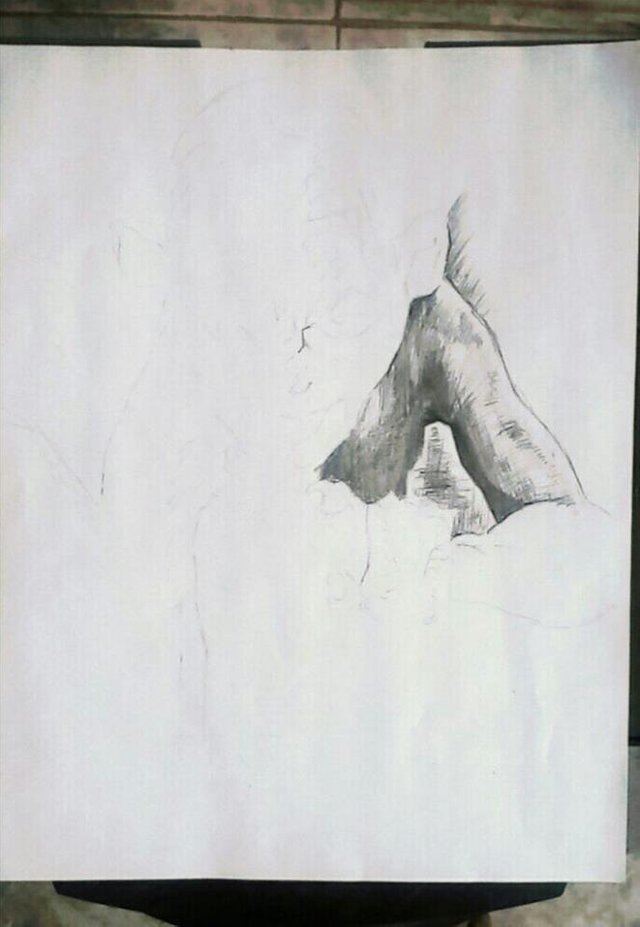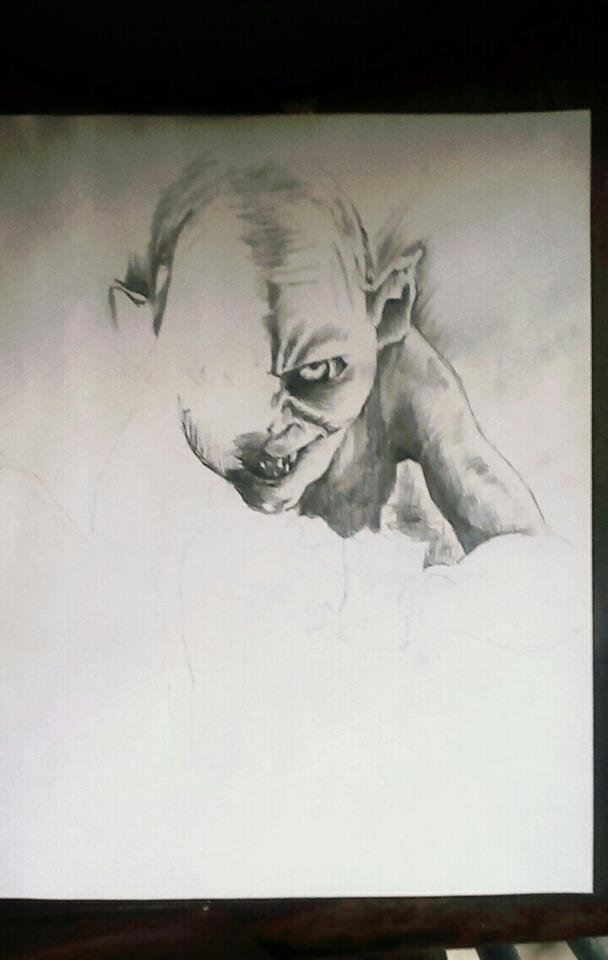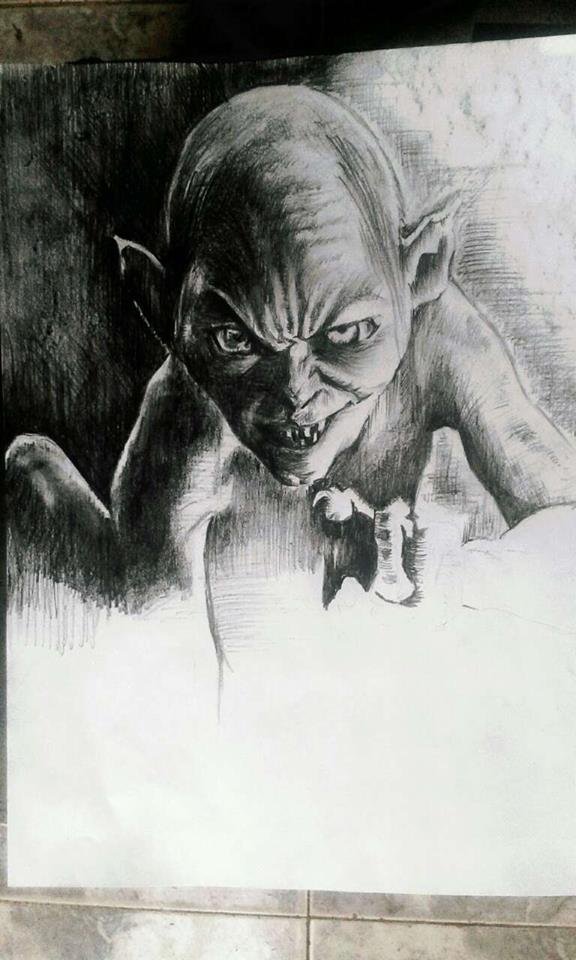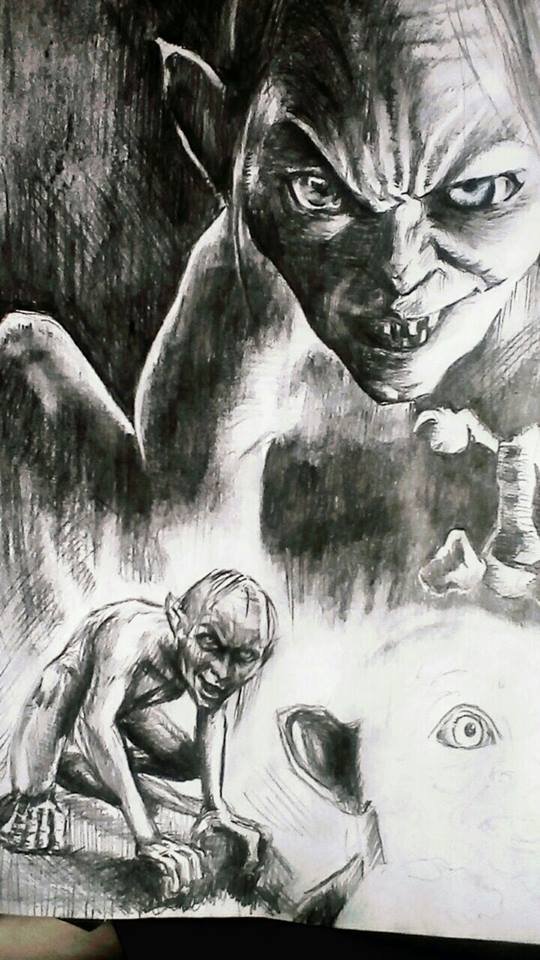 Details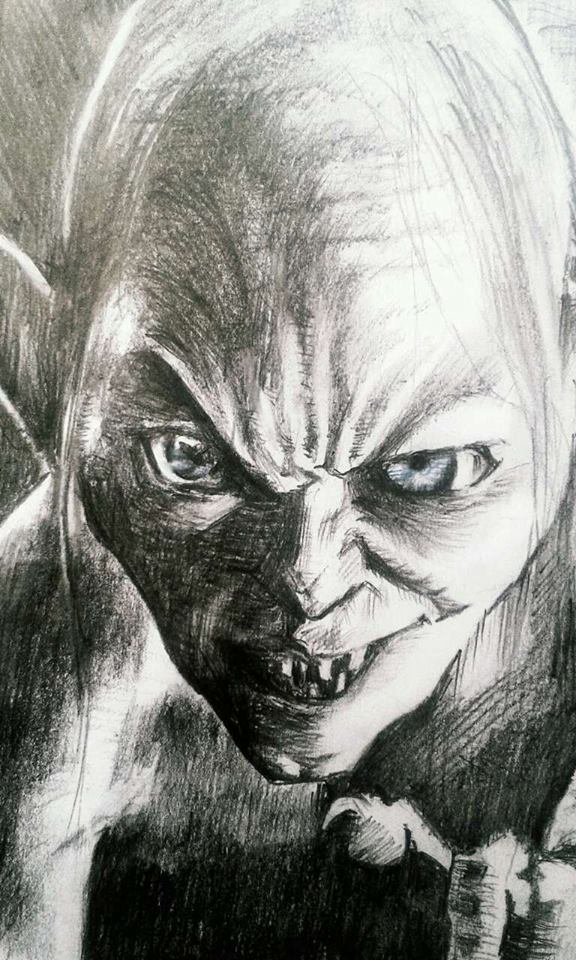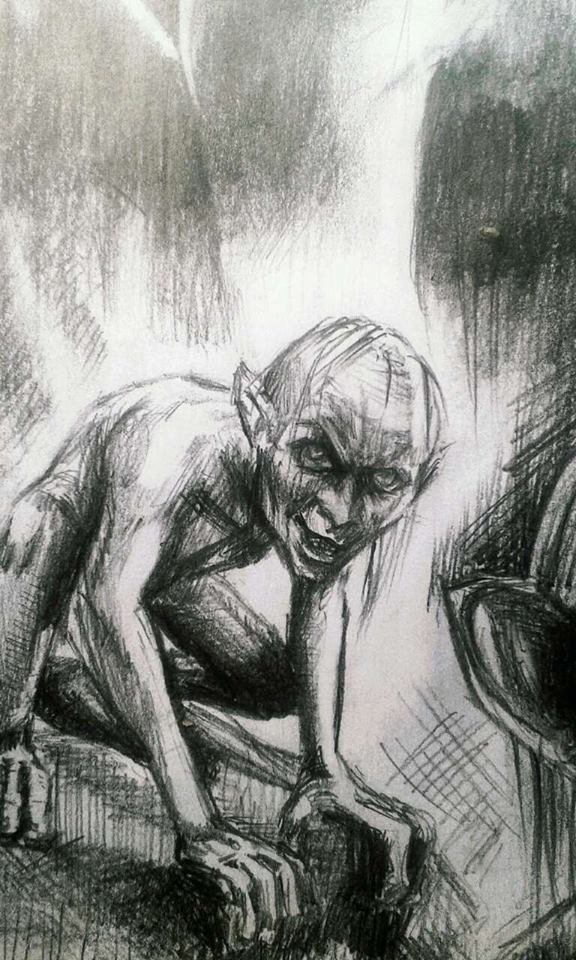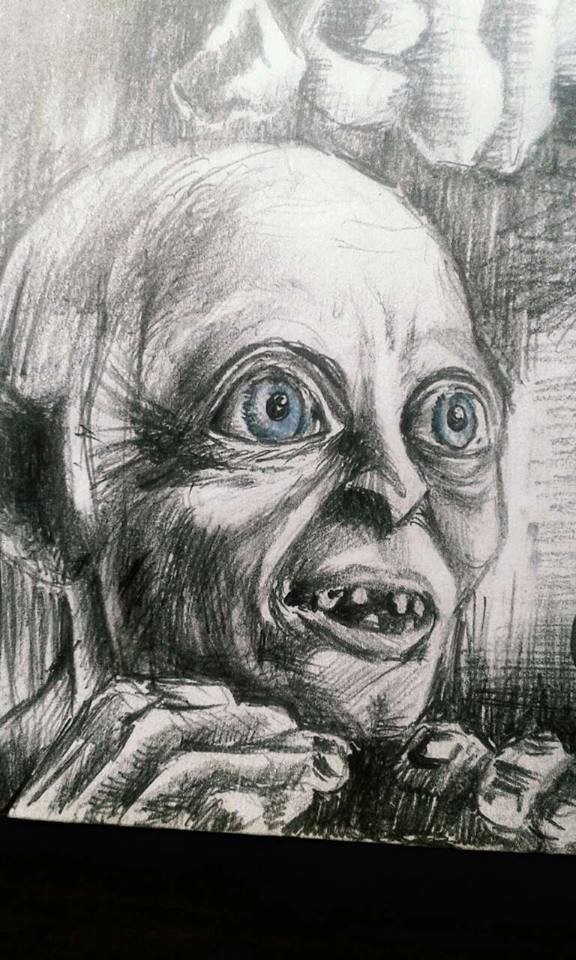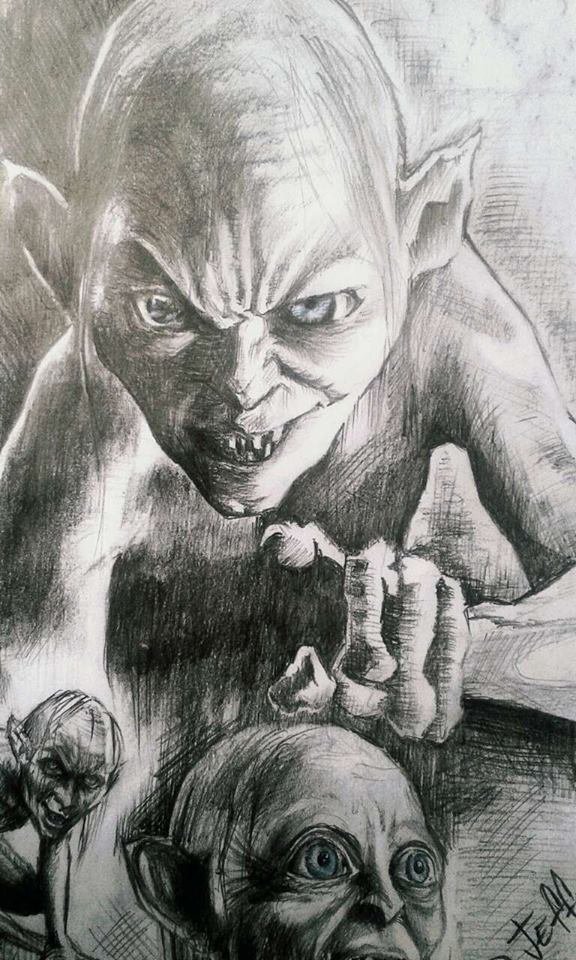 Presentation of the drawing.