Trial by comics - Knight of the round table series - Sir Tristan. [Original drawing and design for trail by comics #1]
Hello steemians.
This will be my third creation for my manga style series of the knights of the round table and the first entry for the #trailbycomics Character design
This is Sir tristan a brave knight and loyal servant of King Arthur. Before becoming a knight of Arthur he was serving king Marco of Cornualles to whom he commited to bring Princess Isolda from Ireland to get married with king Marco, but after they accidentally drank a love potion they fell in love of their way to Cornualles and Tristan betrayed his lord incapable od resist their passion.
Sir Tristan.




Finished draw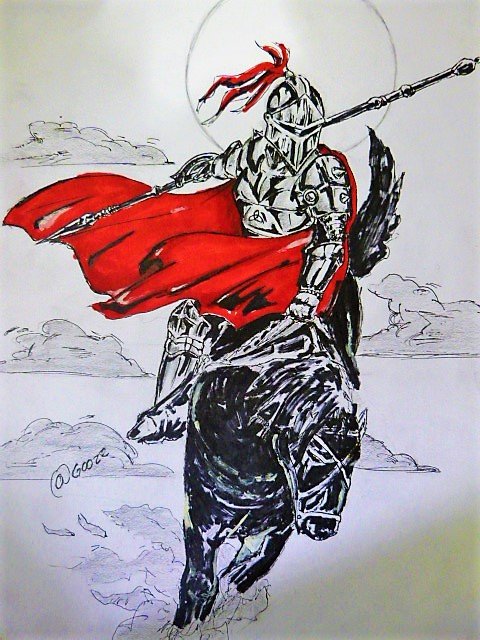 Step by step process.
Step #1




Raw pencil sketch. [3H pencil Turquoise]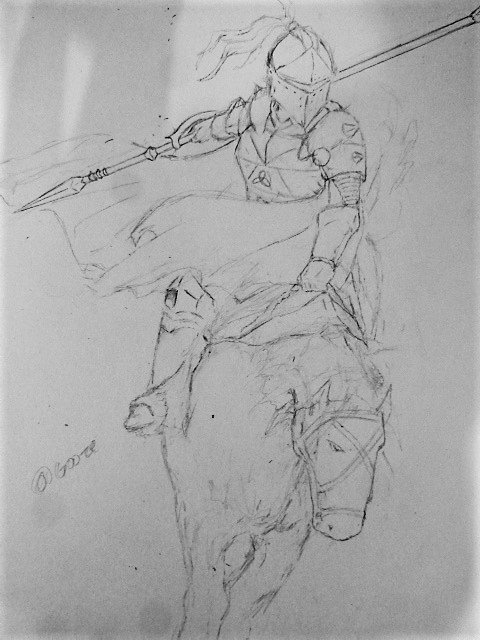 Step #2




Lining with link using rapidograph 0.5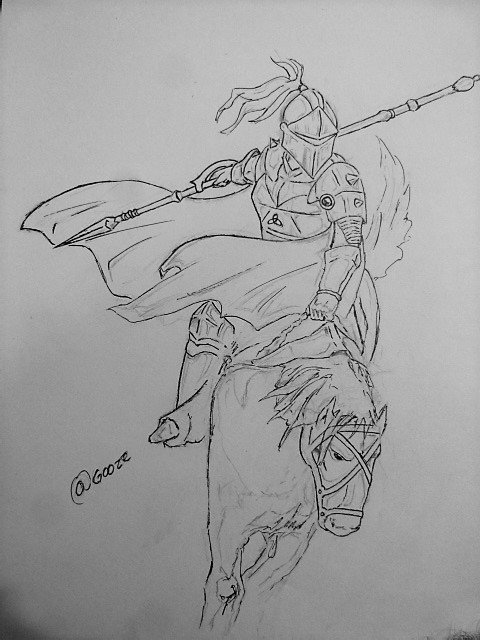 Step #3




Base shadows with black marker [Sharpie]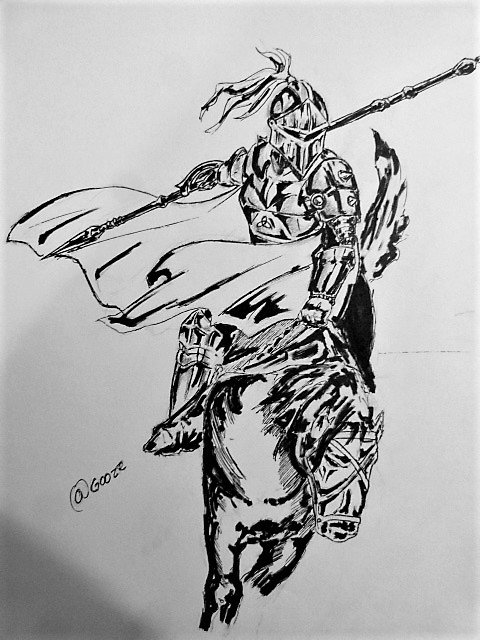 Step #4
finished draw of Sir Tristan.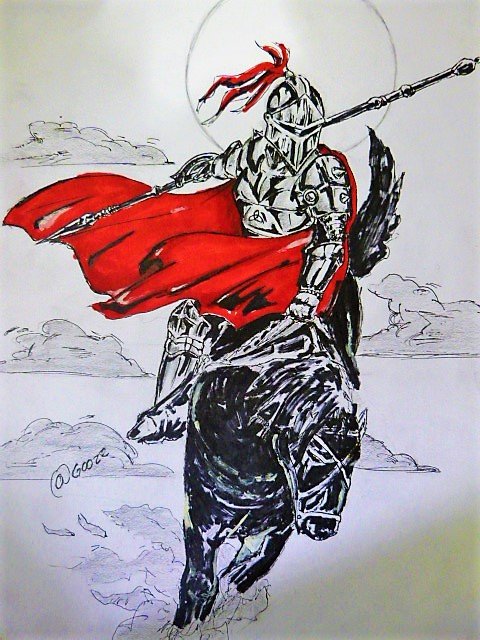 I hope you all likes it and show me your support witt your upvotes. Thanks to @kommienezuspadt for bringing this great contest back to live.