I am happy to report that my morning runs are still happening.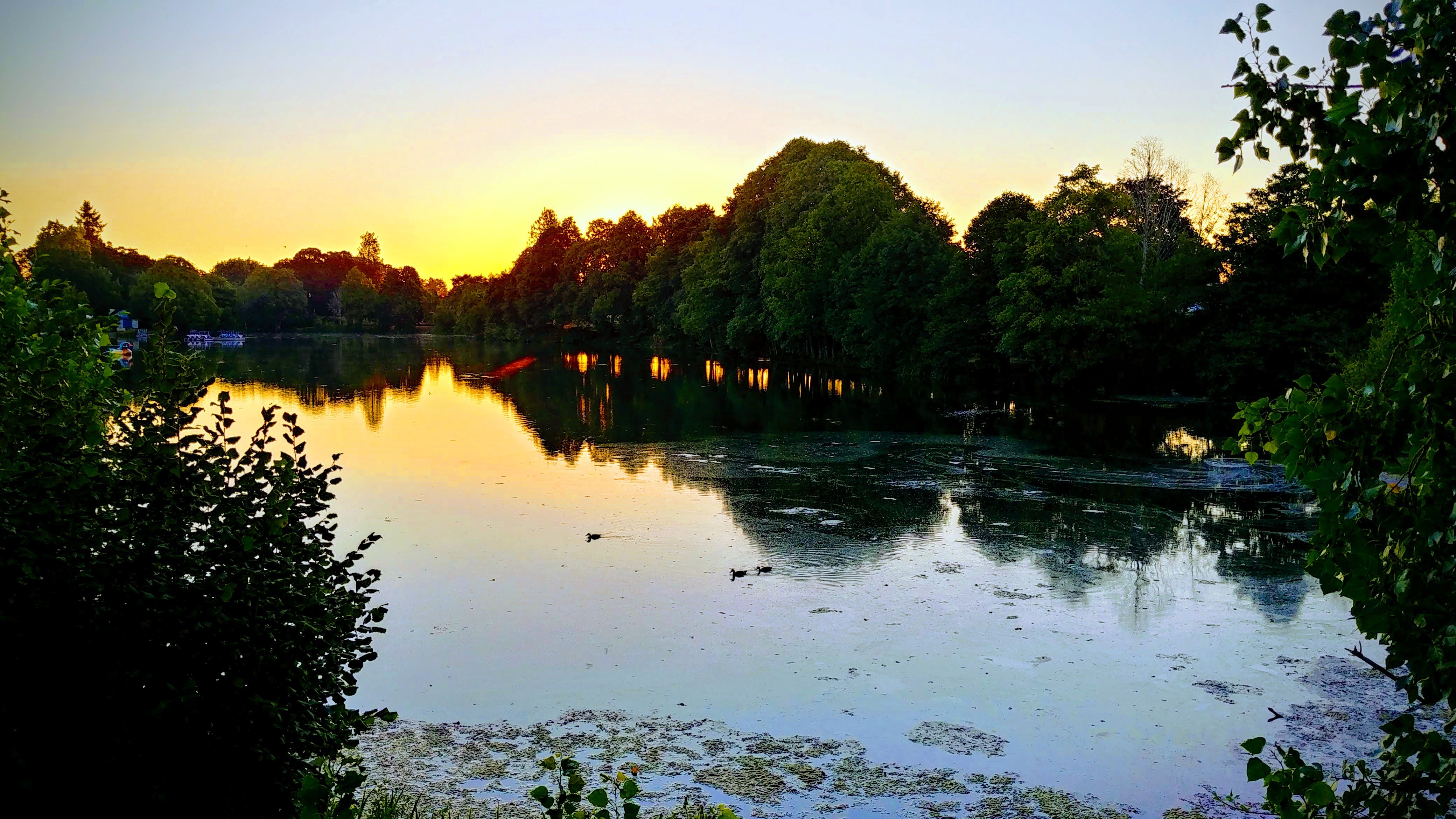 I listen to inspiring videos on YouTube through my headphones while I run. I am finding my YouTube Red subscription to be invaluable. Between that and the beautiful sunrises I am loving my new routine.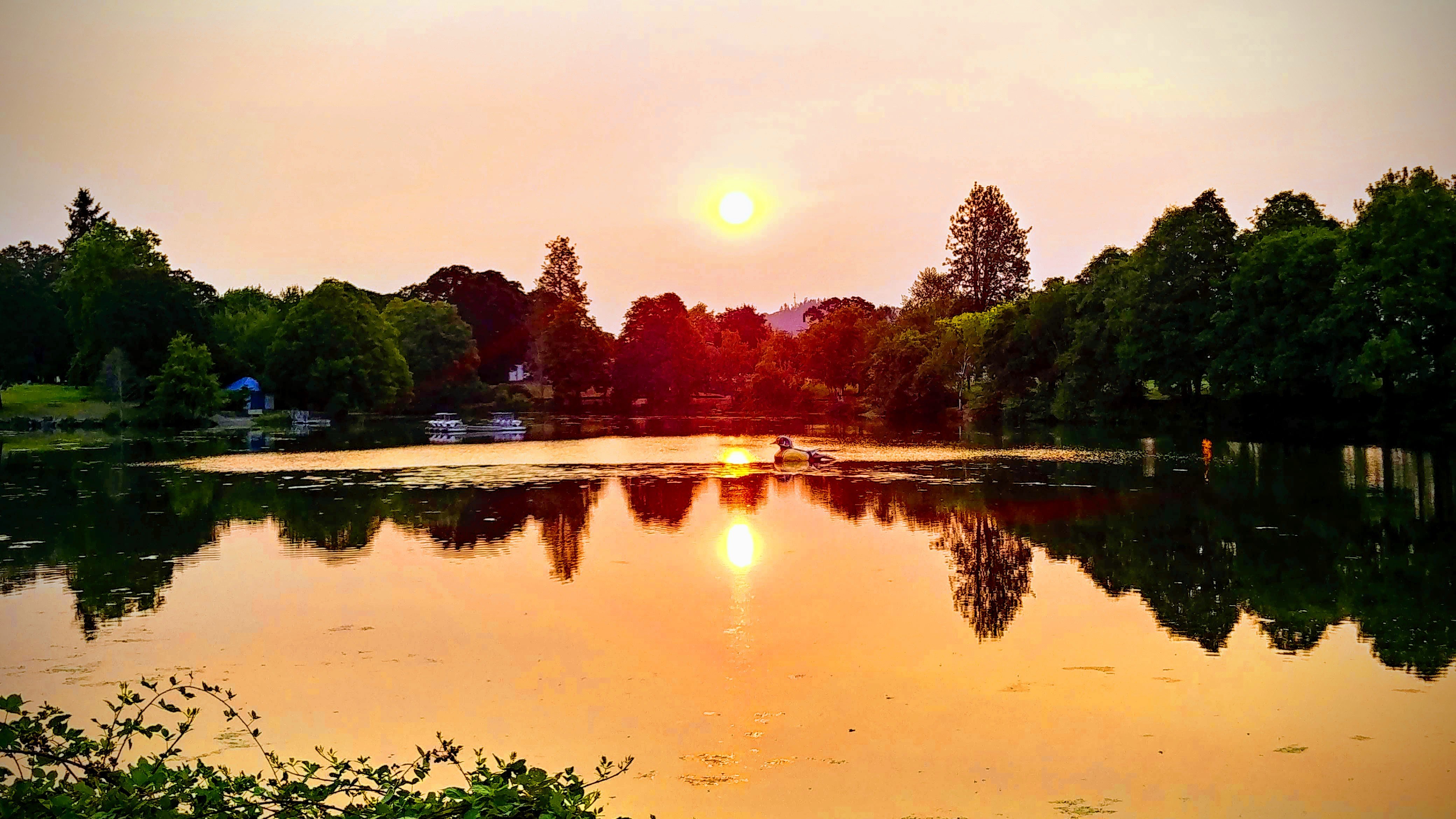 I don't know what I'll do when the cold, dark, rainy months come.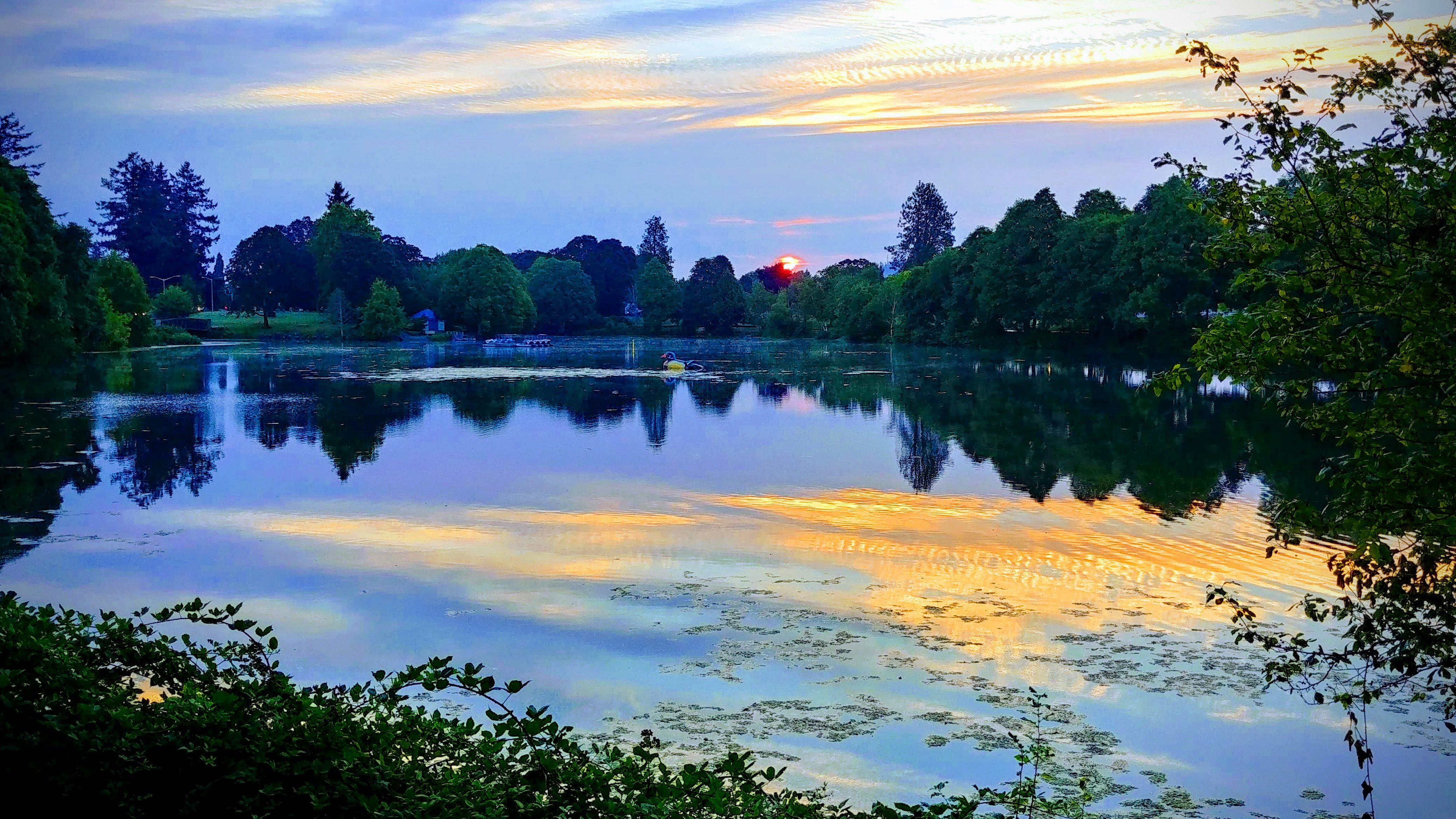 I better start coming up with a plan. It will be dark in the mornings when I have time to run in the morning. And it will be dark when I get home from work.
I think I need to invest in a treadmill.
I hope you enjoyed the photos.
I hope these posts inspire you to think about what you can become.
I hope to inspire you to be aware of yourself and your thoughts and realize that with each thought you plant a seed that is forming your reality and your future.
Make it the future you dream of. That is what I intend to do.