Samarkand - the pearl of the East...
Hello, my dear Steemit friends!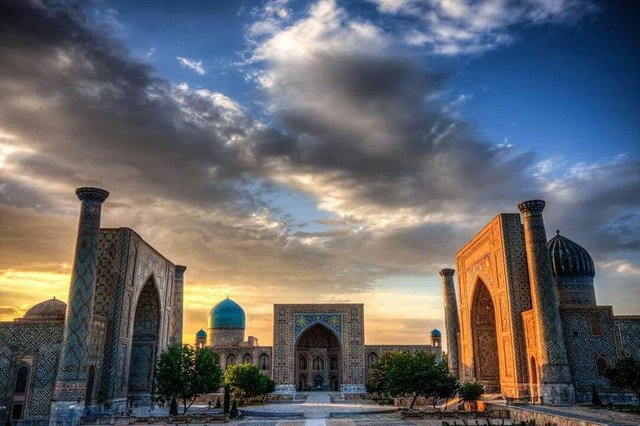 Today I am going to tell you about my hometown Samarkand, the city where I was born and grew up.
Oriental fairy tale, the city of blue domes, the pearl of the East... Those who have ever visited this magnificent city call it in different ways.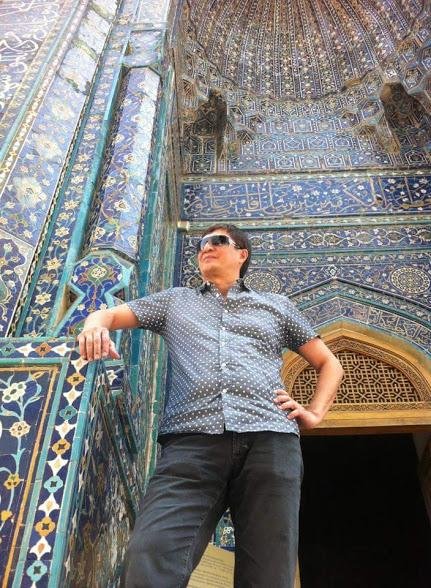 By the way, I just read a message from the Australian Skyscanner portal that Samarkand was listed as number 6 out of 15 places that are the most perfect for taking photos.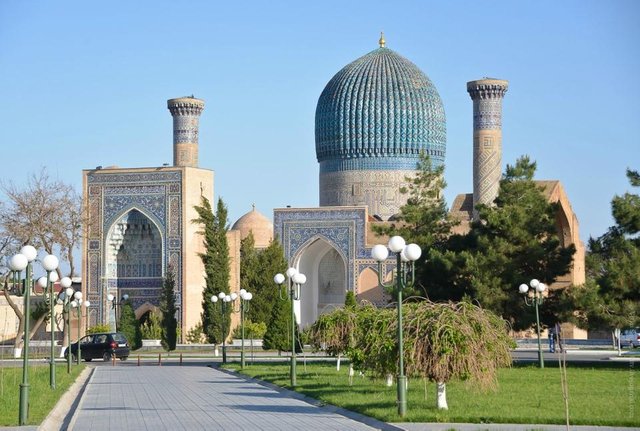 Samarkand was formed in the VIII century BC, approximately the same time when Romulus erected Rome on the Palatine Hill. Once Samarkand was mentioned in the sacred book 'Avesta' as the capital of Sogdiana.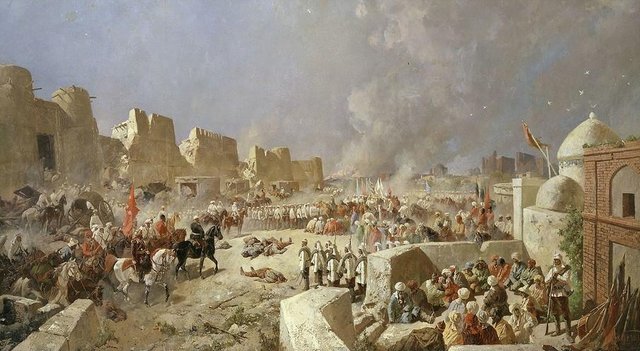 And in the times of Alexander Great, the name of city sounded like Marakanda. At that time Samarkand was already a developed city, the fortifications of which could be resisted by a serious enemy and only the talent of the great commander allowed him to conquer Samarkand.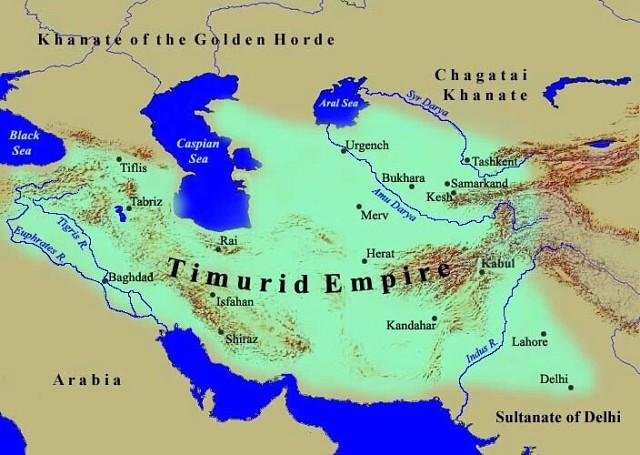 The main construction of Samarkand occurred during the period of great Amir Timur, as he made the city a capital of his empire, which includes modern Iran, the Caucasus, Mesopotamia, Afghanistan, a major part of Central Asia, as well as parts of modern Pakistan, Syria and Turkey.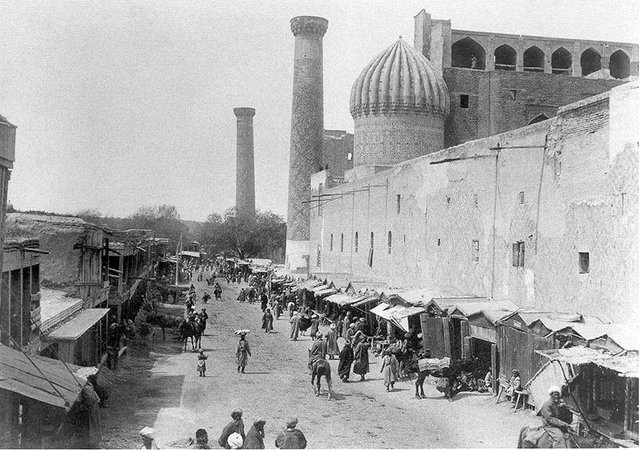 From all his crusades, he brought to Samarkand the best scientists, architects and builders. This did not slow to affect on the appearance of the city, which even today seems to be something fabulous. Madrasas, palaces and mosques were built here. Many of these ancient buildings exist at the present time, creating an unique image of the city.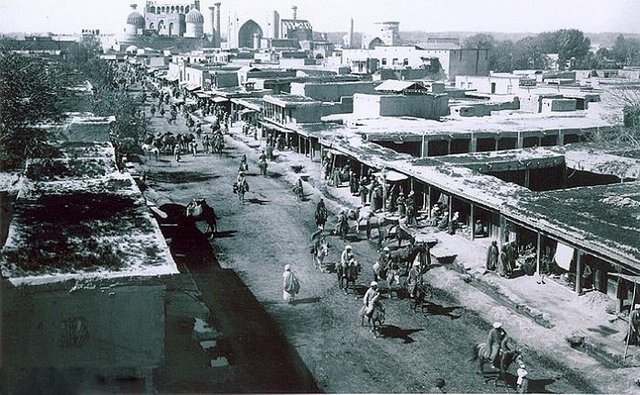 There are thousands of legends about Samarkand and Timurids, but I, because of the romanticism of my nature, want to tell you one of them: )
Once Tamerlane was informed that the local poor poet had dedicated poems to his beloved and promised to throw the whole Samarkand at her feet. The lord summoned him and asked:
How dare you promise my Samarkand to your beloved ?!!!
The poet replied:
-Oh great Amir, unlike you I am a beggar and I have nothing to give her. Therefore, I have to promise her the whole Samarkand!
Amir laughed, gave him some money and released him.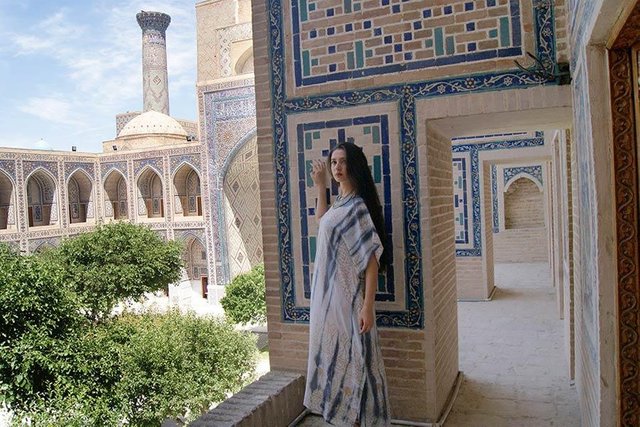 Samarkand is unique in that there is probably nowhere more such a number of well-preserved ancient buildings, each of which was erected by different rulers and architects in different centuries.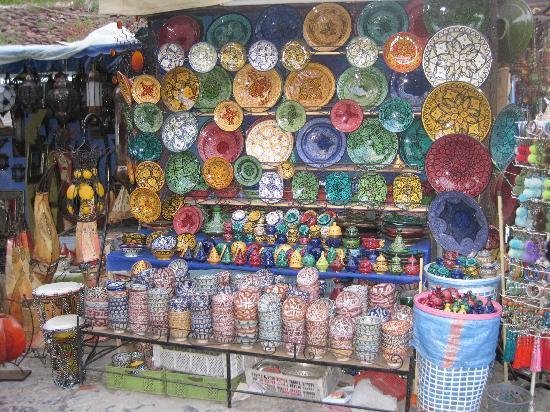 For the people living in Uzbekistan and for tourists who are interested in history, the names of the numerous sights: Registan, Shahizinda, Gur Emir, Bibi Khanum, Khuzha Akhrar, Ulughbek's Observatory etc.- are very familiar.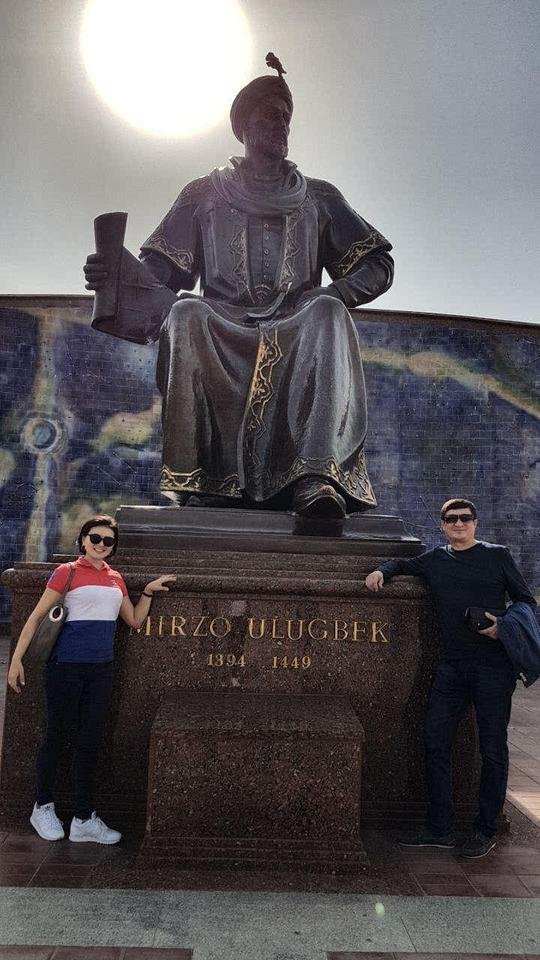 While traveling around the world, I have met people who absolutely do not know anything about these regions. But there are magic words in Samarkand's history for them.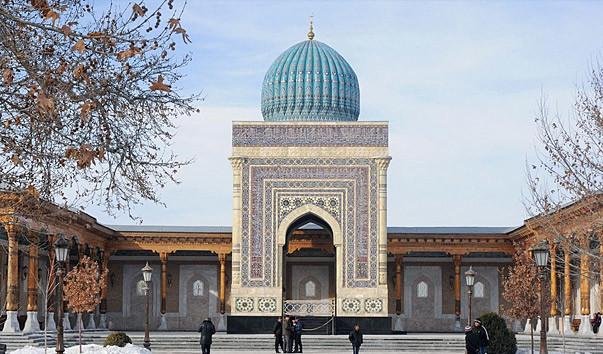 Once in Dubai I explained for a long time to an Arab, where I came from. He did not know either Samarkand, Bukhara or Khiva. And then, almost giving up, I told him that I am from the city where the tomb of the Imam Al-Bukhari is located. He immediately changed in face and was shocked.
The next few days he, seeing me from afar, every time ran out of his office and shook hands with me. At that time I realized how much the hadiths of Imam Al Bukhari meant for Muslims.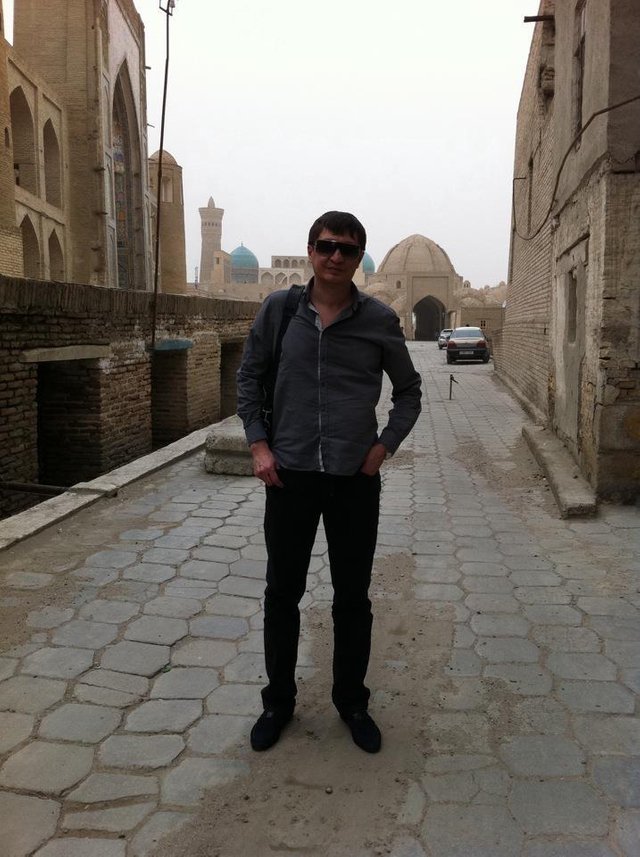 When I was a child and Samarkand meant for me just a home where I could run and play, the first attraction I have visited was Registan.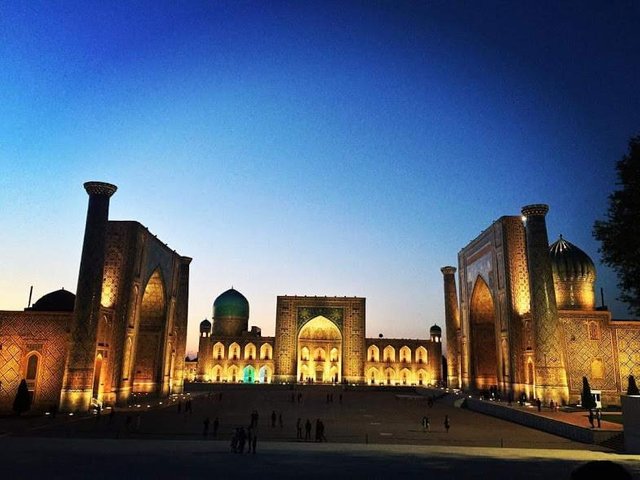 In the evenings there were light and music show for tourists, when beautifully lit buildings of the Registan told each other their stories and the wind brought these sounds right up to our house.
It could be said that Samarkand is associated with Registan, like Rome with Colosseum)))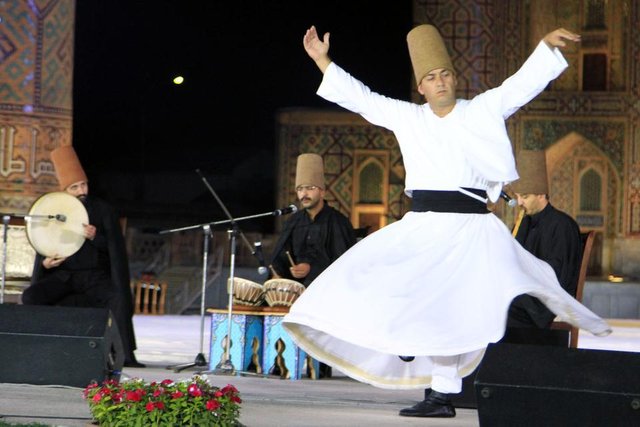 Every year at the end of August this square traditionally hosts international music festival 'Sharq Taronalari' (Melodies of the East)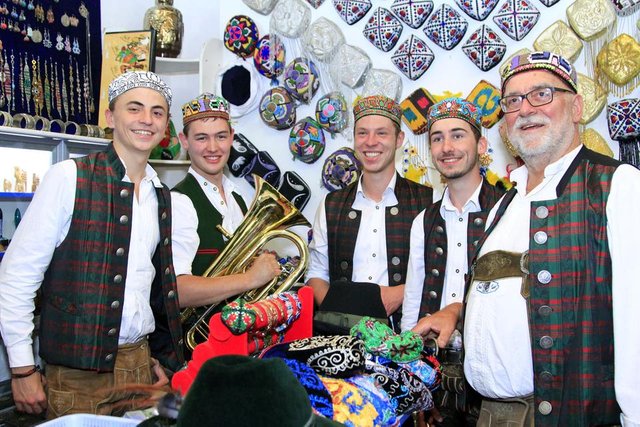 Six days of the festival immerse Samarkand in a grandiose musical festival, where participants present concert programs, acquainting residents and visitors with their culture and art.
At Sharq Taronalari 2017, artist from 58 countries presented their traditions of musical and song art.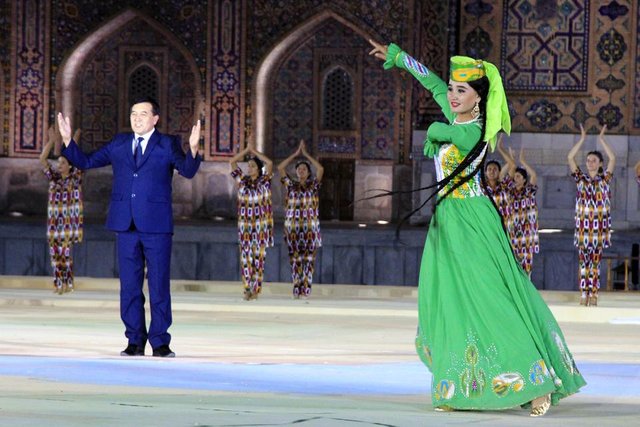 Samarkand is a city of my childhood and it associates, first of all, with my grandparents, with whom I lived, while my parents studied in traineeship in Moscow. At that time they lived in a small room in a dormitory. My younger sister Dilorom was also there with our parents and I saw them maximum 2 times a year.
Samarkand's cuisine
In general, I consider myself a gourmet and I do not have one or even two favorite dishes. I like almost everything, especially if they are prepared by skillful hands and with love.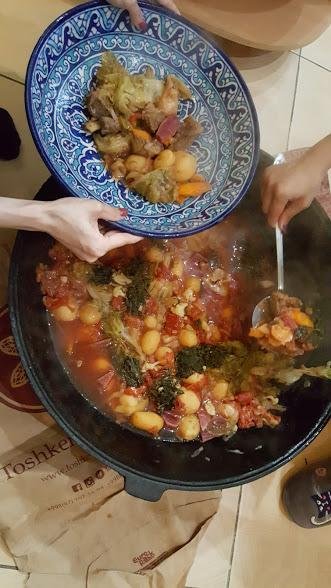 Plov, Manti-Khanum, Somsa, stuffed vegetables. I really like fish, especially freshly caught carp from Amudarya river, shashlik, lagman, mastava, in general, almost all dishes of Uzbek cuisine, recipes of which vary in different cities and regions.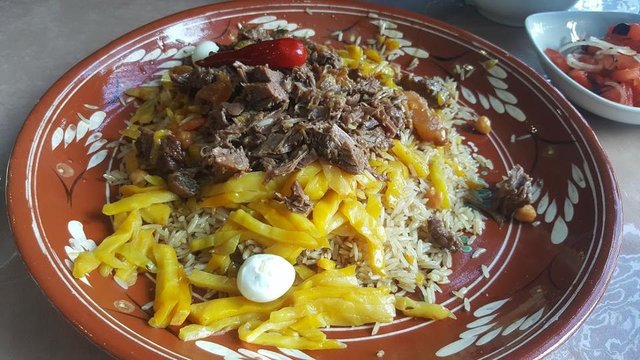 From the memories of childhood I remember one of Samarkand's traditional dishes called 'Kavob', with which people treated their neighbors before the wedding. Kavob is a stew lamb in its own juice, potatoes and a whole tomato, which I very much liked to crush with a piece of hot bread and to eat it mixed with lamb juice, dipping a bread there. It was very tasty!!!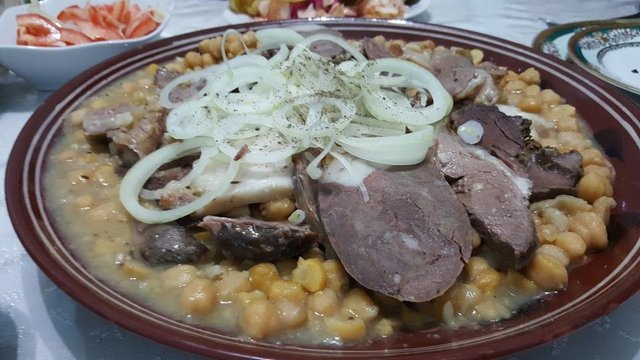 Another vivid impression from childhood is the largest market of Samarkand- the Siabsky Bazaar, which is located behind the Registan.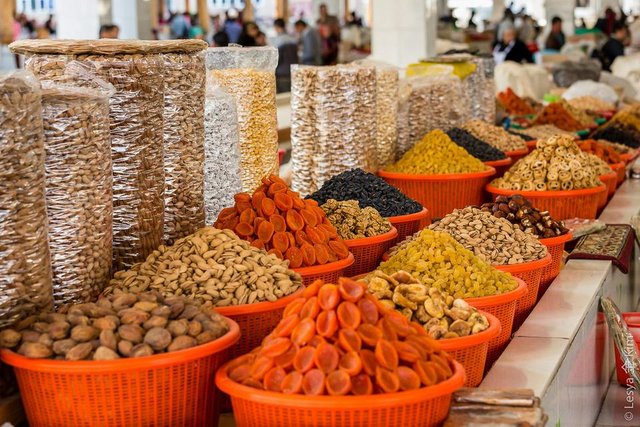 We went there regularly with my grandmother to shop. I especially remember the taste of flaky bread (fatir), suzma, which called 'Chakka' in Samarkand and fragrant Bakhmal apples.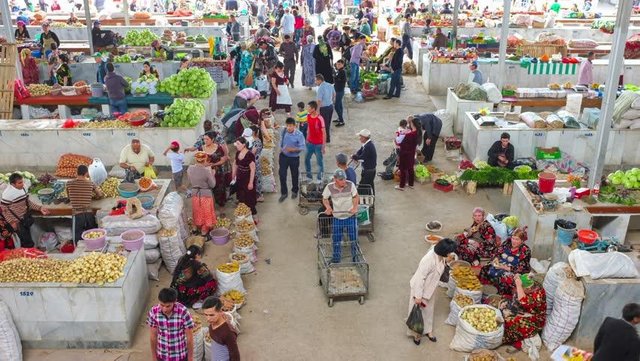 If you get a chance to visit Samarkand, be sure to walk along the ranks of this market, inhale the aromas of spices and the color of this oriental bazaar.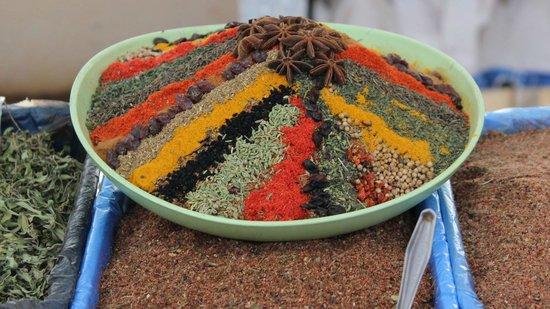 Spirit of war
In the end, I want to tell you another legend, or rather the real story that happened in this city.
In 1941, Soviet scientists went to Samarkand to open Tamerlane's tomb. They wanted to investigate his remains and restore his appearance.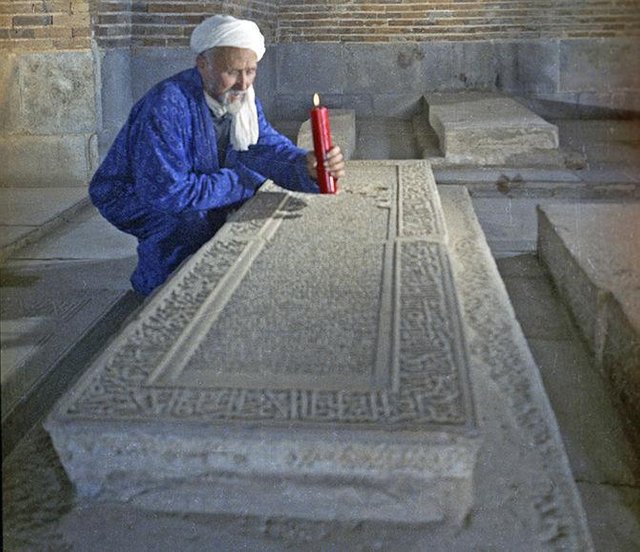 During lunch, the local operator of this group, known later filmmaker Malik Kayumov went to chaykhona (tea-house) to drink a tea and saw there three old people sitting on a couch (tapchan).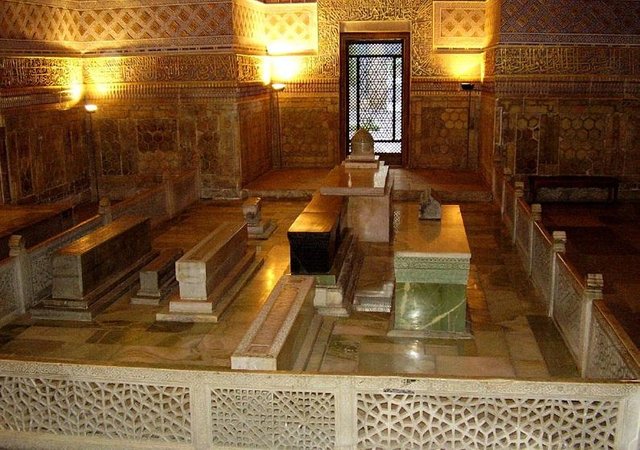 They invited him to sit with them, poured him a cup of tea. Then one of them said:
-Sonny, have not they touched Timur yet? Do not touch him- the war will begin. This is written in the book.
-What book?- asked Malik aka.
The old men held out a heavy, leather-bound hand-written book. It was opened in the middle right on the phrase:
'It is not allowed to touch the ashes of the great Timur because this will release the Spirit of War and a Great War will begin!'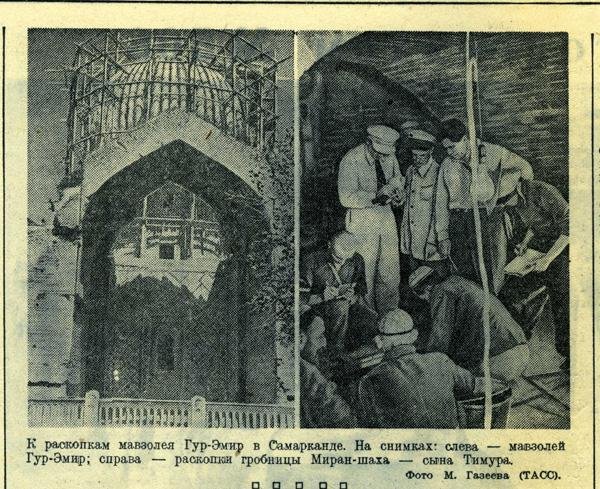 He returned to the scientists and told the leader of the group about this prediction, but they all the same opened the tomb on the night of June 20th.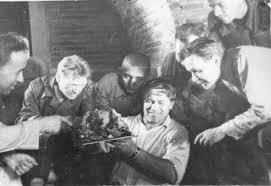 Timur was really laying in the coffin and his remains were taken to Moscow in a wooden box. The opening of the burial was completed on the evening of June 21t.
And the next day a terrible war began, which took lives of millions of people.... and there was a turning point in the war and the Red Army went on a counter-offensive only when Stalin returned the remains of Timur to Samarkand in 1943.
Perhaps this is just a coincidence but maybe it is not)))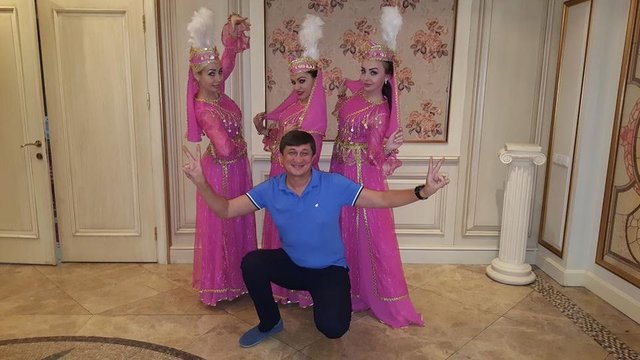 Each city is a casket with a variety or unique treasures.
I wish you all to visit Samarkand and to see everything one day, to try and to feel it with your heart. And I hope that my native city will be very loved by you because the greatest wealth or our region is sincere hospitality and open-armed welcome, what the residents of Samarkand and the whole Uzbekistan always provide to dear guests.