Bad things happen to good people and no one does anything, to prevent it from going on... It's a saying that has been repeating itself on everyone's lips around the globe for centuries past.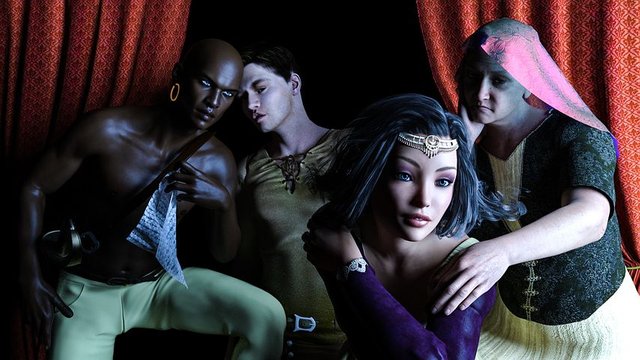 The good people in the world are fighting everyday in order to contribute to the betterment of the world and to the people who are treated with in-humane behavior. But it looks as if, the more the good people are fighting, the more evil and wickedness triples on a scale that can't be imagined in a prerequisite dimension.
The rich are getting richer, and the poor are getting poorer and it's no big deal cause no one is paying attention. The rich are getting richer at the expense of the masses. The voice of the voiceless are been made permanently voiceless cause there's no one willing to be a voice to them, just like Late Nelson Mandela, and so on.
How can a company owned by a church for goodness sake run and headed by a General Overseer, be owing it's workers there payments and still, there's nothing wrong with that. And, they claim Christians... These should be an organization that should be encouraging people to be a light and a salt to the world.
And another, is an Oil Company owing its workers salaries or incomes and pensions. These people have families, and most of them aren't business oriented. How can they survive. A day the board of Directors and Trustees see nothing wrong with it.
Honestly, speaking the voice of the voiceless (oppressed) are silenced and as "Agents of Change", we are meant to be a voice to them, in the little way we can. And, truth be told no matter how, long the wicked people prevail, the good always lasts long when it finally comes out into the light.
Am willing to be a voice to the voiceless. Am willing to be an Agent of Change, where ever I find myself and let my voice and name be known among the history books and my feet prints be left on the sands of time. Are you willing to also be an "Agent of Change"?
---
Photo Credit: www. Pixabay.com
---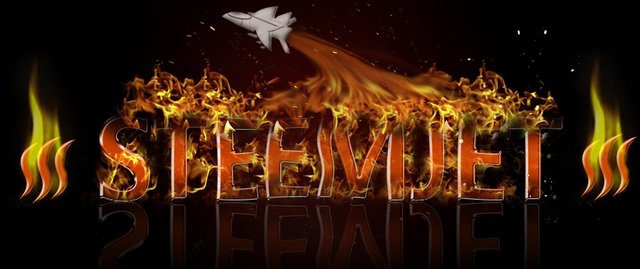 ---
Thanks for visiting my blog and till then, i remain loyal and faithful to
@steemit
@steemjet
@ulog
@wafrica
@comedyopenmic
@artzone
and rest of other communities.
☝️☝️☝️@misterbauchi