So far 2 popped up!! La conf./sourdiesle/headband indoor closet grow
Hey my friends how is everyone!! Hope you guys are doing well.. i know the world is pretty crappy now but hang in thier, things will be better soon..
So i wanted to give u guys an update on my grow.. Its not doing as we as id hoped.. Mabey its to cold idk. I might just put a heating mat under the plants..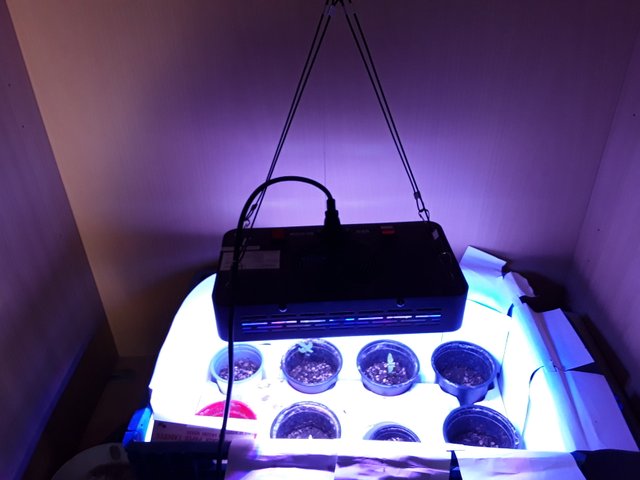 As u can see only 2 have poped up so far Its one of my headbands and one of my sour diesle, both automatic so about 70 day from seed to harvest.. So should be an easy fast grow op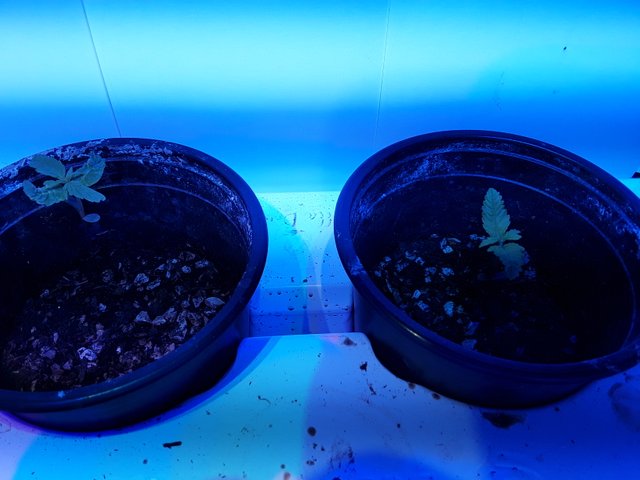 As u can see I am still using my 300 watt niello led for now which should be way more than enough energy for seedling sftage. Once they get a few weeks old i will add on my 1000 watter led to really get the buds flying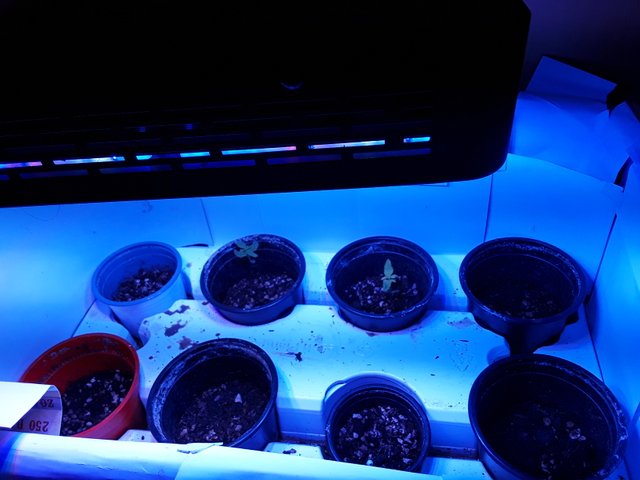 These are the neutrients. That i use and have ordered and have worked wonder for me in the past.. You should try them out..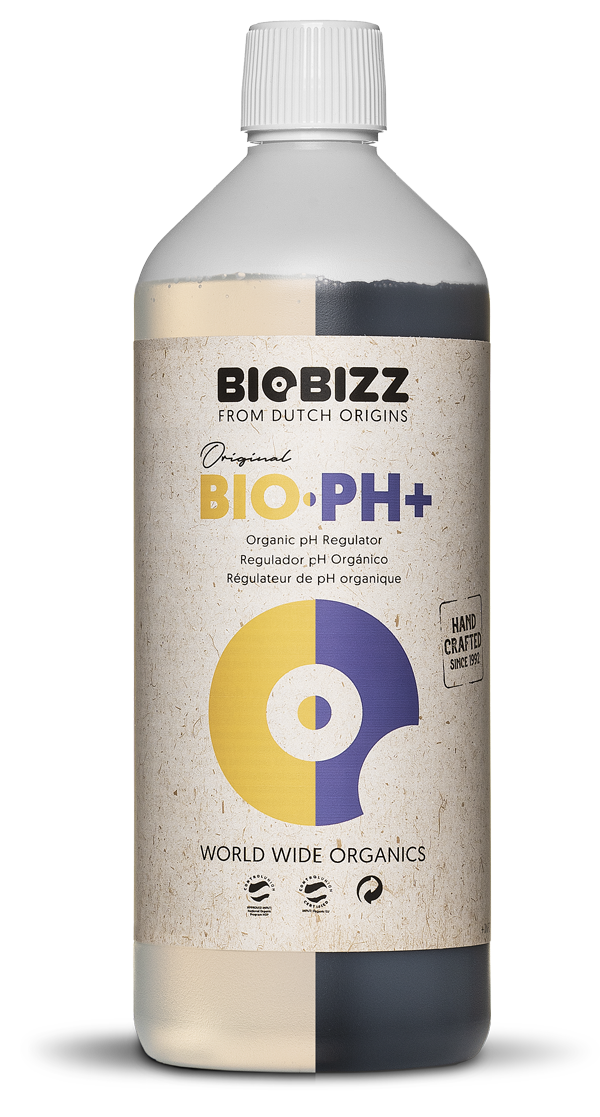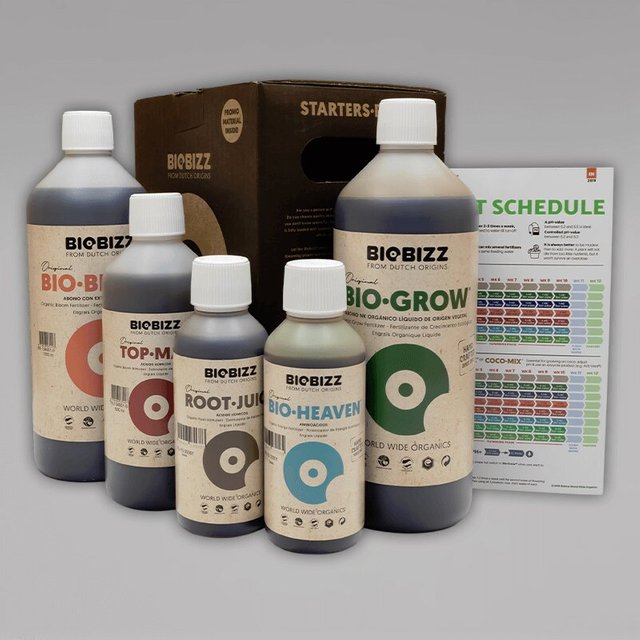 The soil i used was just regular potting soil but i prefer happy frog potting mix.. Which i will order few bags as soon as plants get little bigger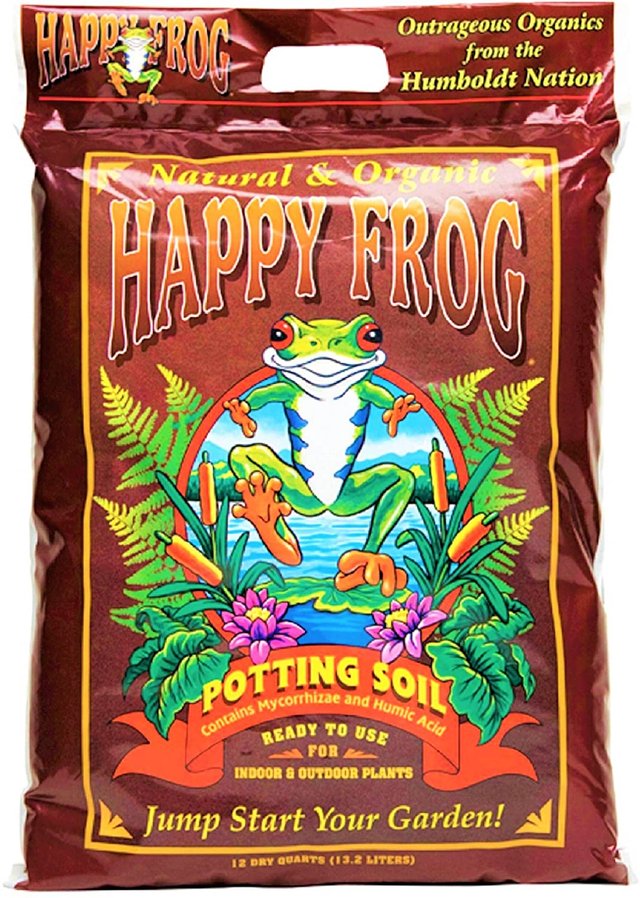 So thats the update on my closet grow.. i do wish some more would have popped up but i guess nature just has to do its thing.. i really hope u enjoy my post and if anyone has any advice on indoor growimg please feel free to throw it out thier.. more knowledge is smart knowledge ;)
Wee its a beautiful day out today her in germany ( nothing like the keys ,where im from) but still very nice. So im about to go smoke uo some 22 % medical bud and start my day !!!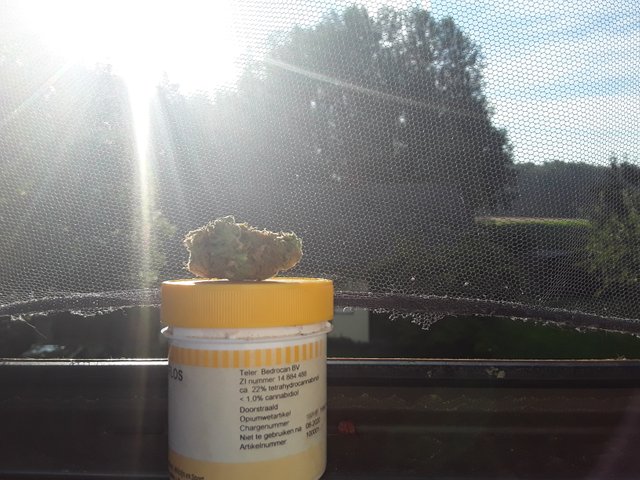 This is the bud up close.. they have lots of strains now a days here avalible in germany and acctually really good ones too.. this one is called red no.4 should be a heavy indica.. knocked me out last night , woke up hours later like woaaa... lol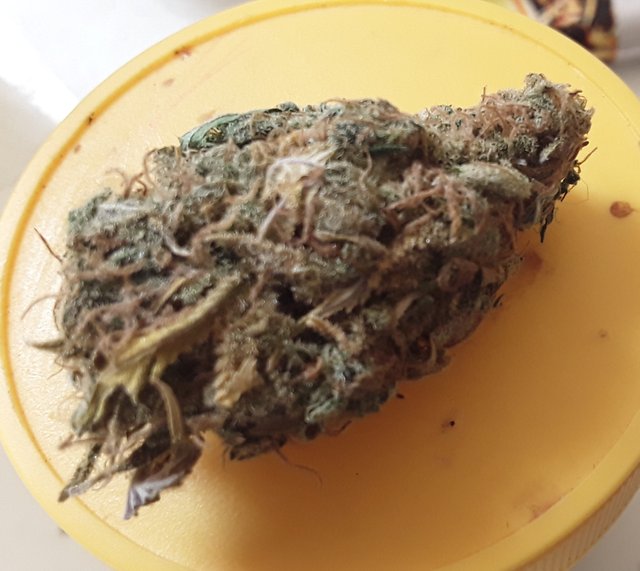 Love u all!!i really hope u enjoyed this update , i will be bringing you more soon ! Lets just hope that smoke more will be out by then... Im sure thier will be!!.. well everyone i wish you all the best and happy trails!!! Ohh and , SMOKE WEED EVERYDAY!!
Listening to: Bob Marley - No Women No Cry
Bye :))