Im back and started on a new indoor grow op!!
Well guys i was able to get back into my account... i welcome myself back and am very exited to be back. So I just recently started a new Grow Up In My Closet now right now it's not as it should be because I just started yesterday but soon it will be done and I will be posting way more pictures of the outcome ,I have a couple of La confidential a couple sour diesel and one of my favorites ,headband. I am useing a 300 watt niello led light that has 2 options, 1 for veg which is more blue spectrum and the other option is for bloom, a more reddish spectrum..for now.. After they start to flower i will switch to a 1000watter...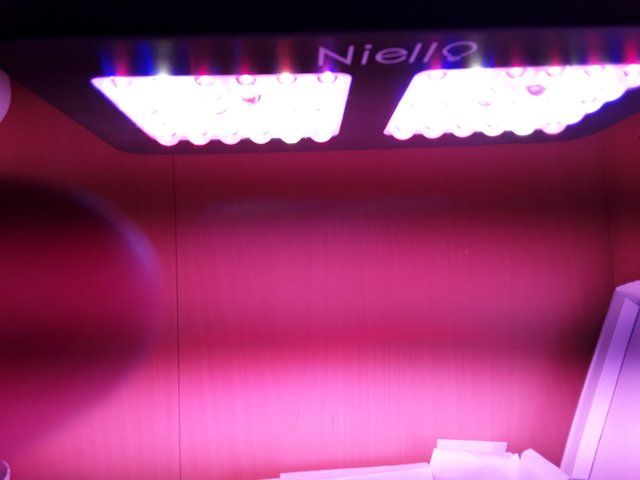 My next post will be about all the nutrients i will be using which is all bio of course and I will post about my complete set up and Step by Step tutorial on how you can make your own grow up.
if anyone is new a growing cannabis all I can say is there is an art in that you will get better every time you make a new grow.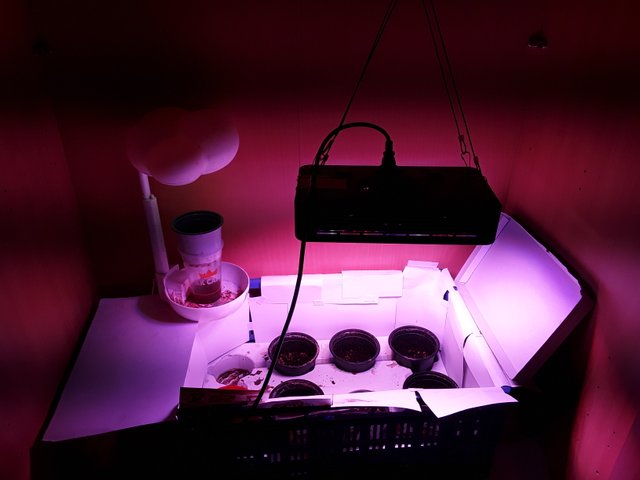 I also would like to say that I am here for anyone who has any questions on how to grow cannabis or on how to grow anything indoor for that fact I have grown tomatoes peppers cucumbers and a lot of other things so please feel free to ask any questions that you may have about indoor growing even outdoor, I am from Key Largo but am currently residing in Germany so the outdoor weather is not sufficient enough for me to grow outdoors. But i do have years of outdorr growing experience..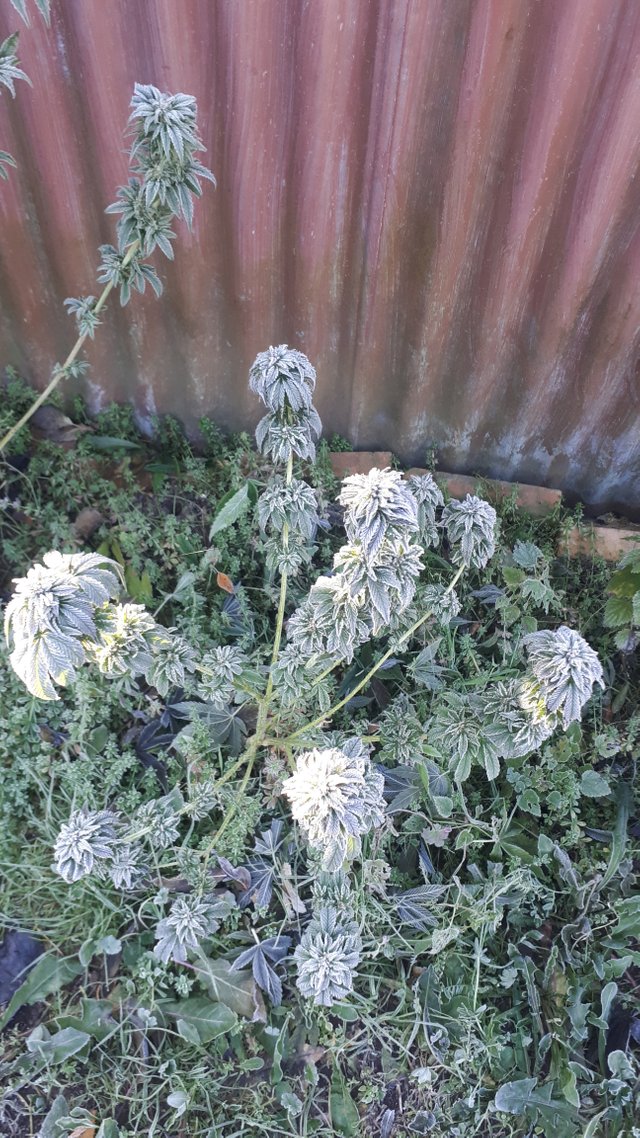 Now all that being said, I would also like to mention that I am very very into cryptocurrency and if anyone would like any advice on bitcoin or litecoin or ethereum or any other type of cryptocurrency I am here to help , please just send me a message and I will get back to you as soon as possible .I could teach you a couple of tricks or whenever you may want. I'm very excited to be here and I would like to see this community grow as much as possible.
I will also be making a couple communities that you might be interested in joining ....once again, I would like to thank you for taking the time for reading my post and I hope you enjoy the few pictures I have of the starting of my new grow op.. Trust me, much much more exiting posts will be coming . Thank you very much my fellow friends and I will be posting a lot, if any help needed please just contact me if you would like to buy bitcoin I also do sell Bitcoin and you can avoid coinbase or any other platform just by going straight to me ,please just message me.. thank you very much guys and I hope you enjoy my profile...
Happy trails XD