Meet Tremiss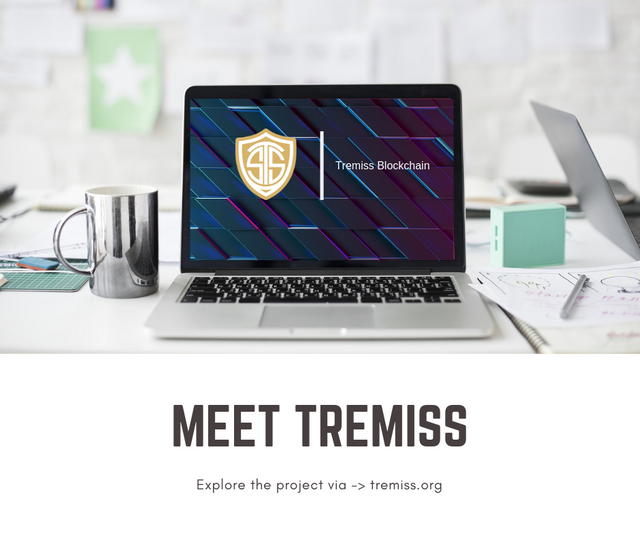 Welcome to the official Tremiss page🌐
Blockchain Tremiss has been created in order to provide modern crypto users with the complex solution on three most important issues delaying further blockchain implementation👉🏼 performance, scalability, and confidentiality.
Tremiss use absolutely new approach to the information keeping in blocks. Each block contains unordered lists of past and new addresses, which hold the tokens that have been assigned by the transactions of this block✅
Tremiss has a unique platform architecture together with an extraordinary payment processing mechanism. All these provide Tremiss users with various advantages like⬇️
▪️Confidentiality, protected by the limited information available on the network.
▪️Security, significantly enhanced by providing tokens instead of wallets.
▪️Speed, cause of hash-based ownership that can be completed in a fraction of the time spent by traditional blockchain platforms.
‼️Blockchain Tremiss is resisted to 51% attack, sustainable to
"TreSupervisor" and network.
More info about the project can be found on our official website➡️ https://tremiss.org
Join our community in other social media⬇️
Facebook➡️ https://www.facebook.com/Tremiss-559687507871126/
Twitter➡️ https://twitter.com/Tremisstheone
Telegram channel➡️ https://t.me/tremiss
Telegram chat➡️ https://t.me/tremissgroup
Reddit➡️ https://www.reddit.com/r/Tremiss/