Raasblaar tree at Monateng: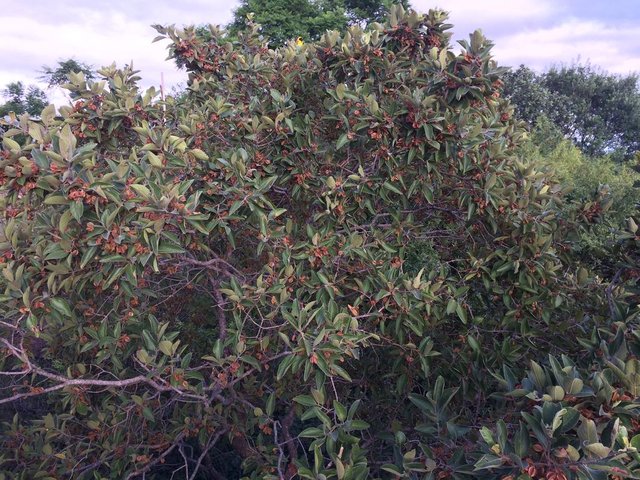 Raasblaar when translated directly into English, means noisy leave. The tree gets its name from the sound that is emitted when the wind blows through the tree and the leaves rub against each other. In English the tree is called a large fruited bushwillow.
Do you see the yellow finch in the top of the tree, I also had a yellow finch in my previous post on a tree, it seems they love to be in the photos!!
These trees are endemic to South Africa and are found as far North as Kenya.
Here you can see the tree's fruit, which is not edible according to me. I am not sure if the tree below is a true Raasblaar but the seeds looks similar, but just smaller. I found a real Raasblaar a bit later on and has posted the photos at the end of this post.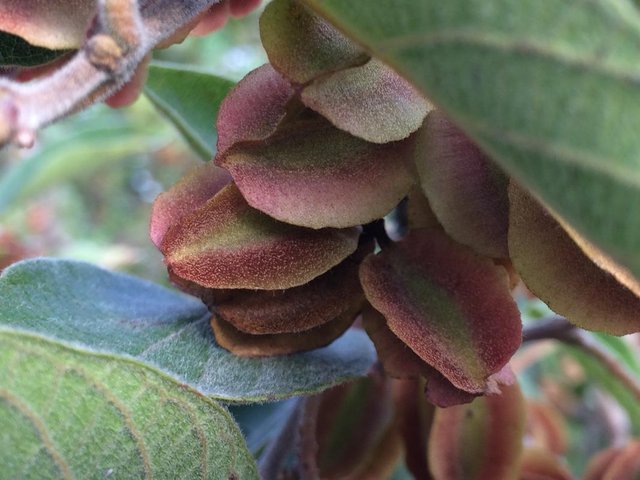 In the photo below, you can see the seeds scattered on the tree.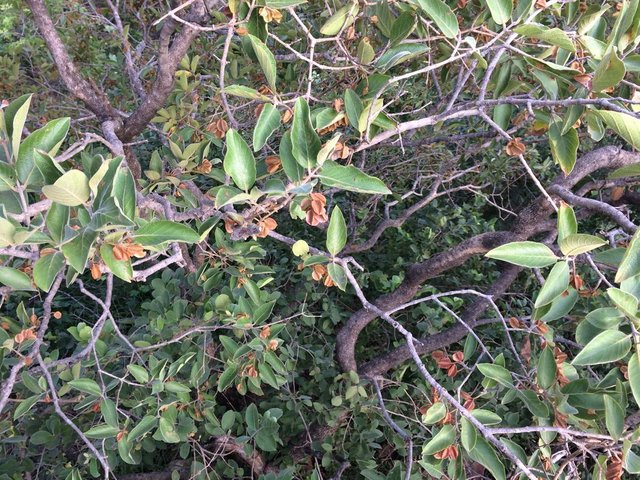 On the next photo, you can see the seeds of the real Raasblaar as you can see the shape is the same, the seeds are just bigger, than the previous tree's. You will also note the leaves of the two trees looks similar, when you compare them.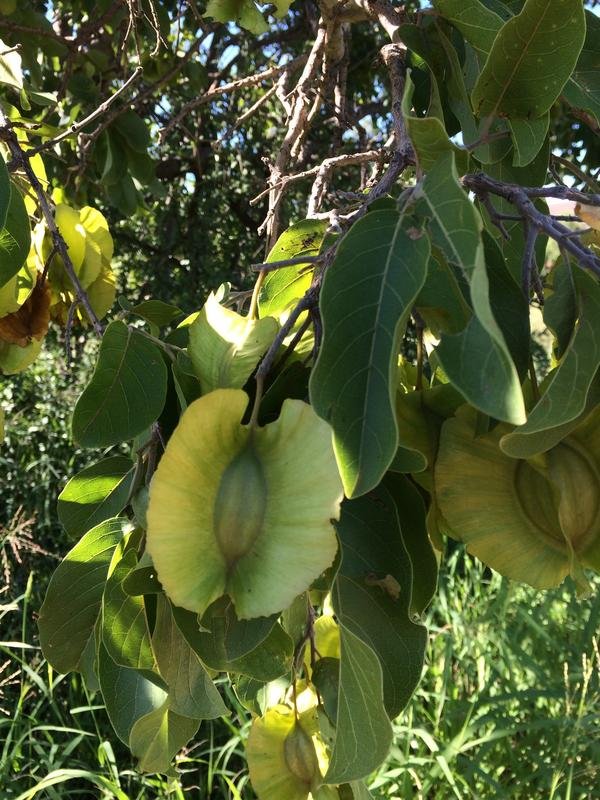 These trees reach a height of between 4 and 10 meters.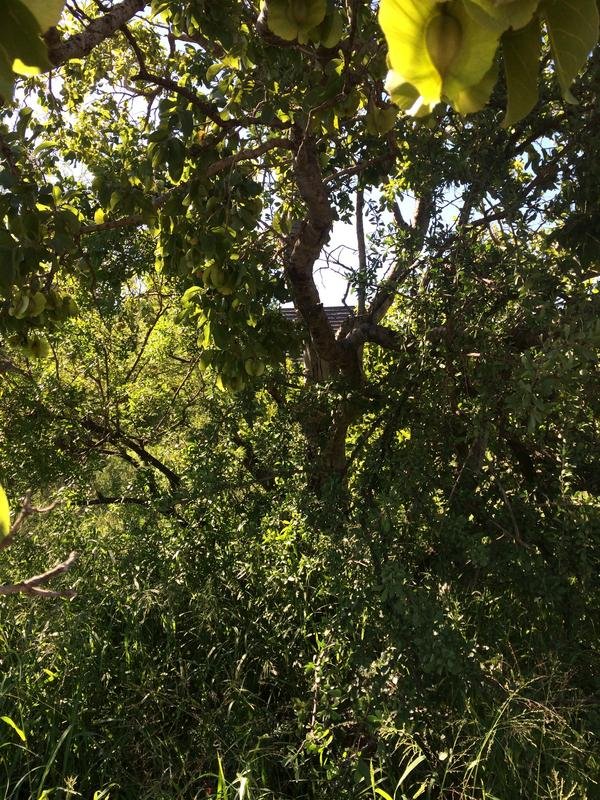 I took the photos with my iPhone, at Monateng just North of Pretoria in South Africa.
I hope you enjoyed my post.

Team South Africa banner designed by @bearone