Thank You @old-guy-photos. I've had a lovely Tree Tuesday
Even if I am late by a day.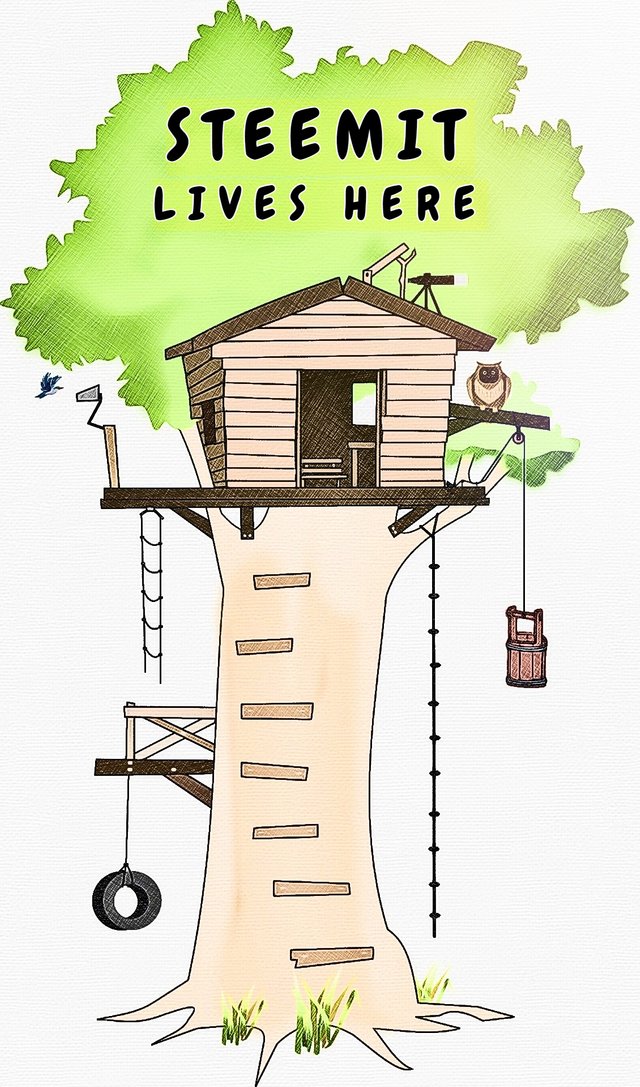 What Is Going On - - - S T E E M I T ?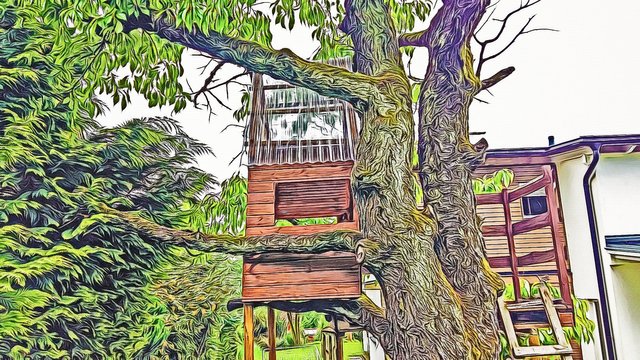 NOTHING but . . .
https://steemit.com/steemit/@pitterpatter/what-s-happening-with-steemit
what happen . . . I was inspired by STEEMIT Community.
BLAME IT ON THEM > IF YOU MUST HAVE A WHIPPING PERSON!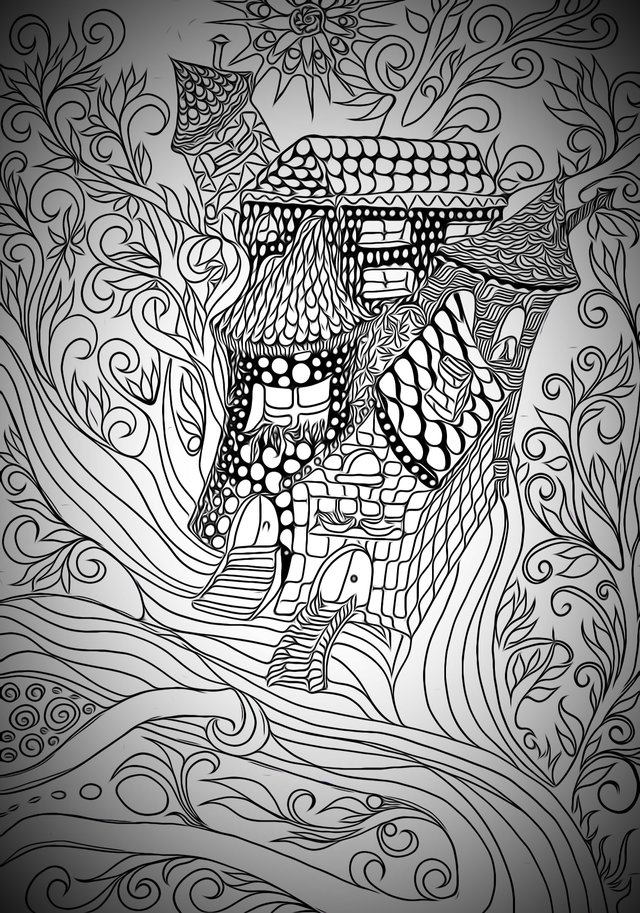 With the free public domain web sites and editors
https://www140.lunapic.com/editor/
https://www.picmonkey.com/
https://www.befunky.com
https://clipchamp.com/en/video-editor
https://pixlr.com/editor/ and more . . .
(all you have to do is a search)
it has made my love for Trees and Treehouses
easier to created new > free < designs for you.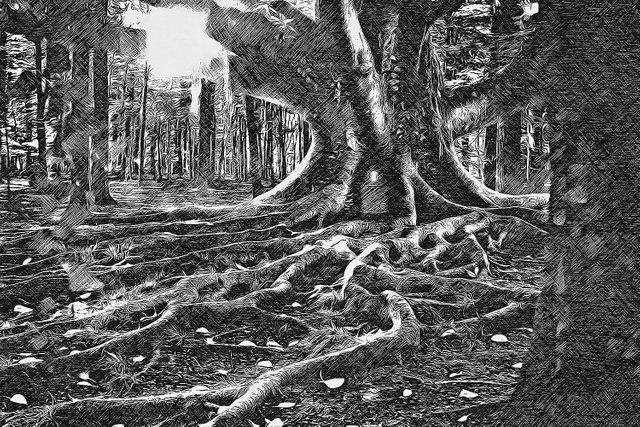 Wouldn't you love to have a Treehouse?
I know I would but would have trouble picking, just . . . one.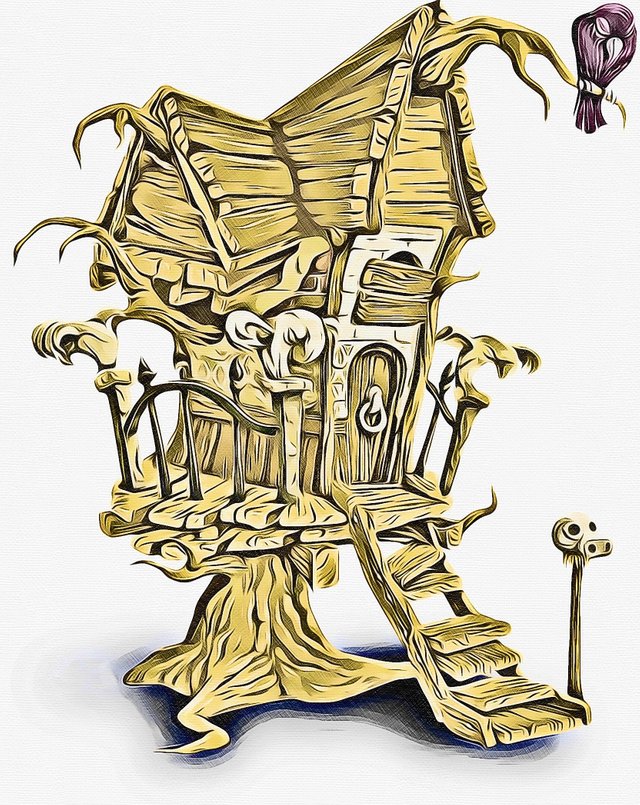 Sooooooooooooooooooo . . .
Maybe I would need more than one?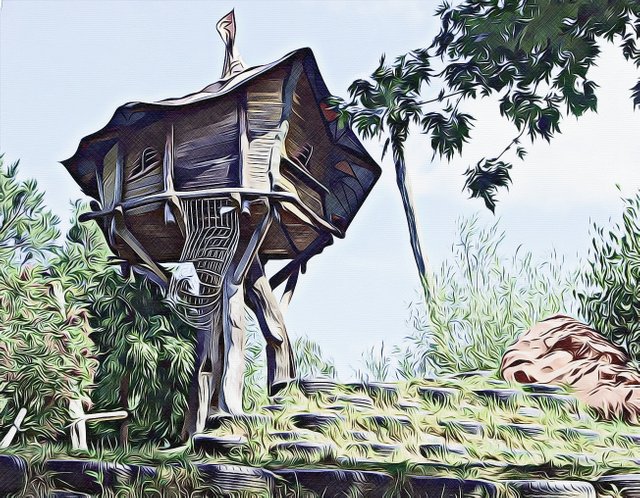 or maybe I need to go on vacation renting different Treehouses.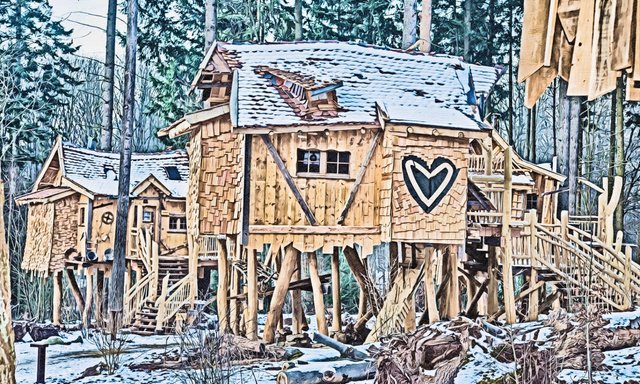 Even, if the Tree/Treehouse is old > it is interesting
for me to draw or take a photo or two or three of.
Oh > how I wish time would stand still so I could
create all of what I have in me brain pan.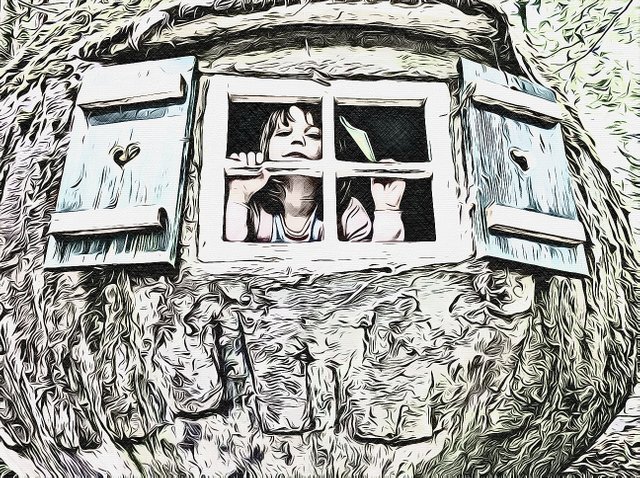 OMGoodness I am a child at heart.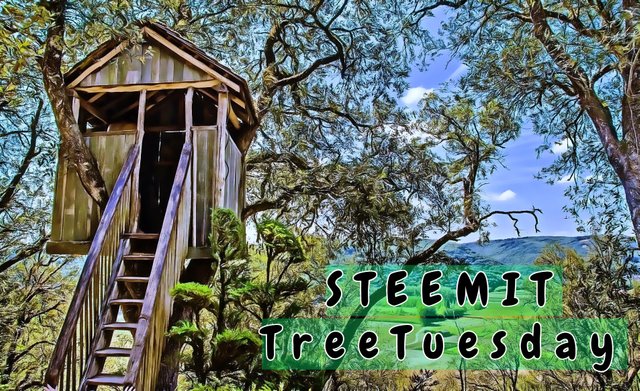 I did these on https://www.befunky.com/ editor where I am a plus subscriber.
ALL THE PICTURES I DID ARE IN PUBLIC DOMAIN
AND ARE FREE FOR YOU TO USE.
I created the gif FREELY on https://giphy.com/create/gifmaker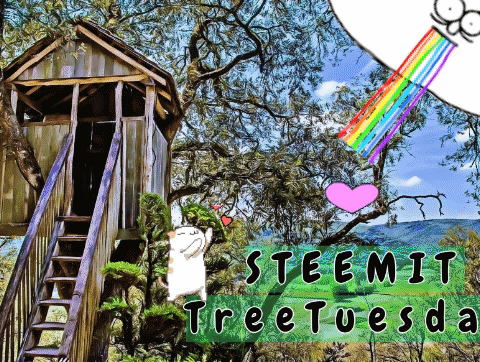 Comment > Resteem > Vote if you like this post.