Happy Tree Tuesday
Halloween Spooktacular!!!
Hey friends thanks for stopping by the Old Guy's for a visit.
Trees as so nice and helpful, it is hard to see them in a scary or spooky light, but being it is the Halloween season, I shall try my best.
I think that is a sumac looking all blood red and all lol.
Bonsai trees are cool but not scary. But this one's roots are as scary as they get!
This tree is crying yellow tears. That is kind of scary...
Snake branch spruce sounds pretty horrible...
It is sad looking if nothing else.
Ok so this is not easy, but I am not giving up!
A mummy moon among the trees.
Hmm how about a scary shag bark hickory???
Now this is spooky, I dont care who you are.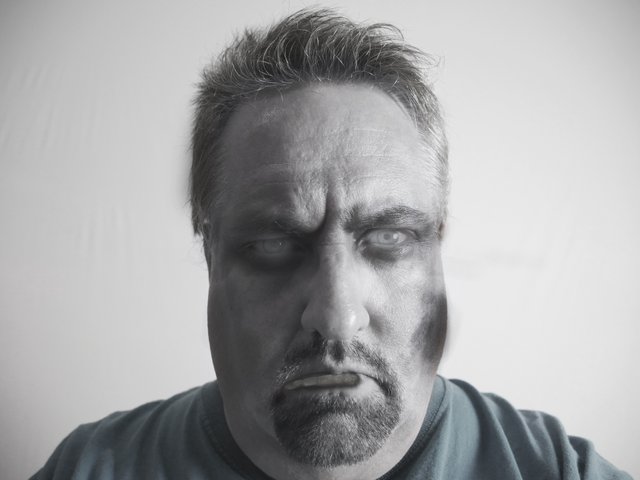 I guess this just goes to show that trees are not spooky or scary, but more like friendly :)
Look at the smile on this guy!!!
Thanks for looking at my Halloween Tree Spooktacular!!!
---
---
I am adding cool new items to my favorites on my Amazon store everyday!
The Old Guy Amazon Store ❤️
The Old Guy Amazon Store in the UK
This page contains Amazon affiliate links. As an Amazon Associate I earn a small commission on your Amazon order at no additional charge to you.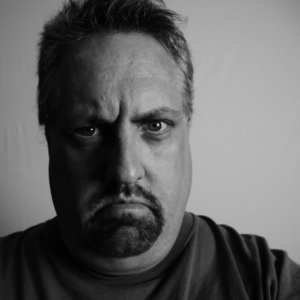 ---
Thanks for stopping by!
All words and images are mine and can be also found on my various social media sites. Now I must add that some of the shots I steal from my son Ben @silver314 , but I feed him so he can sue me lol.
Fine Art America
Twitter
YouTube
Twenty20