Unusual nature in Treetuesday📸🌲
The porron of the grandmother has new offspring...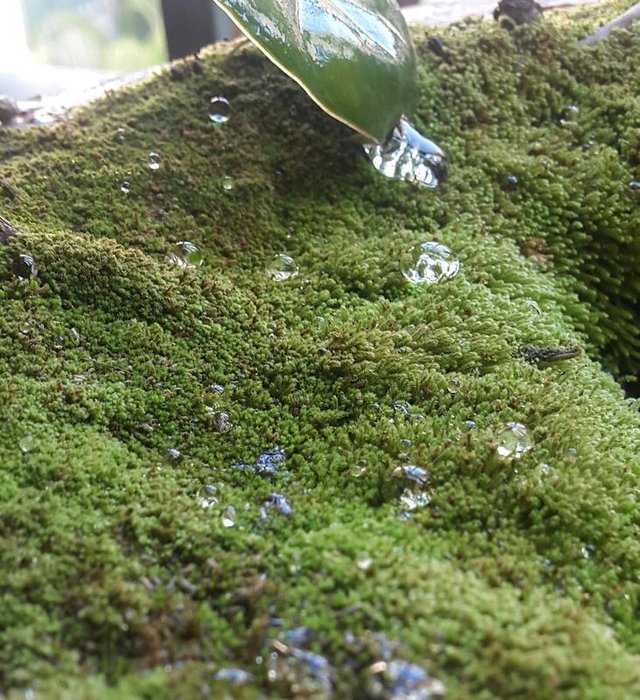 A few months ago I noticed that one of my grandmother's plants had died and algae appeared instead. I really liked how it looked and took a picture and the spray of the rain looked very beautiful in those tiny plants.
Only a few weeks ago a new offspring was born.
a new sprout has been born and the peculiarity of this is that on another plant another was born in an unusual way and can be recreated as if it were a mixture of two plants in one.
I wanted to share this with you as it is very interesting how this plant grew and this is my first time publishing with this tag so I hope you like this strange birth.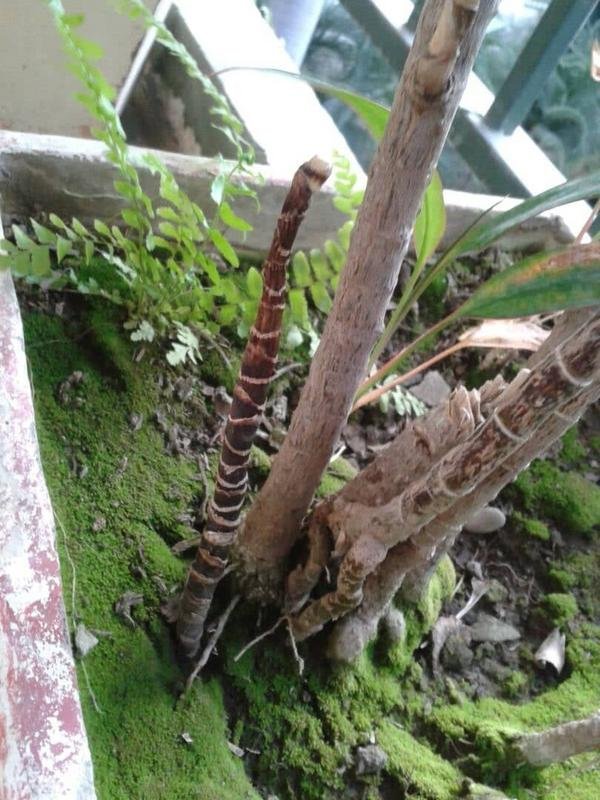 See you later in the next Treetuesday friends.