I found a toad in the tree
While looking for a tree for my tree Tuesday post, I find this toad hiding in the tree.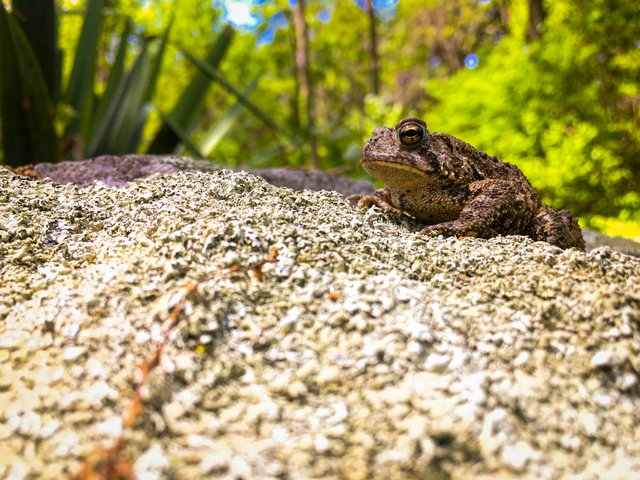 I was walking around looking for just the right tree then I noticed something in my father's potted trees.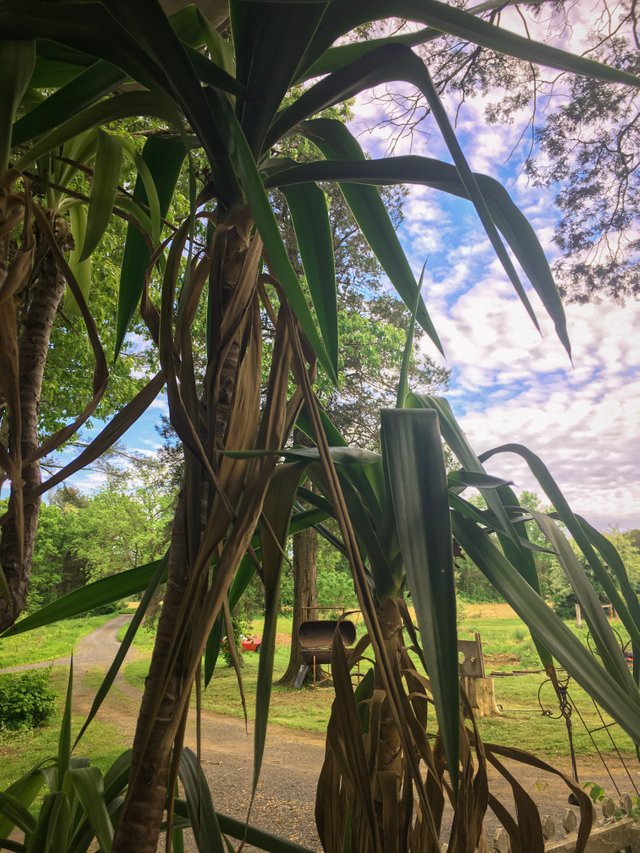 lo and behold a TOAD!! this is not my typical Tuesday.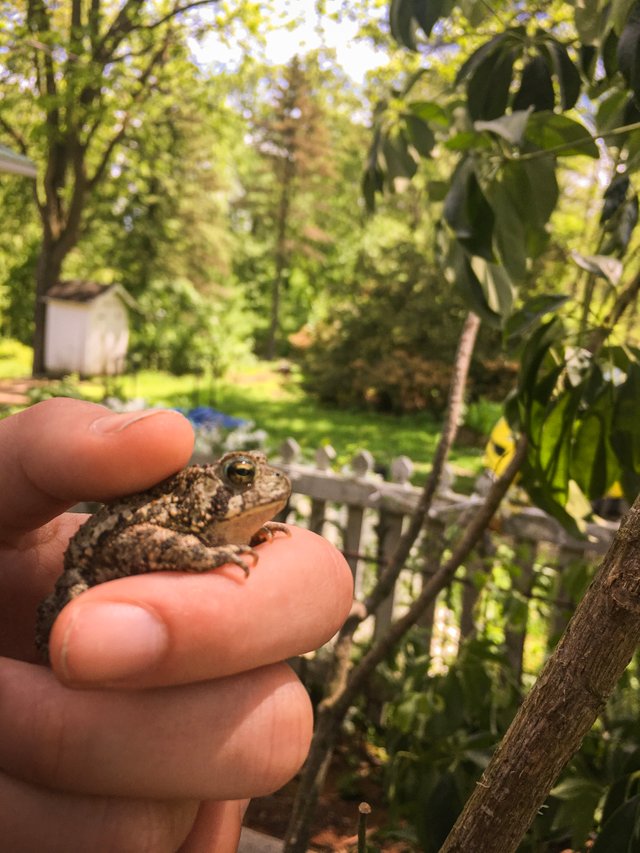 THANK YOU FOR READING
Follow me on Instagram :
https://www.instagram.com/stevecaleb777/?hl=en