So its Tuesday today but its not normal Tuesday , its TREE-TUESDAY..
its my entry to Tree Tuesday context
This Lighting Tree (pardon me) is in my neighbourhood and this is amazing ..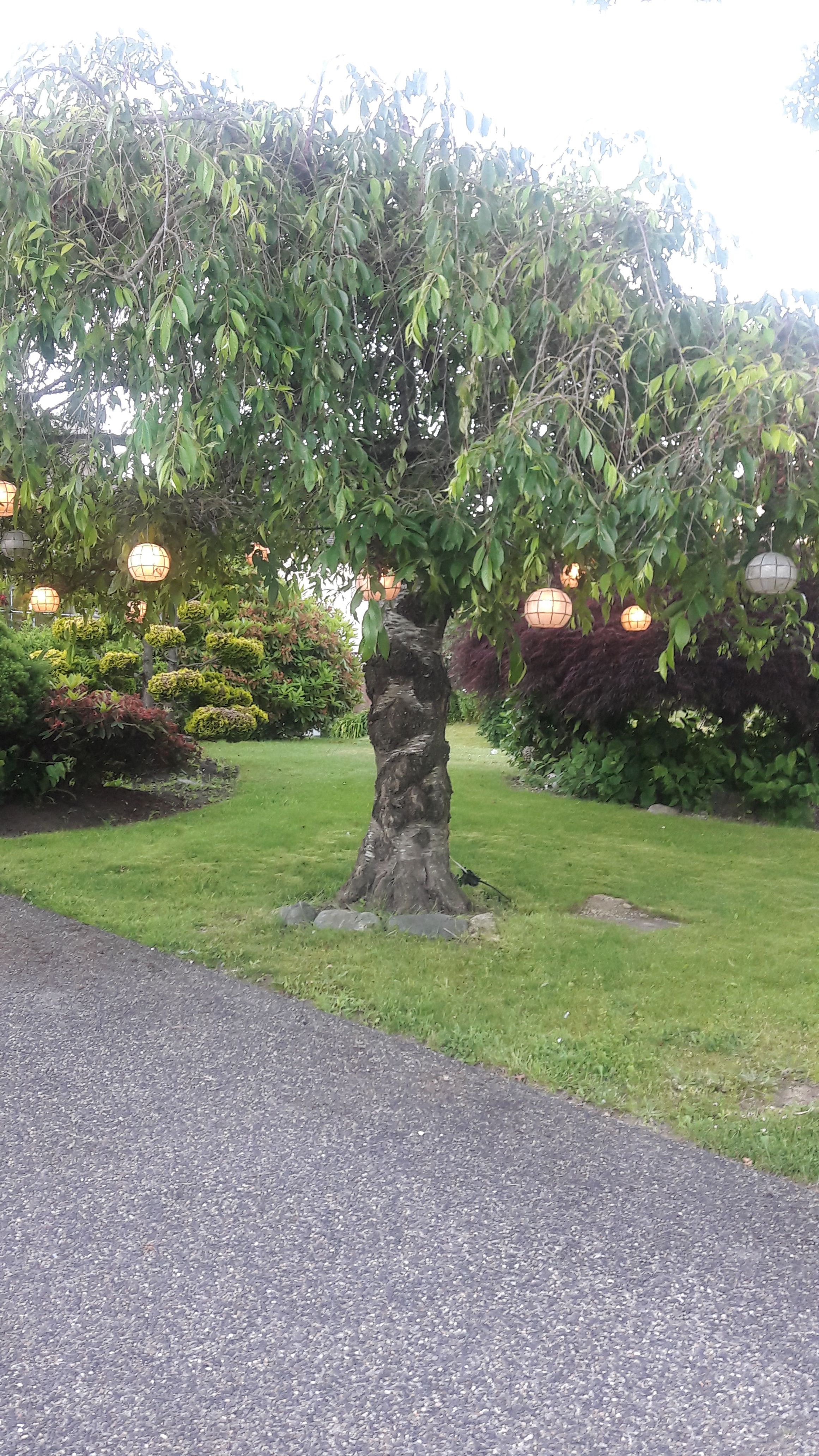 so this huge tree is near my house its so beautiful that every time i passes by i am unable to control myself from taking a picture..adding sun is just a plus point. its so full of life :)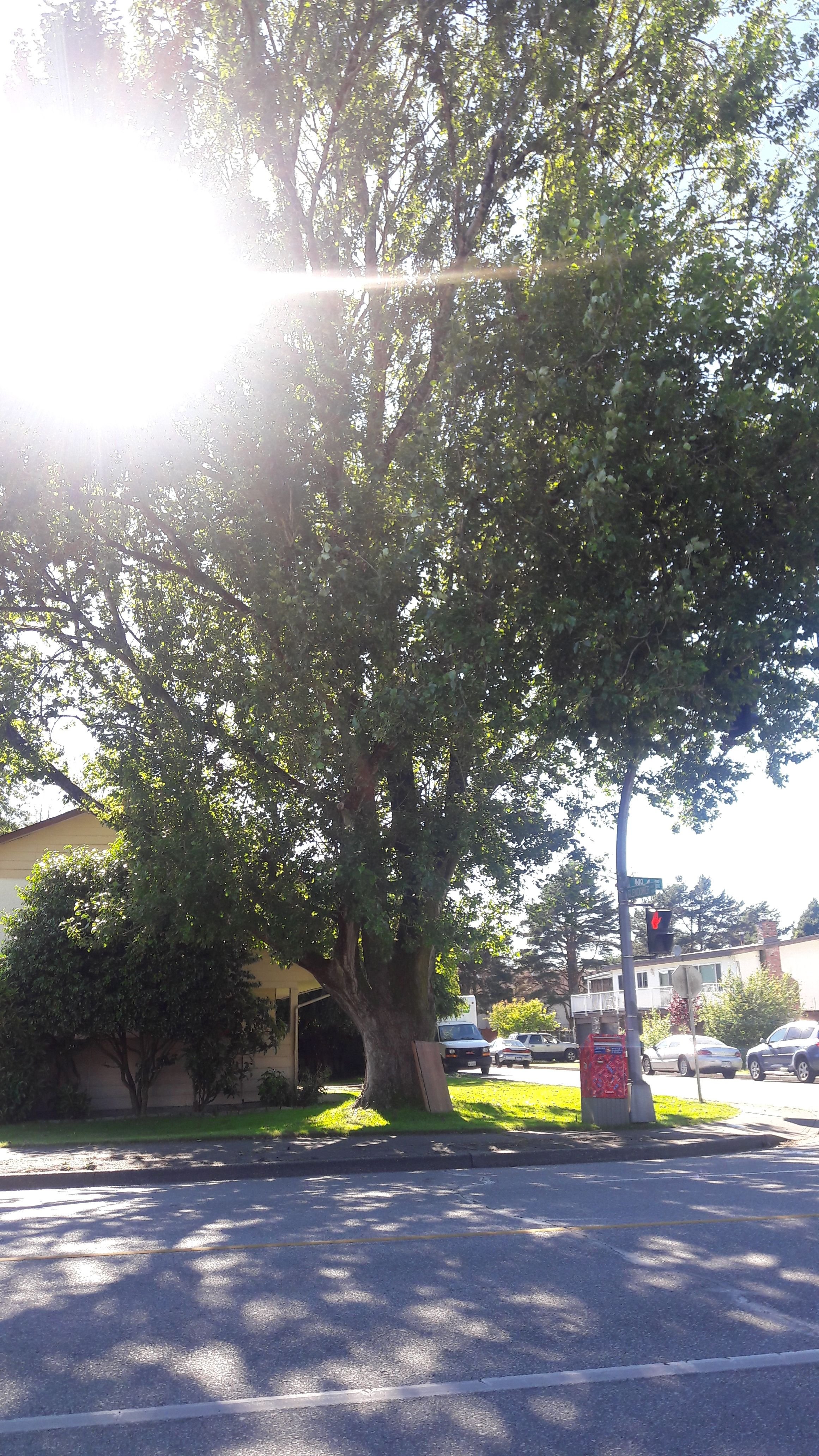 The picture is not clear but i love the shape of this maple tree ..

A tree without leaves .. no doubt a tree full of leaves attracts you or it indicate a life full of joys but don't know why whenever i see a tree without leaves it seems like it is telling me that no matter what one day everything will fall apart but you don't need to be upset about be yourself do hard work and everything will be back on trail just like the leaves..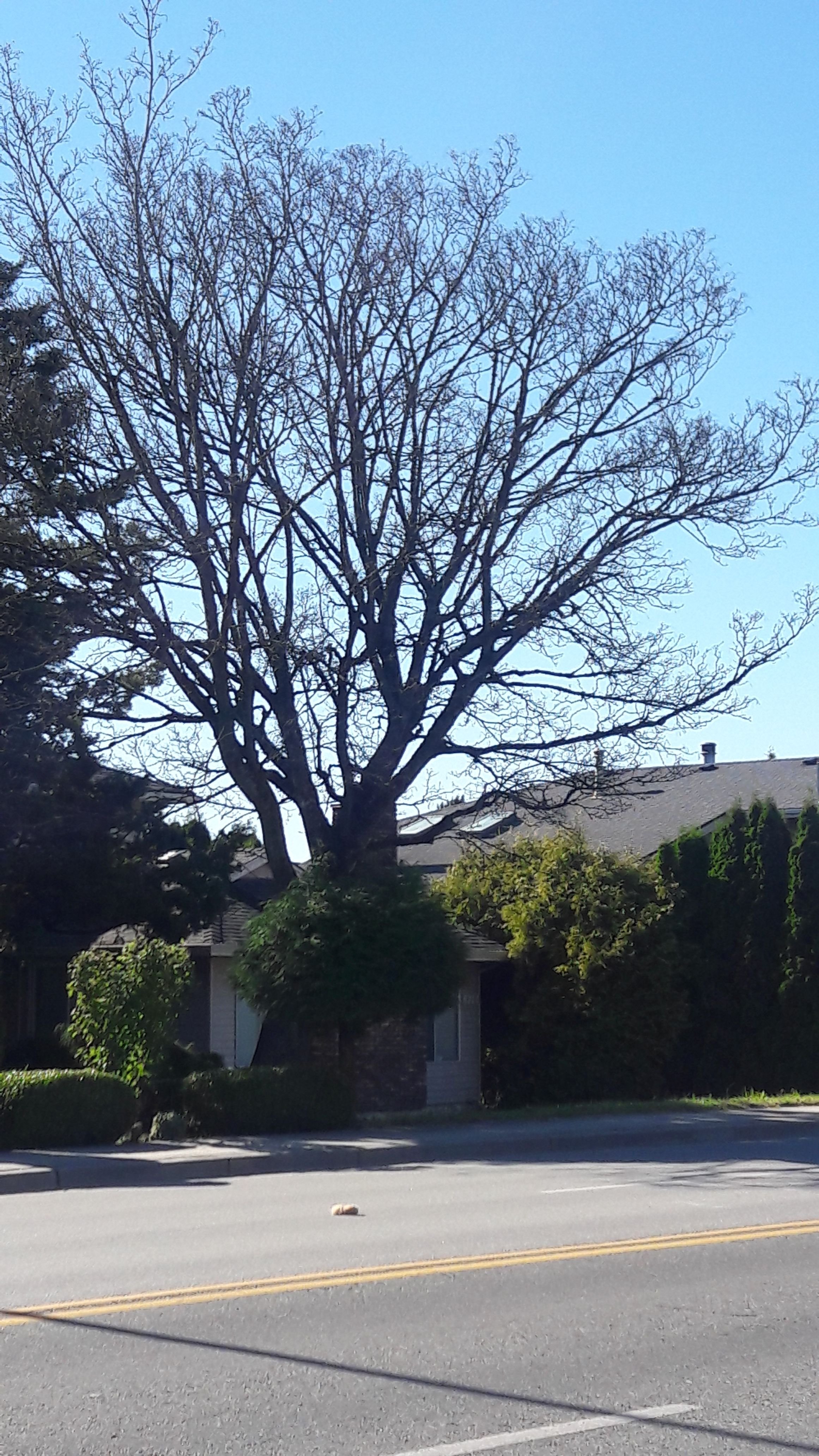 so hardships is just a different season in your life once its gone the other will come just have patience be a hard worker and you will achieve everything..
Hope you liked it , If so please upvote, follow and resteem!!