A by-product of clearing the canal banks to get in and line it with plastic, is a lot of wood. The other plus is most of these trees were alien invasive species and which are very thirsty.
They are not local species adapted to local conditions and are therefor very wasteful in the amount of water the draw up from the soil and release to the atmosphere via transpiration.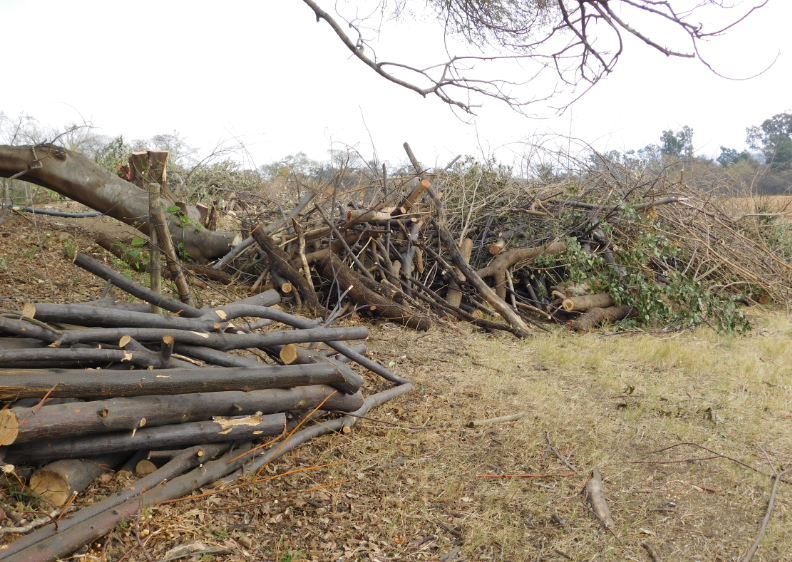 This is then all put through a chipper to make very useful wood chips.
We made mountains of them.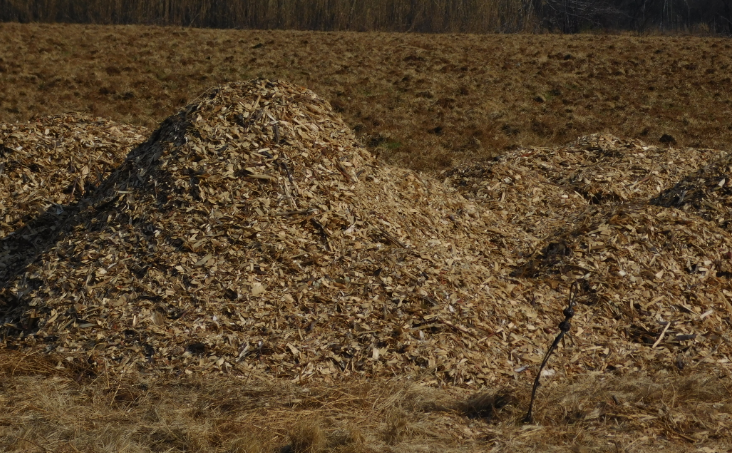 These will be used for mulching and making compost.