Pecans originate in the Eastern United States but they are cultivated in suitable climates throughout the world.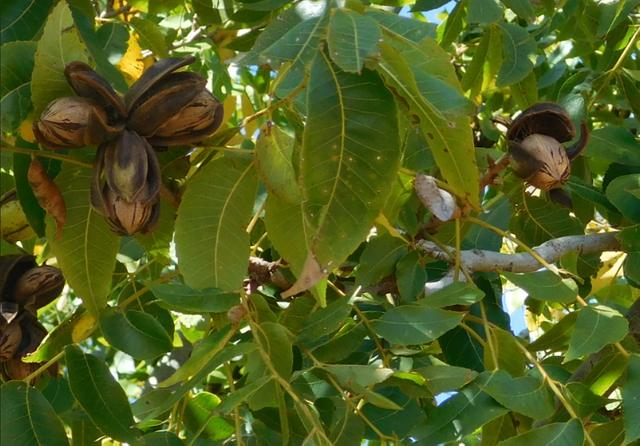 Haartswater in South Africa is such a suitable place, also the bakenveld where I live. It has long hot summers with cold winters, perfect growing conditions for pecans. Finally getting to a well established orchard is a lengthy process that takes a decade.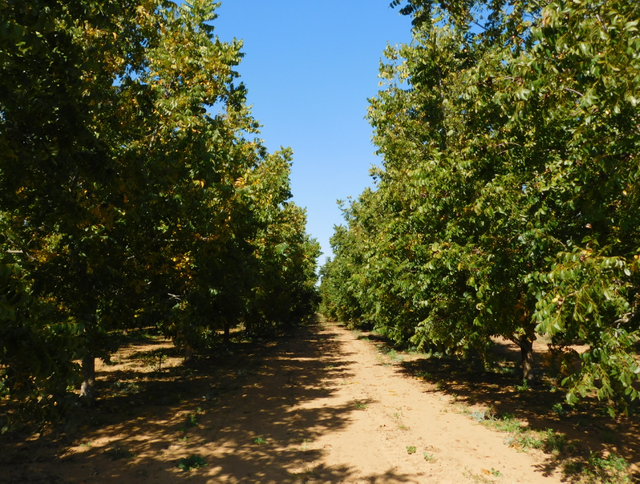 We are Just starting out with preparing the lands and digging the holes for planting young trees.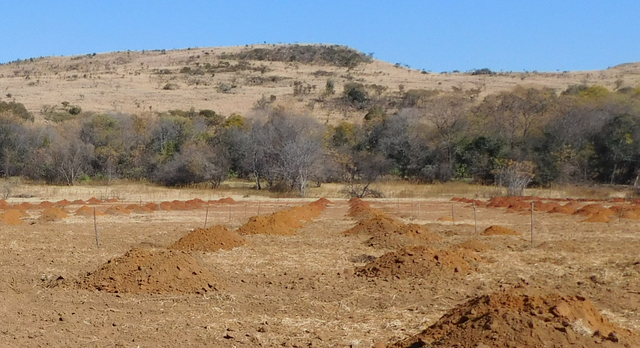 The young trees are grown till their grafts have successfully taken and then removed from the ground and sold as open root trees.