Douglas Pine
In a field study by Simard, published in Nature magazine in 1997, carbonisation, nitrogen and water movements were monitored by radioisotope method between Douglas pine and birch tree.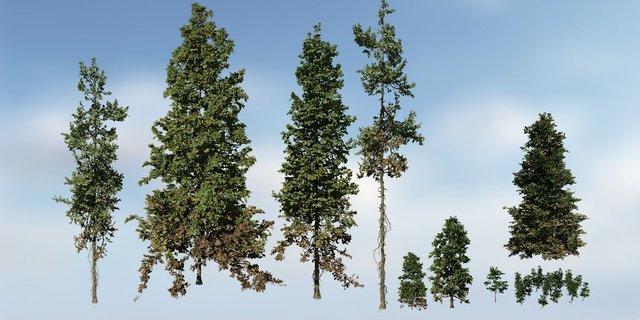 Image
When one tree was overshadowed by the other, it was seen that there was carbon-based sugar transfer from that other tree to the shadowed.
So instead of competing with each other for resources, it was proven that these two types of trees share the available resources through the cork network. In another study, Simard and his students showed that trees planted at a distance of 30 m were able to establish an interaction network of 250-300 trees in a forested area.
Other findings revealed that the trees had warned their neighbors about attacks of harmful vermin that were approaching the cork pathway.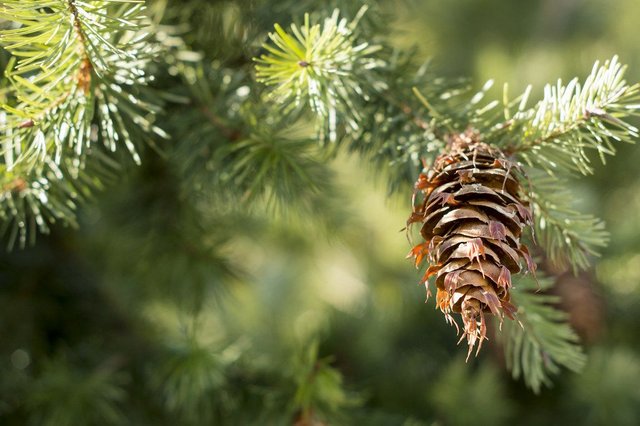 Image
When trees are attacked, they protect themselves against invaders by increasing the defense enzymes produced by the defense genes. According to the researchers, a tree in this state can also send chemical signals to its neighbors through the cork network, allowing them to prepare for this defense in advance.
---
Sponsored ( Powered by dclick )
The world's first cross-platform dice bot