The tree and back side river
Dear all steemit friend wellcome.A TREE PHOTO.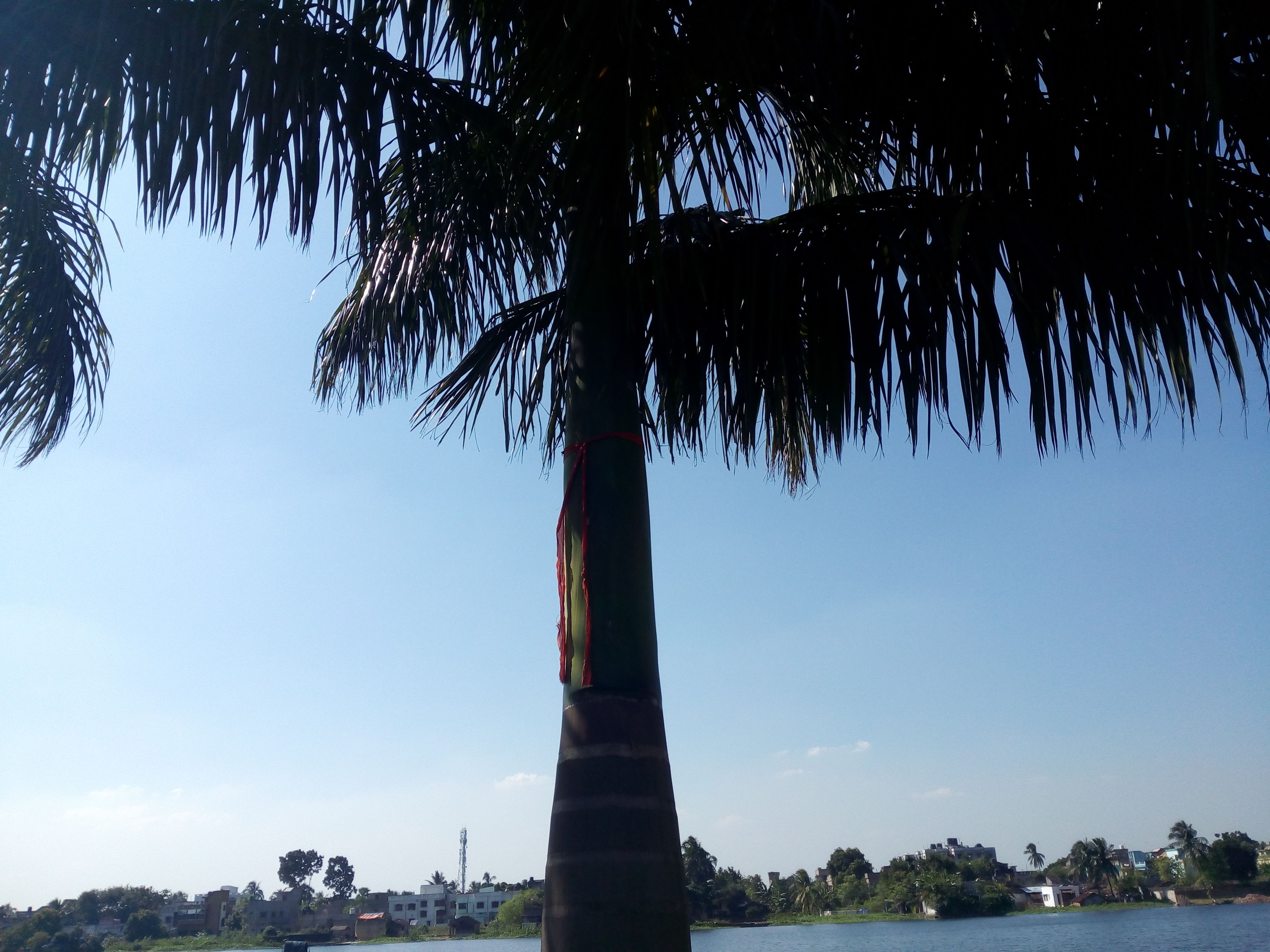 A beautiful tree is a tall plant with a trunk and branches made of wood.
A tree woody plant that regularly renews its growth .Most plants classified as trees have a single self.
A tree We have a large collection of beautiful pictures of trees and high-quality images of trees.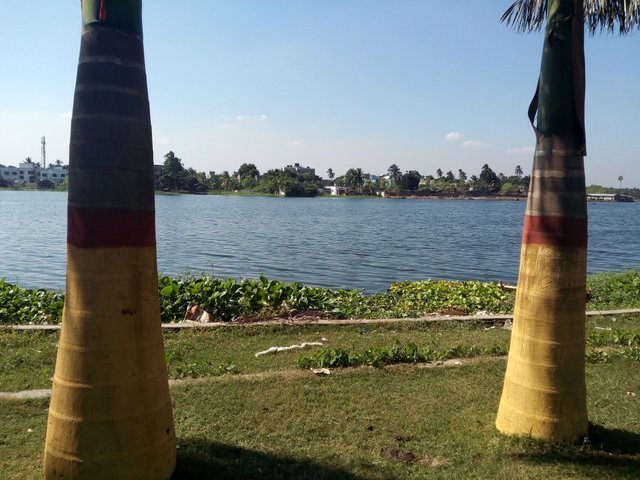 The revar side is beautiful The upper part of some upper garments (such as a shirt or jacket) that folds back at or near the neck to give the appearance of a collar.
So thank you for all steemit friend pls up vote my post.