Why you should travel to Colombia before to die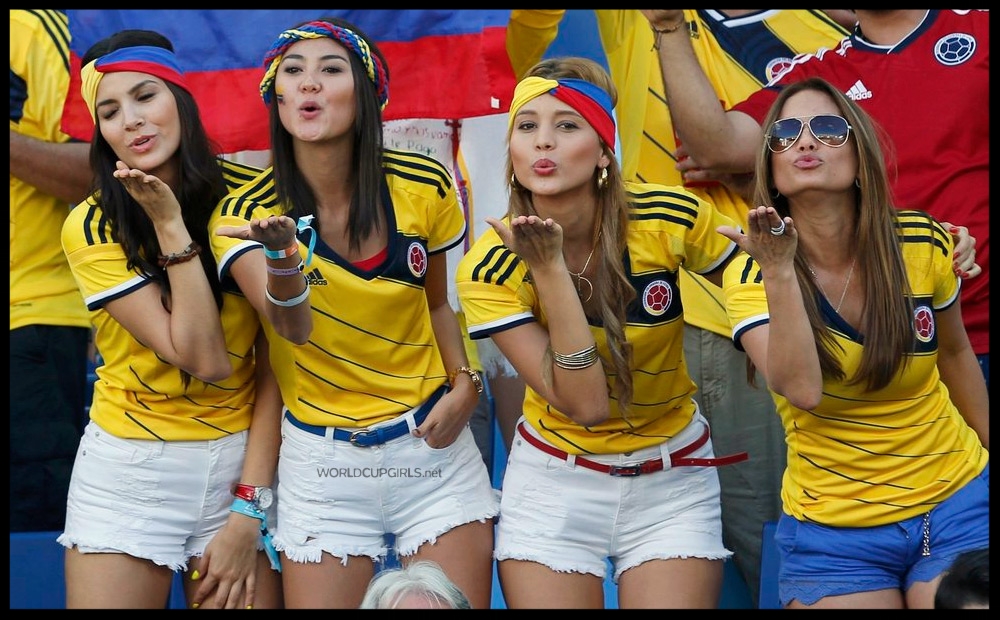 COLOMBIA BEST PLACE TO TRAVEL IN 2018
@Kpine Hello everyone, I am Santiago I live in Medellín Colombia and I really want to invite you to make Colombia your next trip idea.
Colombia is a country that in the past had problems with narcos and violence. This was more than 20 years ago and it created a strong negative opinion about the security in the country. Many things has changed during the last yeas and now Colombia is a very secure country. You can go anywhere and do many things without any personal risks. So now is the best time to come to my country and have amazing time, here I show you some reasons why you should come soon.
1. You will not spend many money.
One of the things that concerns us the most when we want to travel is the budget. I have been in other countries and you can trust me "Colombia is a very cheap country". Hotels, food and drinks, transportation, tickets for recreational parks ... and more. Here you will save many money in everything, without many money, you can enjoy as you want without limitations.
2. All the country is like a park.
When you come to Colombia and you start knowing it you will discover that is like a park. All time you find moutains, rivers, cascades, valleys, amazing views, animals. You will get in love with the amazing landscapes and climates.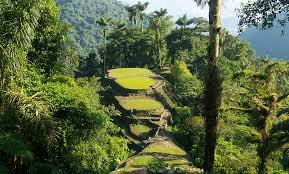 Lost city, Sierra Nevada de Santa Marta.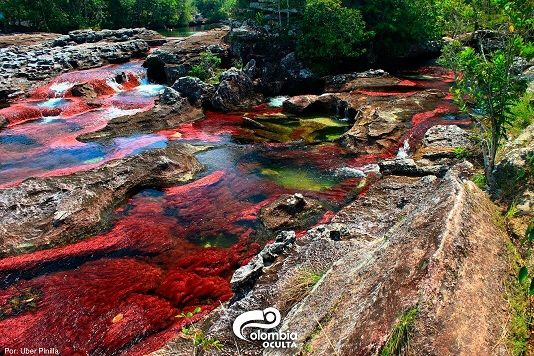 Caño Cristales, Serrania de la Macarena Meta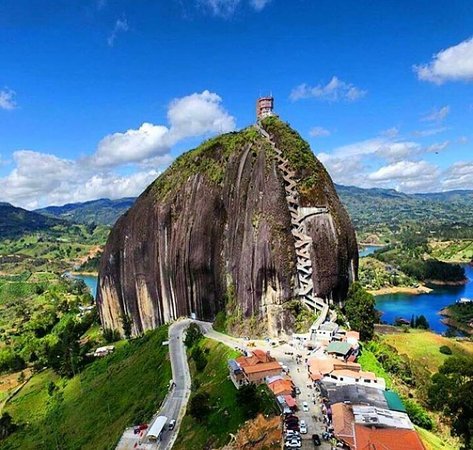 Piedra del peñol, Guatape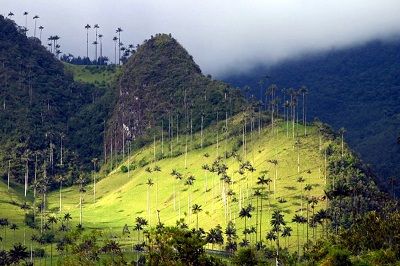 Salento, Armenia. Eje cafetero
3. The cities.
This is not one of our main advantage but I know many cities and in comparison with many others, colombian´s cities are well organized, you can do many things like go to museums, parks, shopping, tours, national and international food ... And remember You will not spend many money enjoying everything.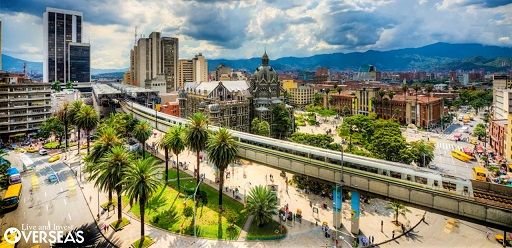 Medellín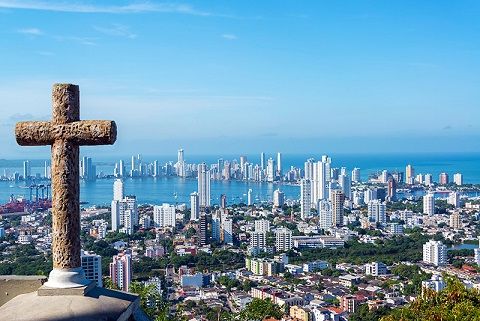 Cartagena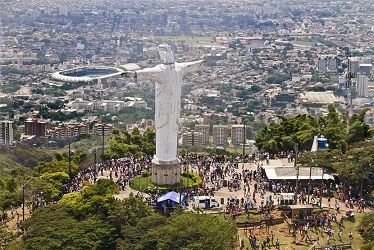 Cali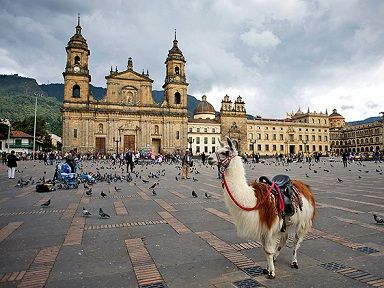 Bógota, Plaza Bolivar

4. People, specifically beautiful really really pretty girls.
This is one of the thigs which I feel more proud about my country. I feel very lucky to live here because of the amazing women you find aywhere you go. Believe me, many people from all around the world come here to find someone to get married. Girls here are incredible. You will find exactly what you dream, nice face, perfect body, amazing skin and they are very smart. I have listen opinions from many travelers and they all agree, the girls in Colombia are simply perfect, you my friends will be crazy.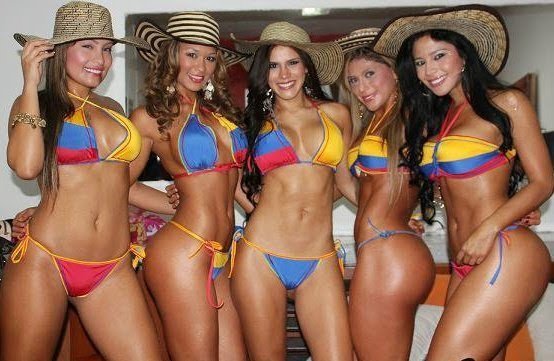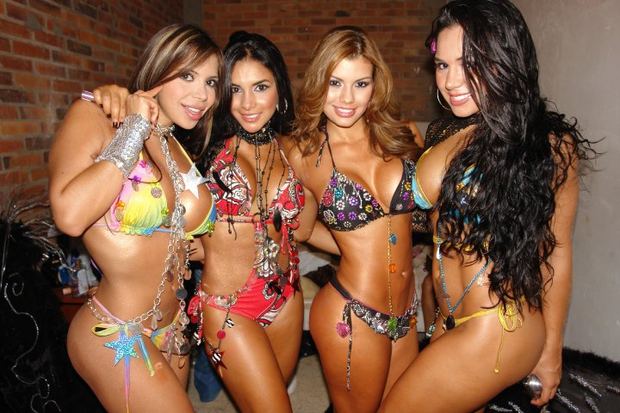 5. Medellin.
This is not because I live here!! When people come to Colombia the main cities are Bogota, Santa Marta, Cartagena, Calí and Medellín. Medellin is the favorite place for travelers, here you can find the perfect combination between city, nature, climate, pretty girls, cultures and so on.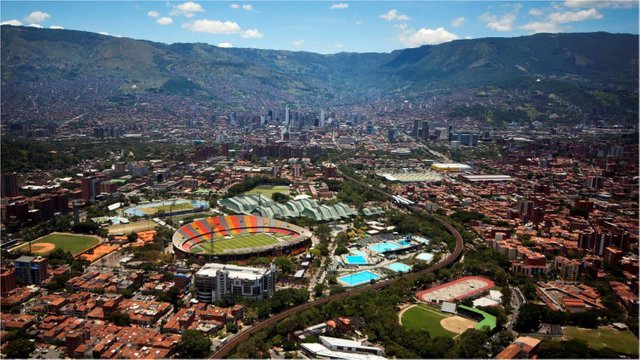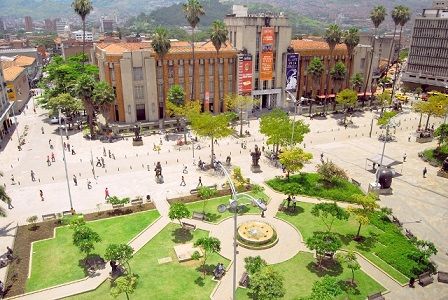 Parque Botero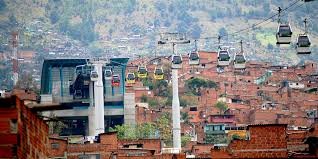 Metro cable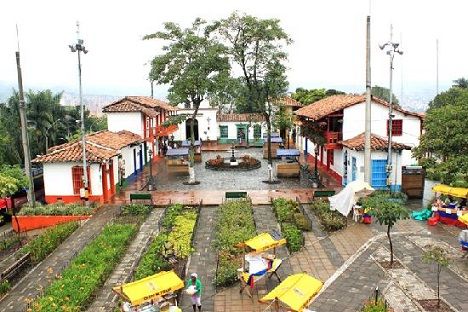 Pueblito Paisa
This are just some reasons for coming to Colombia. I think I did not mention many other things because you must discover it for yourself. Once you come here, you will agree with me and you will thank me for invinting you.
If you have plans to come, do not dude to contact me I will give you much more amazing advices for enjoying your time here.