REASONS WHY YOU SHOULD VISIT PHILIPPINES (part 1)
Philippines is an island country which is consists of more than7,500 Islands located in souteast asia, visiting this country is so much fun. It has many joyful and friendly people, beautiful and almost perfect beaches, many beautiful natural wonders and it is budget friendly country to visit.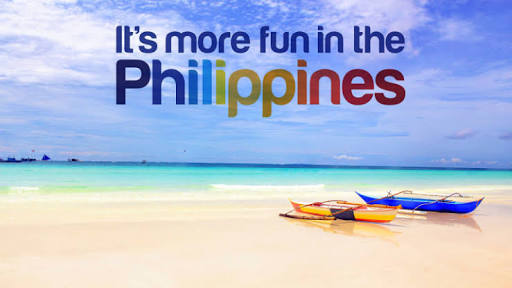 image source
REASONS WHY YOU SHOULD VISIT PHILIPPINES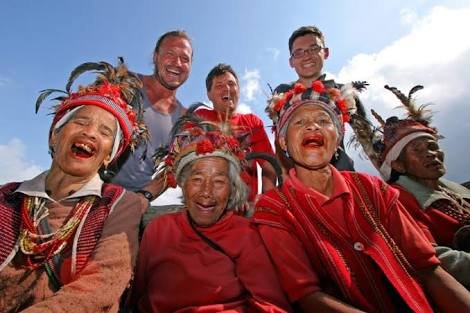 image source
Friendly and Joyful Peoples
People in the Philippines are very hospitable, people here gives warm welcome to their guests even they are from other countries, we treat our visitors special like close friends. People here in the philippines are very joyful welove having fun even in the smallest occations or events, Filipinos are also has an ability to laugh and smile even they facing big problems.
Breathtaking Natural Wonders and Paradise Beaches
Philippines has many beautiful natural wonders the rest of the world need to witness, these wonders never fails to amaze me everytime I see these places.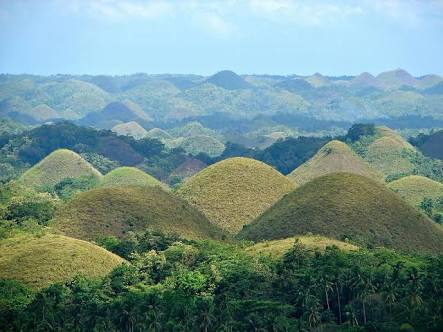 image source
Chocolate Hills in Bohol
one of them is the chocolate hills in bohol it is consist of are no less than 1260 hills, they are very uniform in shape and mostly between 30 and 50 meters high. They are covered with grass which at the end of the dry season, turns into chocolate brown and that's the reason why chocolate hills get its name.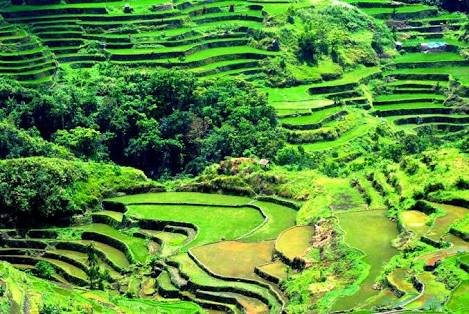 image source
The Banaue Rice Terraces is a 2000 year old rice terraces, had been carved into the mountains of Ifugao in the Philippines The Banaue terracesis an ancient sprawling man made structures from 2,000 to 6,000 years old found in the provinces of ifugao, Benguet, Apayao and Mountain Province.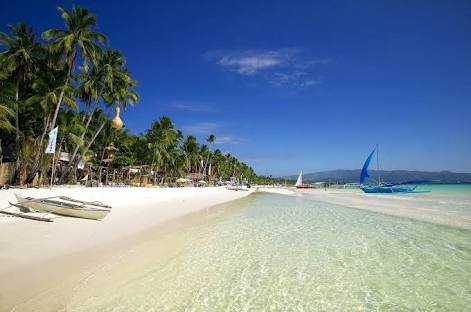 image source
Boracay
One of the most visited destinations in the Philippines, boracay is famous for its beautiful beaches and great parties, the beaches are often compared boracay to paradise because of its white sand and stunning beauty.
These examples are just a few out of many beautiful places in the philippines.
---
---
thanks for dropping by,
thats all for now, till next time.