I am so lucky. I feel I have 3 places in the World I can call home and it's very hard to decide which one I love the most. It's all beautiful in a different way, I love them all for different reasons.
So I'd like to show you all, kind of 3 in 1 (post). All worth visiting depend on what you are up to.
Lets start with my first home: HUNGARY
Not many people know about this small country in the middle of Europe. It is a post Communist country which achieved its freedom just recently (about 30 years ago, 1989), so it has a very interesting history. I was born just before the 'system changed' so I was growing up in a capitalist country, with free borders, learning English in the school etc. But my parents had their youth in the old system, learning Russian in the school, asking for permission to travel to Germany. But its funny because back then for example it was easy to travel to E.g. Cuba from Hungary.
OK. Enough about history for now. Lets see why Hungary is so beautiful.
I love going to the capital as a tourist. Budapest is similar to Paris (having a big river in the middle, buildings with similar style), only that people don't speak any French and we don't have that great bagettes...:) but don't worry we have other things. Budapest is cheap , there are beautiful buildings, full of Spas (with thermal water) beautiful with its River Danube in the middle and the best place for foodies or for ones who wants going out (recently there are many bachelor parties, people coming from the UK or other countries).
The city has its Reinnesance. Food and alcoholic drinks became trendy and everyone wants to try something new, fancy, gourmet therefore many places offer craft, small batch beers and/or gourmet kitchen. So I think this is the best option for foodies. yeah, we like to eat a lot, but we are not hungry Hungarians all the time :)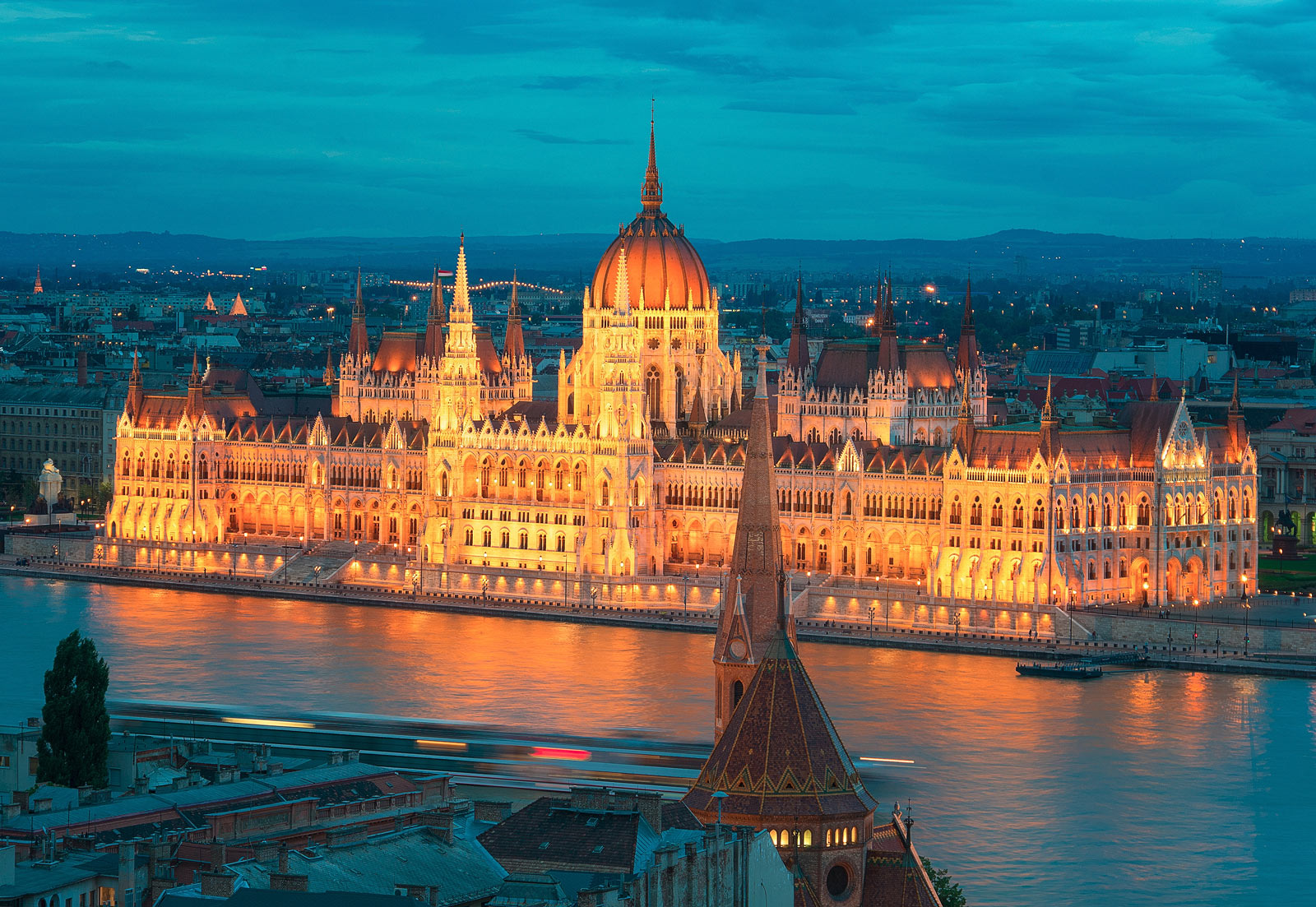 Photo credit: stockphoto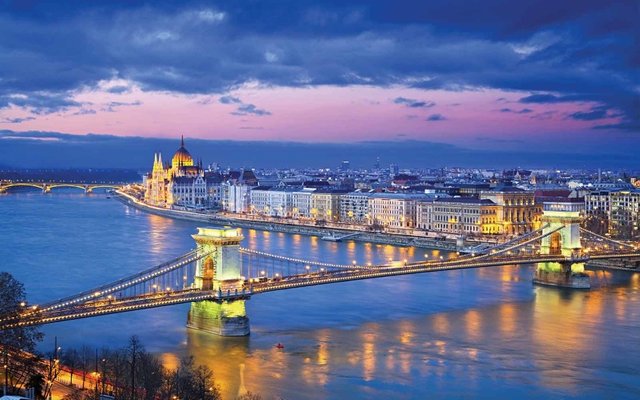 Photo credit: stockphoto
If you decide to leave Budapest, the country side will amaze you. I love the wine region in Tokaj or around Lake Balaton. But be prepared to learn some Hungarian words because people in the countryside are helpful but don't speak much English (especially the older generation, they might still speak some Russian :)).
SECOND: CAMBRIDGE, UK
When I was 25 I left Hungary and moved to the UK which country became my second home. We had 3,5 year in the beautiful countryside city, Cambridge. Kings College, punting across the Colleges (No, Harry Potter wasn't shoot here :)), cozy English pubs with real ale, beautiful old churches and houses, incredible green grass all year round...who can not like this small city. Big enough to have everything one may need, not heavily crowded like London, but its still close enough if you want to catch a play in the theatre or a cool concert.
I like springtime the most in England. When everything turns to green, its not too cold so I can just enjoy the fresh air while having a Burger and chips with some wine at my favourite pub.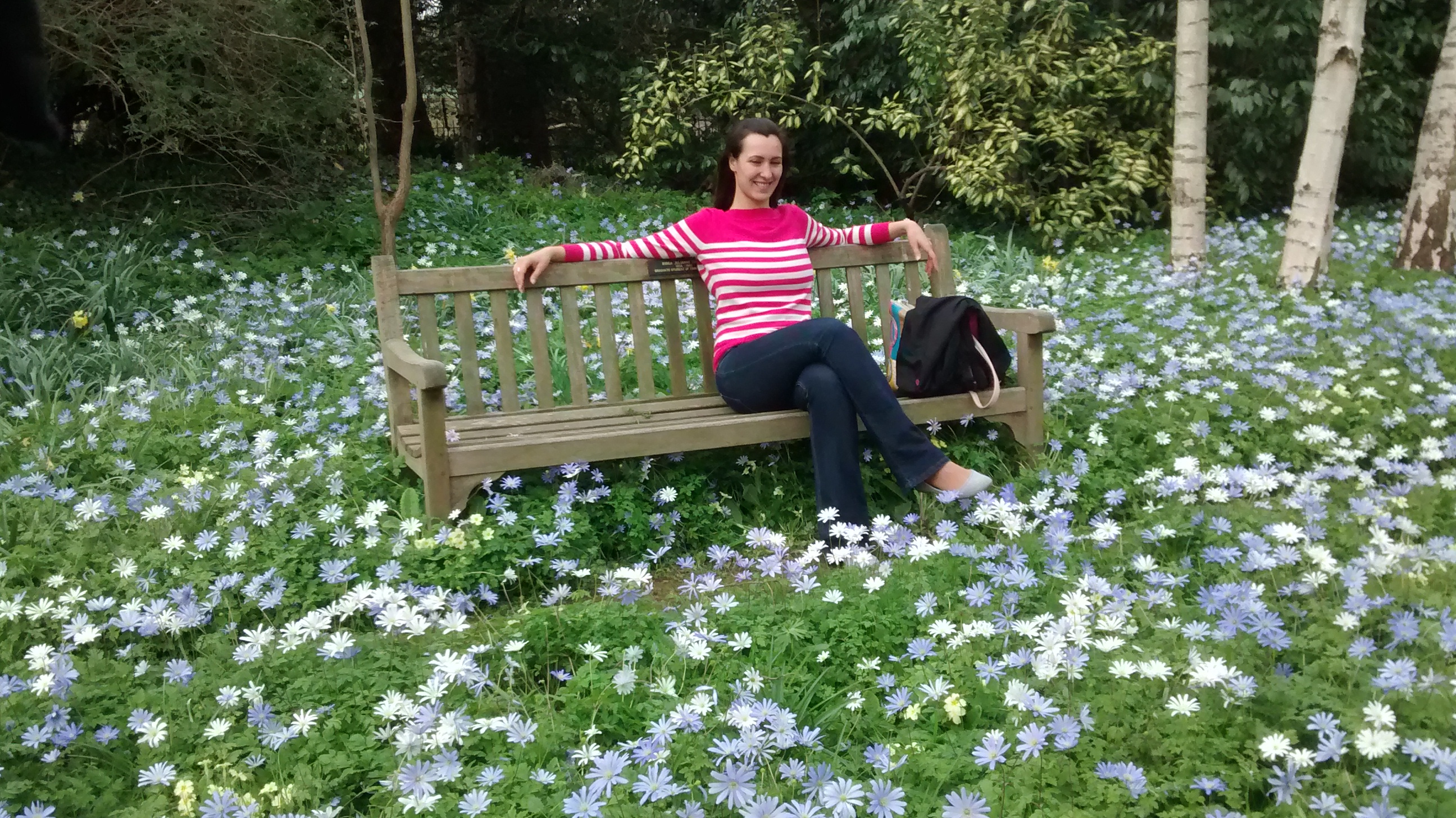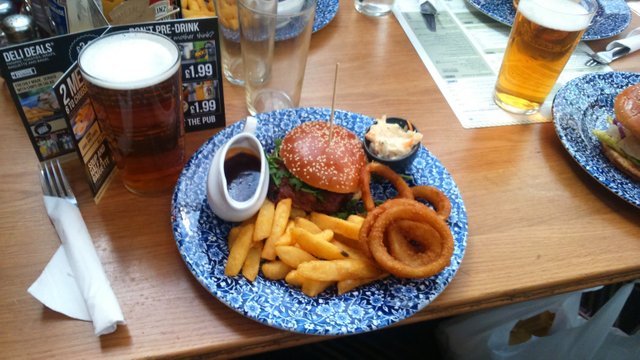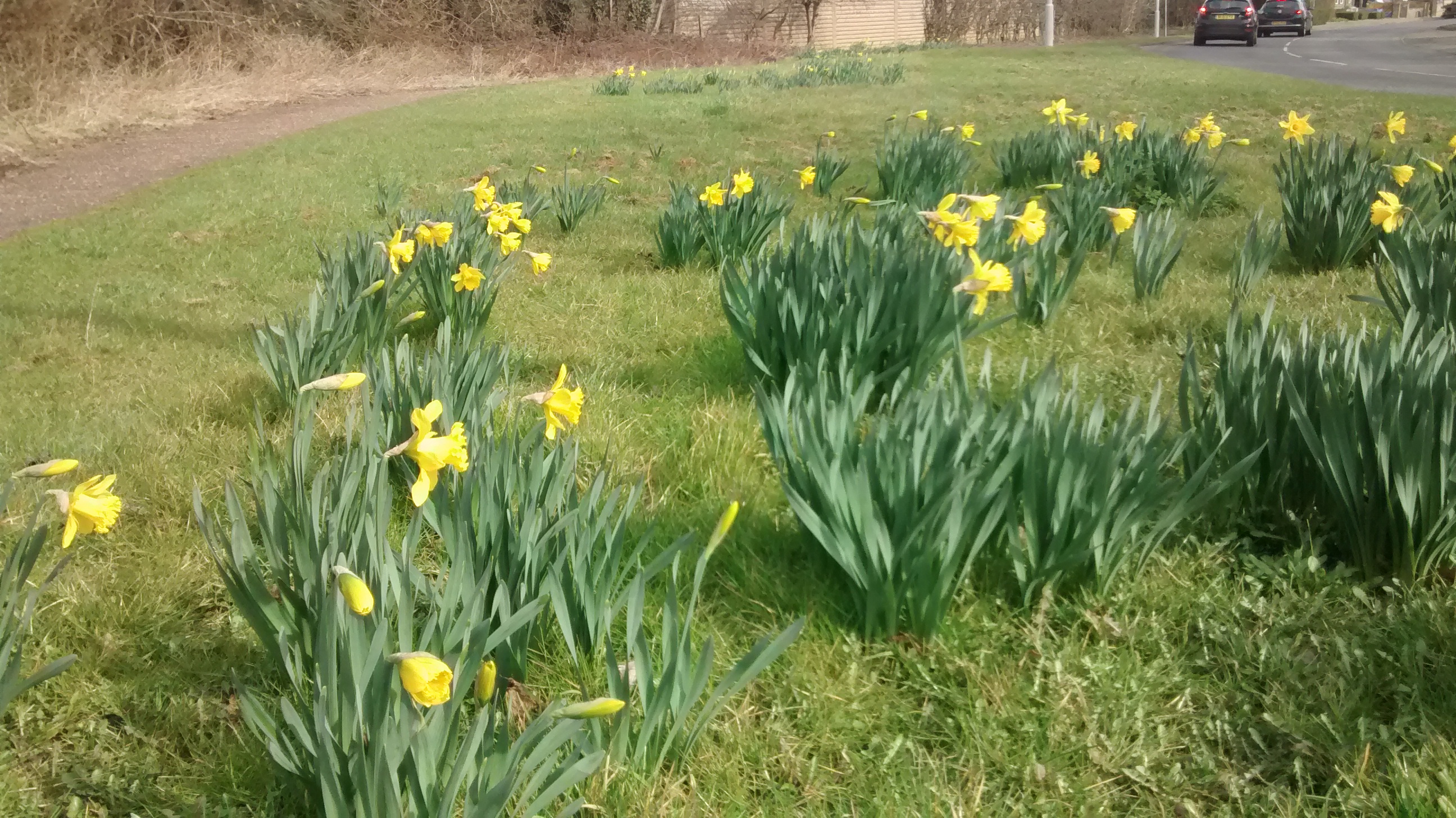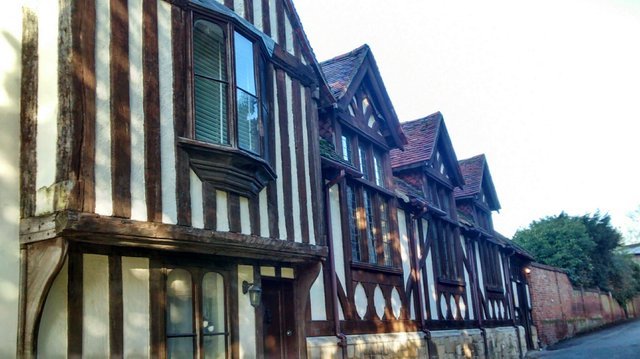 Last but not least here it comes, my new favourite: PLAYA DEL CARMEN, MEXICO
Couple of years ago in a vacation we fell in love with Mexico. I mean who does not with the Caribbean?! :) So 2 years ago we decided to leave everything behind and move to Mexico. And we're living the life since then.
I think I don't need many words for describing this place. :)
Its the Caribbean, the magical blue water, palm trees,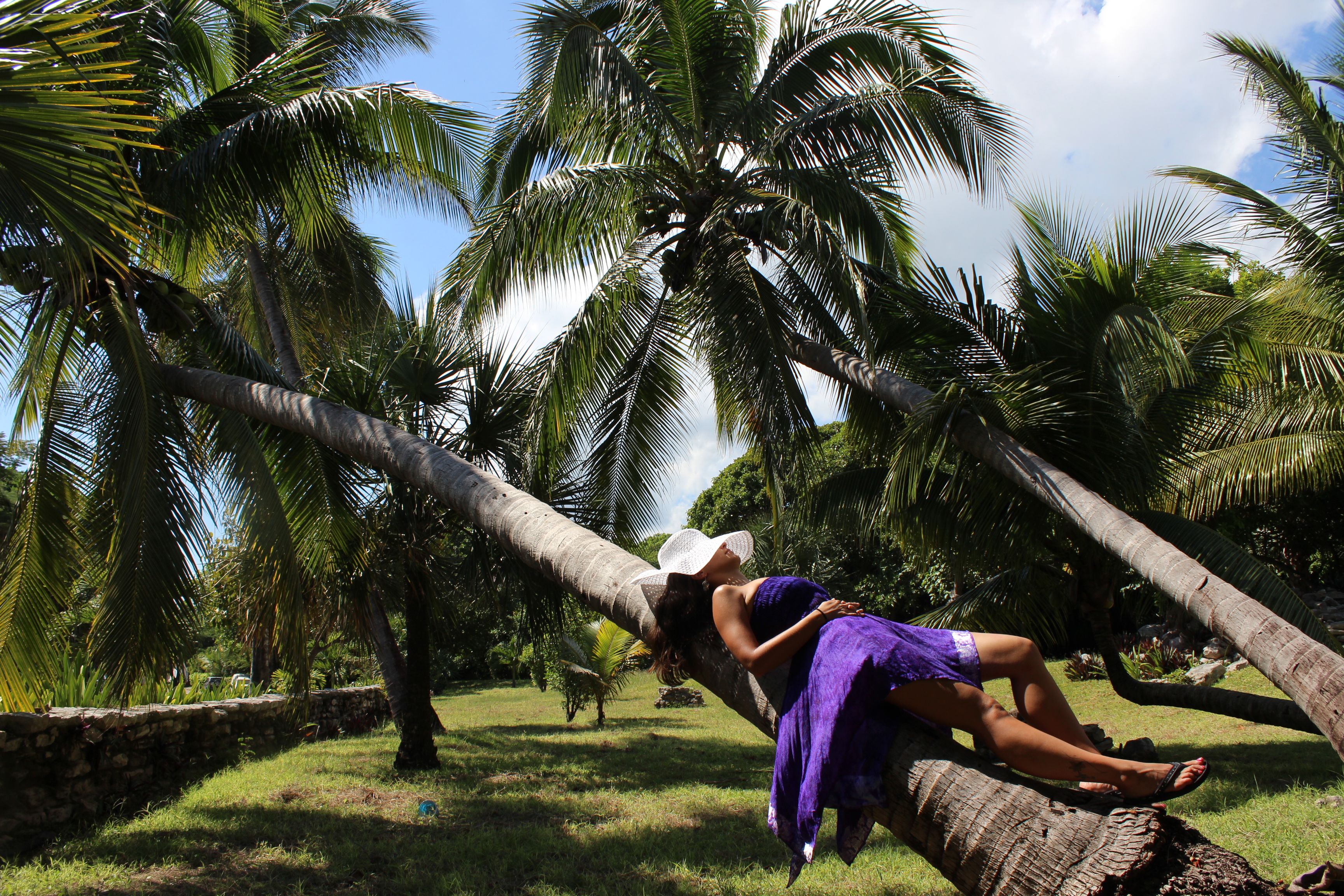 amazing sunrises, Mexican food, sunshine all the time...total opposite of England with its chaos, noisy locals, crazy drivers, laid back weekdays...
Here you just have to let all your problems go and ENJOY THE DAY! EVERYDAY!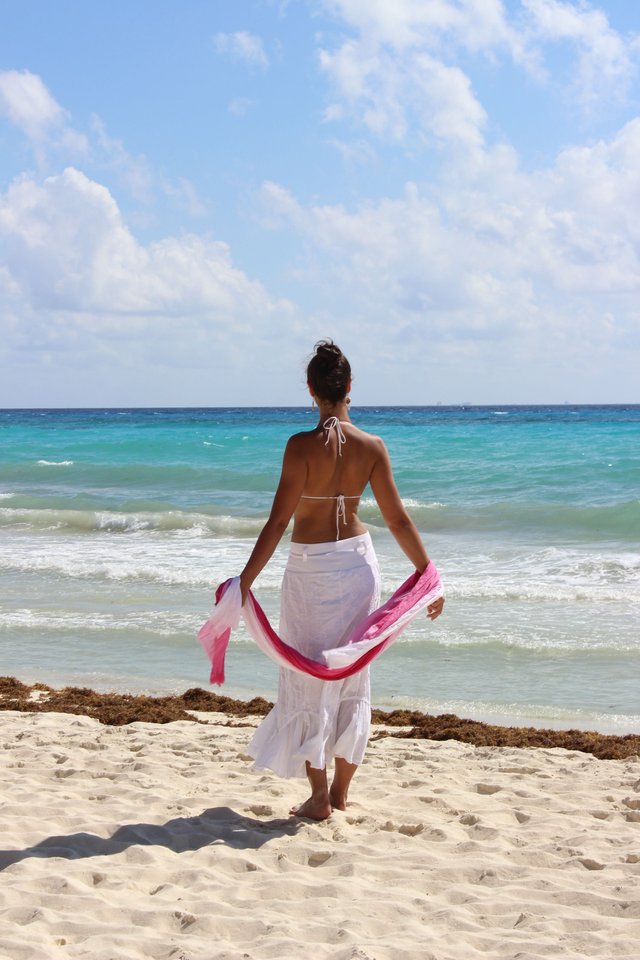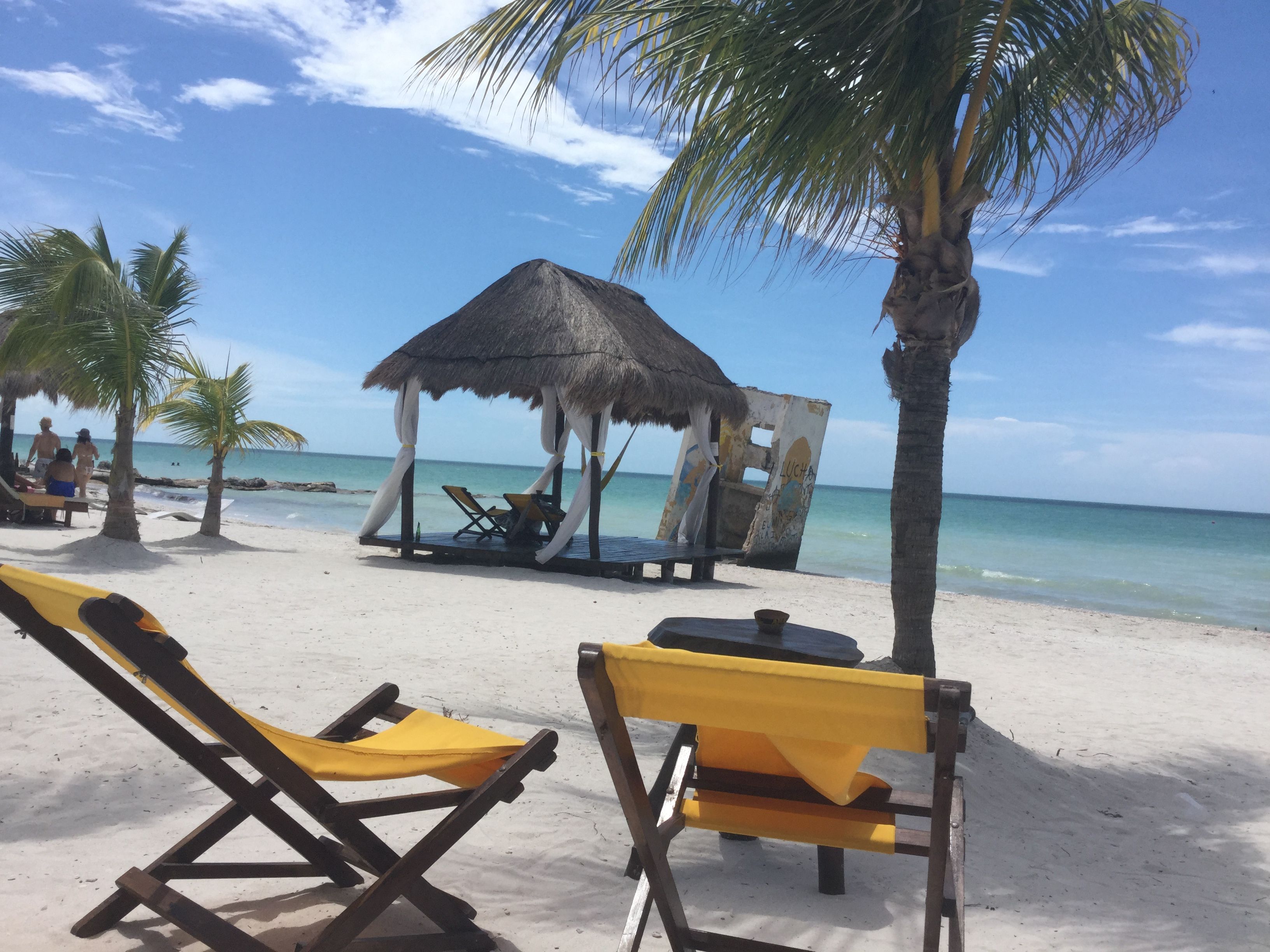 Hope you liked my post about my homes and might visit one day. Happy travels! :)
This post was made for @kpine 's contest where we were asked to tell about our country and cities, and why someone should travel there!
Thank you so much @kpine for motivating. Thanks to your contest I see these places, my homes more clear now because you made me think about them. Its a hard but great #travelpine contest. :)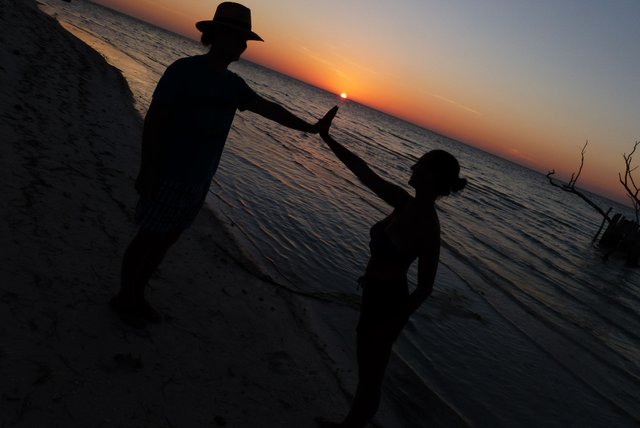 PS; Photos: All photo was taken by me either with my Canon600D or my ipod touch me except the first two about the Hungarian Parliament.