Hello Everybody,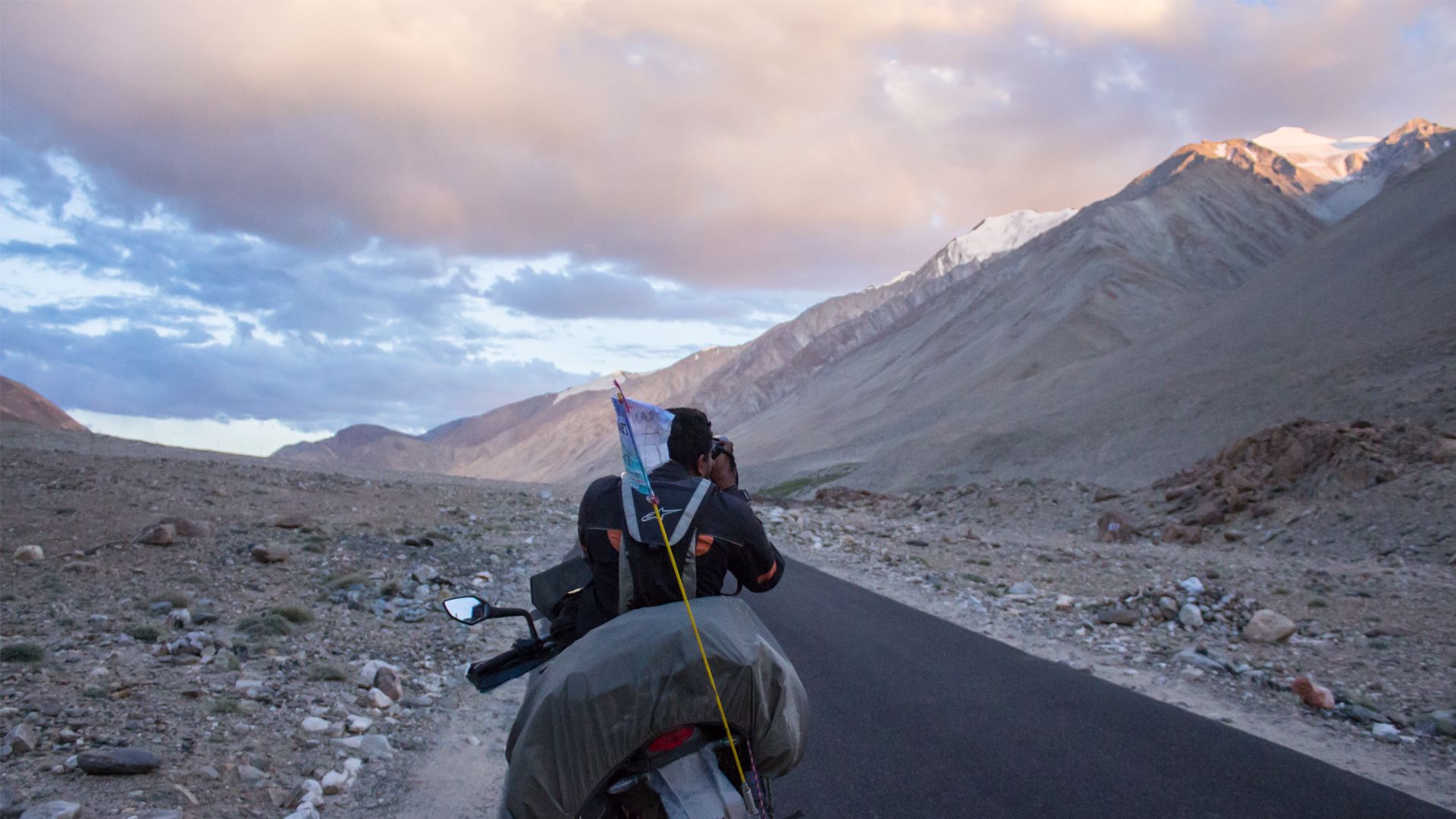 I am a Travel Photographer and Motorcycle traveler from Bangalore India. I ride a KTM Duke 390 and have motorbiked across India. I take a lot of photographs and a bulk of them, I give out for free at my website - www.storiesofkabeera.com
I love exploring different cultures, getting to know stories of locals as I travel. India is a diverse country with a multitude of cultures and there is so much to just explore in my country itself.
My dream is to go round the world on my motorcycle, experiencing different cultures and bringing the human stories to mainstream media.