Travel Exploration- Tanay Rizal
Toxic work load at the city, stressful traffic, noise pollution, air pollution what else makes that cities bussiest and Oh i also forgot stressfull bills. Take a deep breath relax and explored. May 1, labor day yes 1 day holiday my hubby and I had decide to relaxed while we travel.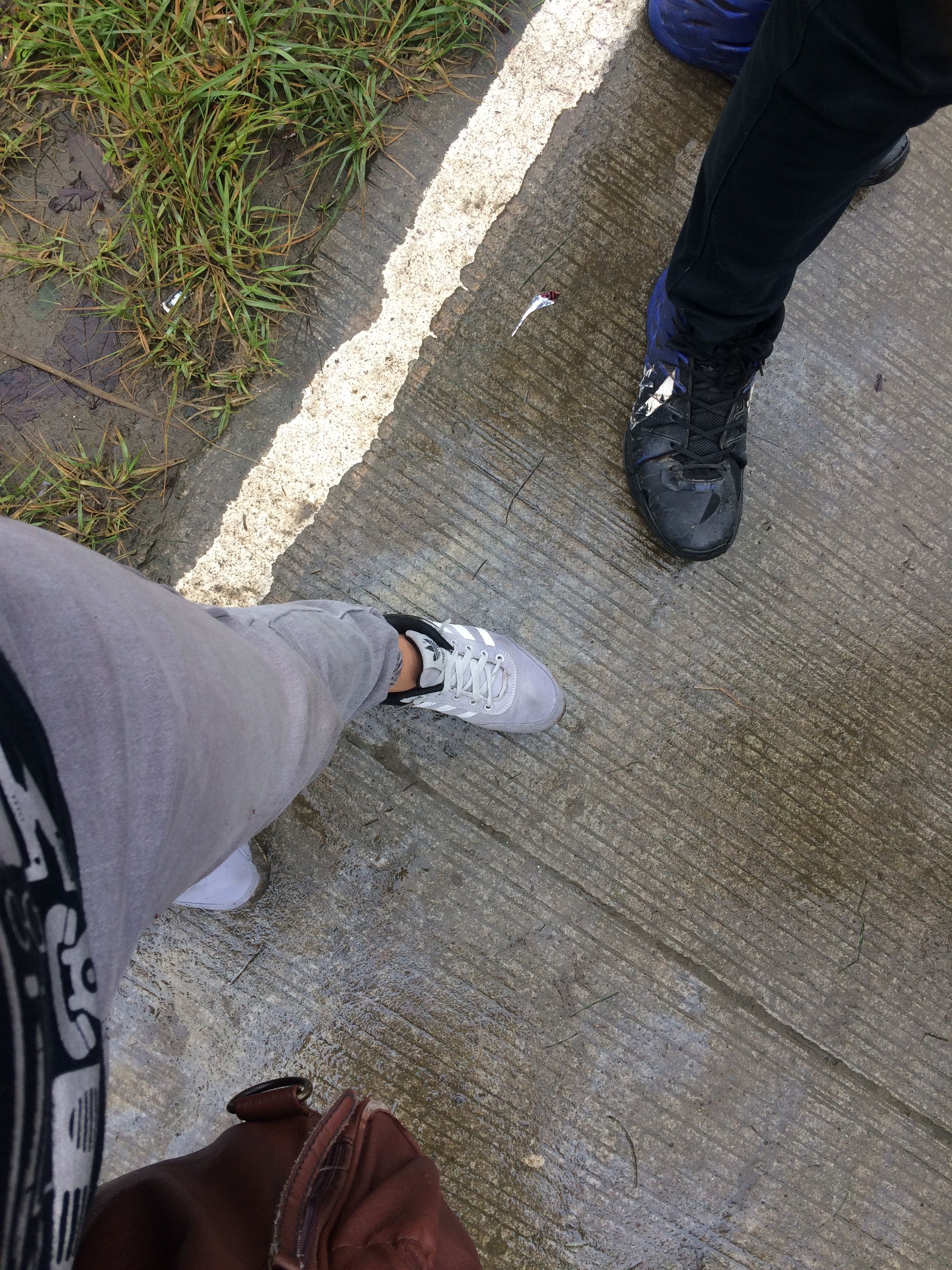 Our next bucket destination Tanay Rizal, mountains, falls,nature and resorts oh i also forgot foods Tanay Rizal has a lot to offer from beautiful view to your table.Our First peek is El Patio Razon We are mezmerized with the idea that hot kawa(caldron) a big one was a perfect relaxation.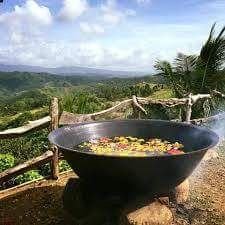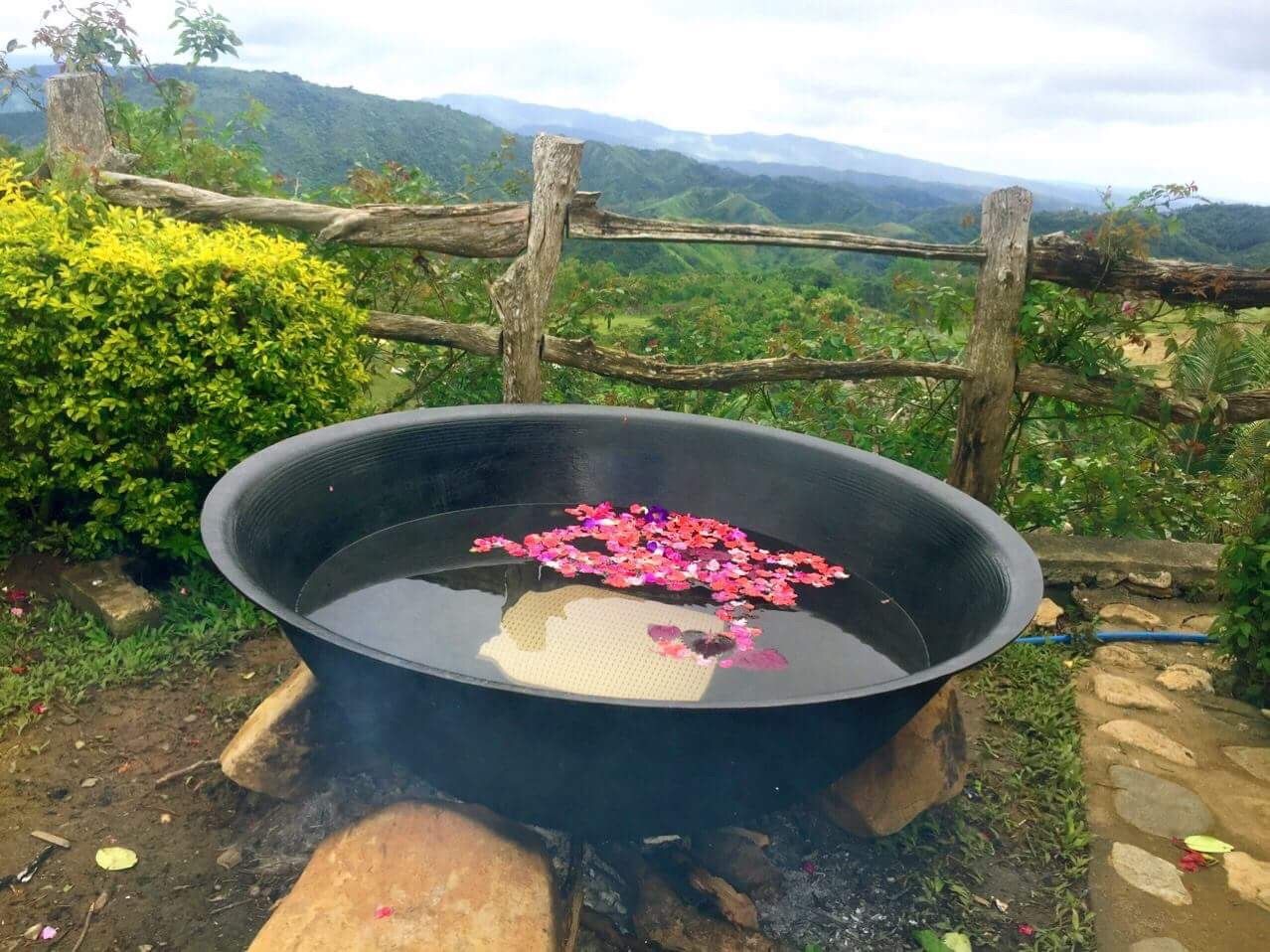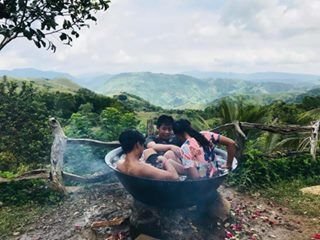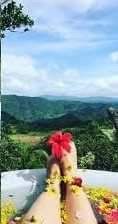 There is a lot of benefits that soaking in hot kawa: anxiety and stress, they put some herbs,oils and bath salt soothes your tired muscle and since it has an oils this is good for dry skin.But there are some caution who wants to take attempt in taking hot bath for those who had suffering with circulatory issues,heart disease and pregnant women this may cause fainting.El Patio entrance is php 50.00($1.00) and Hot bath kawa php 300.00($6.00) per hour.
Next from relaxation to full tummy, welcome to cafe katerina an open restaurant at the top of mountain.!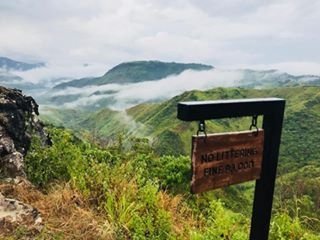 IMG_5084.JPG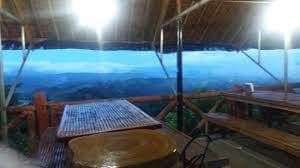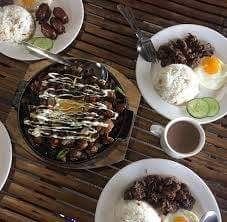 How can we resist coming back here a from breathless view and a mouth watering food. Food rage start at 150.00 delcious and cheap.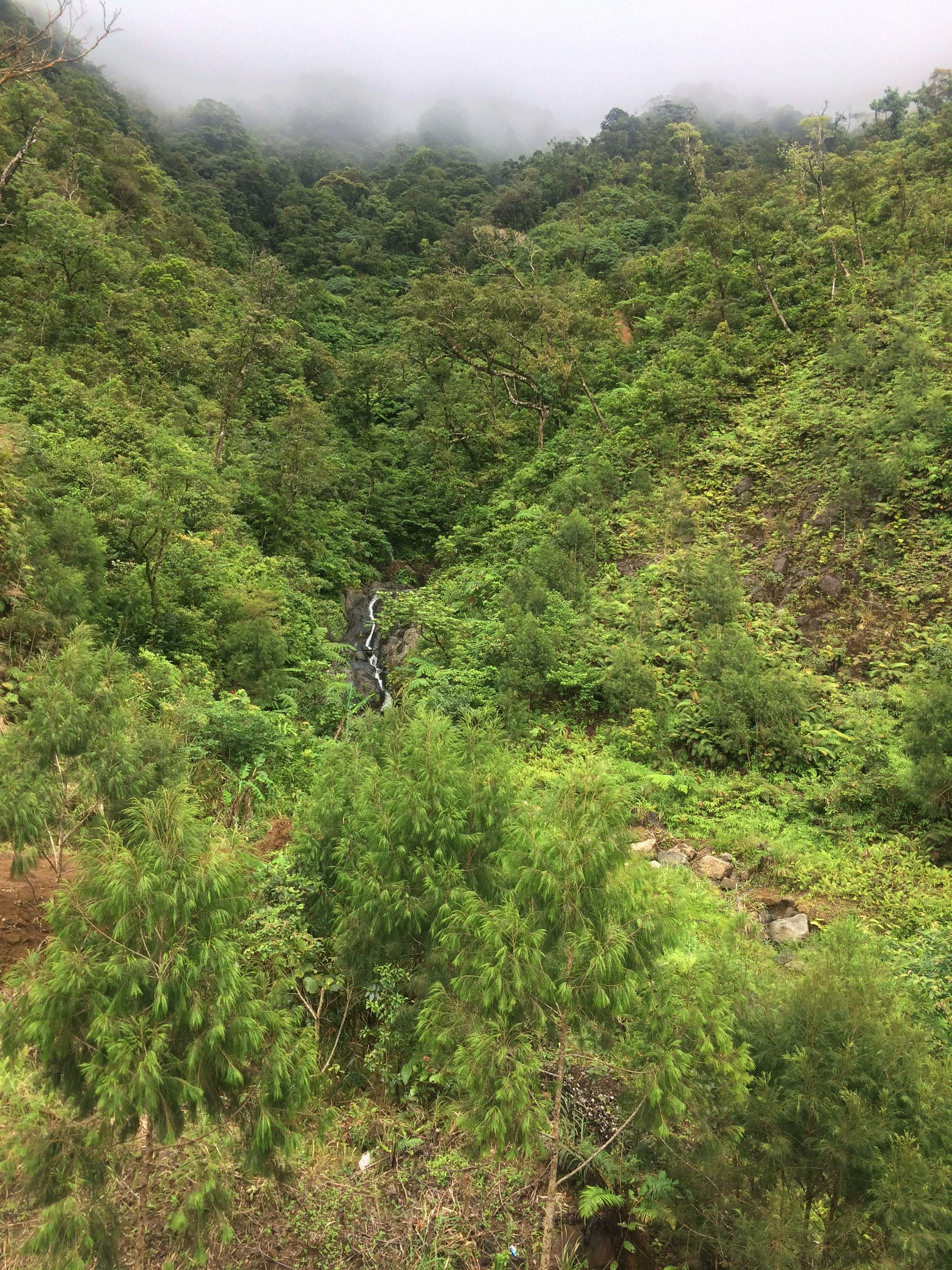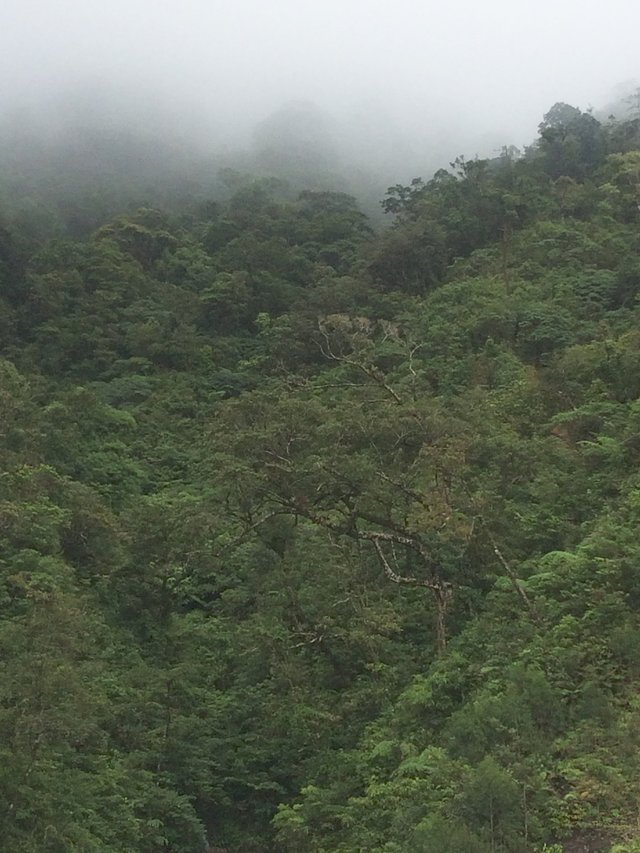 And finally we strolling around tanay, amazing view i think tanay rizal had a lot of hidden beautiful place that a traveler may enjoy.