Real Quezon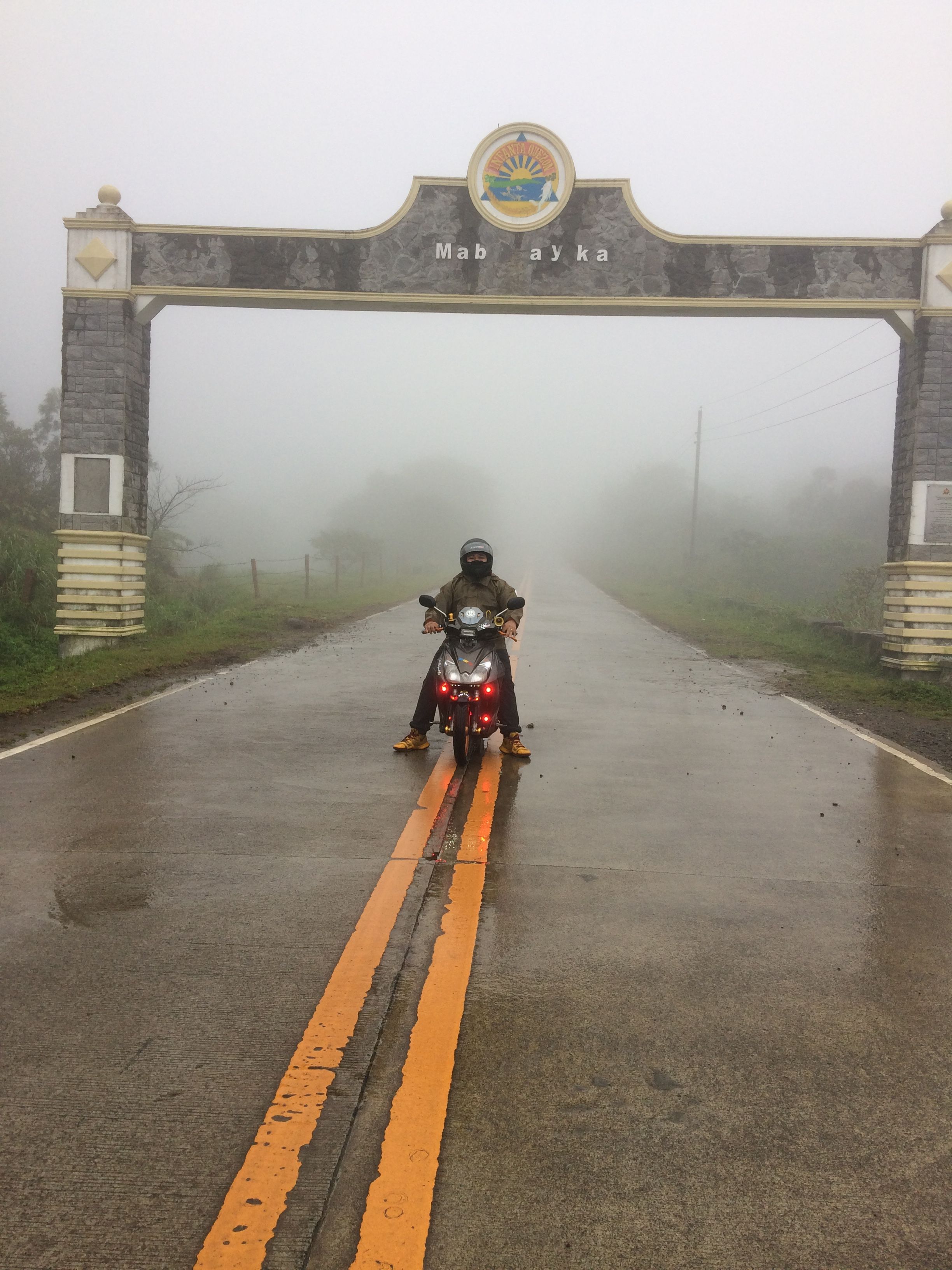 Hey travel people another travel bucket list Welcome to Real Quezon. With my travel buddy.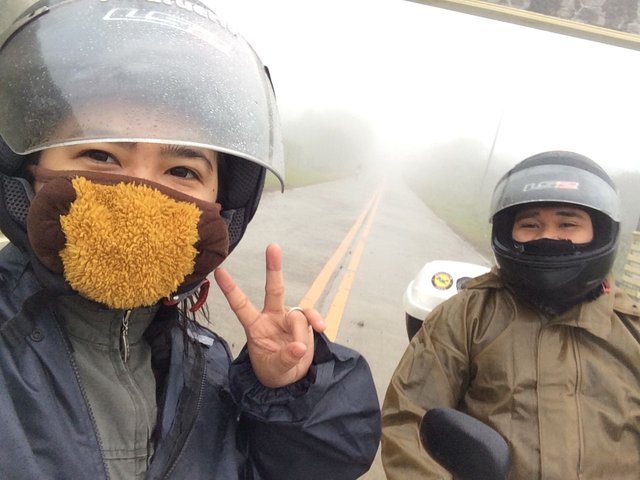 We are extremely amazed with the nature shows us. Its a cold,foggy, raining and cool weather.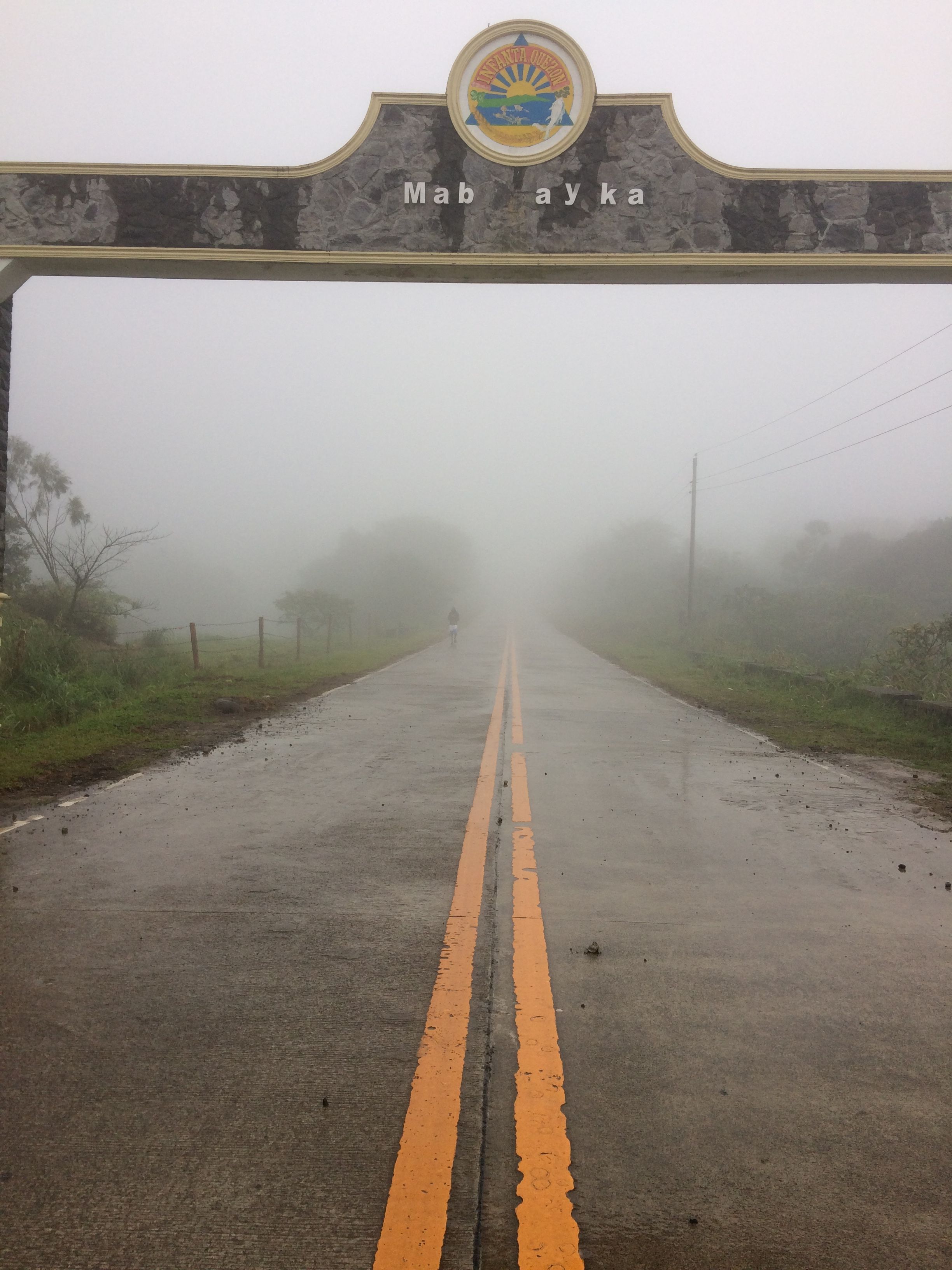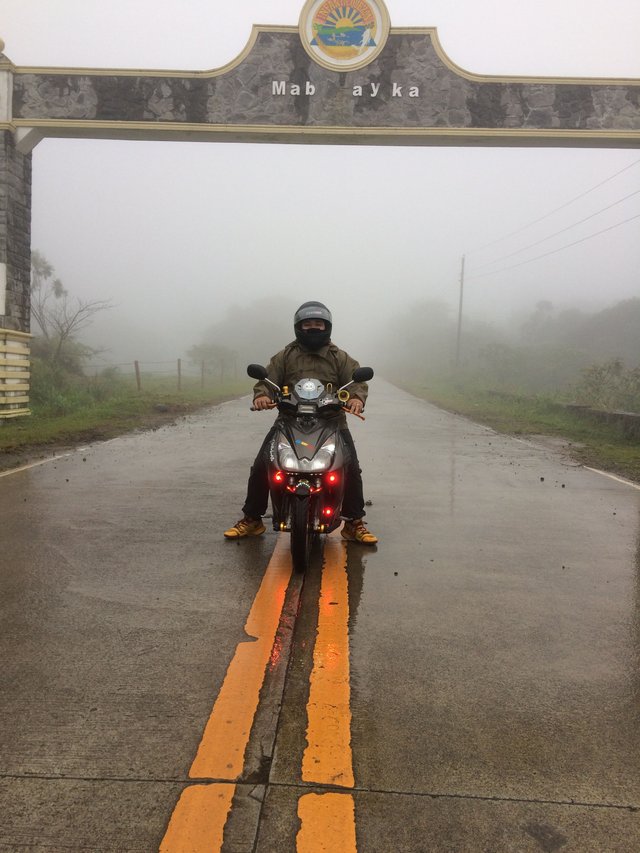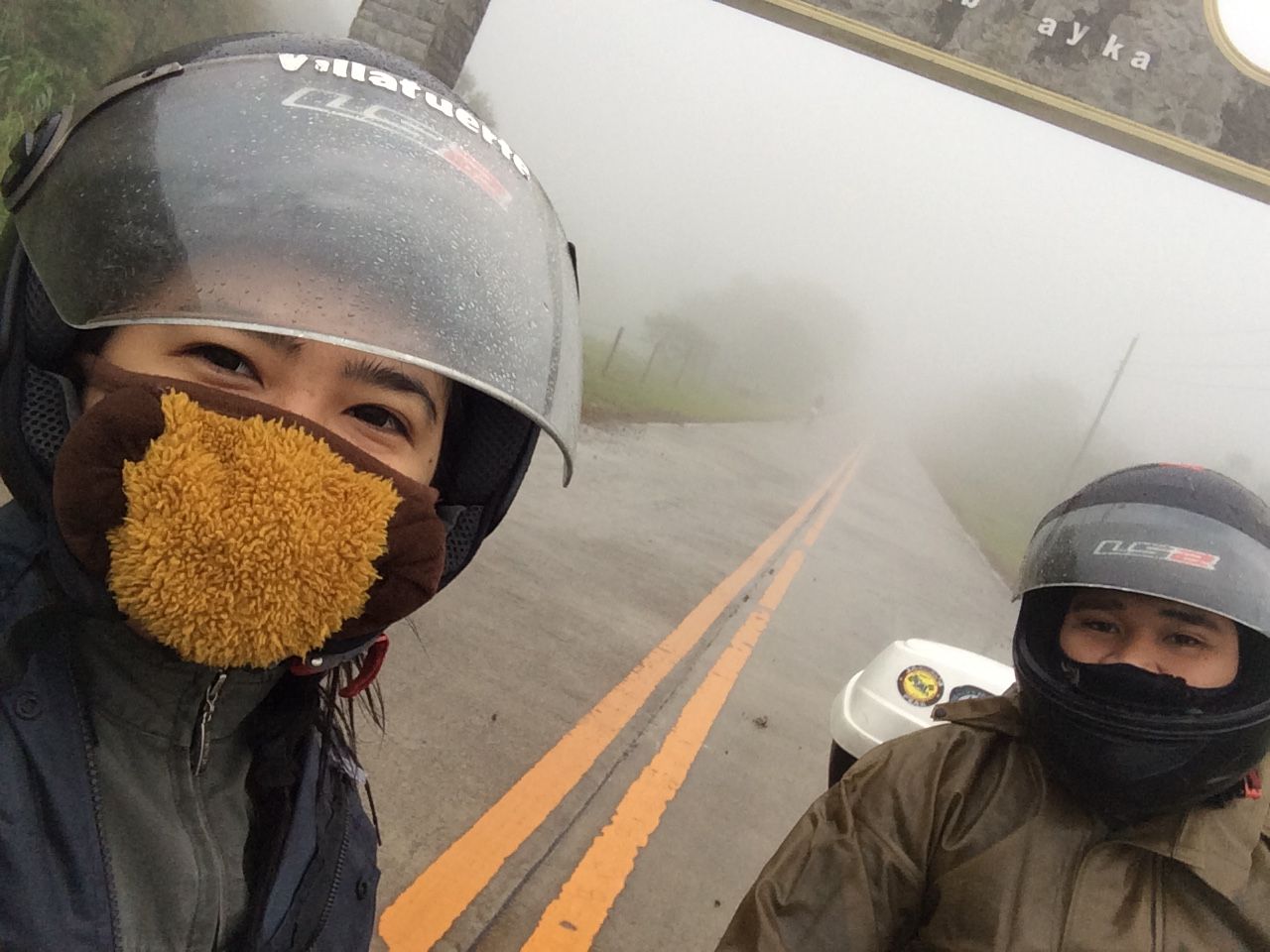 See almost 0 visibility. From manila to tanay it will took for about 1 hour and 30 mins. From tanay to Real approximately 1 hour. Love the scene very refreshing and good for family bonding.
I realy love how nature takes place, and how beautiful creations GOD masterpiece.