Antipolo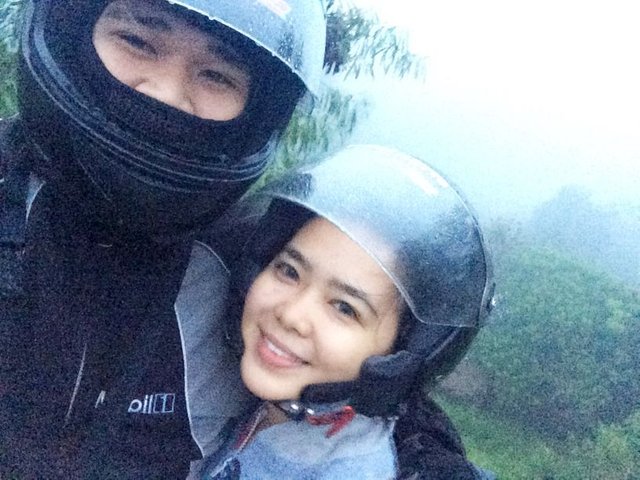 Antipolo has a lot of beautiful scene to offer aside for its highland from the city there is a lot of cladestine beautiful place here. You dont need to go to Bagiou if you want a cold and comfy place just 1 hour 1/2 you've got there.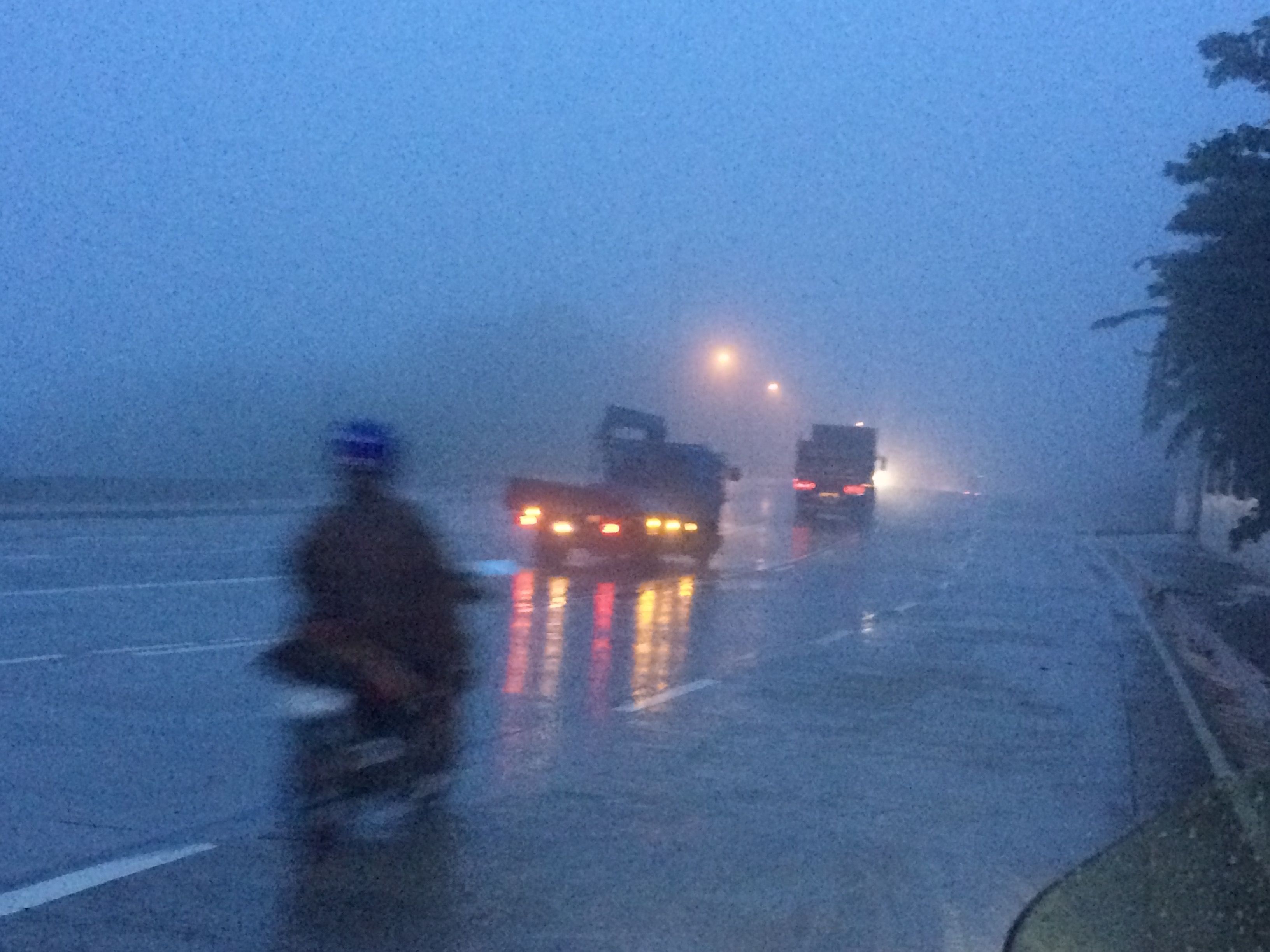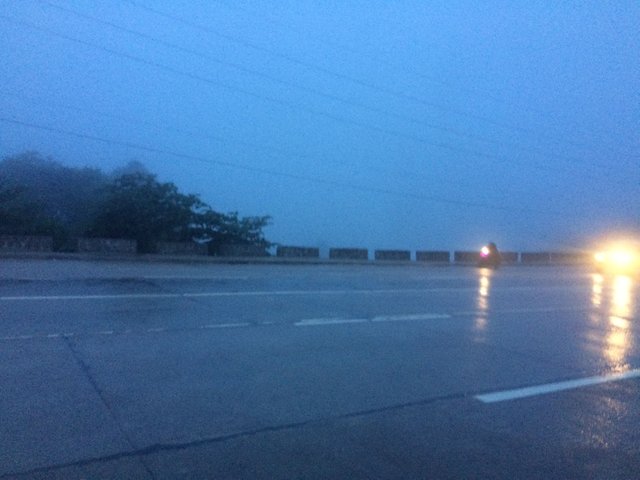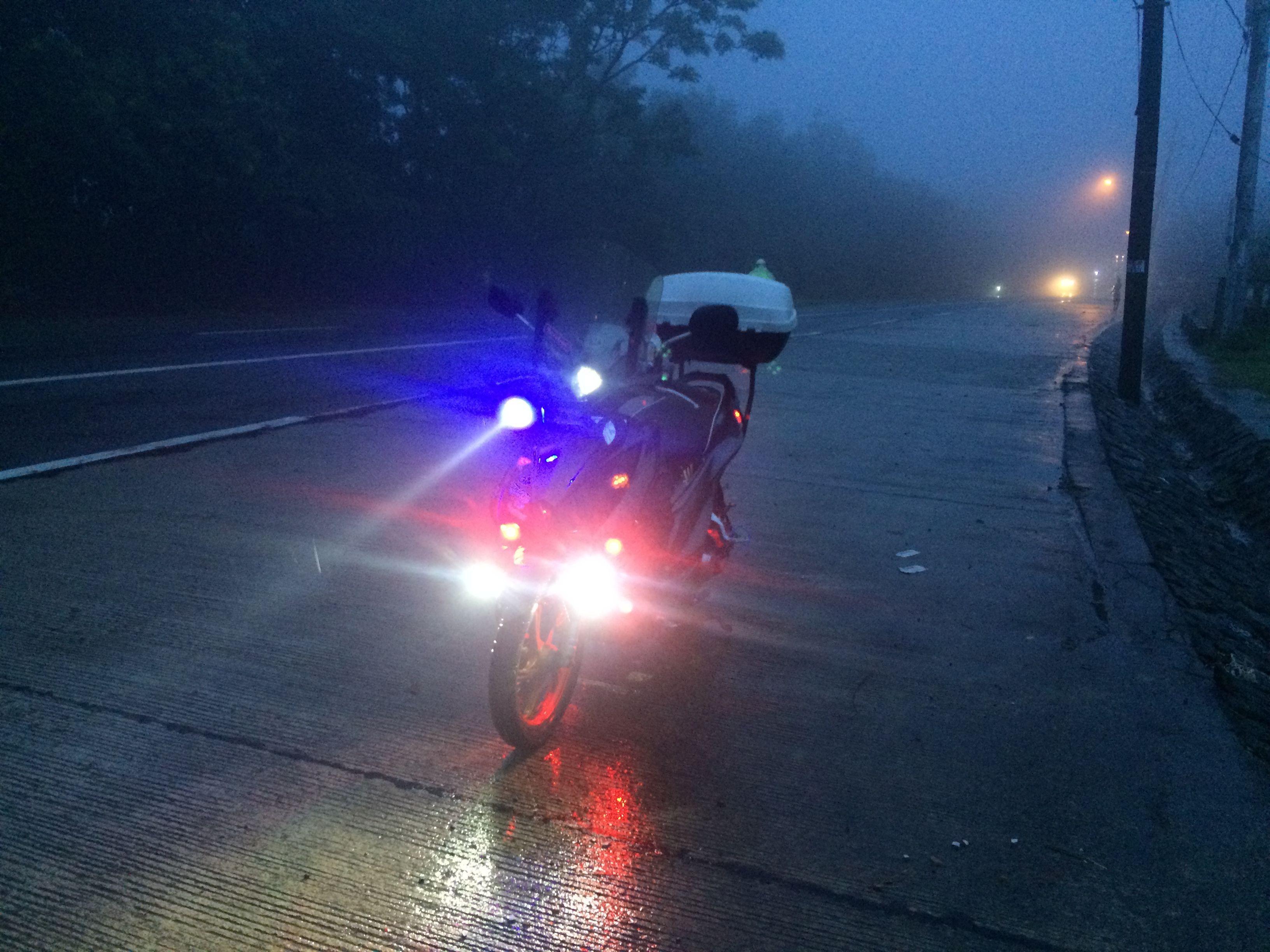 If you want a good over looking view antipolo has a lot to offer.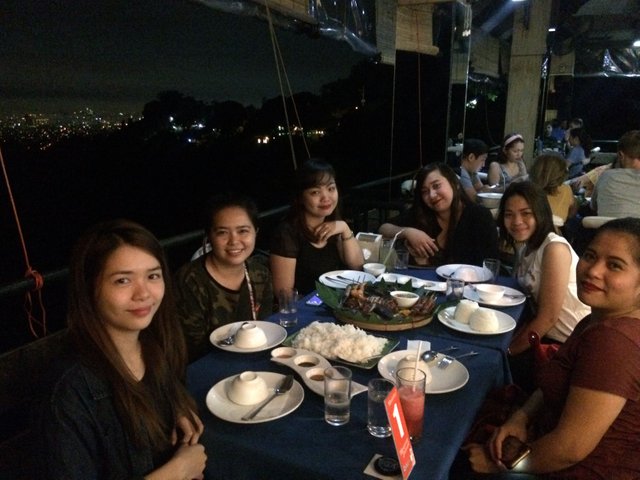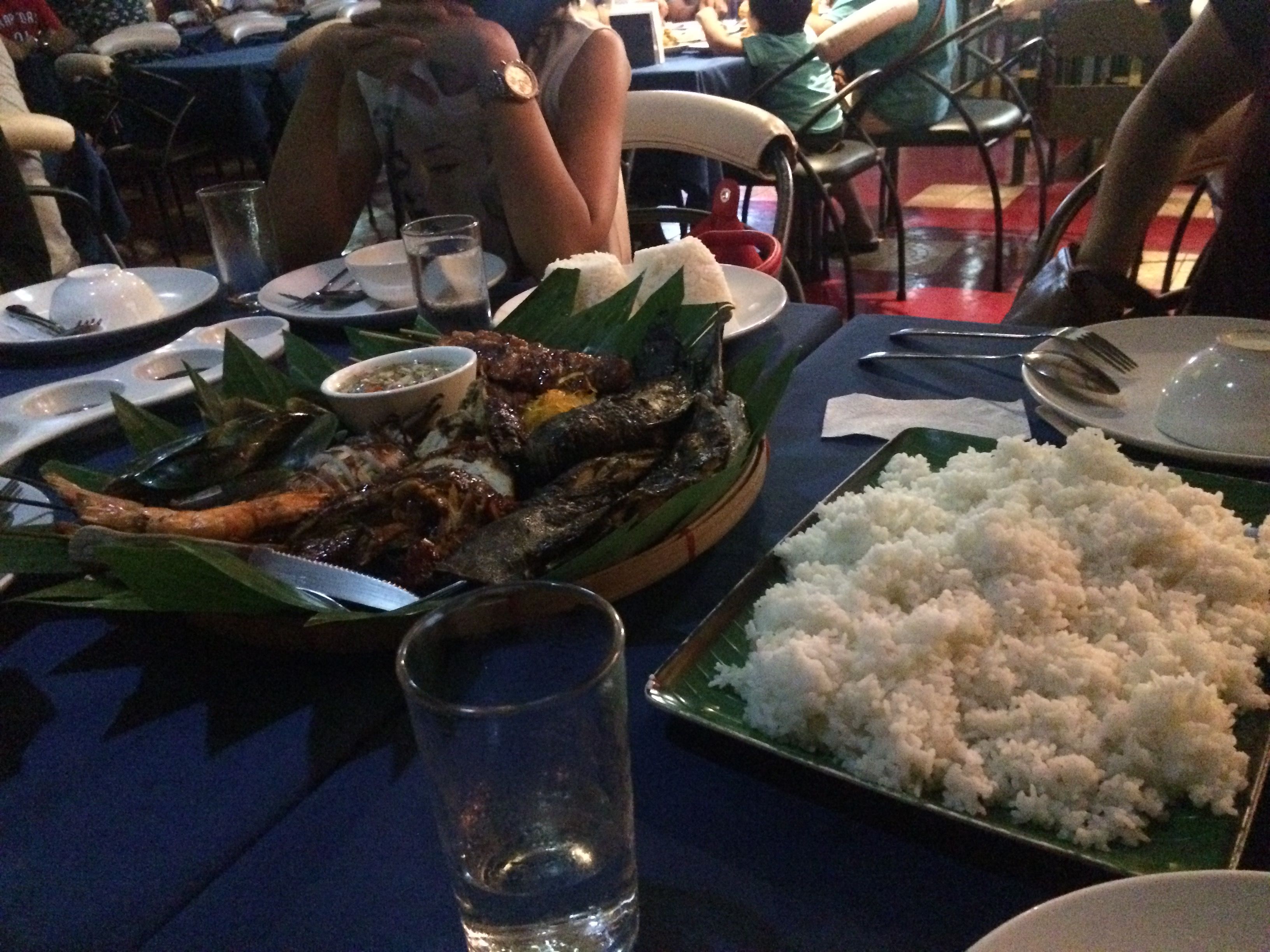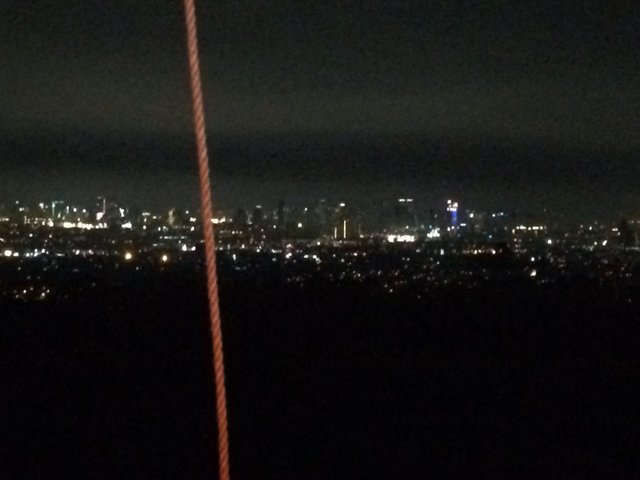 And most of all good for family bonding why first the accessibility from the cities second a lot of beautiful scene and third a lot of people get here before they are on voyage or trip. Asking guidance from Our lady of Peace and Good Voyage. I think thats it hope this will be a guide for some future traveller and for family get together.