Take a tour at Mat-zu/ Ma-cho temple in the Philippines!
A good friend told us to visit the Ma- Cho temple, so what's behind my mind is that I'll be able to see a hunk or a good looking man with jaw dropping muscles, but I was so wrong, so I just laugh at myself! (LOL) Mat-zu or Ma-cho is not a big tough guy as what the word "macho" defines in the dictionary, but she was famously known as the powerful god of heaven, the goddess of the sea and protector of the fishermen, she's truly an amazing queen!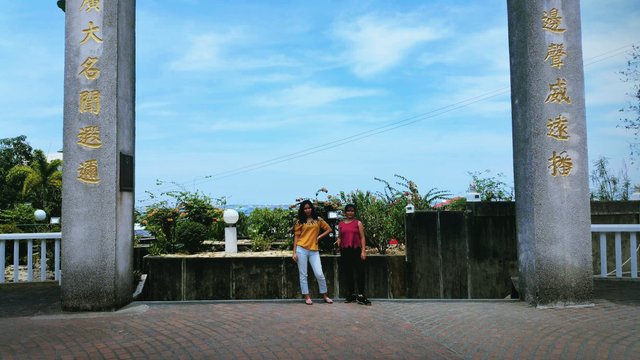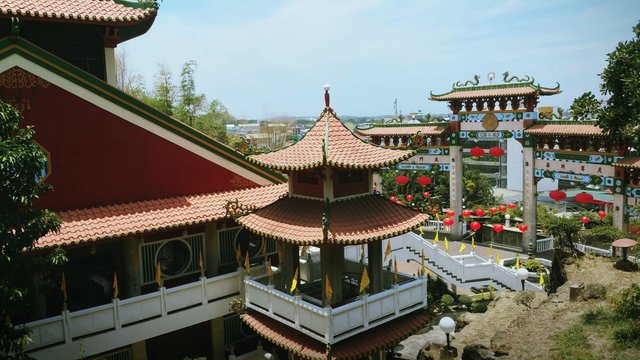 As we are trying to locate where exactly the temple is, I can only see houses so I'm a bit confused where the temple is. But when we made to enter to the entrance, I was like wow! This place is so mesmerizing, a hidden treasure of La Union. The good thing in this wonderful place is that it was open to worshippers and non-worshippers, all are welcome to visit the temple as long as you follow the simple rule which is being quite not to disturb those who are praying inside, a simple act of respect.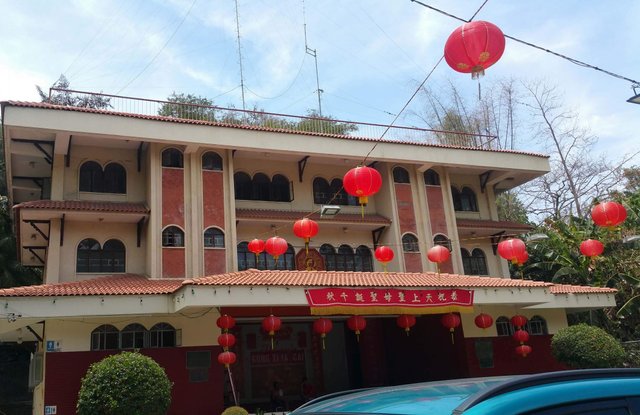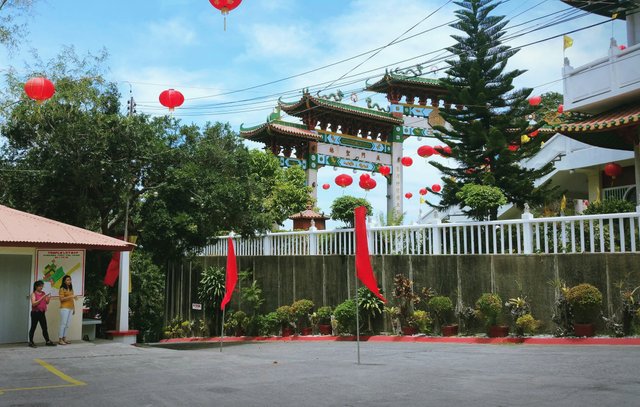 The Mat- zu temple was known as a Taoist temple located in San Fernando, La Union, Philippines built by the Chinese devotees in 1975 situated perfectly on a magnificent hill facing the beautiful blue sea. Also, it has its own wide parking area and its for free.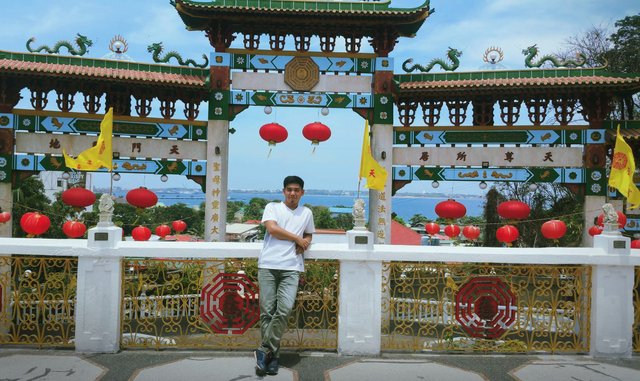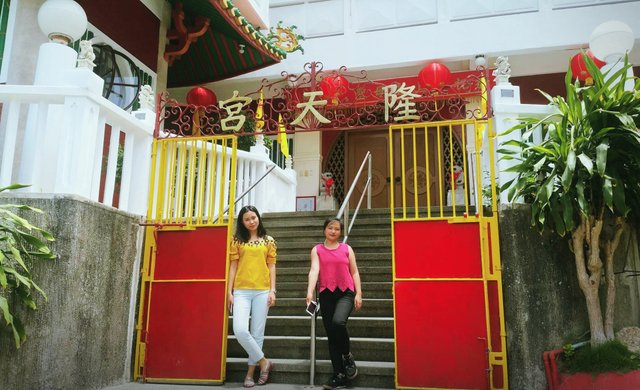 Since I'm from Baguio City (cold area) I cannot tolerate the hot temperature of La union so we just take a little walk and capture photos as I can because I want to share how great this place is.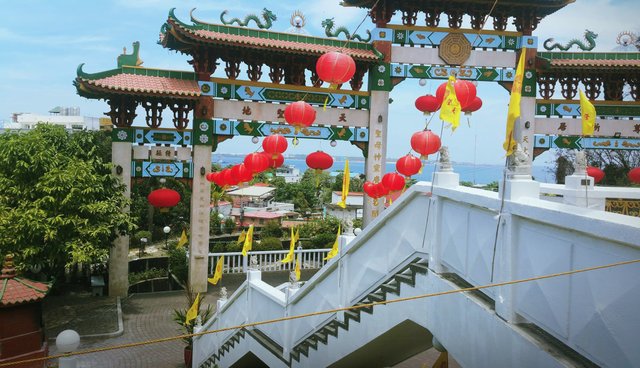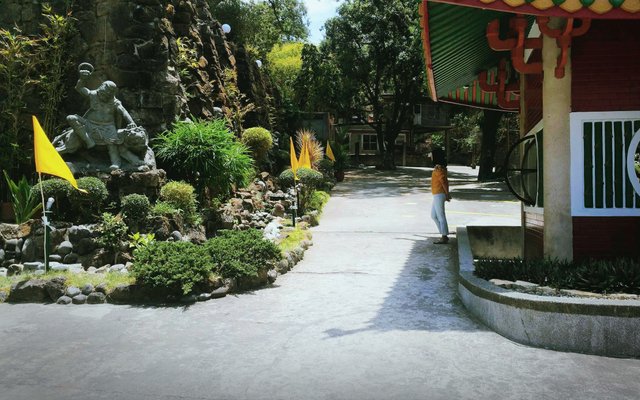 How to get there:
From Baguio City, you need a ride a bus at Otek St going to San Fernando, then upon arrival, take a tricycle and ask the driver to take you going to the temple. It will take you approximately 2-3 hours to arrive depending on the traffic. In our case, we used a private car and it takes us exactly two hours to arrive.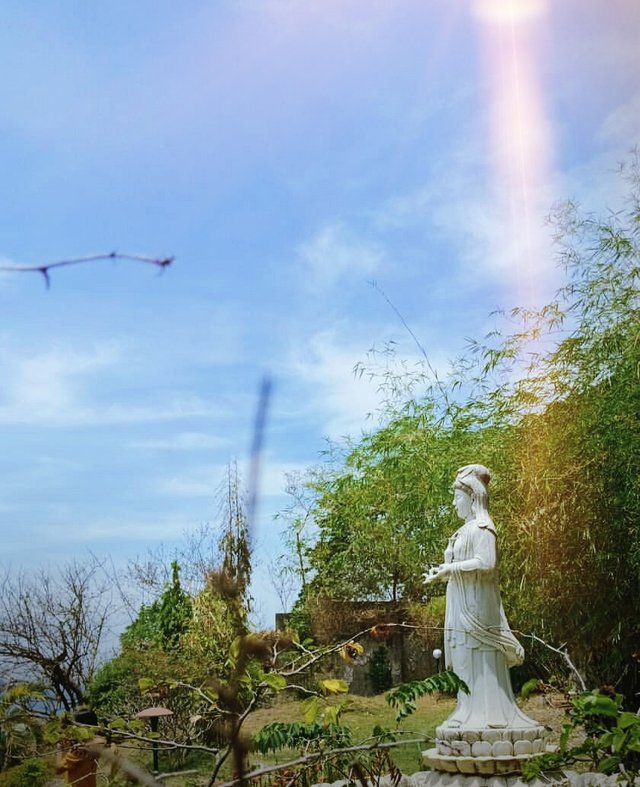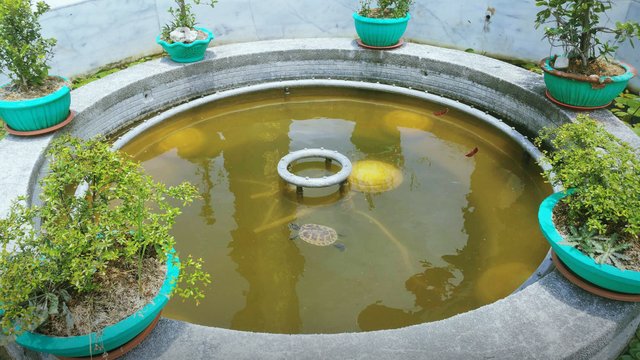 I hope you like the photos. Till next time...

All photos are mine
Camera
(OPPO f5)
Location
(La Union)