Not far from the balneological resort of Varshets (3 km), 54 kilometers from Sofia, in the north of Bulgaria, at the foot of the peak of Todorini dolls, is the Klisursky Monastery "St. St. Cyril and Methods".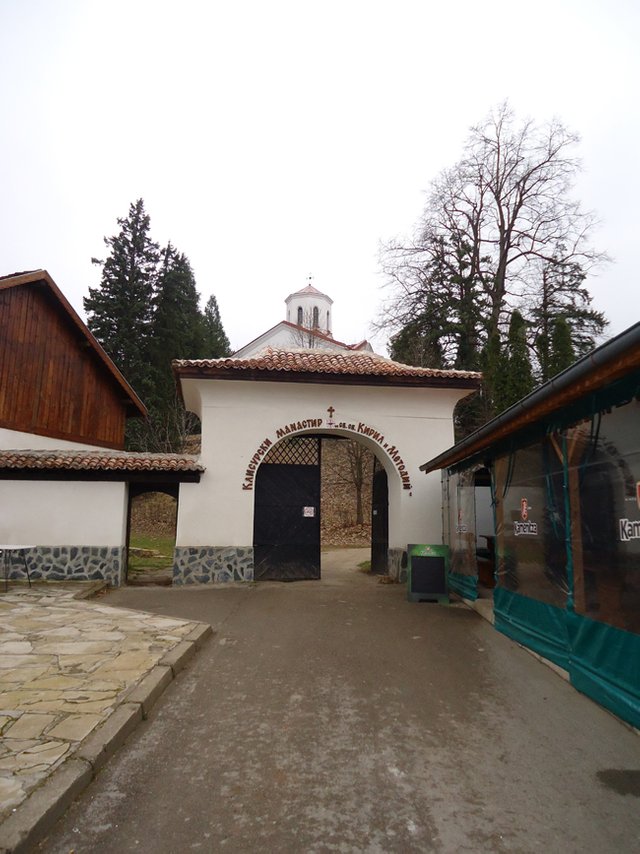 This is a very beautiful and legendary place (although this can not be said for my cloudy photos). This holy monastery was founded during the Second Bulgarian Kingdom in 1240, then it bore the name of Wrzeszczki.
Unfortunately, in the early days of Turkish slavery (1396), the monastery was completely burned. The empty ashes were called "Pustio Manastir", but people from neighboring villages came here on holidays.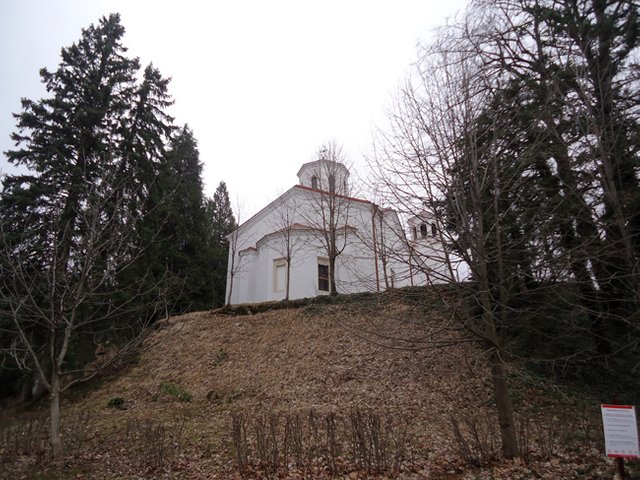 In the 17th century, six monks from another destroyed Bulgarian monastery settled on this site with the intention of restoring the shrine. After the riot in neighboring Berkowice, the monks hid the instigators of this rebellion against the Turks, but the Turks found them and burned the monks a hundred meters from their shrine. Subsequently, six beech trees grew on this place and a healing key broke through.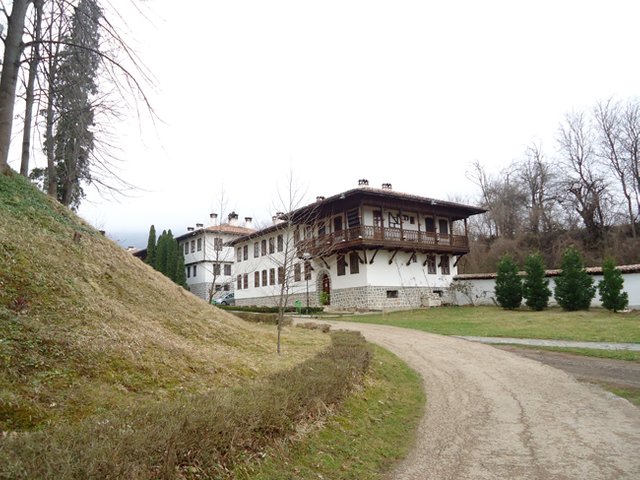 In 1869, a young confessor named Archimandrite Antim Damyanov, together with local residents, resurrected the Holy Abode. The monastery was built entirely at the expense of Antima's parents. Then the first school in the region opened here.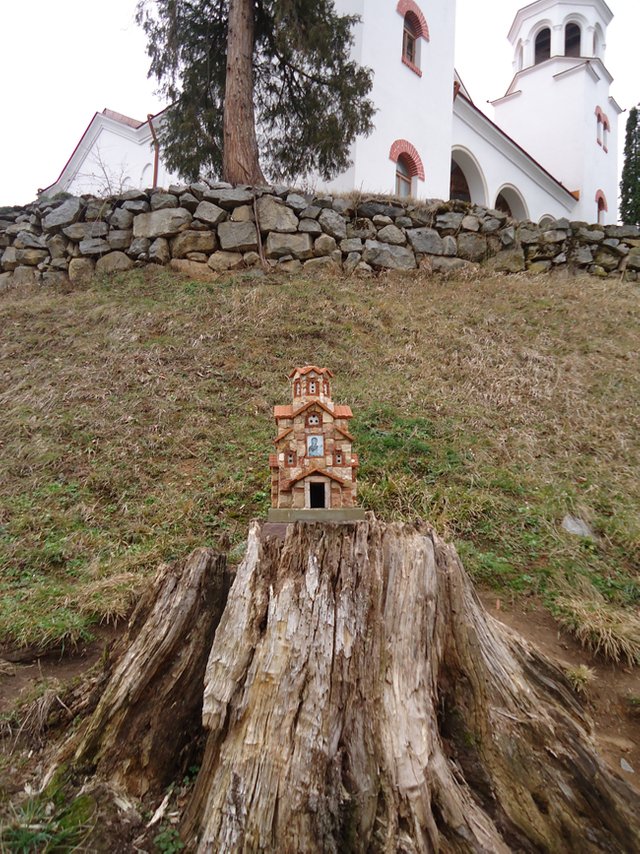 In 1891, the monastery church "St. St. Cyril and Methodi" was officially sacred by the Vidin Metropolitan.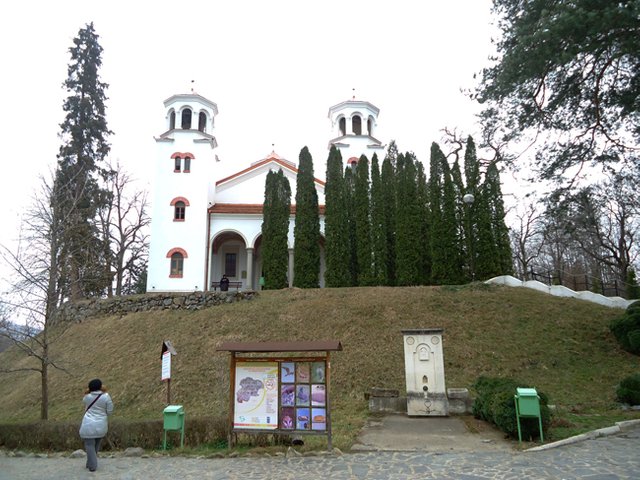 In 1979, the cloister was completely restored and renovated. Now it is a working convent. There are two museums, two temples, a farm and a hotel.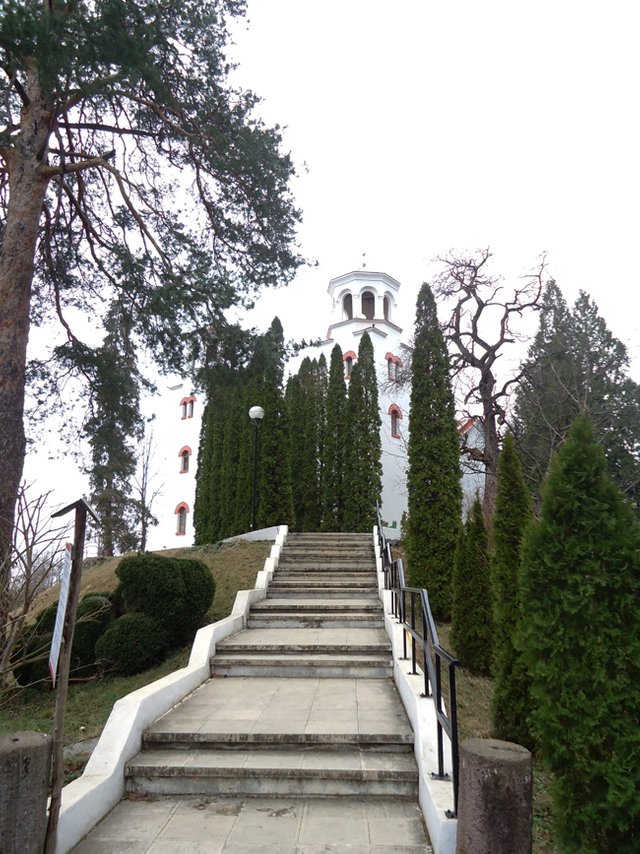 The main church of "St. Cyril and Methods" is a tricorne church, with two high belfries. The iconostasis belongs to the hand of the master Stoicho Fandykov, and the icons were painted by Nikola Obrazopistov in the 18th century.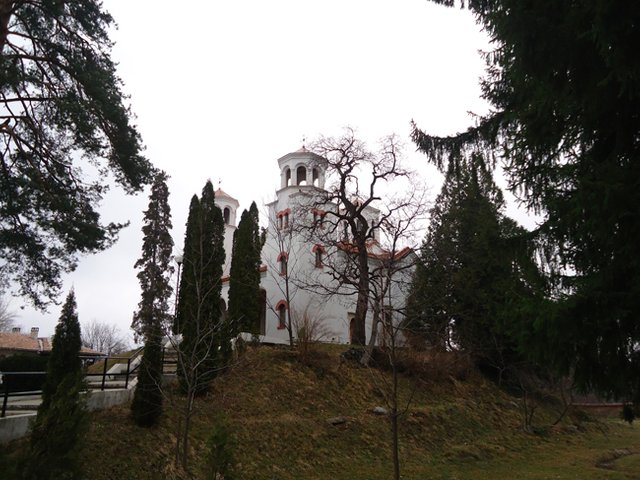 In 1937, the church was completely painted by famous Bulgarian painters Zhelyazkov and professor Georgi Bogdanov. Many relics are stored here: old books, utensils and holy relics.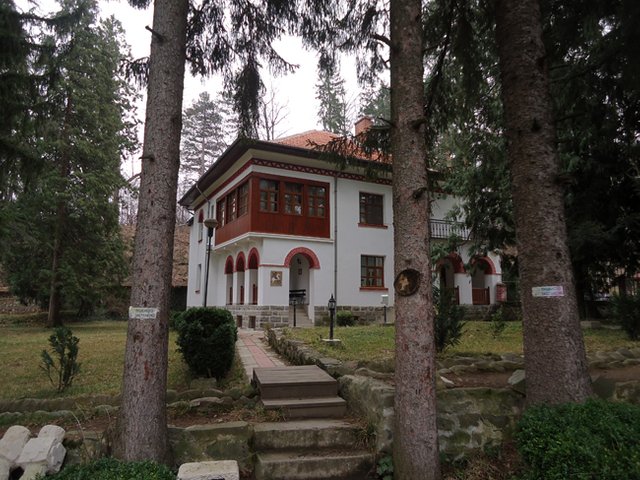 In 2000, the so-called living water was discovered within the Klisursky monastery, which runs from the top of Todorini dolls and is considered healing.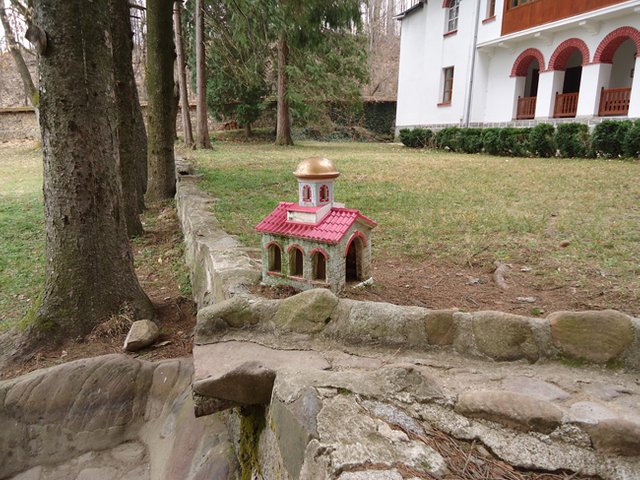 In May 2007, 6 nuns settled here. These are the grinders from Vardar Macedonia. An Orthodox children's camp is organized here every year.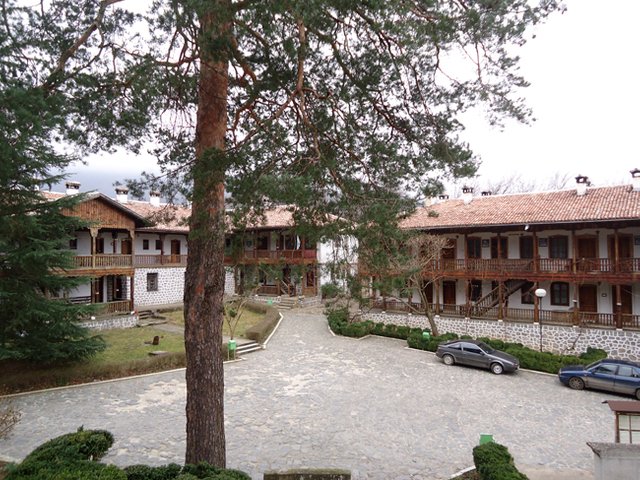 The monastery hotel has 80 beds and two apartments. A bed costs 8 BGN (4 EUR). The monastery restaurant has a capacity of 50 seats. There are mountain flights, horse riding, concerts and exhibitions, there are eco-trails.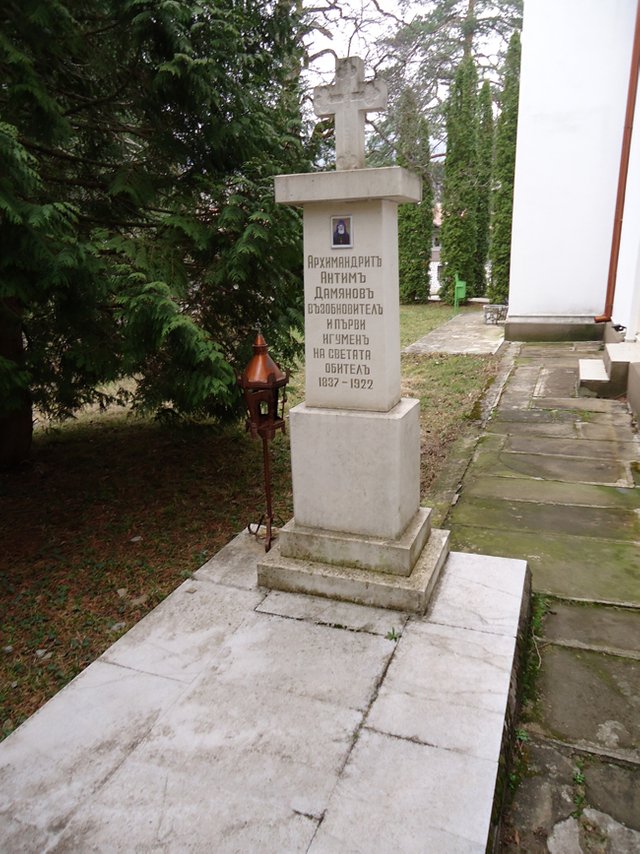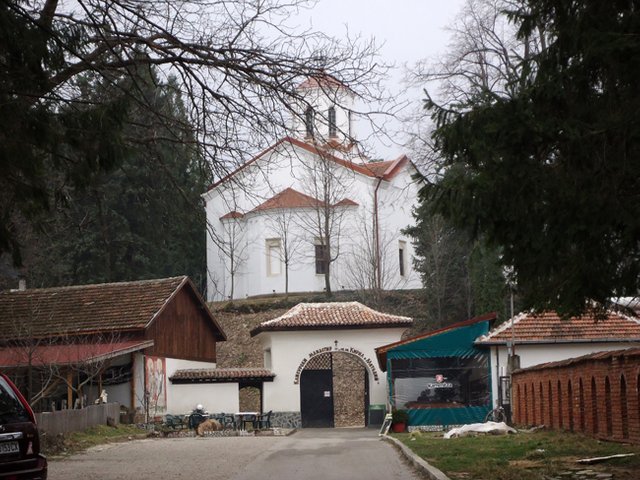 All the photos were taken by me personally in one Sofia autumn.
Thank you for your time and attention.
Follow me for more content to come!
[//]:# (!steemitworldmap 43.182762 lat 23.205147 long d3scr)
With love from Bulgaria @varya-davydova
My telegram channel https://t.me/varyadavydovabg