Part of the family vacation we were taking two weeks ago to Amsterdam, with the child, was to visit the big parks, and the zoo (from my last post).
The parks in Amsterdam are no less than incredible: Beautiful, green, nature, people and an incredible peace of mind. we'll start With Vondel Park.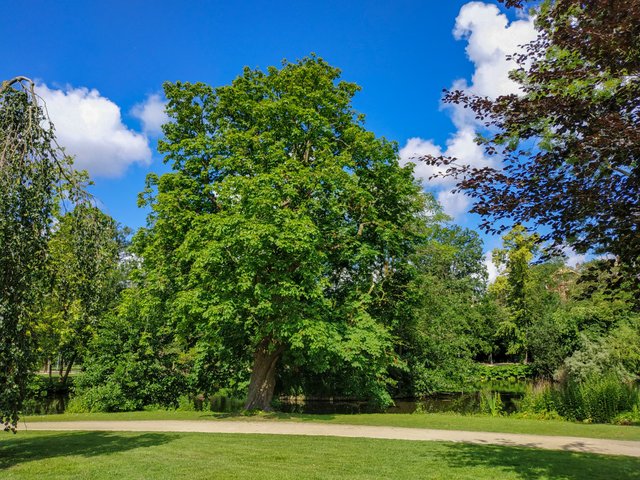 The park is full of water and grass, and many many water birds and ducks that come up to you for food and you can even pet them.
along the park are "secret gardens" and bridges, attractions for kids and more.
In the middle of the park, right past the rose garden, there is a beautiful wood building with all sorts of different rope-bridges going over it, right at tree-top level, those are incredible!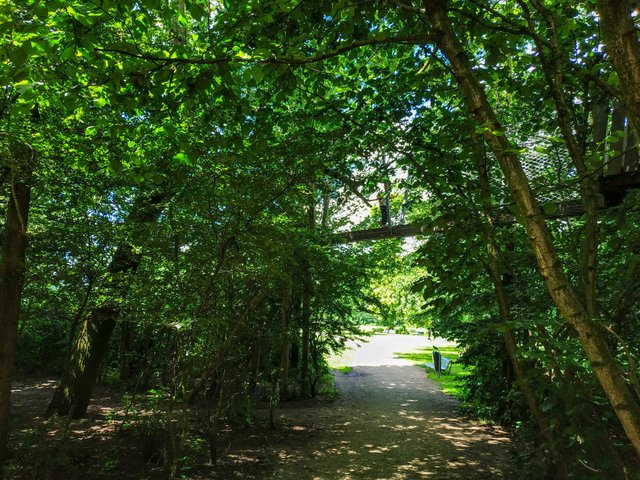 My son wouldn't leave the place for half a day! he was running back and fourth the 4 bridges, so excited while me and his mom were smoking on the lawn taking photos of him :)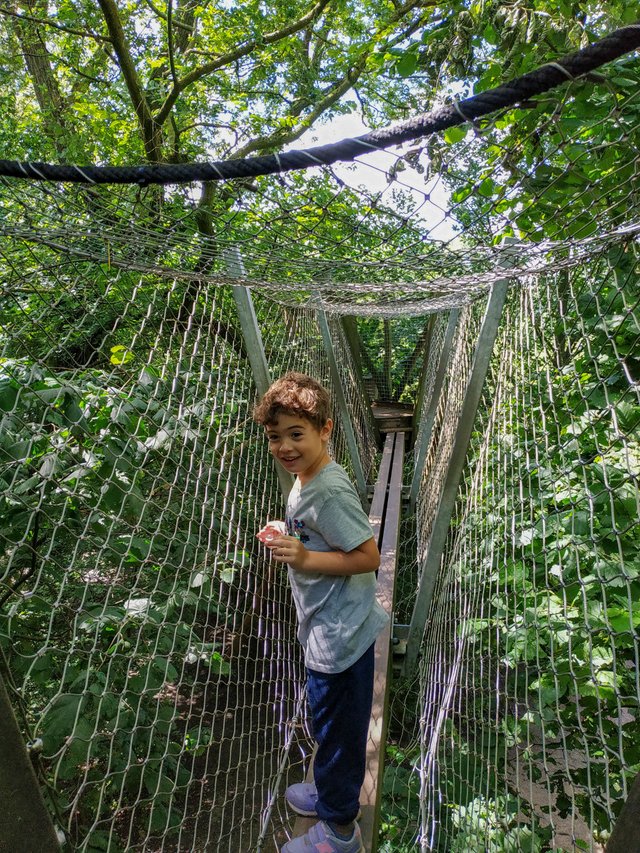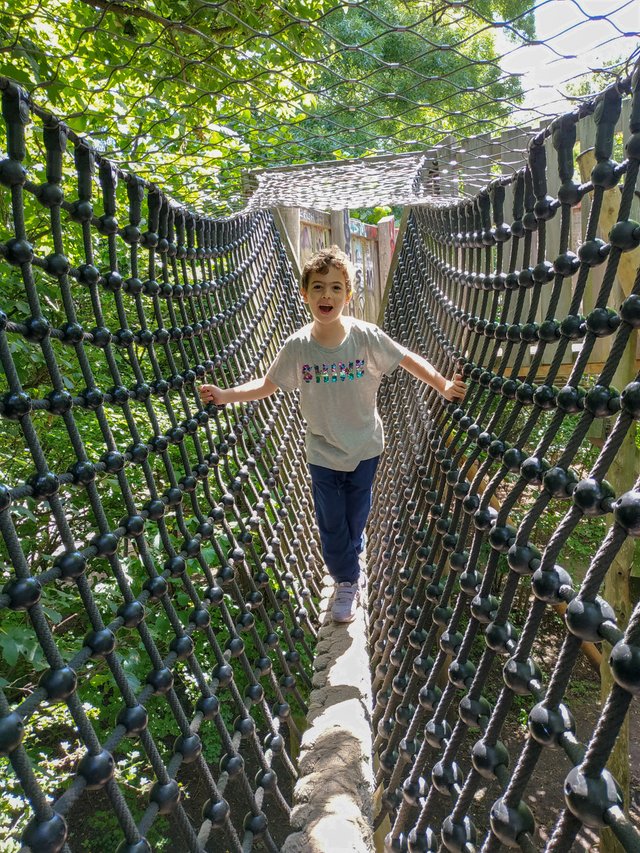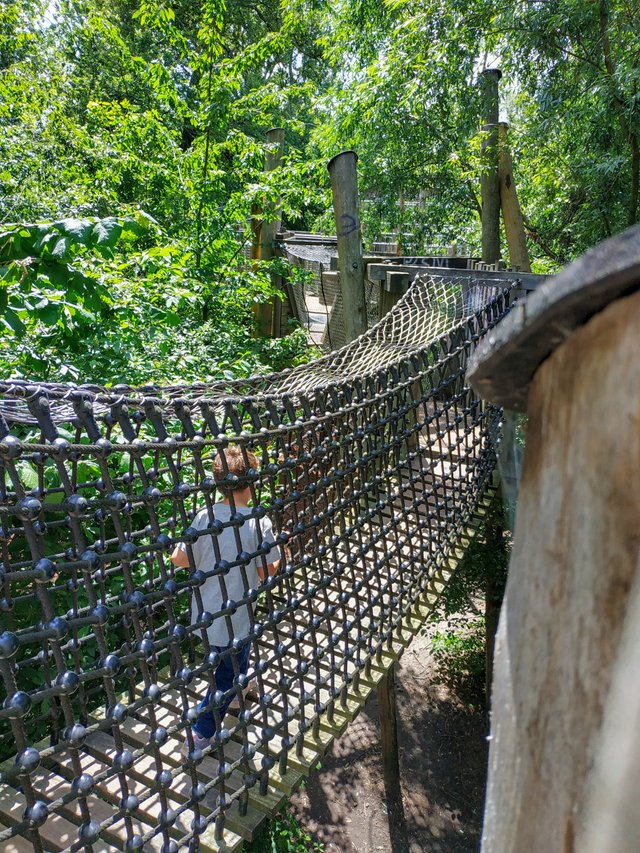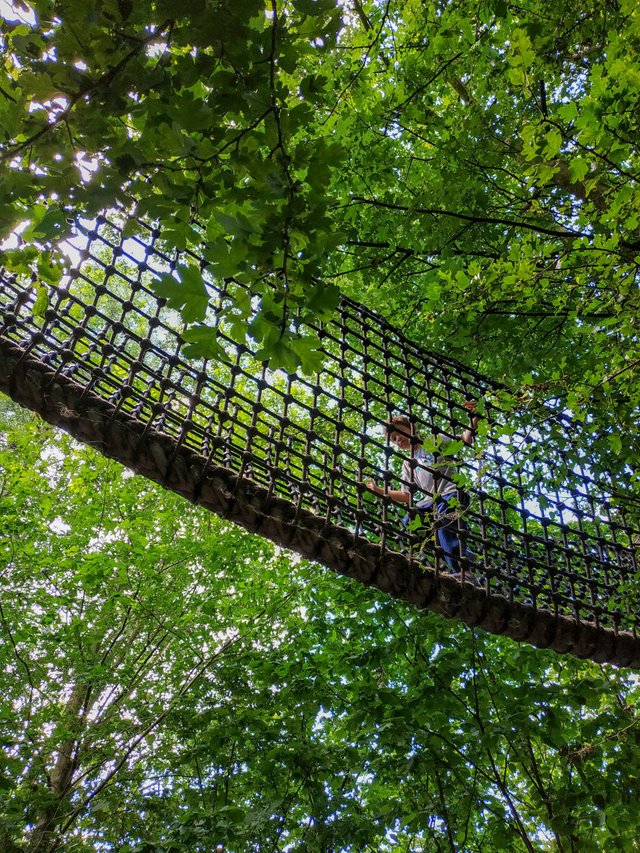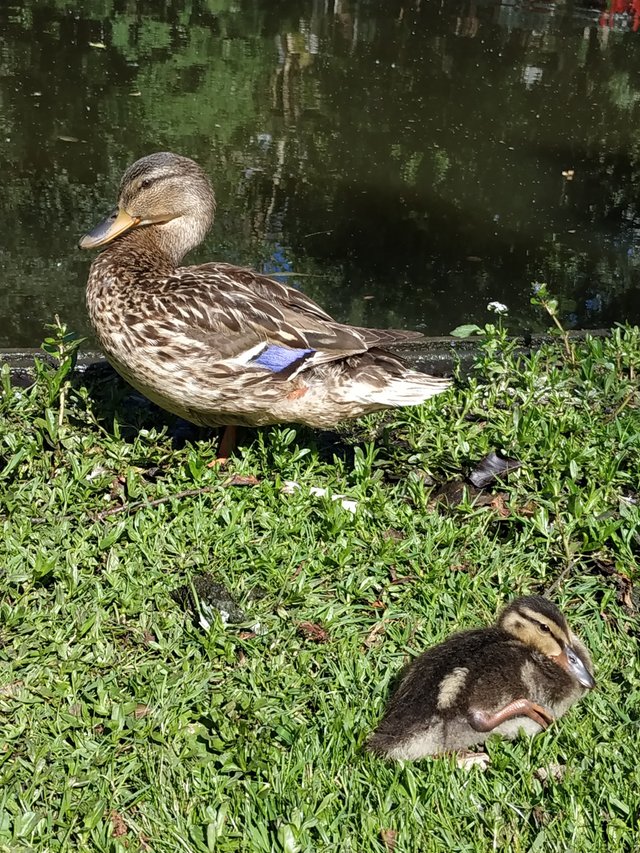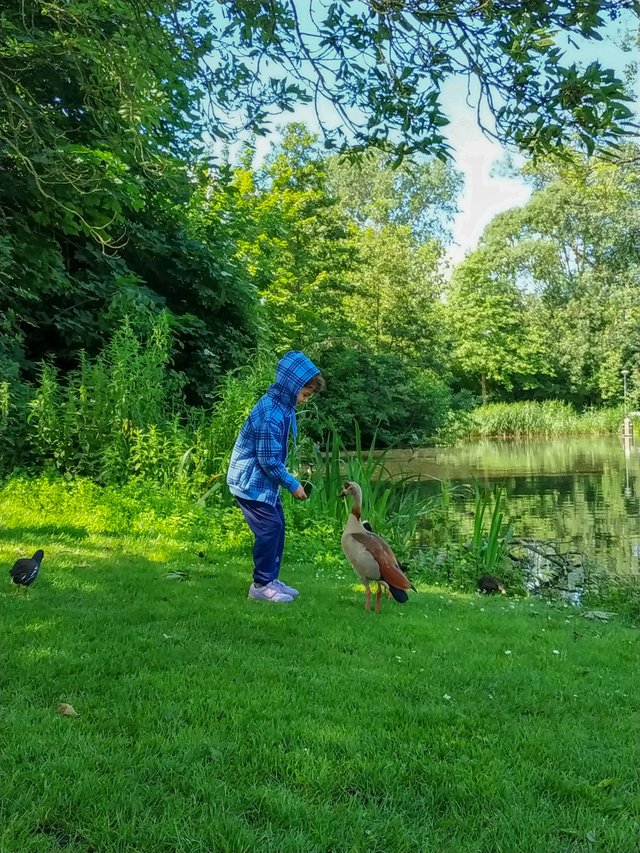 We had a great trip :)
Enjoy :)
Simba.