travel to the country tour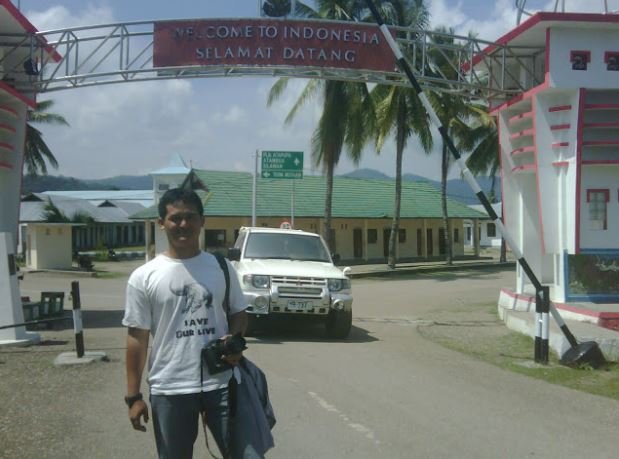 Timor, part of the Indonesian archipelago, and part of FLOBAMORA. Since I landed my feet on the island of Timor in 2018, my adventure in duty and adventure on the island began.
The island of Timor is now a landmass of the Indonesian territory bordering the land with its neighboring State, which is in fact our Sodara, East Timor. However, since the 1999 referendum, the province has separated, and pledged it as a country with the Republic Democratic Republic of Timor Leste.
I will not talk about East Timor, because I have not been there yet, but only to the state border in Mota'ain, Belu Regency. We are told about Timor Island that friends may not know much already.
Here we go .......
Timor Island consists of several districts and cities, Kupang City, Kupang District, South Central Timor District, North Central Timor District, and Belu Regency. We start from ......... ..
Kupang City and Kupang District. Yes though both have the same name, Kupang is divided into two, the city and its "village". Indeed if viewed from the facility is much different. But we do not have to discuss about that, we discuss interesting objects from Kupang district only. In this district a lot of objects are very charming. From beaches, waterfalls, and other cultural objects.
I still visit Tablolong beach, Lasiana Beach, and other beaches are quite beautiful. In February to August, is the right month to see "golden sunset" of Kupang ..
One of them is Golden Sunset at Tablolong Beach: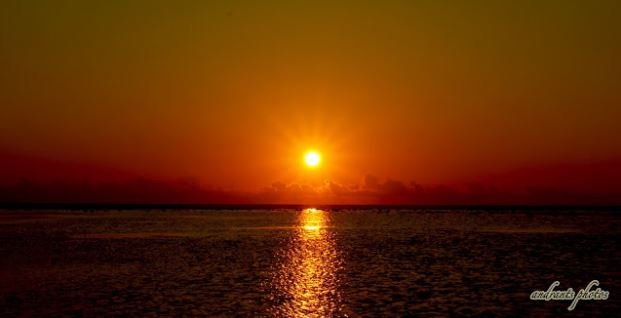 Teddys Beach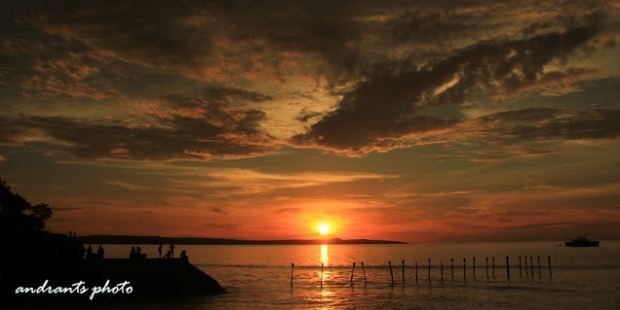 .....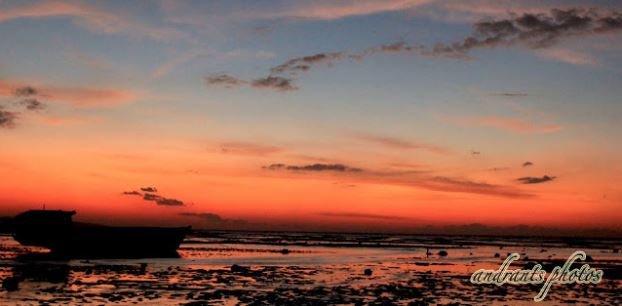 ....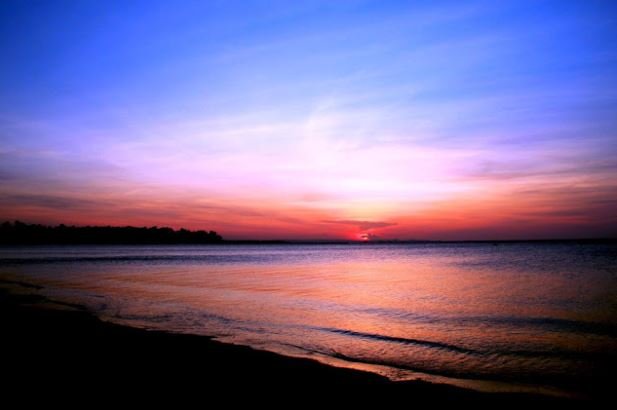 I also visited Oenesu waterfall in West Kupang. Maybe less right moment ya ,, I can not get a good view. Or because I can not take the best picture yeah ?? Hihihihi .... : D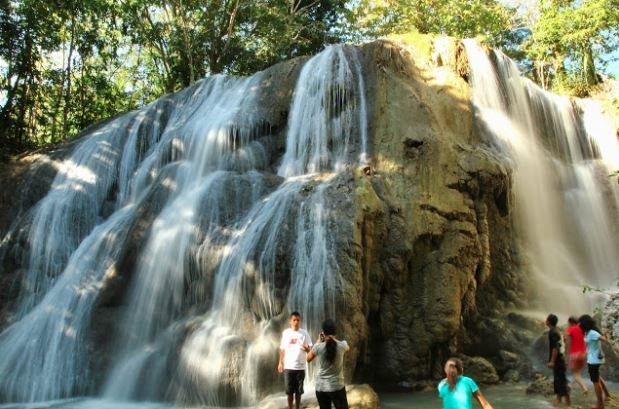 For the districts of South Central Timor, North Central Timor and Belu Regencies, I'm afraid I do not have any cool pictures, probably because I have not had a camera or not a camera. Forgive me.
Yes, but I am pretty much around to the corners of this TTS and TTU, to the western border of Timor Leste.