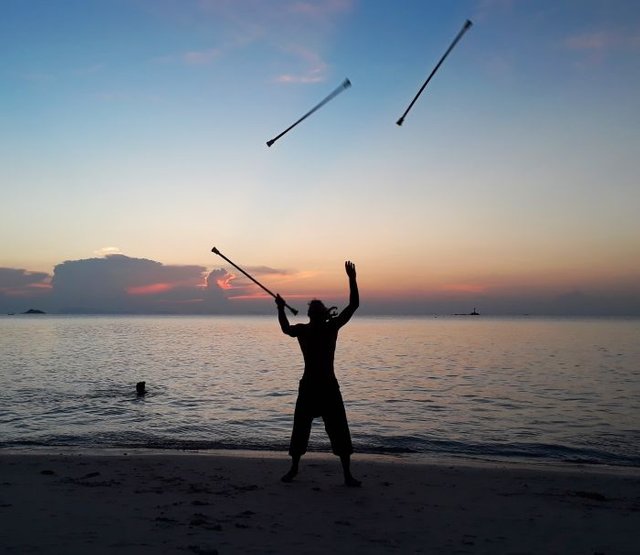 Read "Real Life Captured #317: Koh Phagnan Thailand! Part Two (10 Photos)" on TravelFeed.io for the best experience
---
I'm back in my favorite spot, Koh Phagnan Thailand! For me there is nothing better than the island life, and this island in the gulf of Thailand is one of the best for me. This will actually be my third consecutive year visiting this island. I stay here for about a month each time now.
Traveling around the world and being on the go so often can be exhausting and the lifestyle this island offers is the perfect way to slow things down and get the rest and relaxation I enjoy. Not all islands are the same in Thailand. There are different levels of development and a different vibe all together which attract different kinds of travelers.
What I love about Koh Phagnan is the extreme laid back way things are done here. There is still no McDonald's on the island. Food and accommodation is far less expensive than neighboring and over touristed Koh Samui. The island attracts a younger crowed and you are seldom pressured to buy things by hawkers trying to sell you stuff.
One should know this is the island of the famous full moon party, and there is a lot of partying going on on this island. However there is enough space for everyone. In the north of the island things are very laid back, more quiet, less partying. In the west there is a very vegan/yoga/hippy vibe going on. On the east there is a family vibe. The south is where the main Thai town of Tong Sala is located, and for a split moment you may even feel as if you are back in Bangkok!
The south east is Haad Rin, and that is where you can see young people getting trashed! That is party central and it can be a lot of fun too; but one thing that keeps me coming back is the sheer beauty of the island. One gorgeous beach after another; one incredible look out point after another as well! Jungle hikes, monkeys, kayaking, and more! There is a lot to keep you busy and this time I get to share it with my lovely girlfriend Gaby AKA @miss-travel-pro! Now come along and let's get a feel for this island together in this latest Travel Pro Photo Series of Koh Phagnan Thailand!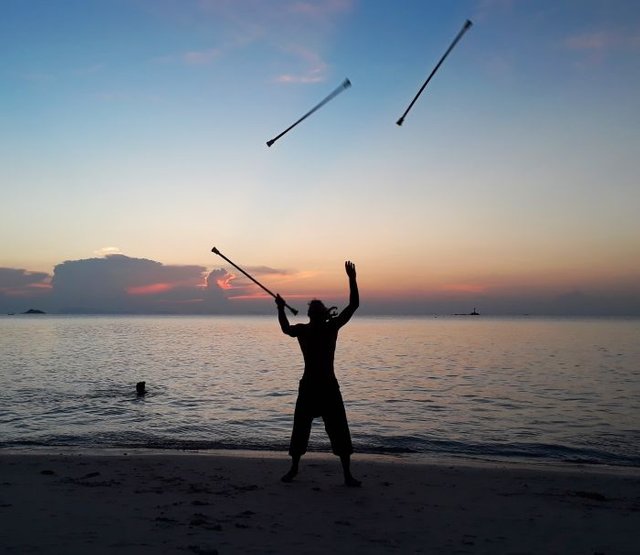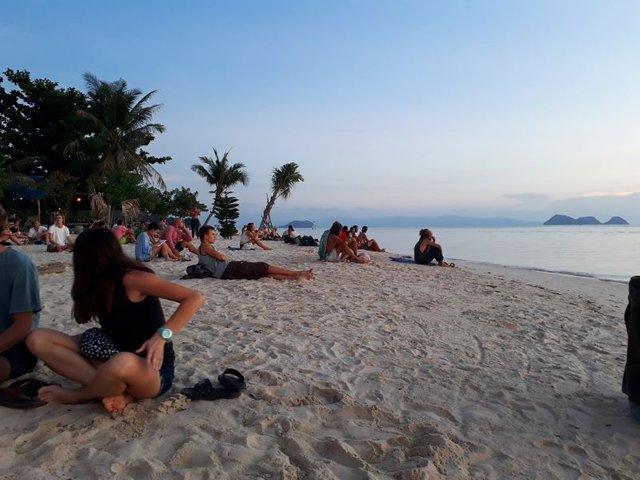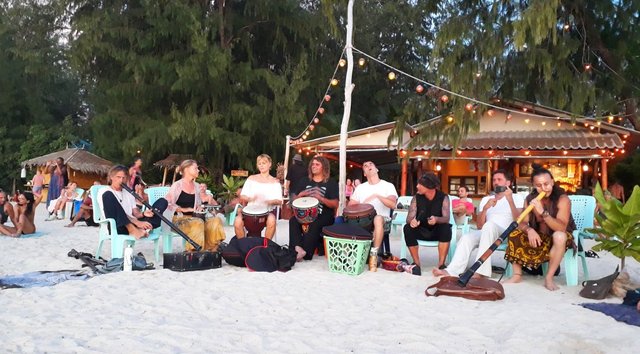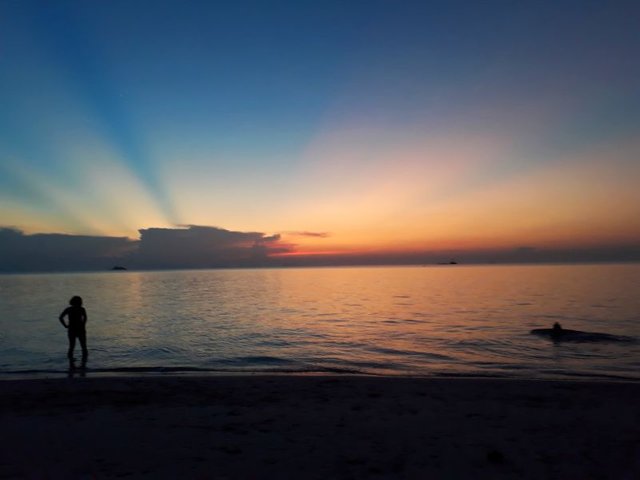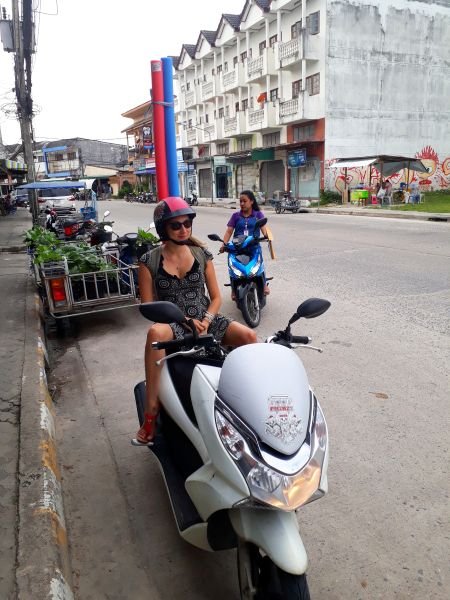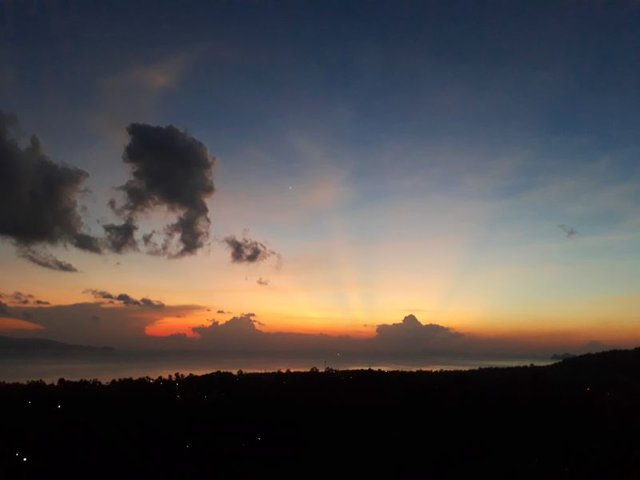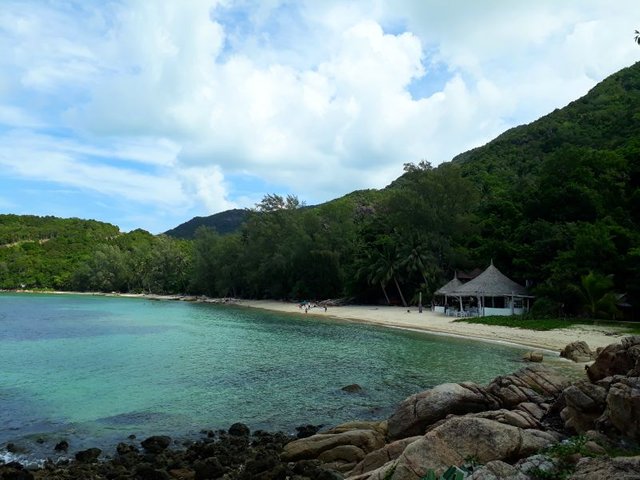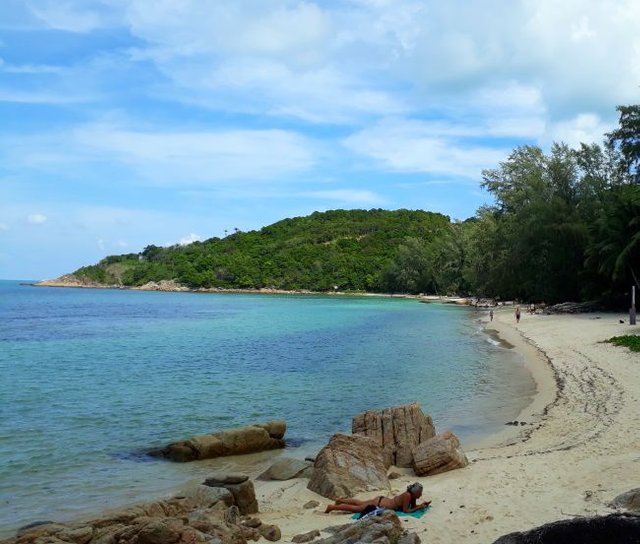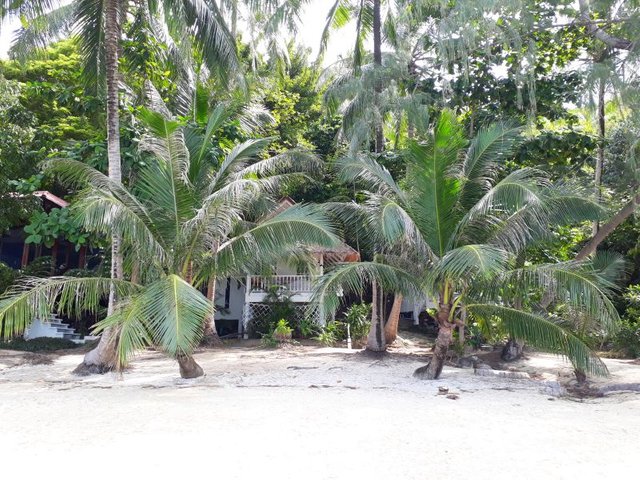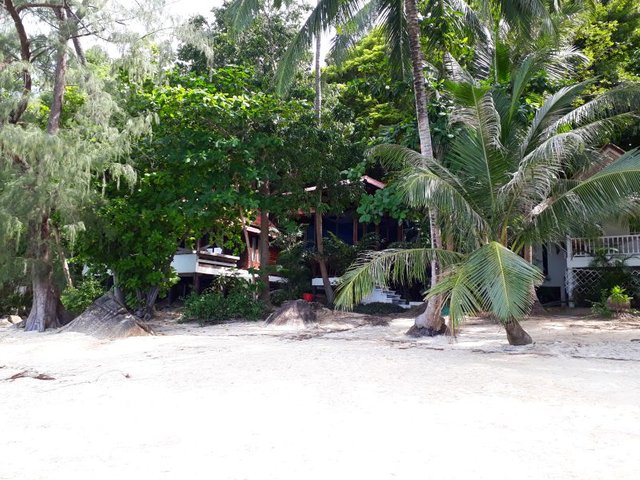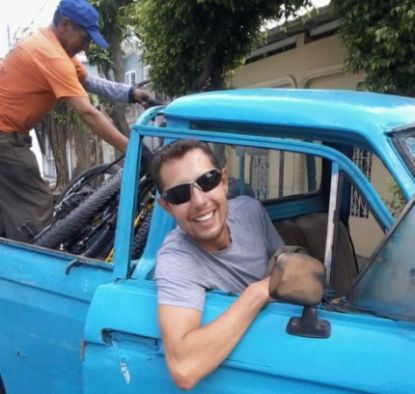 With over 16 years of travel experience I answer travel and international lifestyle questions. Leave a question in the comments and I may make a Steemit post just for you!
This blog would not be possible without the support of.....
@ ...lukestokes themarkymark dtube holm travelfeed steemitworldmap magicmonk backscratcher newhope ocdb coreabeforekorea z8teyb289qav9z tombstone ripperone mangos ausbitbank alexis555 redes slowalker sandra flipstar gooddream xeldel enlil enki teamsteem nomadicsoul joythewanderer tombstone eturnerx jpphotography backscrathcer gtg gavvet qurator yankee-statman mammasita sultan-aceh luzcypher phortun ivansnz karenmckersie world5list chefsteve offoodandart hedge-x intrepidsurfer gillianpearce makeithappen justyy jedau doitvoluntarily theywillkillyou heyitshaas fitinfun bxlphabet lizanomadsoul
THANK YOU

I support these people for witness and you can too!
themarkymark lukestokes.mhth qurator pfunk jutsyy mahdiyari gtg timcliff roelandp good-karma blocktrades ausbitbank aggroed kevinwong pharesim
------------------------------------------------------------------------------------------------
Photo Credit: World Travel Pro!
!steemitworldmap 13.751393 lat 100.520501 long d3scr
FREE $40 of Airbnb Credit to New Users!

Check Out My Free E-Book Published on Steemit!
How to Live Travel Pro! An In-depth Guide on How to Budget Travel Around the World.
---
View this post on TravelFeed for the best experience.