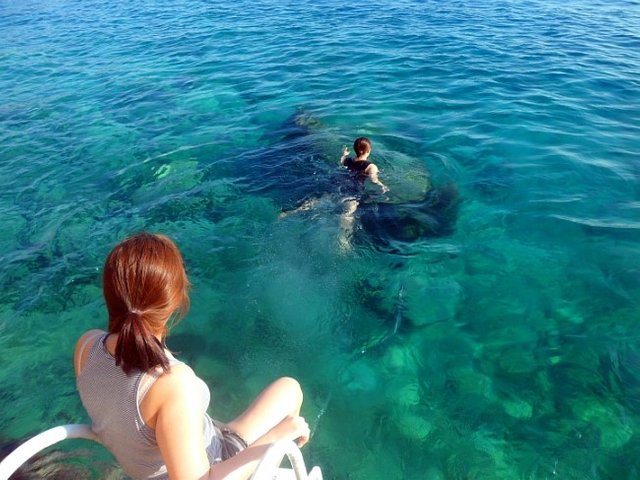 Read "Turkey Backpacking: Karsh" on TravelFeed.io for the best experience
---
Karsh
I tried to go straight from Antalya to Fethiye,
In friends Turkey guidebook
Karsh is located between Antalya and Fethiye.
It is a popular place in Europe.
Most of all, it was only 50TL (30.000 won) for scuba diving .
We tired of long distance buses
I went to Kash before going to Fethiye.
You will arrive in Antalya in 3 hours.
It's a very small town, but it's pretty to be cute.
It's not where Sand Beach is, but there are open-air cafes and beach mattresses on the cliff.
Swim and play there.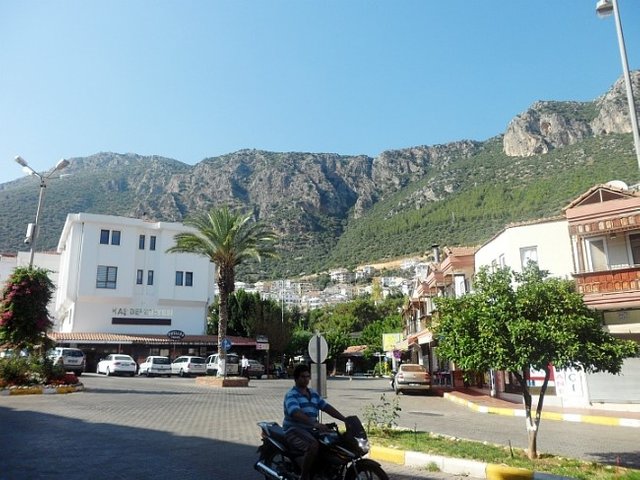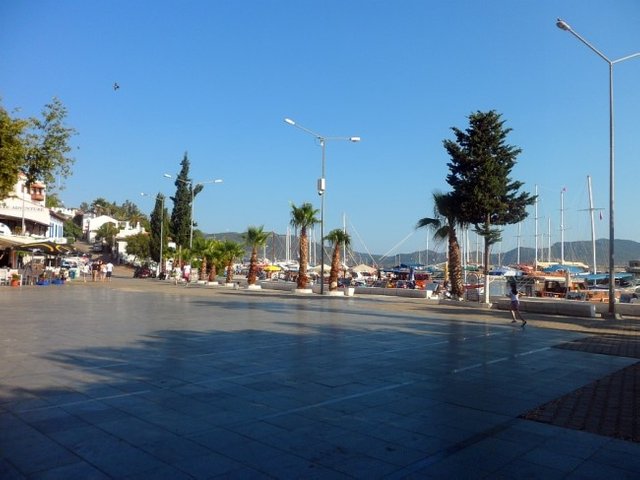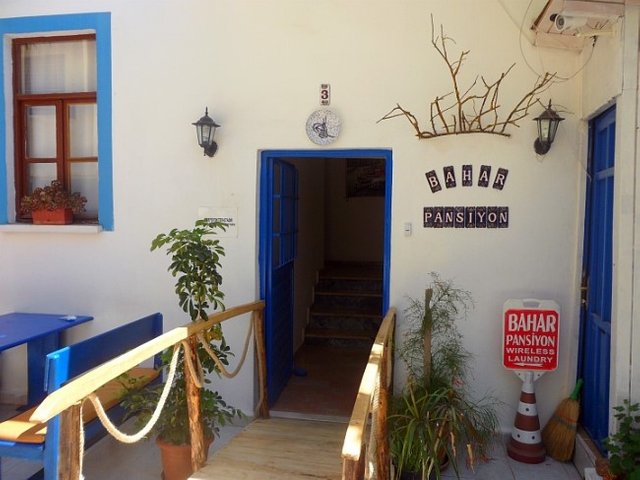 ▲ Barhal Pension
At first I tried to stay for one day
Like the second saffronbolo, the quiet and charming village was so good that I stayed one more day.
When I arrived in Ottogar, a Turkish boy, the same age as me, led me to his pension.
It was a clean place just a while ago.
We also had an advantage of 3 people in a triple room at a low price :)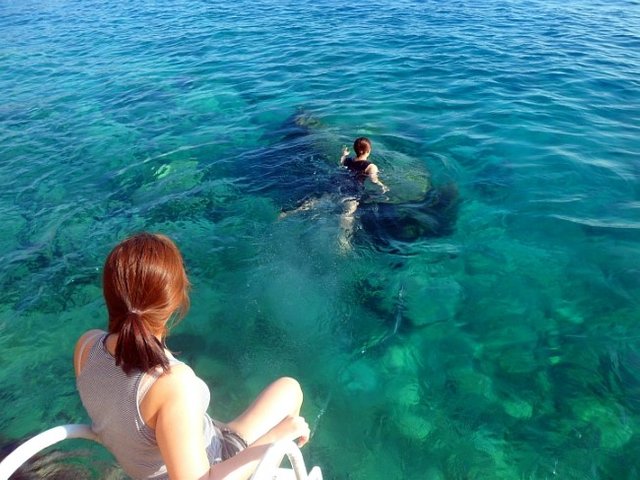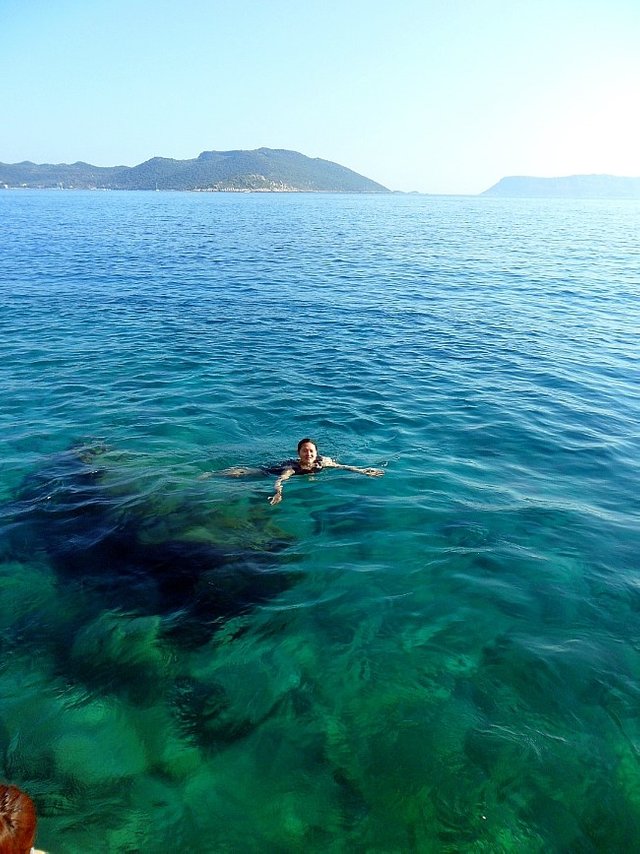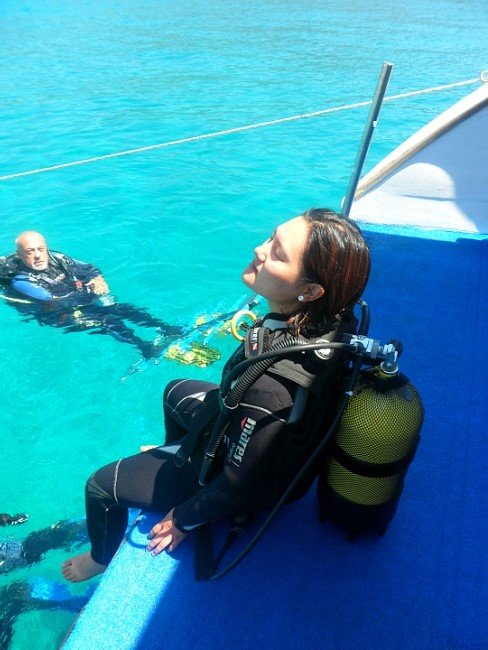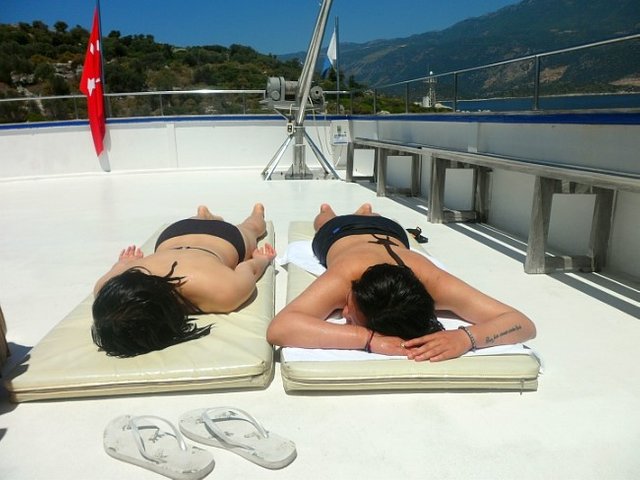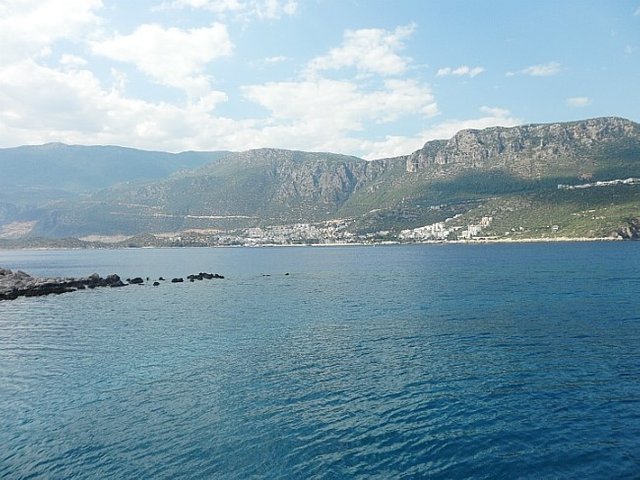 Kash's Mediterranean Sea
Scuba diving was 60 TL per dive.
I didn't know that and I got 120 TL twice ... damn it ...
In fact, it was more fun to swim and play than to scuba dive.
It wasn't full of tropical fish like the Philippines
Most of all, I had ear surgery when I was young;
Just swimming and playing was more fun
Even if you don't scuba dive, it's a great place to hear!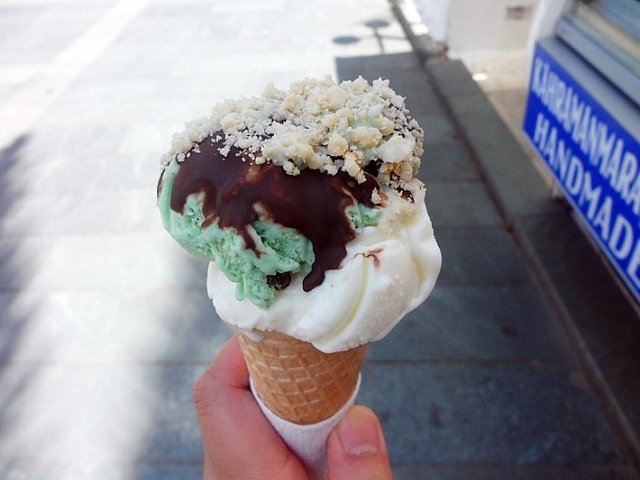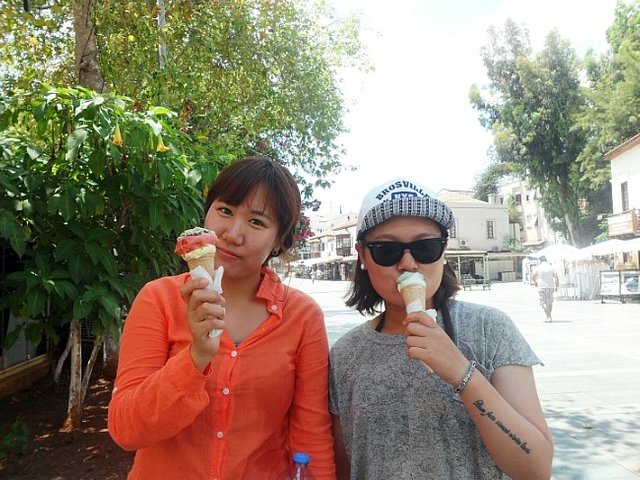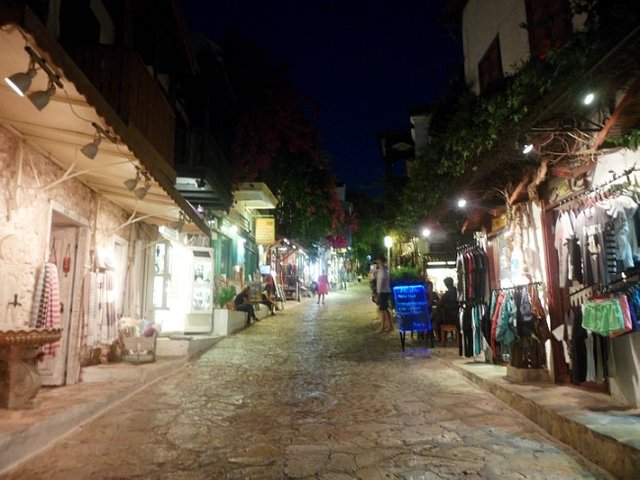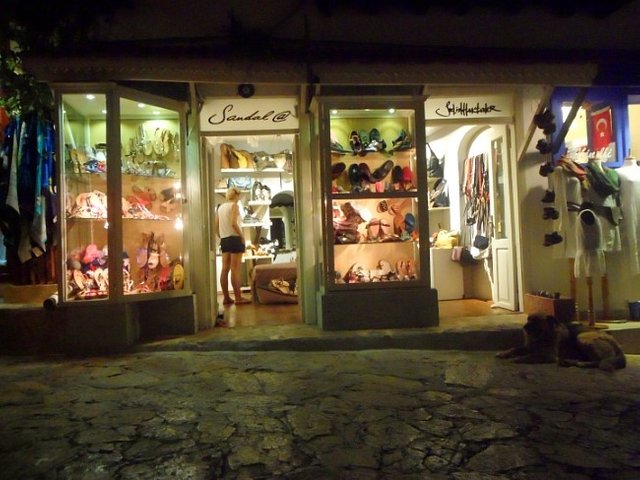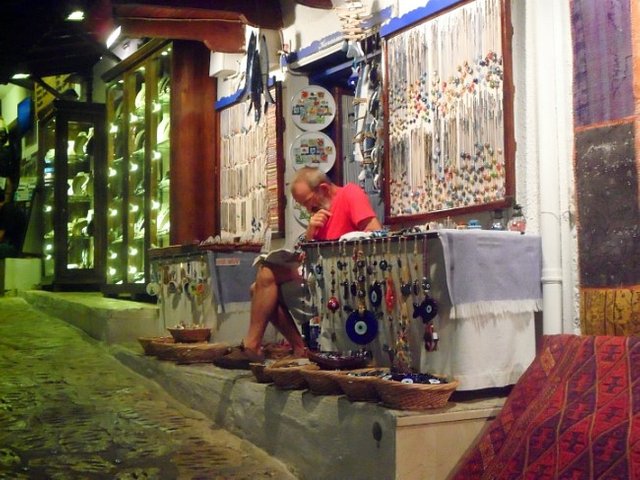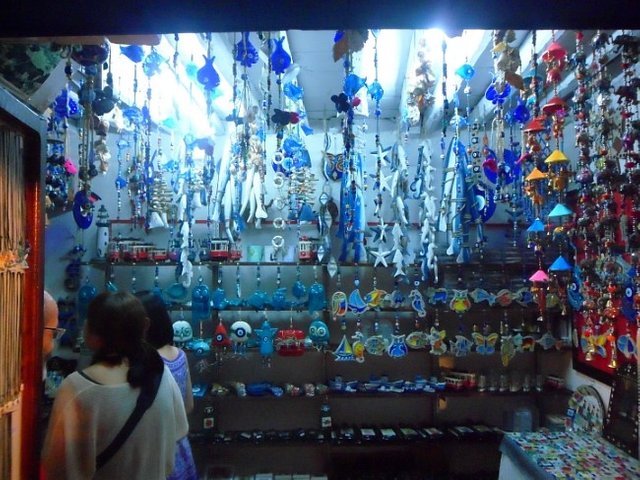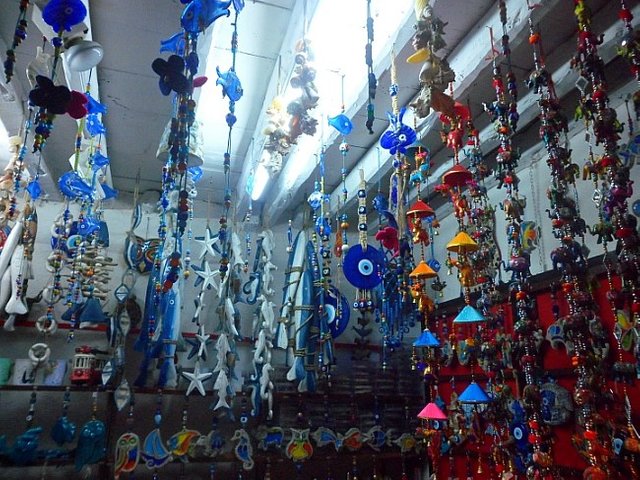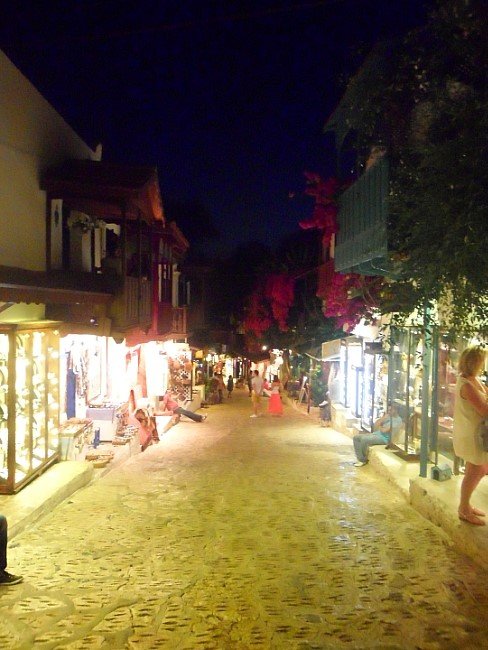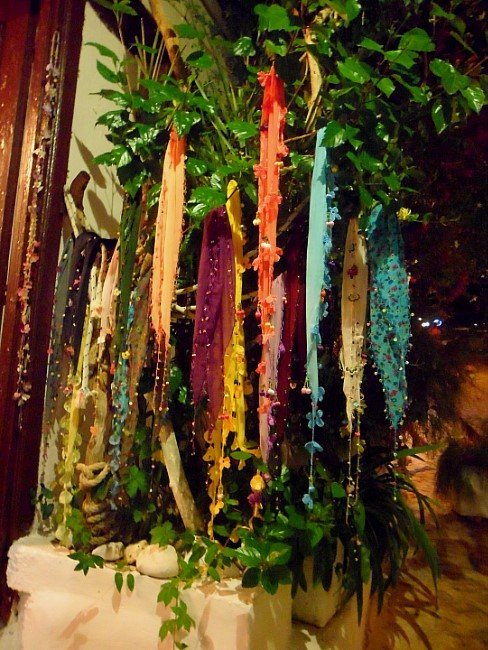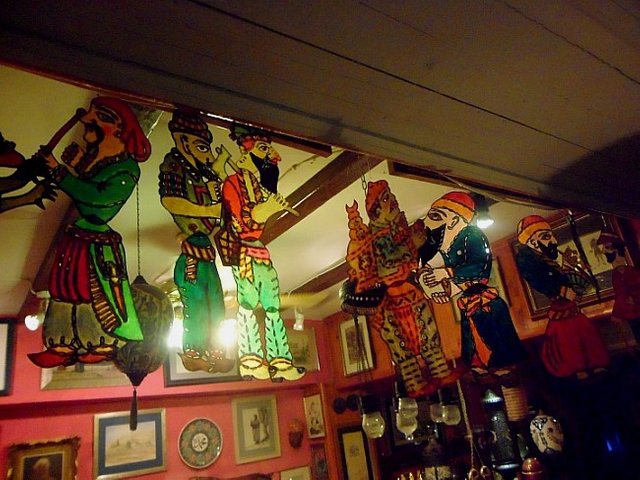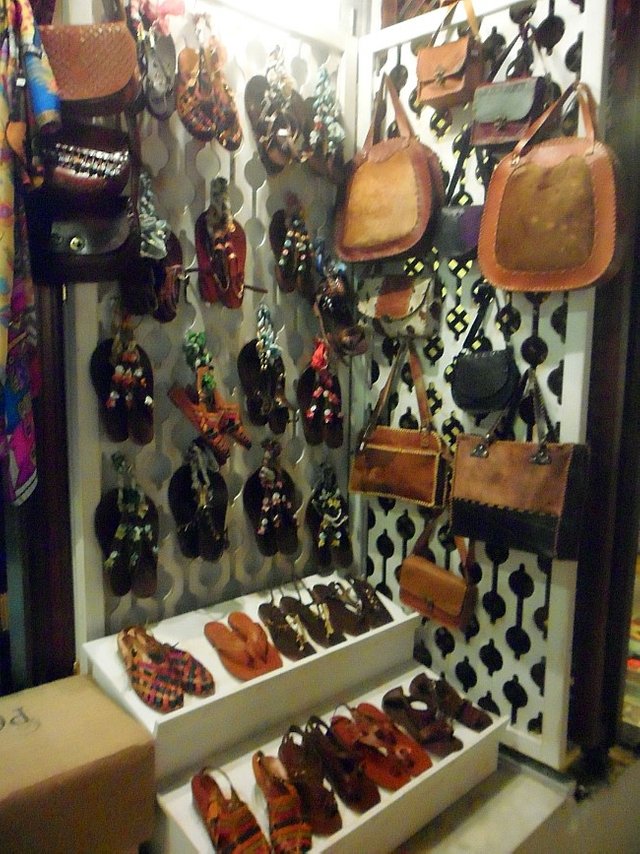 ▲ Kashi Street
Kash's street shops are the best in Turkey I've ever seen! I was pretty.
I didn't do anything
The streets were clean and the people were friendly.
The souvenirs seem to have been bought here.
It seemed to me why it was a popular town among Europeans. I want to stay here for a long time later !!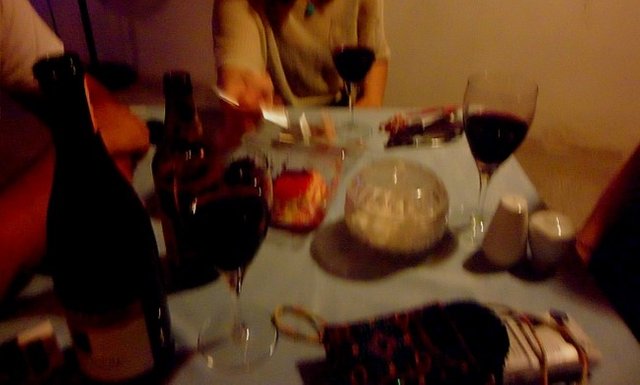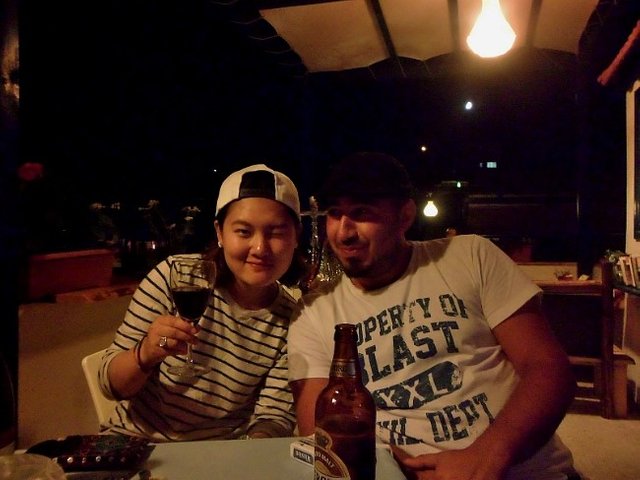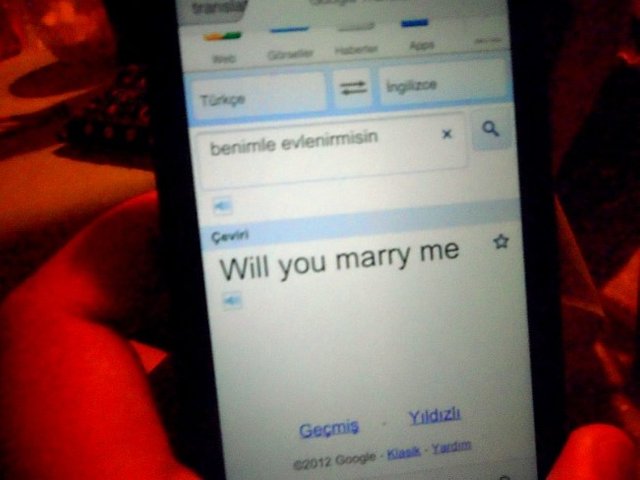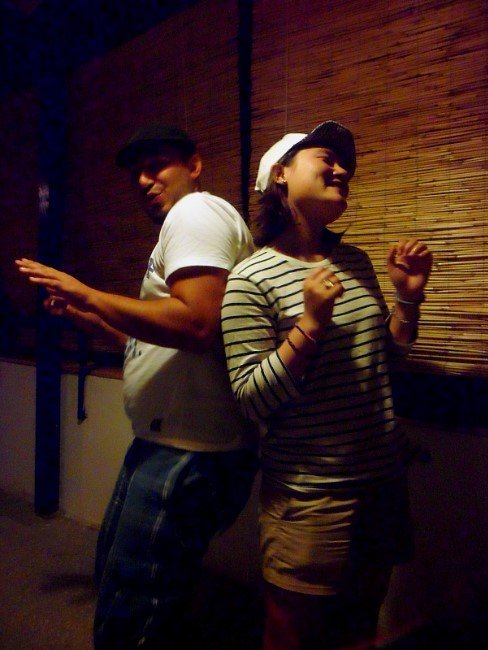 ▲ Hunmin's birthday party
Hunmin's birthday was the day he stayed in Kash.
We secretly prepared cakes with Busan sisters and we were playing with each other.
Then he joined the pensioner and had a party on the rooftop with wine and beer.
There were only three guests at that time
That letter was a picture of a boss jokingly saying I'd get married to me.
I was older than my age with me.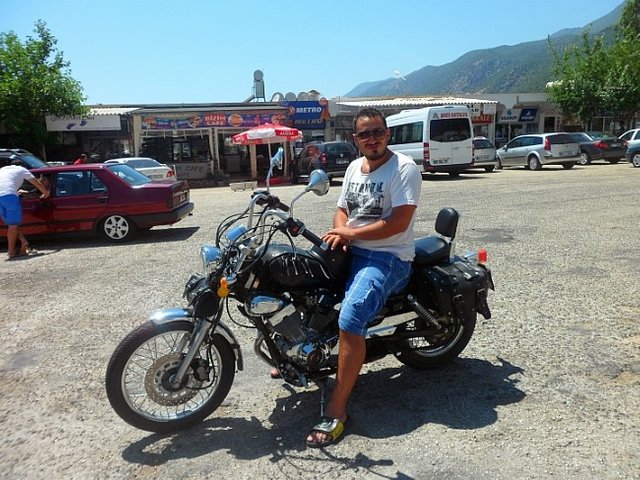 ▲ On the last day of departure, the president gave me a ride to Ottogar by motorcycle.
-
It's not as famous as other places yet, so it's really quiet and clean
I really wanted to stay for three days.
In addition to scuba diving, the activities were very good.
Personally, if you're not paragliding, rather than going to Fethiye
I think it's better to stay here.
---
View this post on TravelFeed for the best experience.