Paju Attractions
Paju English Village (Free admission)
Paju English Village has changed to Paju Campus
I live in an English village right now
I often take a walk
Autumn is coming and autumn leaves are beautifully colored
Today I took some pictures.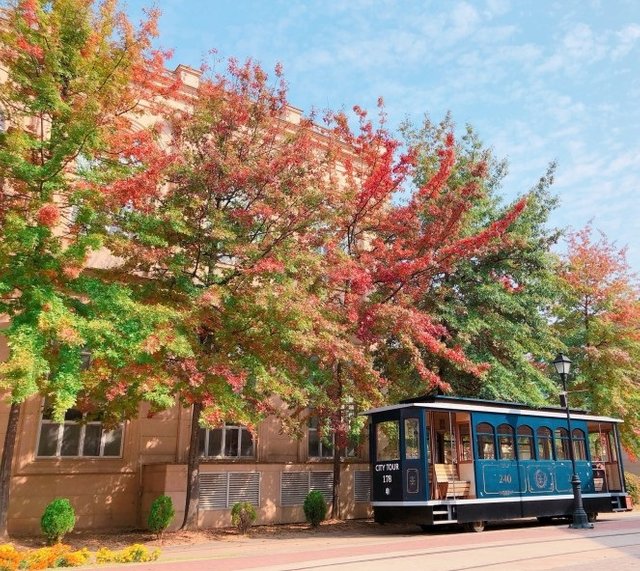 It's a little cold for a walk, but still in the afternoon
It's so good to walk when the sun goes down
As soon as I enter the English village, I feel exotic.
Autumn leaves were so pretty that the interjection was so ugly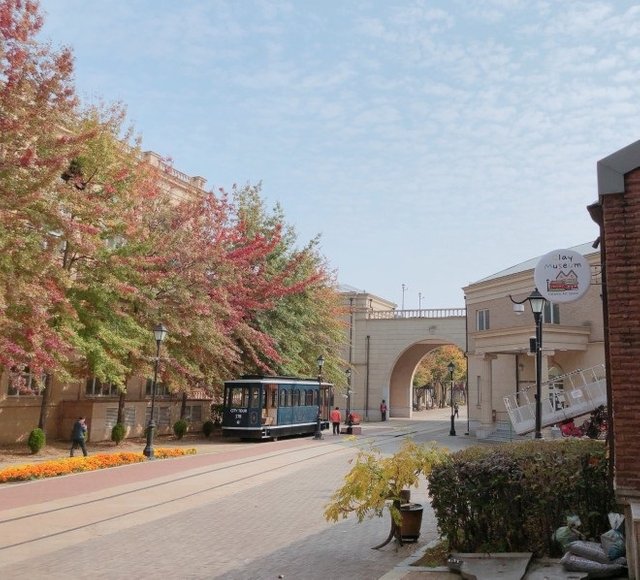 On weekday afternoons, a group of children came from a school.
I went for a walk today
I don't know how many times I took a picture because I asked them to take pictures ...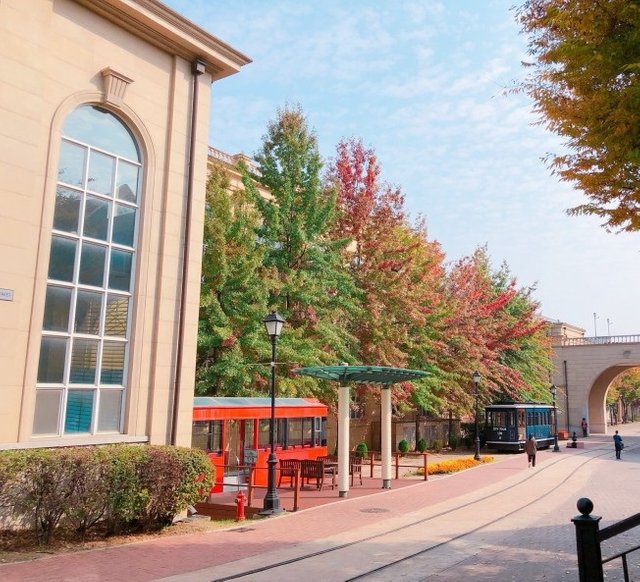 Clean and Secluded English Village
Lovers are a good place to walk and date together
When you enter the English village, there is a cafe at the entrance.
Perfect for a date while having a cup of hot coffee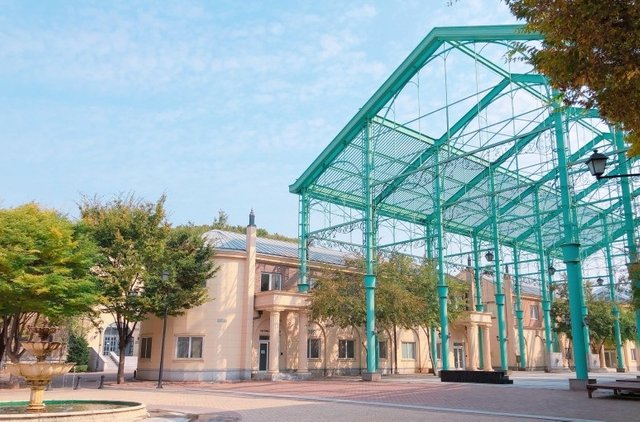 There's a middle bench and a fountain
There was a lot to see.
It's a great place to take pictures
Today someone was holding a big camera and shooting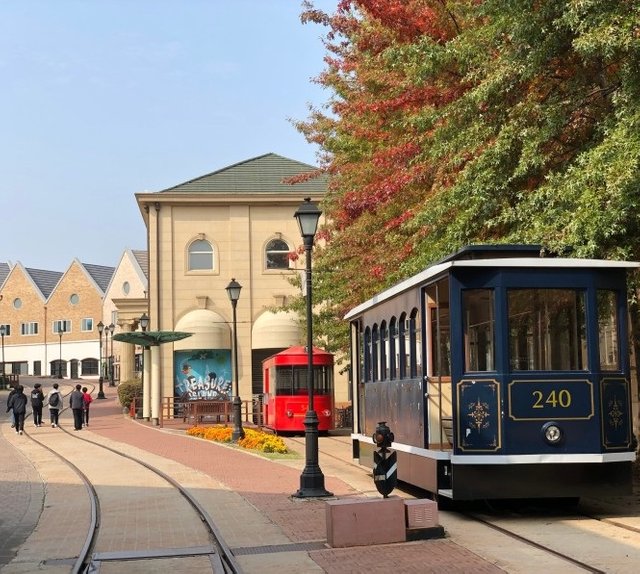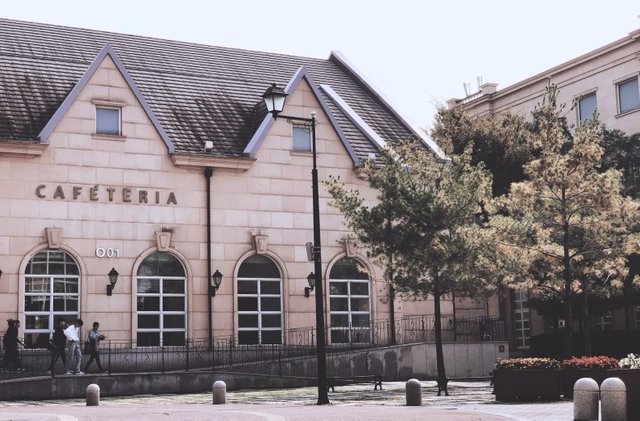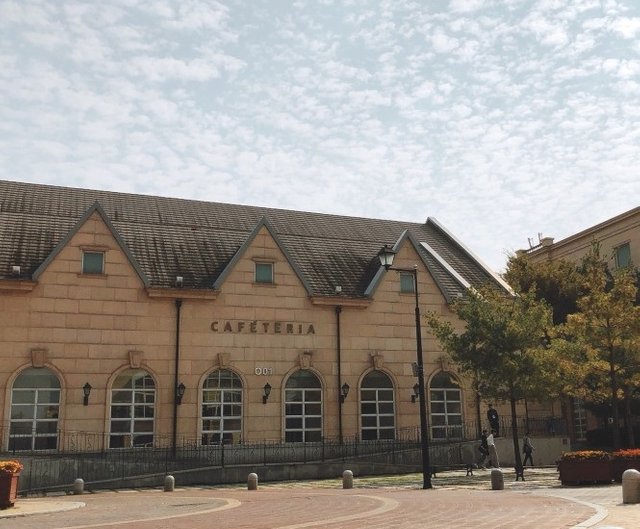 One of the best places to visit in Paju
It's free, so feel free to come here
It is good to stop by
Children are good to go with and strollers are also good to drag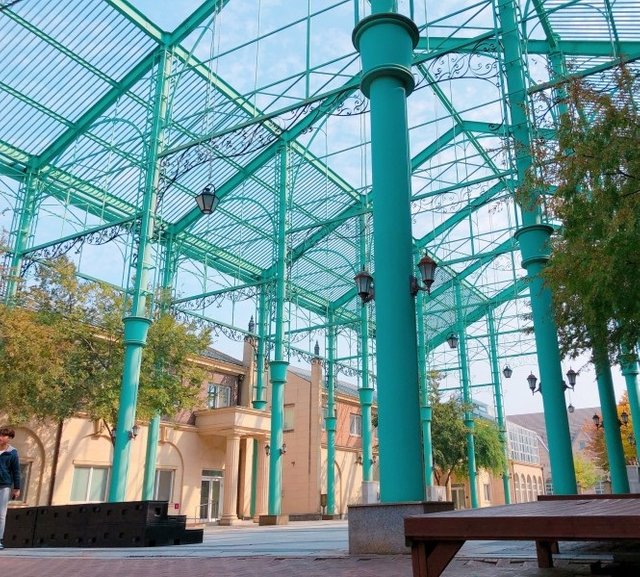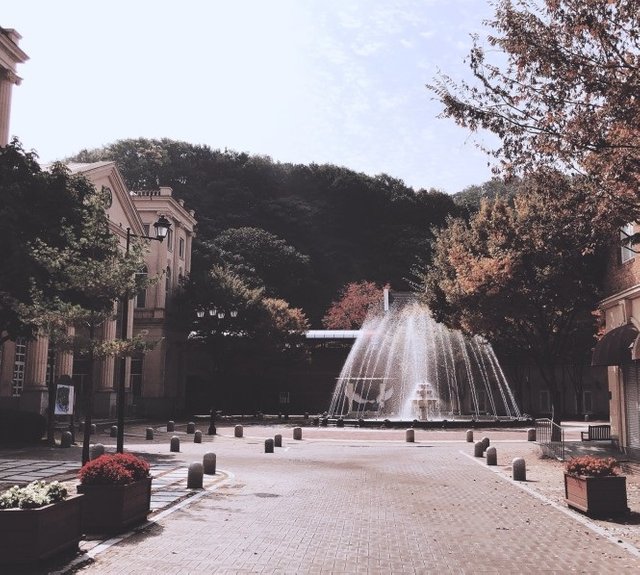 There were restaurants in Paju English Village
It was easy to eat something when I went out.
Workshop? There was also a place where you could make a diffuser
I like to make something and I go in
I wanted to make it, but today you can not ...
I decided to go next time.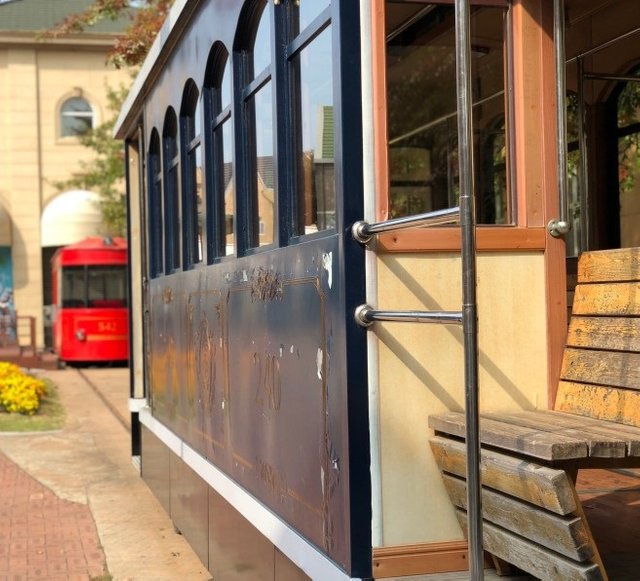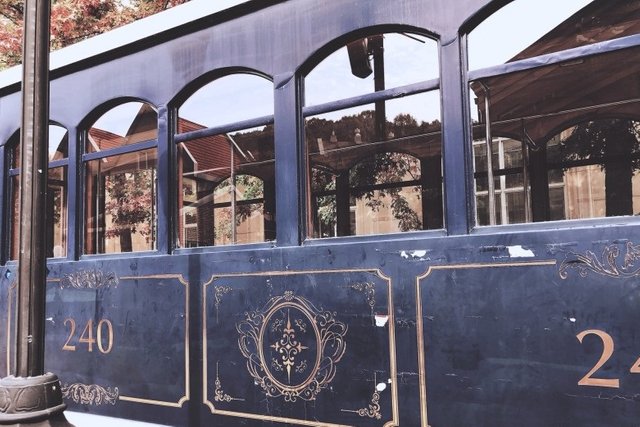 There was a rail on the floor for the tram to move.
The service did not seem to
On one side
I can ride it and go in and take a picture
Really foreign feeling .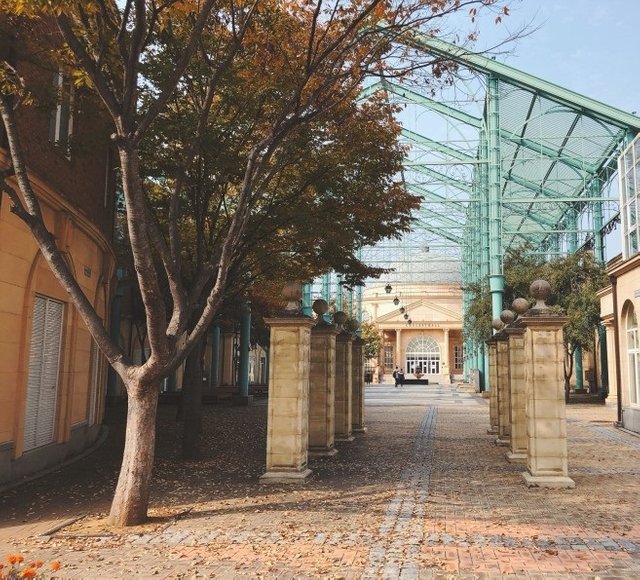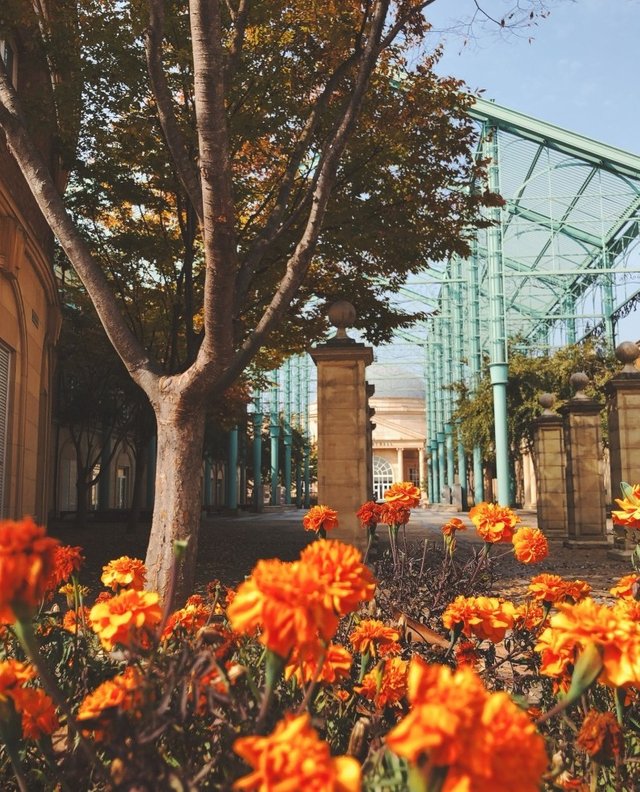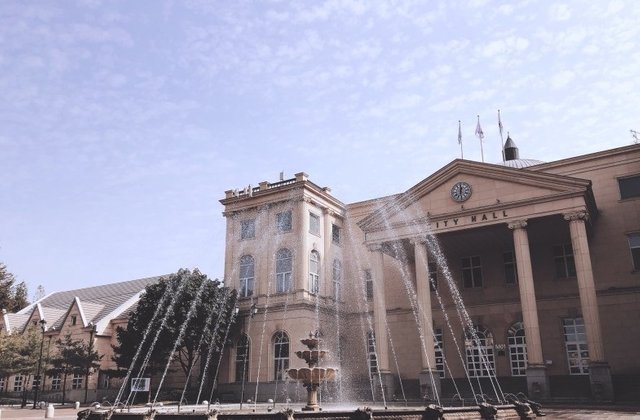 English village with my daughter and husband
The weather was too cold
It was good to take a lot of pretty pictures.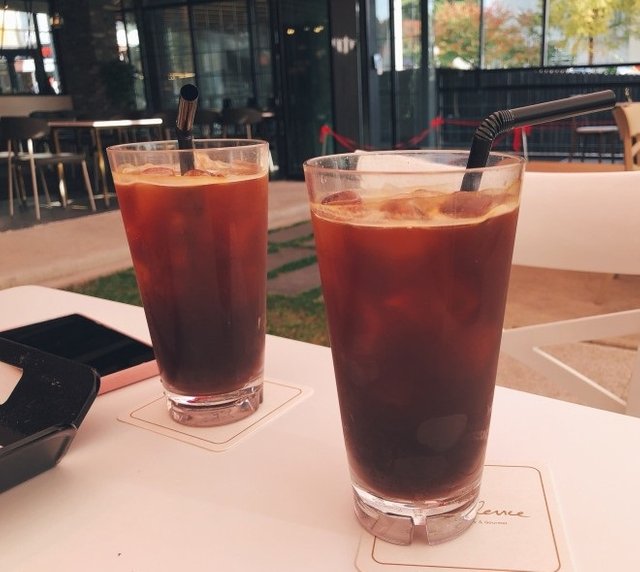 ---
View this post on TravelFeed for the best experience.